Momentos aleatorios en mi vida 📷📷 / Random moments in my life 📷📷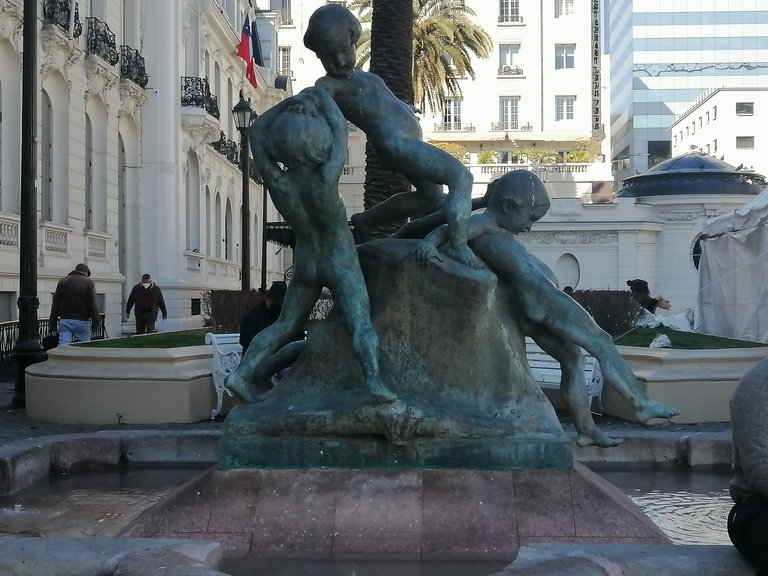 En ciertas ocasiones de la vida me han gustado ciertas vistas, por ello he tratado de fotografiar ciertos momentos aleatorios para en un futuro poder recordar.
On certain occasions in life I have liked certain views, so I have tried to photograph certain random moments so that in the future I can remember.
Una fotografia dice mas que mil palabras, su significado es variado es impredecible; tanto asi que a todos nos pone a pensar que significara para el que la tomo.
A photograph says more than a thousand words, its meaning is varied and unpredictable; So much so that it makes us all wonder what it will mean for the one who took it.
Todas estas imagenes representan mi estancia por Chile, pero es asi la forma mas rapida de expresarme y dar a conocer. Suena un poco loco aunque la locura no tiene limites.
All these images represent my stay in Chile, but this is the fastest way to express myself and make myself known. It sounds a little crazy although the madness has no limits.
A medida que vayan viendo las imagenes les ire contanto un poco:
As you see the images I will tell you a little: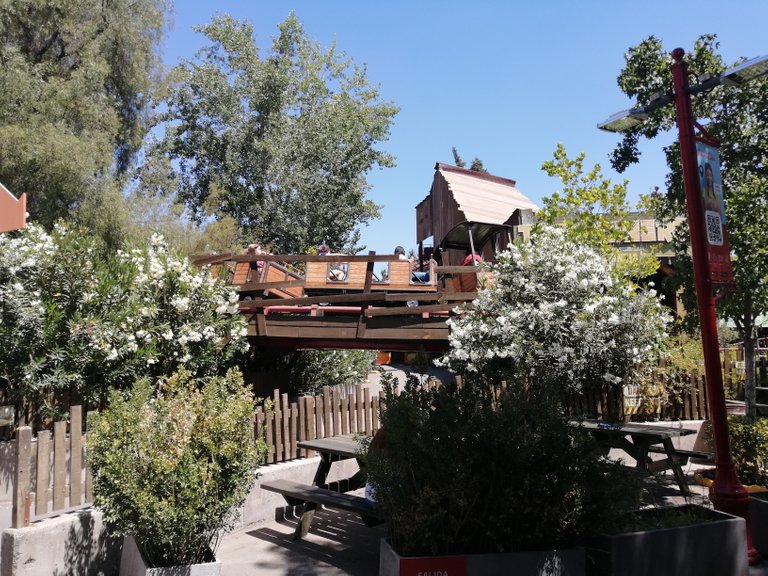 Parque de atracciones "Fantasilandia" / Amusement park "Fantasilandia"
Este parque de diversiones es realmente bueno pasas todo el dia con el valor de la entrada, lo unico malo es que el costo de bebidas y comestibles es un poco elevado a comparacion en la calle.
This amusement park is really good you spend all day with the value of the entrance, the only bad thing is that the cost of drinks and groceries is a bit high compared to the street.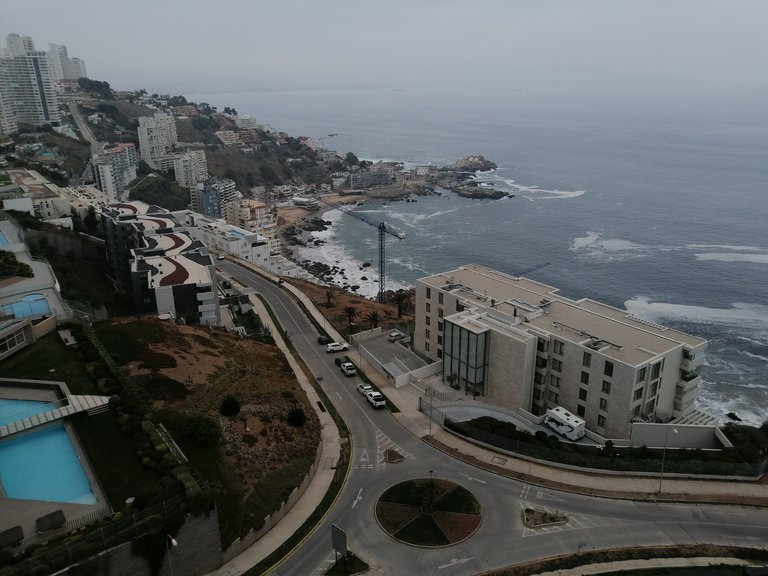 Una parte de Viña del mar, Chile.
Es el primer momento en cual fui por primera vez a una playa en Chile, ahora entiendo por que la mayoria no les gusta la playa (ES DEMASIADO FRIA EL AGUA).
It is the first moment in which I went for the first time to a beach in Chile, now I understand why most do not like the beach (THE WATER IS TOO COLD).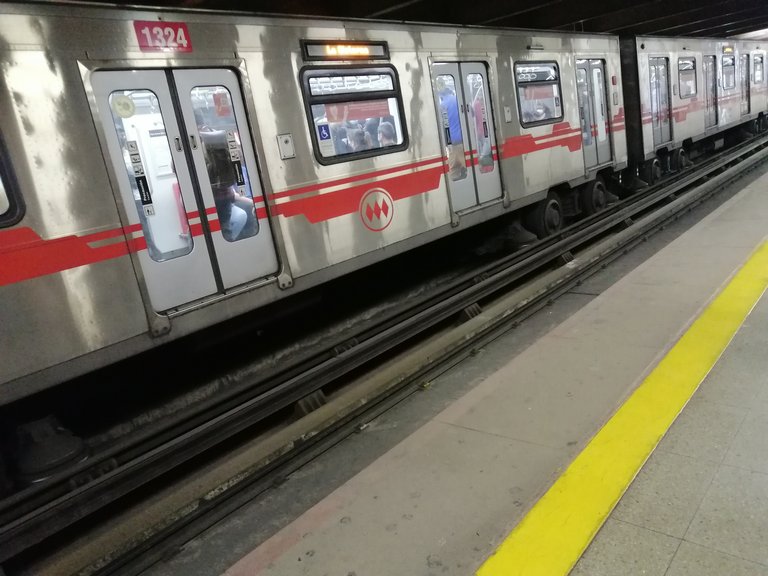 Metro de Santiago de Chile / Metro of Santiago de Chile
La red de transporte mas importante de la capital, el precio de traslado es muy elevado comparado al de otros paises; el pasaje se divide en tres tarifas dependiendo el horario. La hora mas cara cuesta 1 dolar (IMAGINEN SI TIENEN QUE TOMARLO VARIAS VECES AL DIA).
The most important transport network in the capital, the transfer price is very high compared to other countries; the ticket is divided into three rates depending on the schedule. The most expensive hour costs 1 dollar (IMAGE IF YOU HAVE TO TAKE IT SEVERAL TIMES A DAY).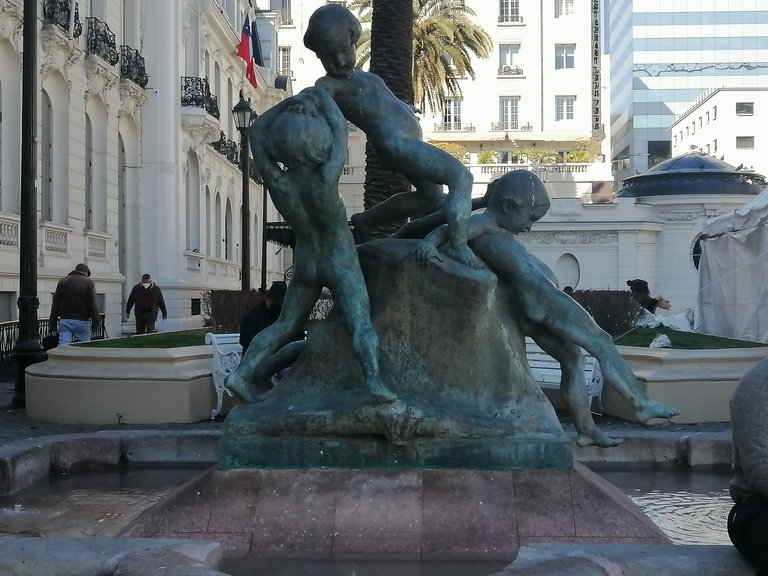 Estatua de niños / Children statue
En realidad no se como se llama, pero me gusta mucho porque cuando paso me siento relajado y tranquilo.
I don't really know what it's called, but I like it a lot because when I pass I feel relaxed and calm.
PREVIOUS ARTICLE
▂▂▂▂▂▂▂▂▂▂▂▂▂▂▂▂▂▂▂▂▂▂▂▂▂▂
Imágenes propias / Own images ©2021,
@critic-on
.
▂▂▂▂▂▂▂▂▂▂▂▂▂▂▂▂▂▂▂▂▂▂▂▂▂▂

---
---