Mi negocio esta en alza / My business is on the rise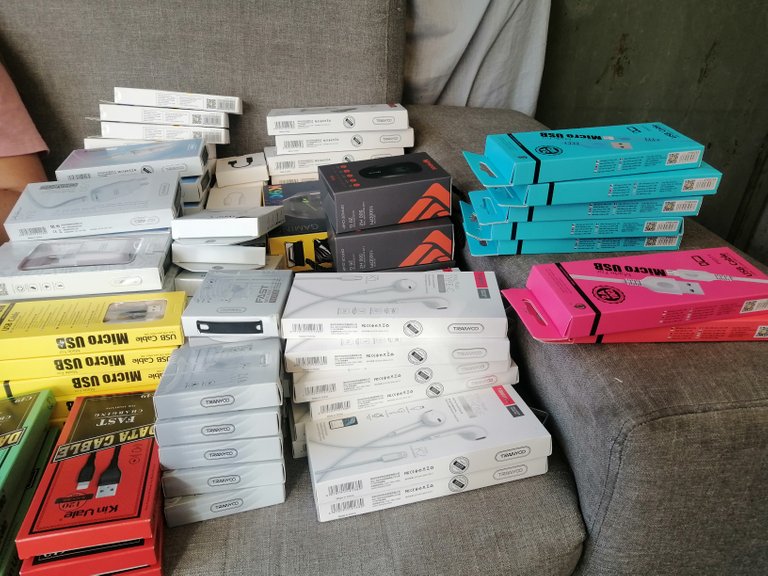 Hace aproximadamente un año comence un proyecto, al principio se dedicaba a la compra y venta de criptomonedas. Pero se vio una oportunidad de trabajar con articulos de electronica de consumo.
About a year ago I started a project, at first it was dedicated to the purchase and sale of cryptocurrencies. But there was an opportunity to work with consumer electronics items.
Al principio era un poco dificil pero a medida que avanzaba el tiempo se veian los resultados. El registro comercial fue un proceso dado que soy inmigrante en un pais diferentes leyes, los impuestos son diferentes porcentajes pero si los demas podian yo tambien.
At first it was a bit difficult but as time progressed the results were seen. The commercial registration was a process since I am an immigrant in a country, different laws, taxes are different percentages but if others could, I could too.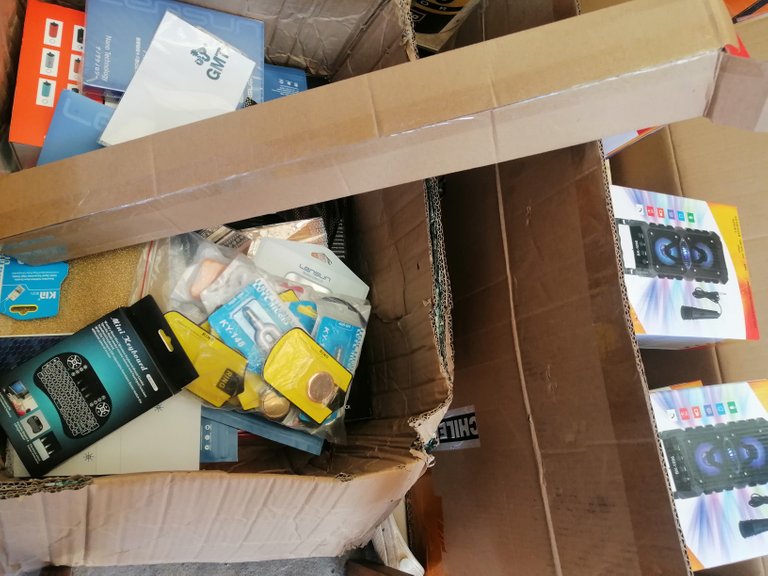 Nueva mercaderia / New merchandise
Aparte de trabajar como electromecanico en una multinacional, tambien en mis tardes agendaba productos para repartir en las tardes.
Apart from working as an electromechanical in a multinational, also in my afternoons I scheduled products to distribute in the afternoons.
Ya estamos en otro nivel, puesto que los pedidos han aumentado y se acercan las fechas donde la gente esta comprando mas regalos. Ahora se esta tratando de asegurar un buen dinero a ver si en el primer trimestre del proximo año se alquila un buen local para seguir trabajando.
We are already at another level, since orders have increased and the dates where people are buying more gifts are approaching. Now they are trying to secure good money to see if in the first quarter of next year a good place is rented to continue working.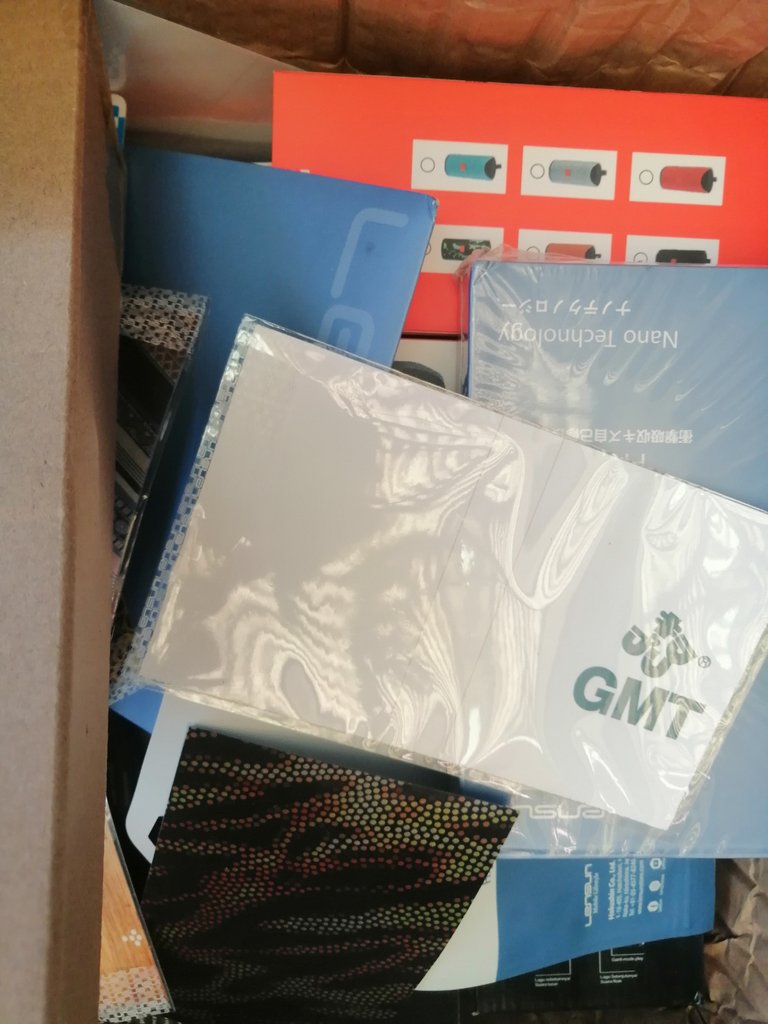 Laminas de hidrogel / Hydrogel sheets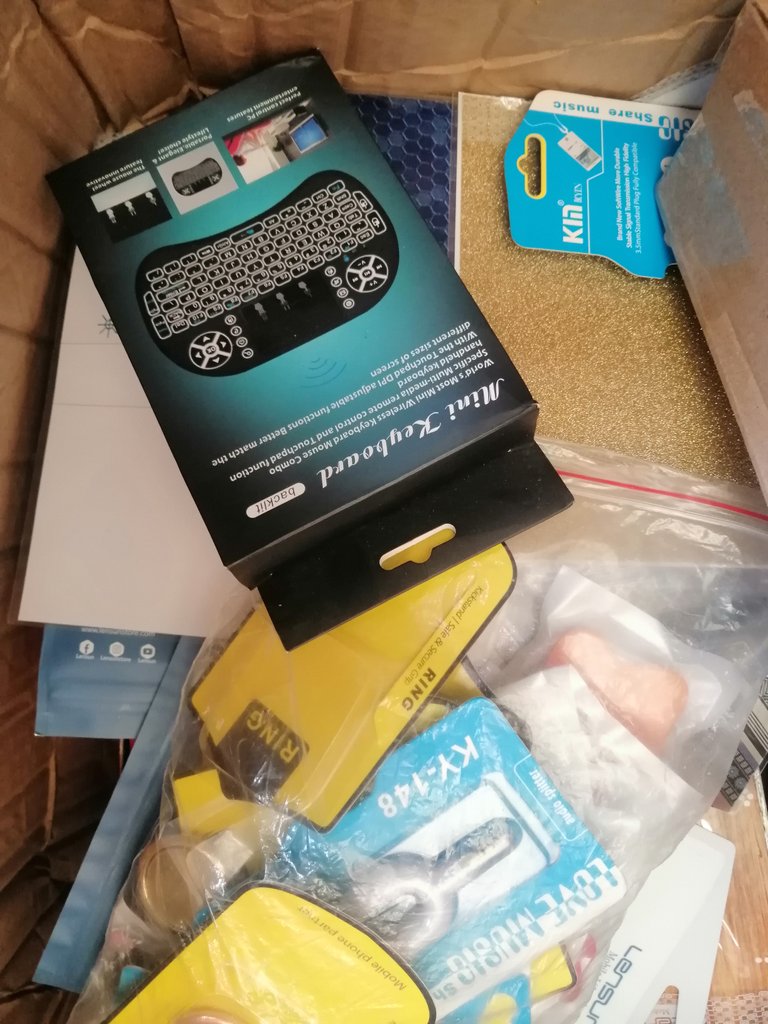 Mini teclados y adaptadores / mini keyboards and adapters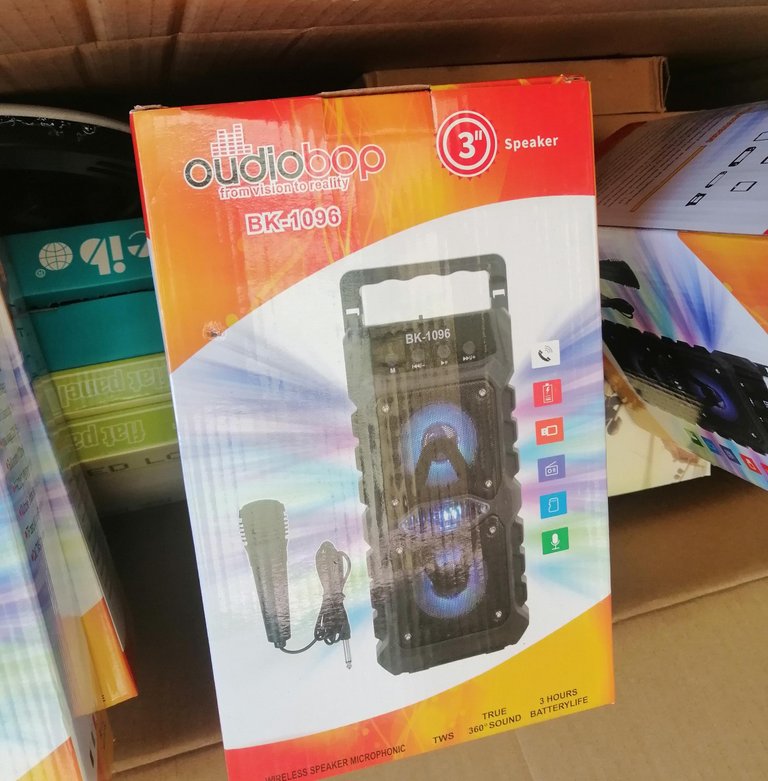 Parlantes con microfono / Speakers with microphone
El dia de hoy toco realizar entregas y realizar inventario dado que habia llegado mercancia nueva.
Today I had to make deliveries and carry out inventory since new merchandise had arrived.
PREVIOUS ARTICLE
▂▂▂▂▂▂▂▂▂▂▂▂▂▂▂▂▂▂▂▂▂▂▂▂▂▂
Imágenes propias / Own images ©2021,
@critic-on
.
▂▂▂▂▂▂▂▂▂▂▂▂▂▂▂▂▂▂▂▂▂▂▂▂▂▂

---
---