🎂 Fiesta de cumpleaños / 🎂 Birthday Party [ESP-ING]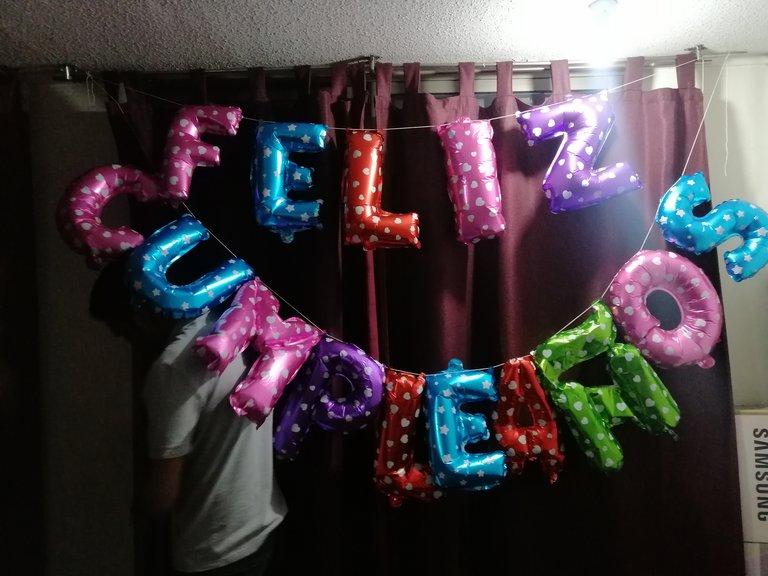 ¡SE PRENDIO LA FIESTA!
THE PARTY IS ON!
Hoy se celebra el cumpleaños de la prima de mi esposa y fuimos a celebrar con una fiesta modesta, donde estuvimos conversando y eschando un rato musica para pasar el rato.
Today is the birthday of my wife's cousin and we went to celebrate with a modest party, where we talked and listened to music for a while to pass the time.
Habia bebidas y comestibles como refrigerios; nos reiamos de tonterias y conversabamos vainas que no tenian sentido. Hasta pensamos que estamos locos. Asi mismo seguia la fiesta o mejor dicho la reunion.
There were drinks and groceries for snacks; We laughed at nonsense and talked about things that made no sense. We even think we are crazy. Likewise, the party continued or rather the meeting.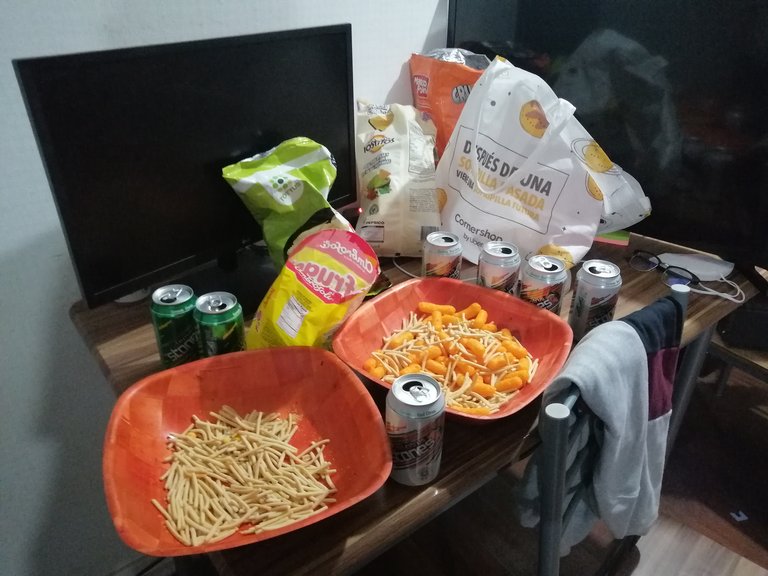 Comestibles y bebestibles en fiesta / Groceries and drinks at party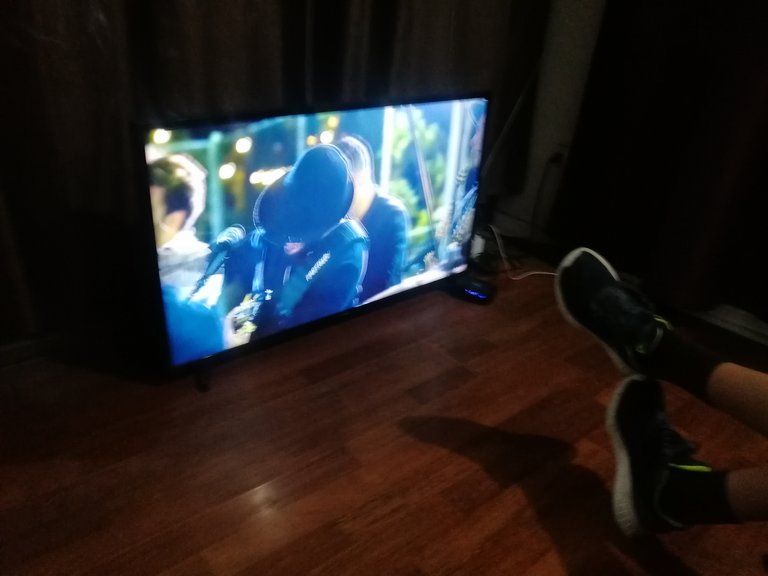 Musica con video para animar / Music with video to encourage
Ya al finalizar, dieron una gran torta que casi me la comia yo solo. Cantamos nuestra tradicional cancion de cumpleaños que dura mas de 7 minutos comparado a las demas. Ya cuando toca repartir comienza la cara mia a cambiar puesto que me gustaba como se veia la torta. Cuando la llegue a probar el sabor era increible una torta de 3 leches.
At the end, they gave a big cake that I almost ate by myself. We sing our traditional birthday song that lasts more than 7 minutes compared to the others. When it's time to distribute, my face begins to change since I liked how the cake looked. When I got to taste it, a 3 milk cake was incredible.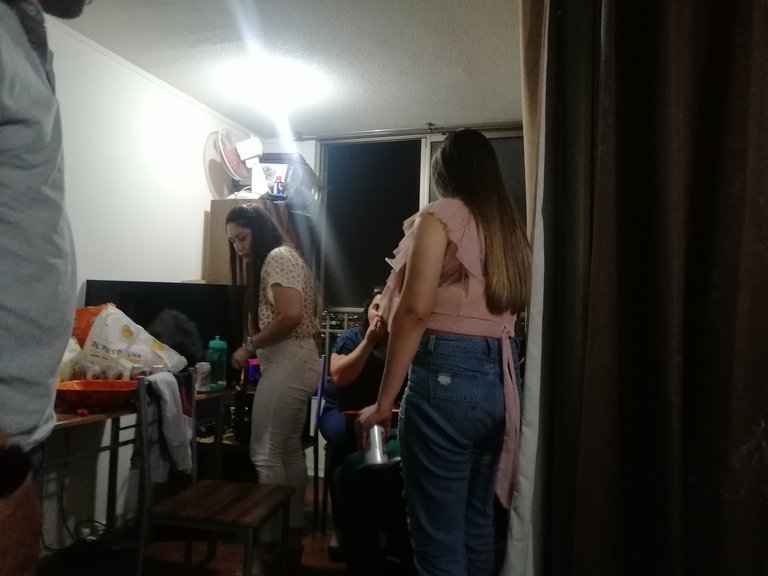 Cumpleañera y amigas / Birthday girl and friends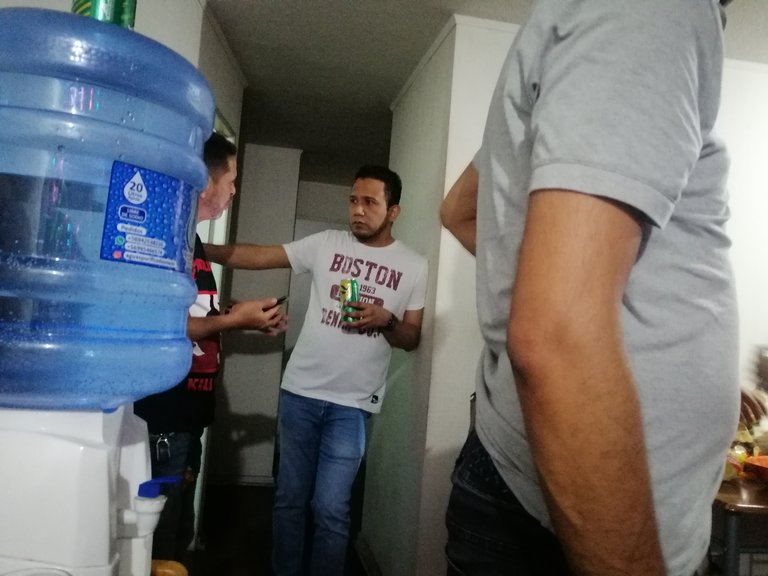 El Willy y compañia de amigos / El Willy and company of friends
Como en mi pais decimos "INDIO IDO, INDIO COMIDO" y nos marchamos cada quien a su casa.
As in my country we say "INDIO IDO, INDIO COMIDO" and we each go home.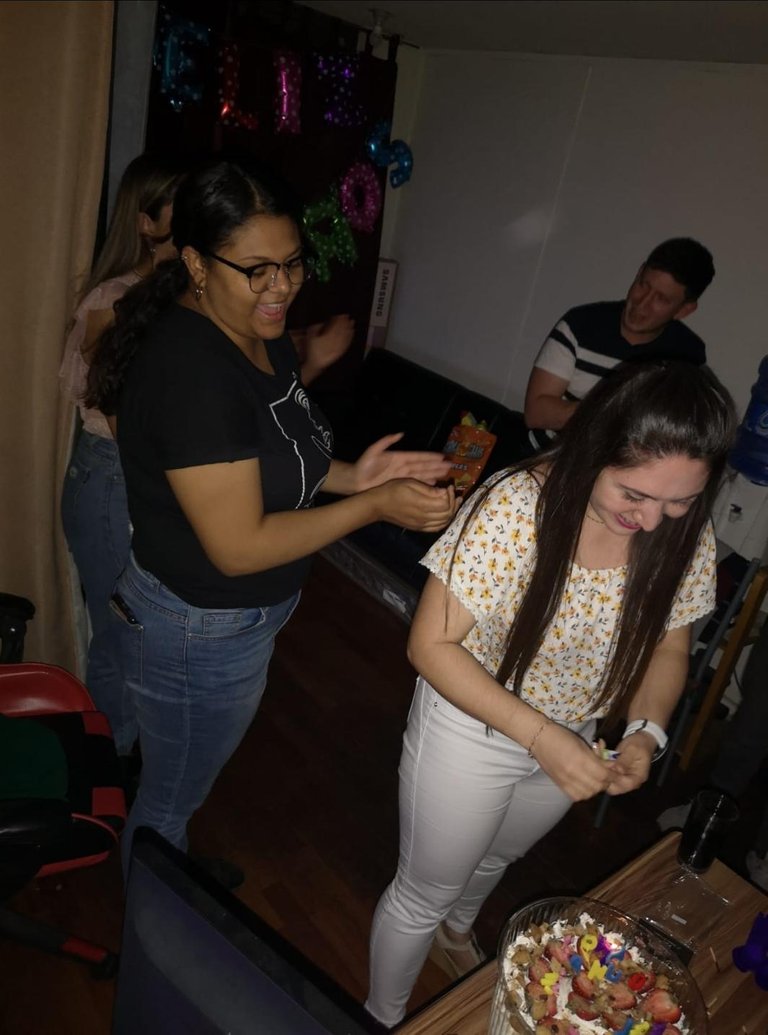 Cantando / Singing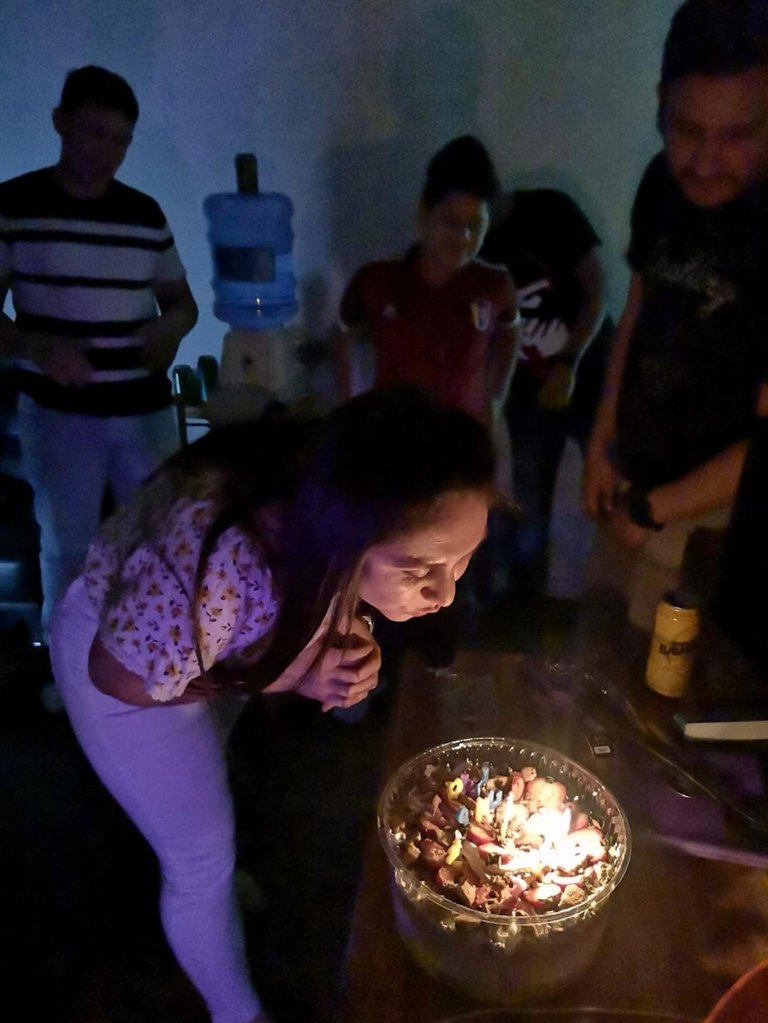 Soplando la vela / Blowing out the candle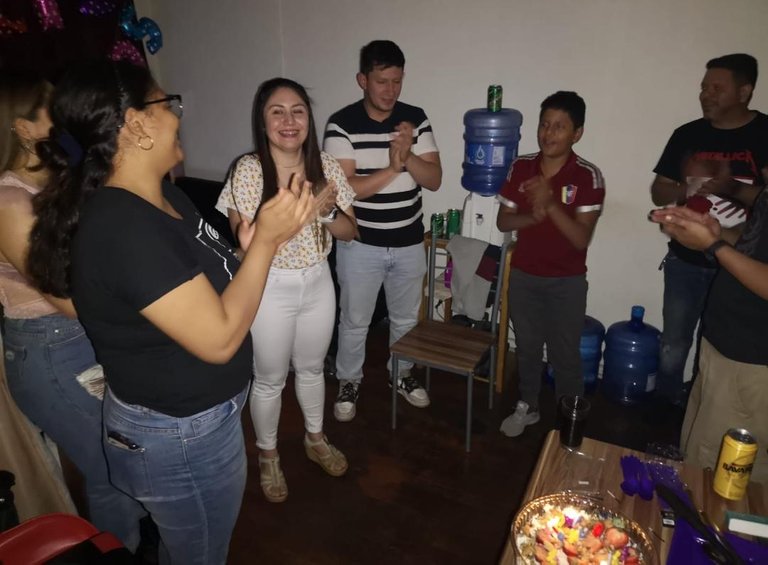 Celebrando con los amigos / Celebrating with friends
PREVIOUS ARTICLE
▂▂▂▂▂▂▂▂▂▂▂▂▂▂▂▂▂▂▂▂▂▂▂▂▂▂
Imágenes propias / Own images ©2021,
@critic-on
.
▂▂▂▂▂▂▂▂▂▂▂▂▂▂▂▂▂▂▂▂▂▂▂▂▂▂

---
---