Apertura inicial de nuestro local comercial 🛎🛎 / Initial opening of our commercial premises 🛎🛎 [ESP-ING]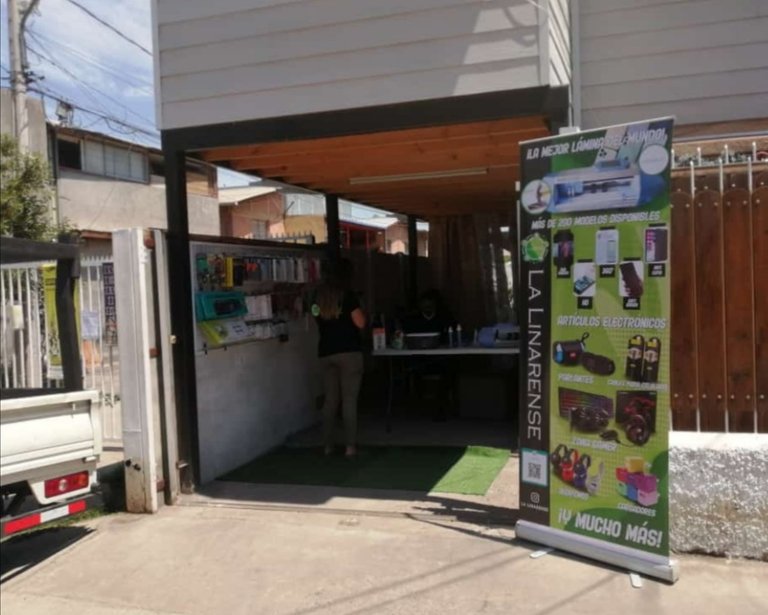 Sin duda todo esfuerzo y dedicacion tiene un logro. Pues el de nosotros (mi esposa y mio) es que logramos aperturar un local; ya no solo vendemos a traves de las redes de forma digital sino tambien ahora atendemos al publico de manera directa.
Without a doubt, all effort and dedication has an achievement. Well, ours (my wife and mine) is that we managed to open a store; We no longer only sell through the networks in a digital way but also now we serve the public directly.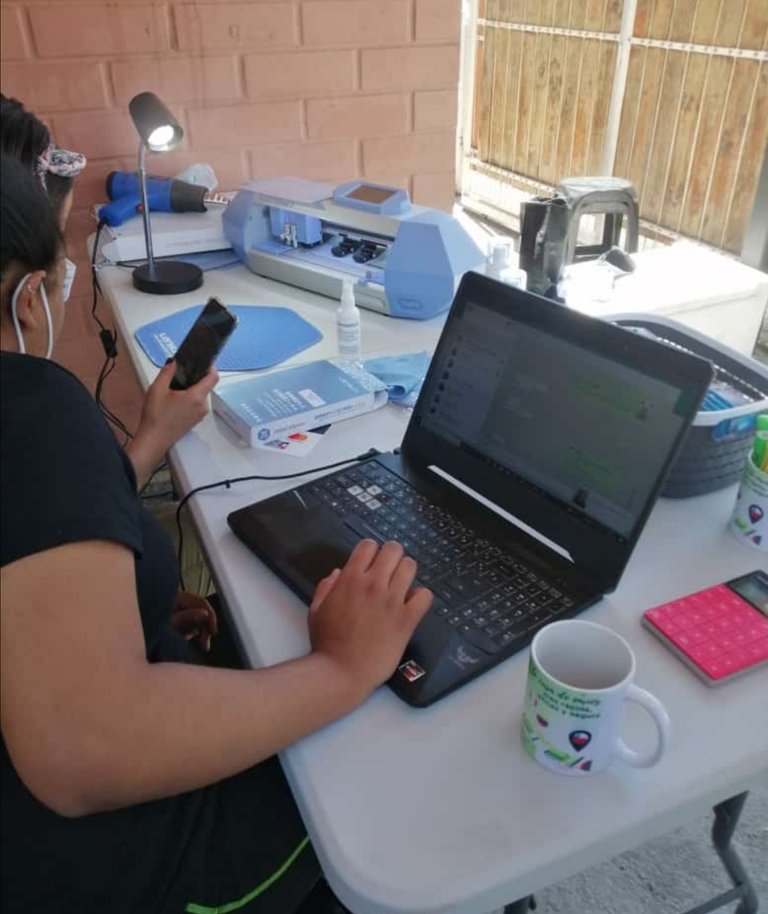 Atendiendo clientes / Asisting clients
Nuestro negocio se trata de electronica de consumo (cables, cargadores y todo lo que necesite), LA LINARENSE la pueden ubicar en instagram y en facebook La Linarense SpA. Especialidad en Laminas de hidrogel para todo tipo de telefono.
Our business is consumer electronics (cables, chargers and everything you need), LA LINARENSE can be located on instagram and on facebook La Linarense SpA. Specialty in hydrogel sheets for all types of telephone.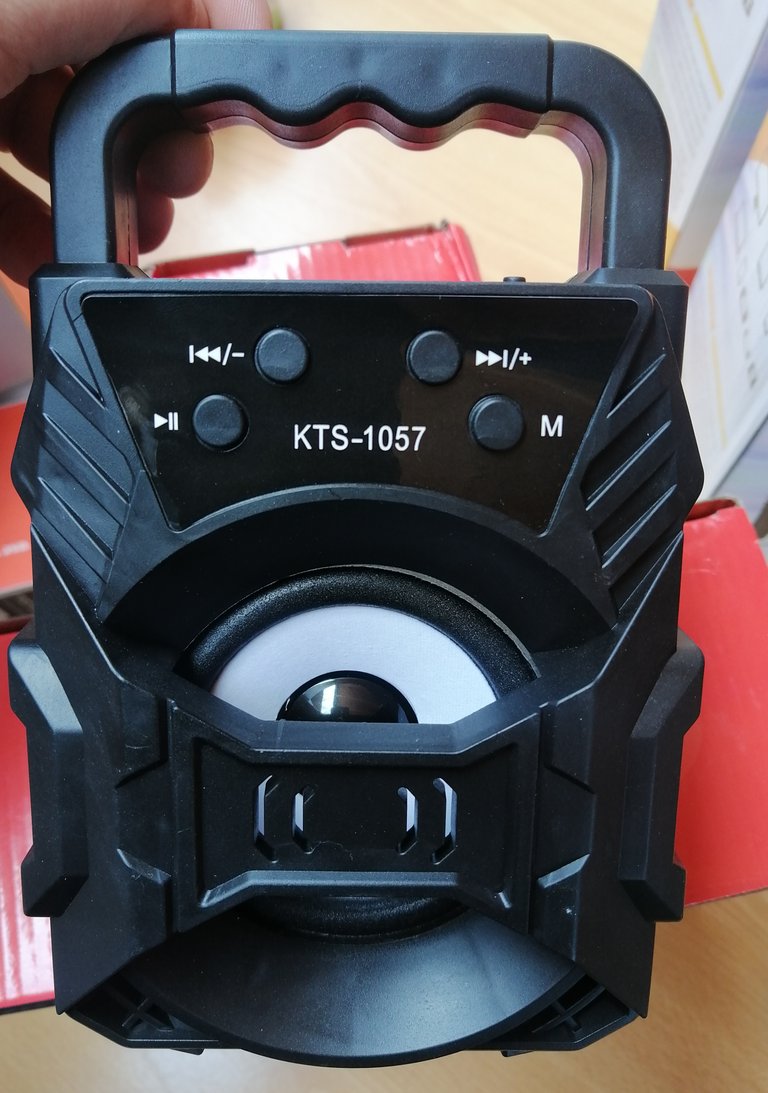 Parlante / Speaker
El dia de ayer no logre subir ningun post en Hive puesto que estabamos en la apertura inicial, por mi parte me la paso con provedores y llevando la parte administrativa, mi esposa se encarga de las ventas y la atencion al publico general.
Yesterday I did not manage to upload any post in Hive since we were in the initial opening, for my part I spend it with suppliers and taking the administrative part, my wife is in charge of sales and attention to the general public.
PREVIOUS ARTICLE
---
---