Un Cumpleaños en la escuela / A Birthday at School [Esp-Eng]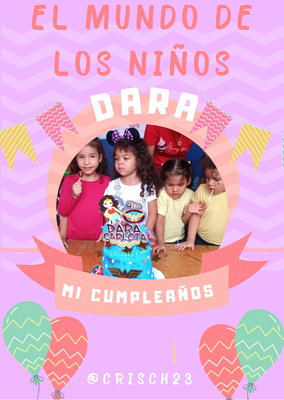 Una cumpleaños en la escuela, yo siempre a mi hija le lleve su torta a la escuela para que comparta con sus compañeros escolares, y también una torta con la familia, ahora esos lujos no lo podemos darnos, pero en la sencillez del caso, hoy celebramos que Dará arriba un año más de vida.
A birthday at school, I always take my daughter's cake to school to share with her classmates, and also a cake with the family, now we can't afford those luxuries, but in the simplicity of the case, today we celebrate that Dara is celebrating one more year of life.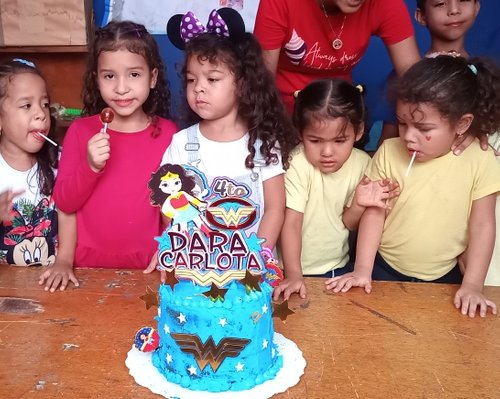 Su mamá nos permitió compartir con ella un momento especial, nosotros como docentes, disfrutamos tantos como ellos, y llevamos la batuta en la organización del magno evento, bueno, un cumple en el ambiente escolar, permite disfrutar de manera diferente, saltando la rutina escolar, rompiendo con ella, pero a veces es necesario, un momento de reír, de fiesta.
Her mother allowed us to share a special moment with her, we as teachers, enjoyed as much as they did, and we took the baton in the organization of the great event, well, a birthday in the school environment, allows us to enjoy in a different way, skipping the school routine, breaking with it, but sometimes it is necessary, a moment of laughter, of celebration.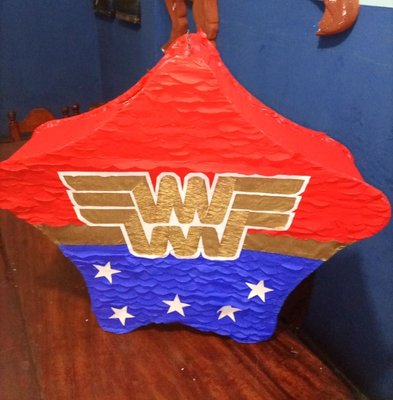 Para algunos es un lujo la piñata, con la debida supervisión, Dará estaba feliz, pidió de manera particular que no le dañaran la piñata, así que fue un reto, afrontar un grupo de niños donde todos participarán y salir ilesa, pero el pedido de la Homenajeada debe respetarse.
For some it is a luxury the piñata, with proper supervision, Dara was happy, she asked in a particular way not to damage the piñata, so it was a challenge, to face a group of children where everyone will participate and come out unscathed, but the request of the Honoree must be respected.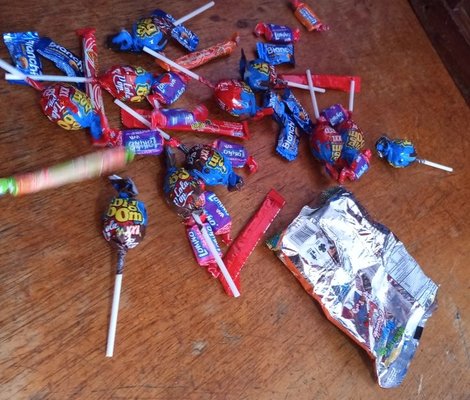 ESPAÑOL
La torta se repartir luego de que los niños reposarán al medio día, fue una merienda diferente, porque si le daban torta antes, era seguro que no iban a comer su rico y nutritivo almuerzo.
English
The cake was distributed after the children rested at noon, it was a different kind of snack, because if they were given cake before, it was certain that they would not eat their rich and nutritious lunch.
---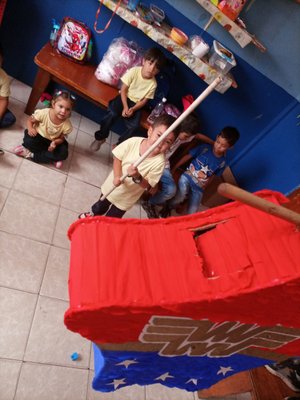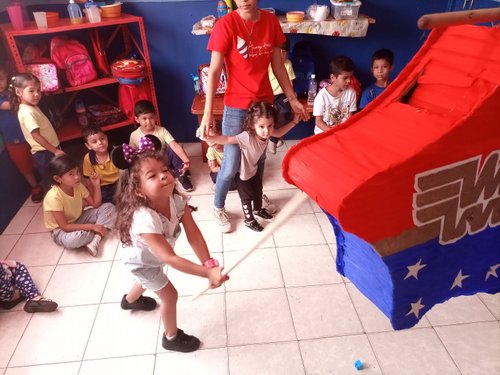 Con canciones, y bailes pudimos animar la fiesta, dónde intervinieron cada uno de ellos, pudimos hacer un pequeño video, dónde podría decir que es un cumpleaños express, y luego de armar el vídeo y subirlo a Youtube, se los pase a los padres, estaban súper felices y muchos lo colocaron en sus estados.
With songs and dances we were able to liven up the party, where each of them took part, we were able to make a small video, where I could say that it was an express birthday, and after putting together the video and uploading it to Youtube, I passed it to the parents, they were super happy and many posted it on their statuses.
---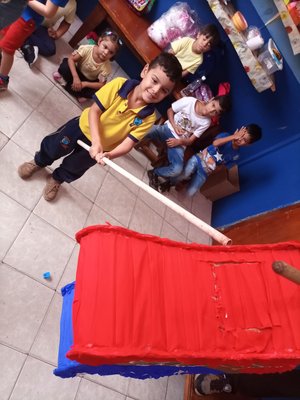 https://images.hive.blog/500x400/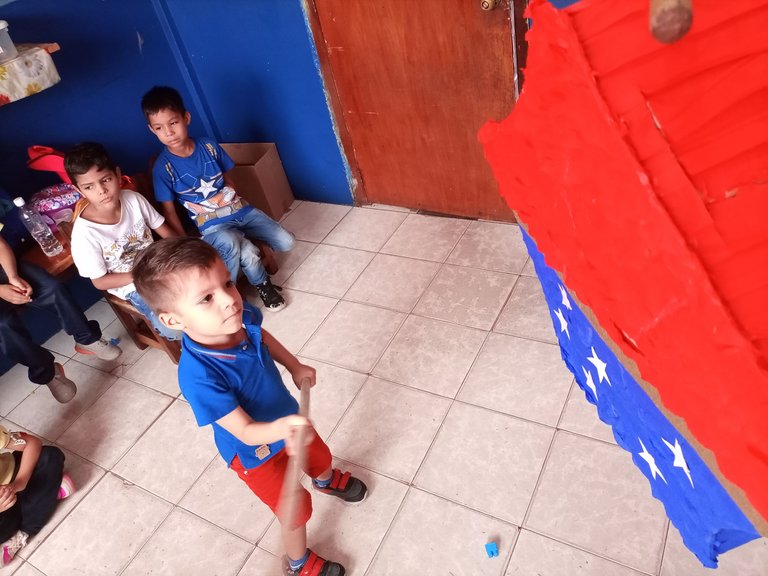 Nosotros somos una familia en nuestro preescolar, es pequeño pero confortable, me hace sentir feliz con mis alumnos y con los padres, experimentar cada día con los niños para mí es una aventura, es por ello que hoy traje a la comunidad de Motherhood un día en mi escuela.
We are a family in our preschool, it is small but comfortable, it makes me feel happy with my students and with the parents, experiencing every day with the children for me is an adventure, that is why today I brought the Motherhood community a day at my school.
---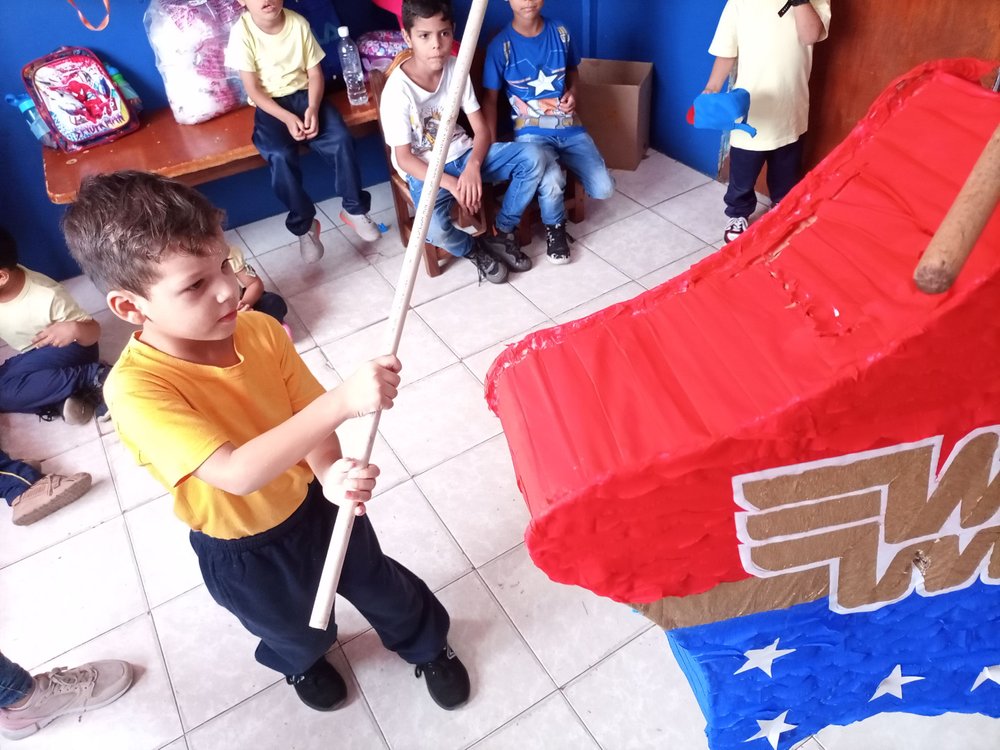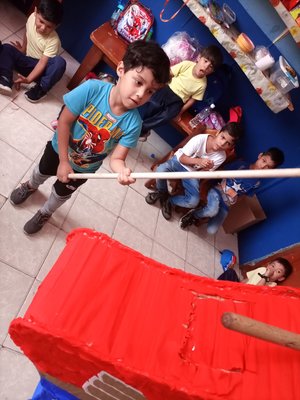 Por supuesto que tenía que escoger un día especial, porque apenas estoy aprendiendo a editar videos, pero estaré publicando más a menudo acerca de las rutinas escolares porque es importante interactuar juntos como la triada escuela familia y comunidad.
Of course I had to pick a special day, because I am just learning how to edit videos, but I will be posting more often about school routines because it is important to interact together as the school-family-community triad.
---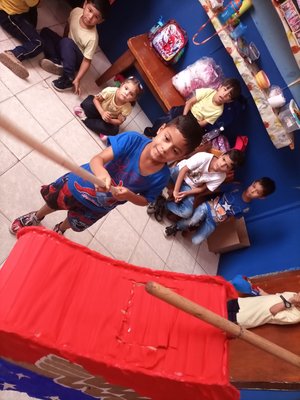 En esta semana estamos celebrando el día de la familia, es por ello que debemos resaltar la importancia en el desarrollo del niño y en todos los ámbitos, desde escoger una buena escuela, hasta cumplir día a día con los compromisos tales como tareas, la rutina, una buen alimentación, asistir a diario para que se adapte a dormir temprano, en fin un trabajo en equipo.
This week we are celebrating family day, that is why we must highlight the importance in the development of the child and in all areas, from choosing a good school, to meet day to day commitments such as homework, routine, a good diet, attend daily to adapt to sleep early, in short a team effort.
---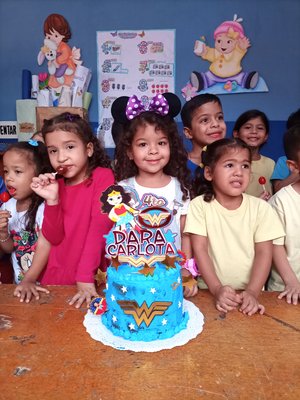 Al final de estos momentos nos quedan recuerdos espectaculares, un videos y fotos que marcarán nuestra vida, y cuando pasen diez años y podamos ver estos momentos, en imágenes solo podremos mostrar una linda sonrisa.
At the end of these moments we are left with spectacular memories, videos and photos that will mark our lives, and when ten years go by and we can see these moments in pictures we can only show a beautiful smile.
---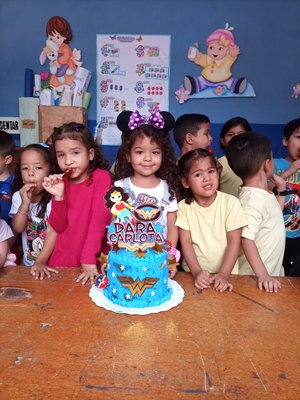 Estas fotos son propias, tomadas con mi teléfono Tecno Camón 17, especialmente para la comunidad Motherhood, hasta la próxima publicación, es importante añadir el uso de la app Canvas para editar la portada y el banner.
These photos are my own, taken with my phone Tecno Camón 17, especially for the Motherhood community, until the next publication, it is important to add the use of the Canvas app to edit the cover and the banner.
---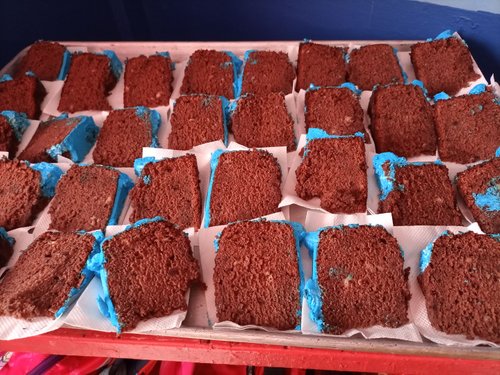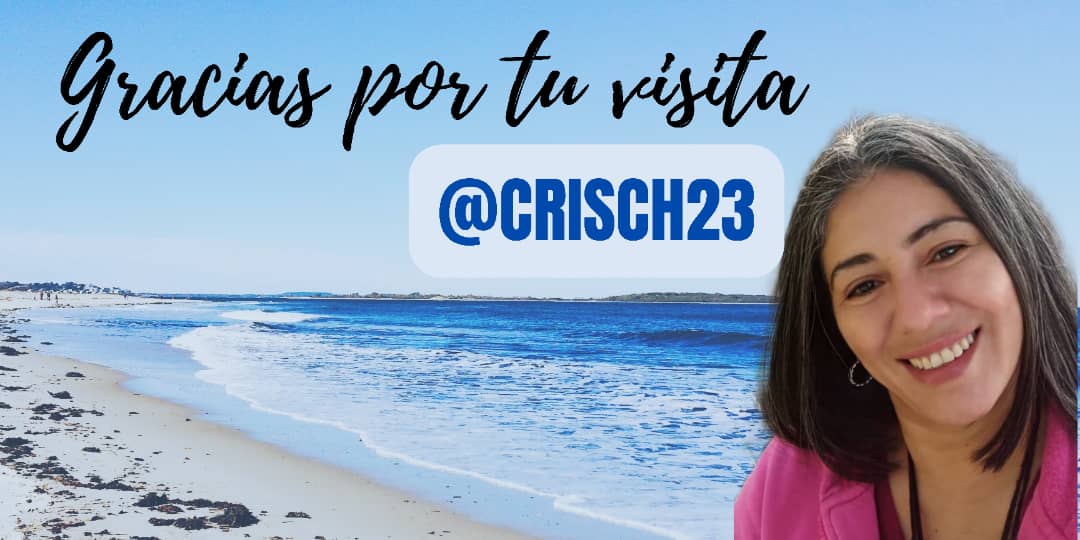 ---
---