THE POWER OF ONE VOICE: How Speaking Up Can Inspire Others to Do the Same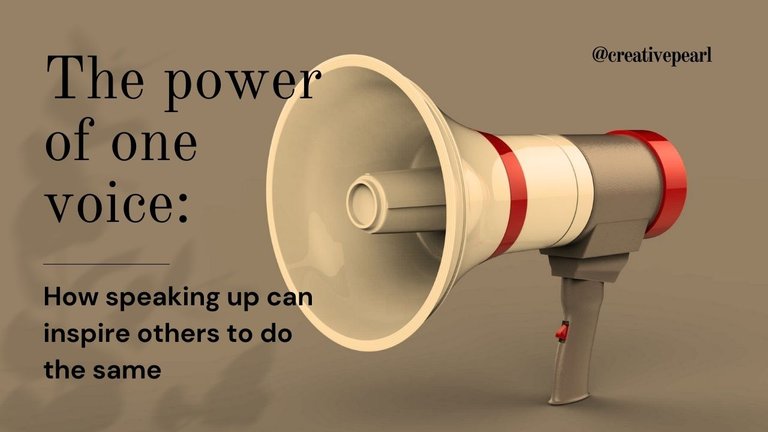 I just got back from a trip a few nights ago, when my mom told me to go get fuel at the filling station so that we could put the generator on for the night. My little nephew said he wanted to go with me, and I agreed. We picked up the empty kegs and marched happily to the filling station. Upon getting there, we met a long queue, and there was no other choice but to join.
There were about three different queues: one for the people with kegs, another for the people with motorcycles, and the last queue for the people with cars. Since there were many people, they decided to sell the fuel simultaneously to people in the above categories. So, after the attendant sells to a few cars, he stops and sells to the motorcycles for a while, and then to the kegs.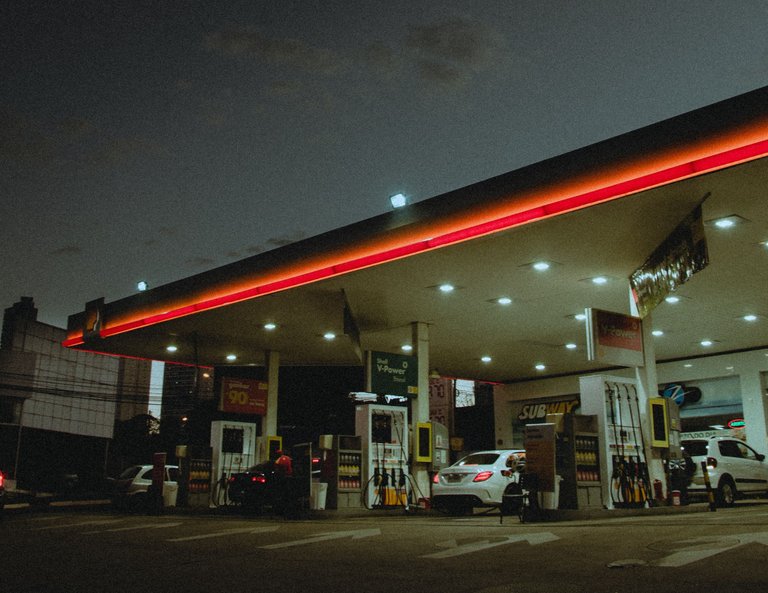 Everything was going fine until...
The attendant was selling fuel to a car when a particular guy broke protocol and pulled out his keg from the queue for kegs and whispered something to the attendant. After the attendant finished selling fuel to the car, he proceeded to 'quickly' sell it to the guy with the keg. Nobody said a thing (and we all witnessed it); probably they thought "just leave him, it's just one keg" or "I should also go and beg the attendant to sell for me later," or maybe some were just angry and hissing inside. LOL!. I don't know if the guy promised to tip the attendant or just begged him to help him quickly sell his keg, or maybe he knew the guy. Honestly, I don't even care!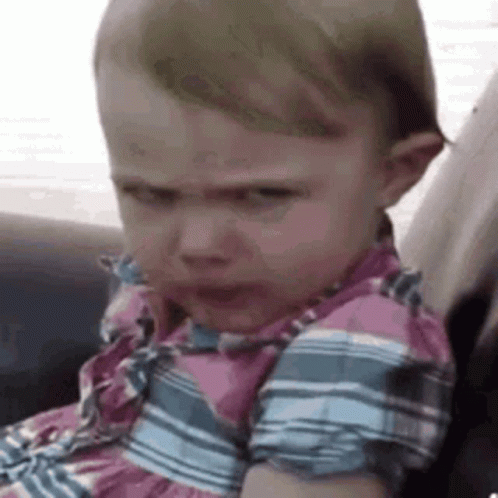 I was furious and wanted to talk, but I just thought I would let that one pass. Before I knew it, about two other people had also pulled their kegs out of the queue—another guy and a woman—and were moving closer to the attendant (to probably book a spot too). I was just looking at them because I knew for sure that the nonsense they were about to perform wouldn't happen under my watch. I was looking at them closely, ready to open my mouth to protest if any other person broke the protocol again.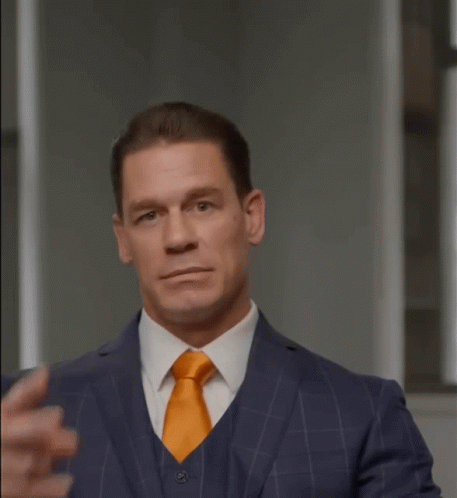 The attendant was selling to another car when the other guy moved closer to him with his keg and also whispered something to him. I knew what was about to happen, and immediately after the attendant finished selling fuel to the car and almost turned to the guy to sell fuel into his keg, I spoke up!
"Bros!" He turned to me because my shout caught his attention immediately.
"You can not sell fuel into that keg," I said louder.
'Why will you be selling fuel to people that are not on the queue? You did that the other time, and I was watching you, and now you are repeating it. Are we fools for choosing to the right thing by queuing? Don't sell fuel into that keg, do the right thing, please." I protested.
The attendant mumbled some words that I didn't care to pay much attention to. I just knew that he would not beat me😂😂 (Say what you like bro, you also know the right thing and you know it's far from what you are doing) He moved away from the guy and went back to doing things the right way. It was after I spoke up that other people were now speaking up as well.
After that moment, if anyone tried to move close to the attendant or call his name because they knew him, it was these other people who raised their voices, saying that he should not try to favor anybody because he knows them and that we are not fools for waiting, blah blah blah...
I felt really good for speaking up and giving courage to other people to speak up as well. On a normal day, I wouldn't have said a thing there. Maybe out of fear or something else, but lately, I have grown out of being that person. If I am not treated fairly or I have an issue with something, I am definitely going to speak up for myself. If I hadn't said anything, I would have just ranted here that this and that happened, and I wouldn't have been able to say that I did something about the situation. And for the fact that it's a different story now, I am so proud of myself and promise to keep it up.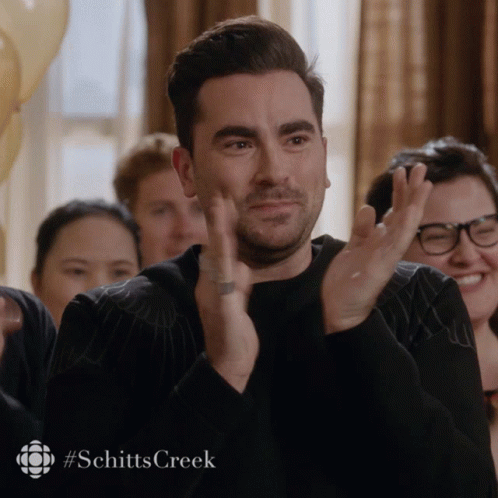 I have some concerns, though, about the event itself. Citizens keep blaming their leaders for not handling matters the right way, and the fact is that all these things begin at the grass roots. Imagine favoritism in a filling station! And also, people are always looking for ways to cut corners and don't feel bad about breaking rules. And the worst part is that people don't talk! Even when they are uncomfortable or oppressed, people don't speak up, and the people that do are referred to as arrogant or rude.
Imagine if the fuel attendant happens to be in a much higher position later in the future. He probably would not have any issue breaking protocols and rules for some people. He would probably see it as leniency or niceness, but what is wrong is wrong, and I am glad I pointed it out to him.
Have you ever spoken up when you're treated unjustly or unfairly? Gist me please, let's give you the accolades you deserve😊❤️. If the story is long,you can make a post about it and tag me.
Thanks for reading❤️
---
---