MY JOURNEY TO ILORIN, NIGERIA: A tale of many surprises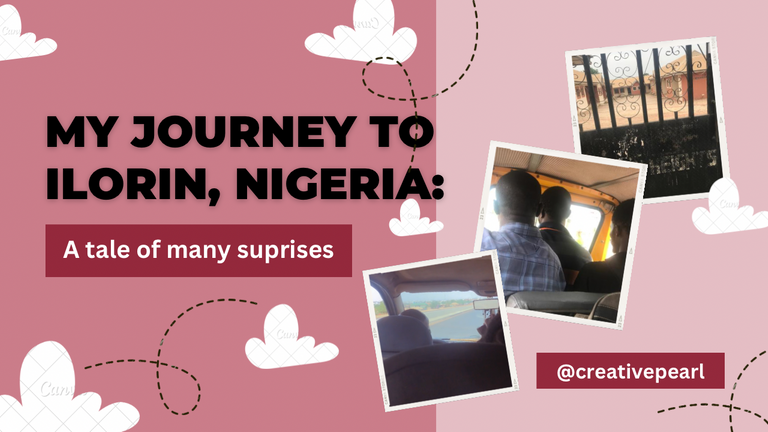 Designed using Canva.com
Guysssss, I travelled to a new place last week, and that alone is already one of the highlights of the year for me. Apparently, there are 36 states in my country, and before now, I had only been to 6, so this one makes it 7 (yayyy😊). I always find it very exciting and thrilling to visit new places; it makes me pocket my introverted personality for a while. Seriously, I would really love to visit all the states in Nigeria someday. Not just to visit but to actually explore different cultures, traditions, foods, and learn the diversities in our ways of life—and maybe document it all!
Oh right!, I am not writing this to discuss my exploration fantasies but to share with you an interesting story about my journey to Ilorin, in Kwara state, Nigeria.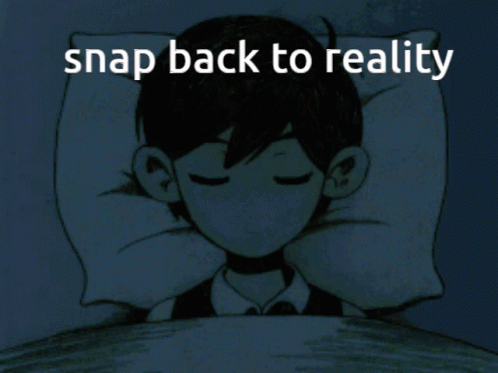 My brother and I left home that morning, around 12 p.m., and headed to the car park. On our way there, we thought to stop at a local canteen to eat because we couldn't take breakfast before leaving the house. They told us the dishes they had available—all local dishes—and we picked one. We were served hot meals and sachets of water. My brother had finished eating while I was still doing justice to mine when a man came in to eat there. As he sat down, he asked me if he could take one of the sachets of water before me. We bought 3 initially; my brother had taken 1, and I wouldn't take more than one as well, so I was like, "Yeah, sure!" Please go ahead". He took it and thanked me.
My brother was busy paying for the meal, and I was almost done with my food as well. I bought two meats and had already eaten one. As I took the second piece of meat in my hand, the same guy interrupted me, and I paused to hear him out. He went like:
"Sister, do you have 100 naira that you can give me?" I said, "No sir, I don't," and honestly, I had no money with me because there is a scarcity of cash in my country at the moment, so everyone is transacting through the online banking system.
He went again, "How about 50 naira?" I replied again by saying I really do not have any cash on me at the moment.
As I was about to take the meat into my mouth, the guy said, "Please, give me your meat"
I thought I heard wrong and paused in shock because I had never encountered something like that in my entire life, lol. I looked at him in confusion, and he stared at me in return, lol! I just handed the meat over to him because I was dumbfounded. It wasn't really a big deal, but honestly, I was very shocked.
Have you ever encountered something like this?
When the guy was leaving the canteen, he didn't pay for his food either. He was just like "Should I be going?". I think they had already known him to be like that, so they didn't bother dragging it with him. They just told him to go.
Honestly, I am still yet to figure out if that was kindness back there or something else.
---
Moving forward, we got to the park with the intention of making a transfer to the driver, but we were shocked when they all said they were not accepting transfers but cash.
Personally, I was so pissed because these people knew the situation of the country, and we were, in fact, going through it together. So, "Mr. Man, where exactly do you want us to get cash from?".
We had to go look for cash, and when we finally saw a POS vendor that had cash, she charged 40%! It is very unfair that some people just find it okay to extort others. I understand that cash is scarce, but isn't a 40% charge outrageous? That was not the spirit of entrepreneurship there, it was pure greed! Well, we had no choice but to withdraw the cash from her eventually.
We got back to the car park to board a cab to our destination, and those ones mentioned an exorbitant amount again. Honestly, at that point, I was just weak. To make matters worse, the driver still overloaded the cab. Two passengers were supposed to sit at the back, but he insisted on three. I had to express my discomfort, but it was to no avail, as that was the decision of all the drivers at the park. There was no way to get a fairer deal elsewhere, so we had to just manage until we got to our destination.
---
The journey was swift, and the road was good as well, so that made the journey faster. The journey lasted for 3 hours, and we got to Ilorin safely.
---
You thought I was done? Waiiitttt, there is still more drama!!😂😂
We boarded a tricycle in the city of Ilorin, and he charged higher as well. When we told him that we'd be doing transfer, he still insisted that we'd add charges. We moved, and within minutes, he already had full passengers. One passenger is with him at the front, and three are behind.
To my utmost surprise, my people, this guy parked again for another passenger. I was wondering in silence if he'd tell the person to sit on my head or something. Then, I saw him shift for the passenger to sit beside him. That makes three people in front and three at the back. He could be arrested for such an act because it is not only wrong but dangerous as well.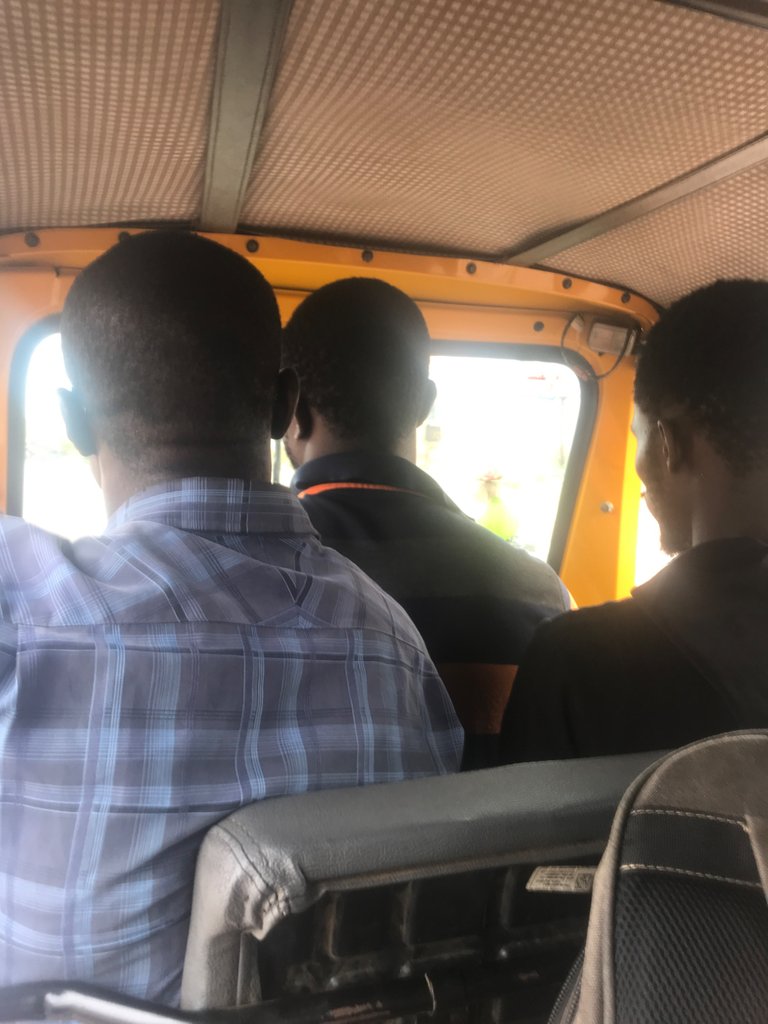 I just kept quiet and enjoyed the scenery of the city. It was not extremely beautiful, but it was clean, nice and the roads were good as well. I was truly impressed because I had different thoughts about the city.
We got to our destination and had to take a bike to his hostel again. At this point, I was extremely tired because we had already spent about 4 hours in transit. His hostel wasn't so far from the junction we took a bike from, so we got there in less than 5 minutes.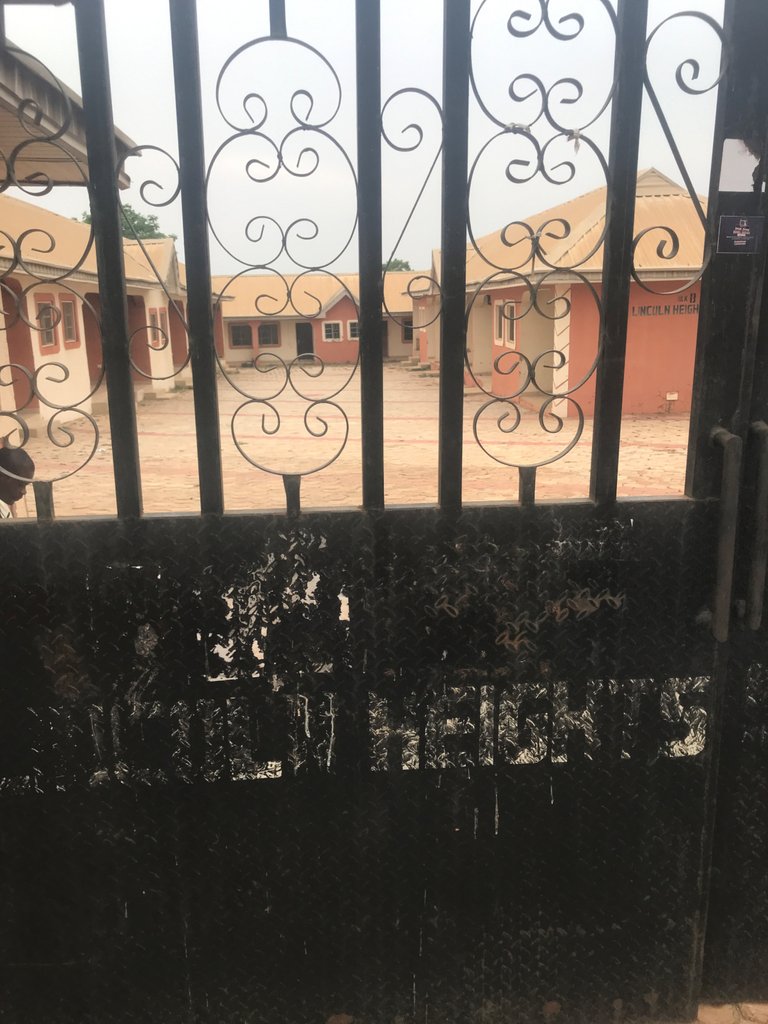 I didn't get to explore the city, but I have had a good time so far.
Thanks for reading❤️
---
---