White Jacaranda In Full Bloom
Hey everyone, herbert baker Street in Pretoria is a very popular street in Gauteng Province RSA come Summer.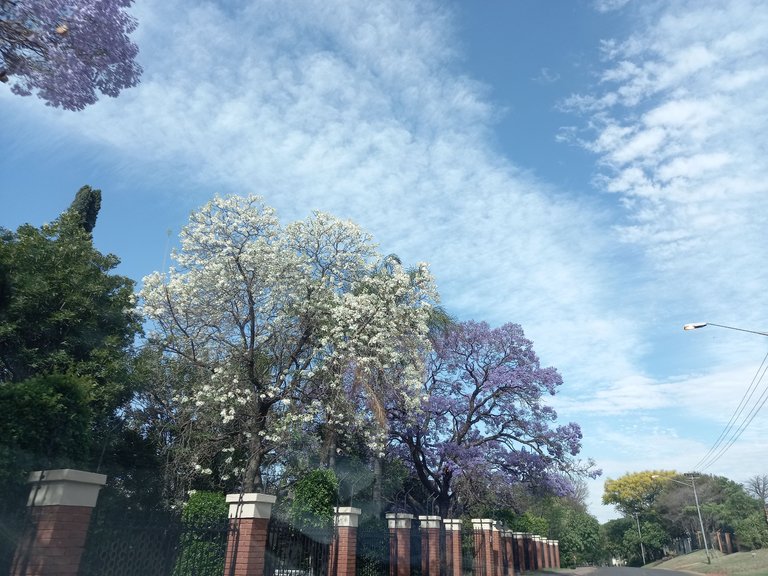 These rare white Jacaranda Trees are a popular glorious sight in October.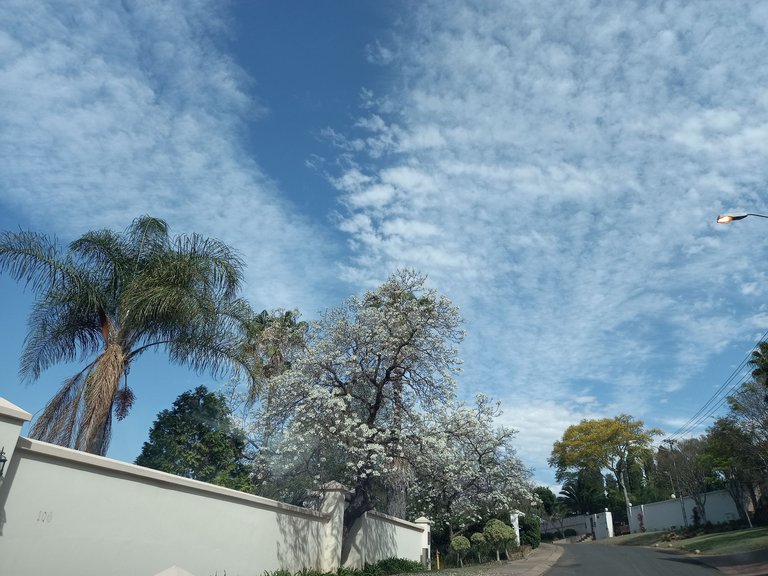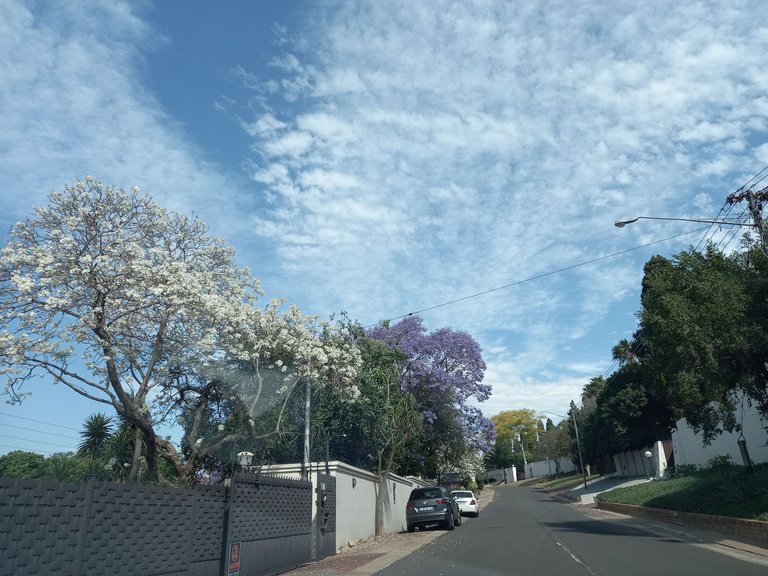 A few of these pics have both the pretty common purple flower Jacaranda and the rest glorious snow white Jacaranda tree the far less common sibling.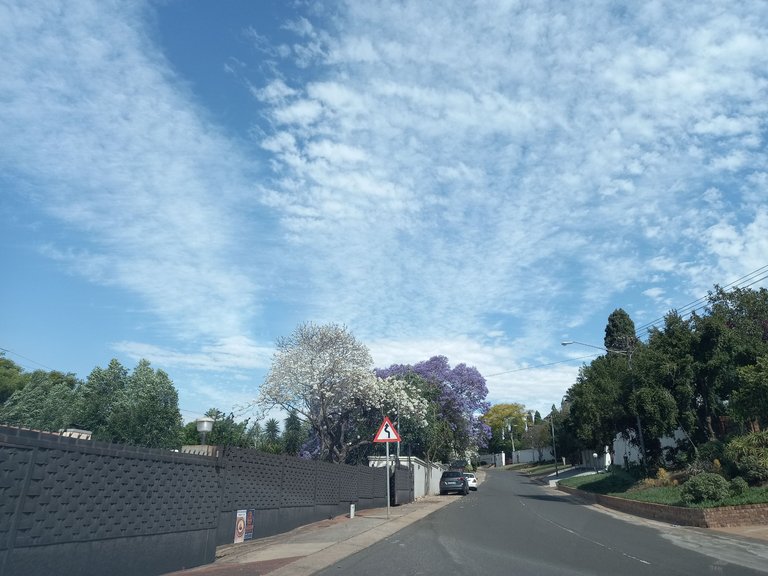 Below we have a bougainvillea tree growing on the white Jacaranda a rather interesting and pleasant contrast indeed.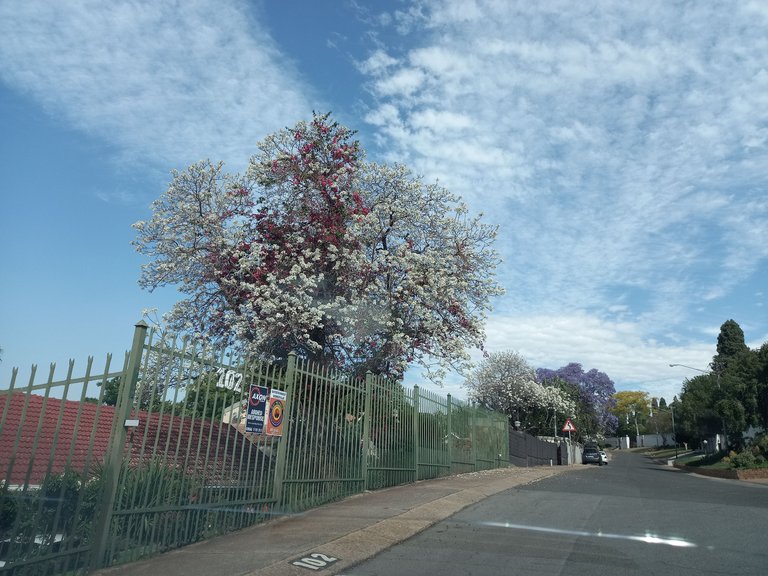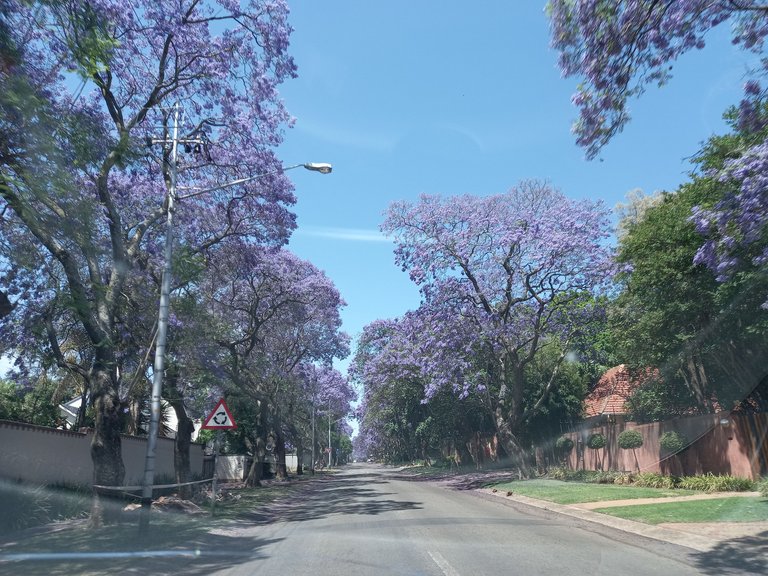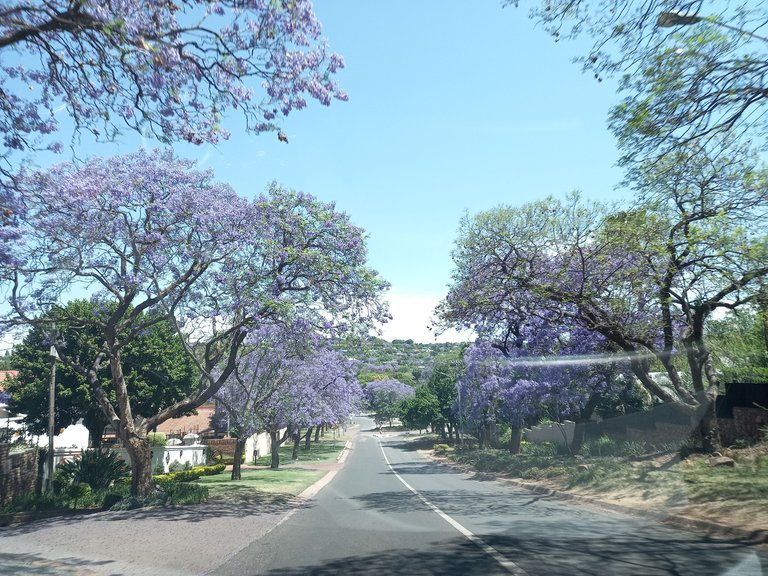 These few purple trees were taken riding through the city in Brooklyn on the way to view the white Jacaranda trees in herbert baker street.
I got really lucky on this fine day as to have a lovely mild, mid clear skies which make an incredible canvas-backdrop.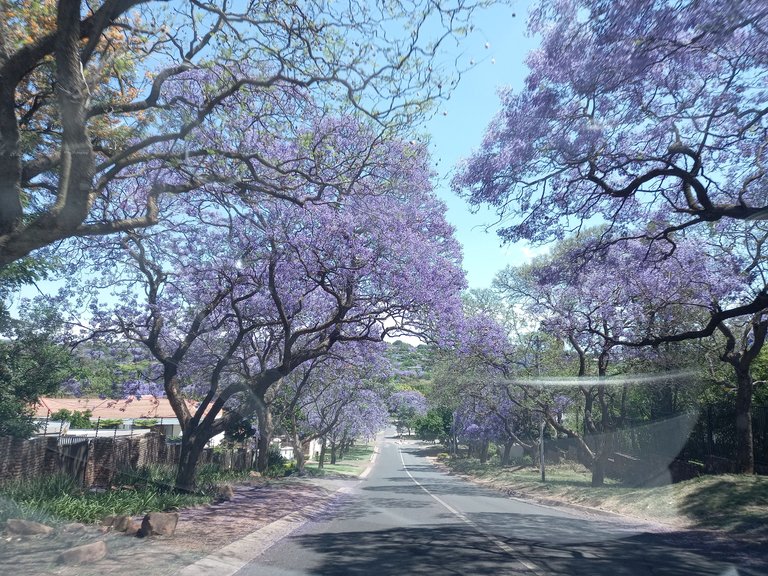 Nature the incredible.
Love light and blessings.
Have a lovely week.
Cheer$;)
---
---