The Purple Jacaranda Blossoms.
Hey everyone. What an incredible tree a Jacaranda tree is in the early summer, not only does it look incredible in it's full glorious bloom but the bees love it too.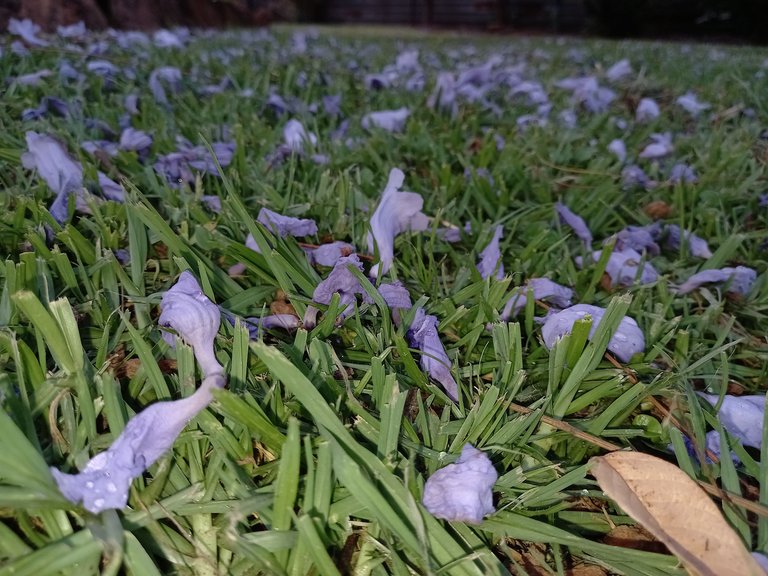 We have a few enormous Jacaranda trees on the property as well as in the surrounds and generally around this time of year they are in full bloom. I live in the "Jacaranda City" actually aka Pretoria.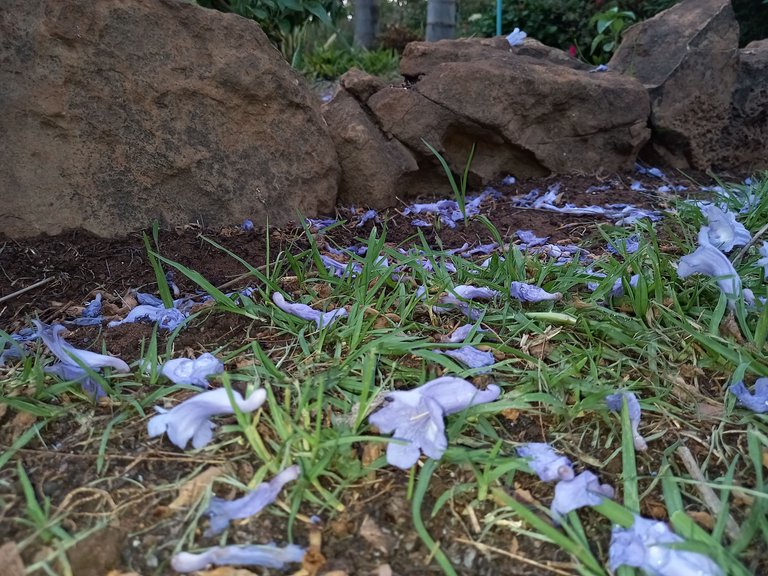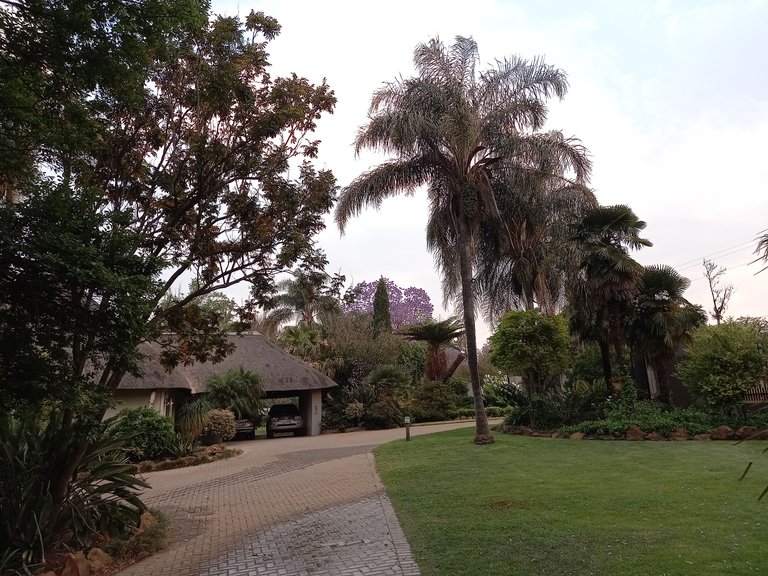 These are all the purple trees in the surrounds at the bottom of the plot we have a white Jacaranda too which Ill be taking a few pics of in the coming days, they are beautiful too and rare.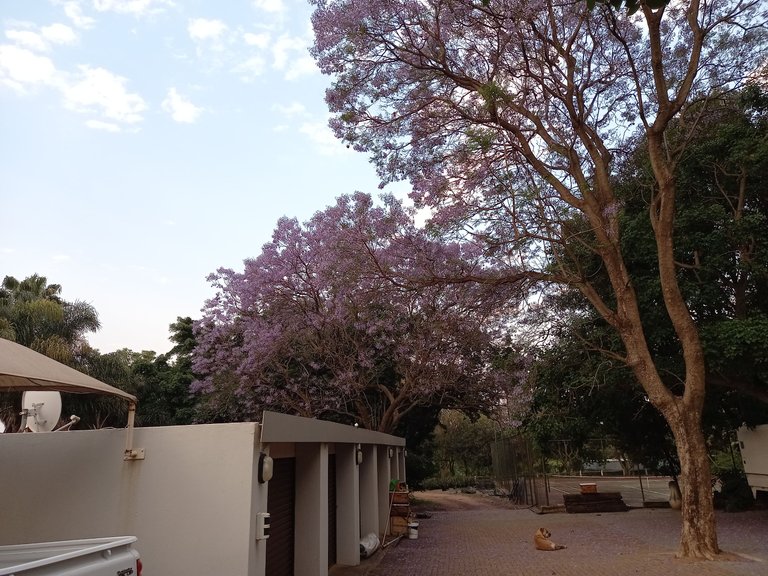 A increasingly thick sea of purple forms as the bee populations increase in a mad scurry for its amazing golden nectar.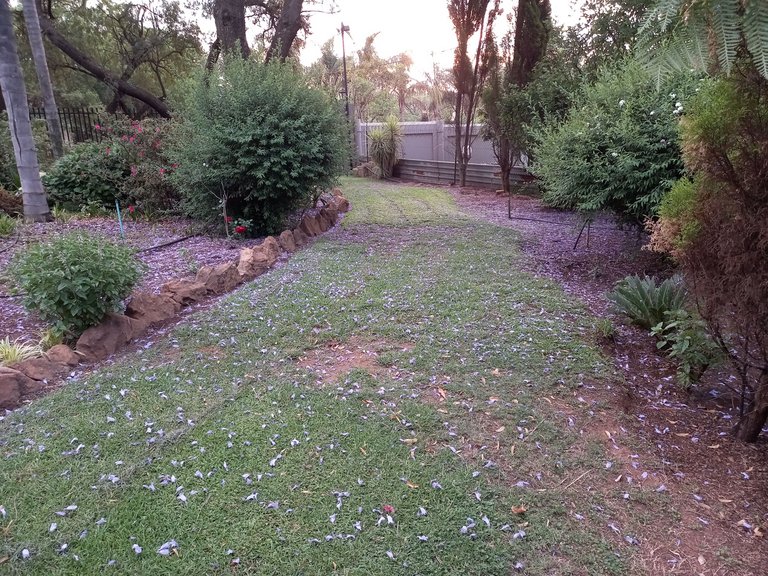 Nature the incredible.
Have an amazing Sunday.
Love life and blessings
Cheer$;)
---
---