Siamese Fighting Fish
Hey everyone. So I recently stopped over at another pet store to get more meal worms for my new business venture, I was rather amazed to see these incredibly gorgeous siamese fighters in such a glorious array or bright colors.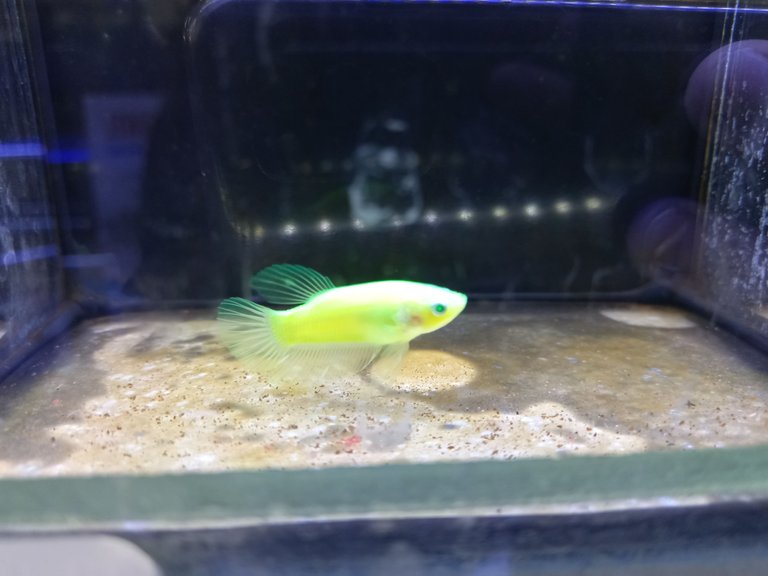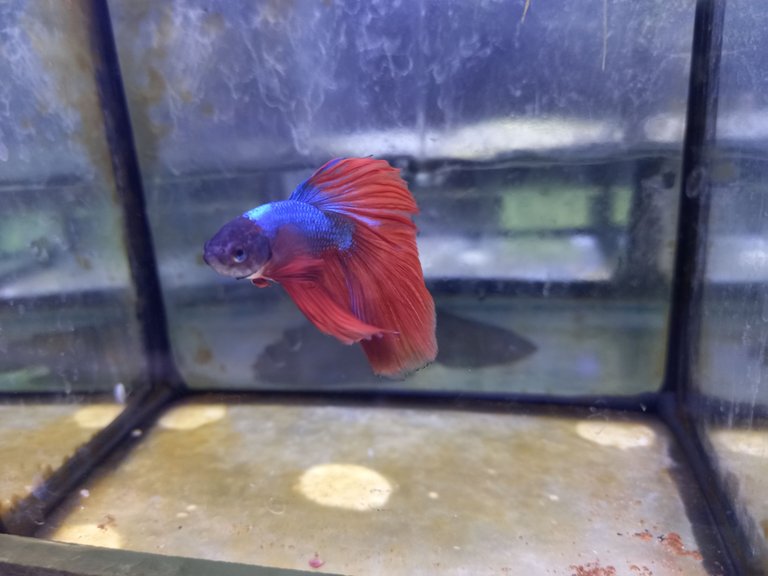 These glorious specimen are more colorful than I remember them to be in my youth, whether they are importing a greater array of colors or they are genetically modified I don't know, but truly gorgeous they certainly are.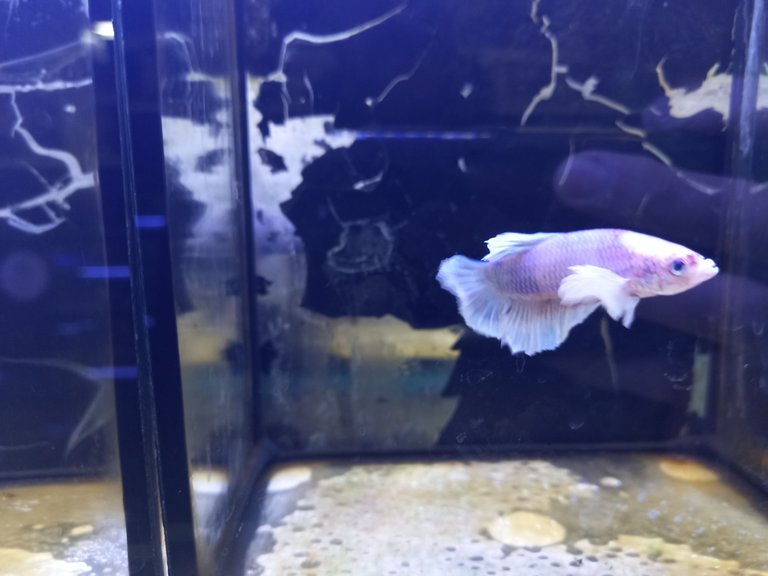 These fish have this notorious name and are ruthless fighters so need to be separated, if 2 fish are in 1 tank they will fight until one is dead, literally, so they need to be isolated alone or with other fish of differing species.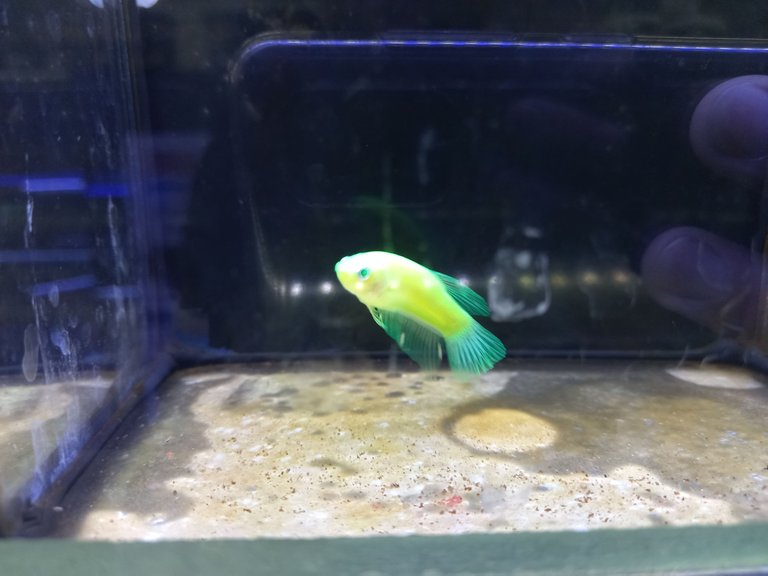 Check out and interesting read here as per www.wikipedia.org https://en.m.wikipedia.org/wiki/Siamese_fighting_fish
The Siamese fighting fish (Betta splendens), commonly known as the betta,[2] is a freshwater fish native to Southeast Asia, namely Cambodia, Laos, Myanmar, Malaysia, Indonesia, Thailand, and Vietnam.[3][4] It is one of 73 species of the genus Betta, but the only one eponymously called "betta", owing to its global popularity as a pet; Betta splendens are among the most popular aquarium fish in the world, due to their diverse and colorful morphology and relatively low maintenance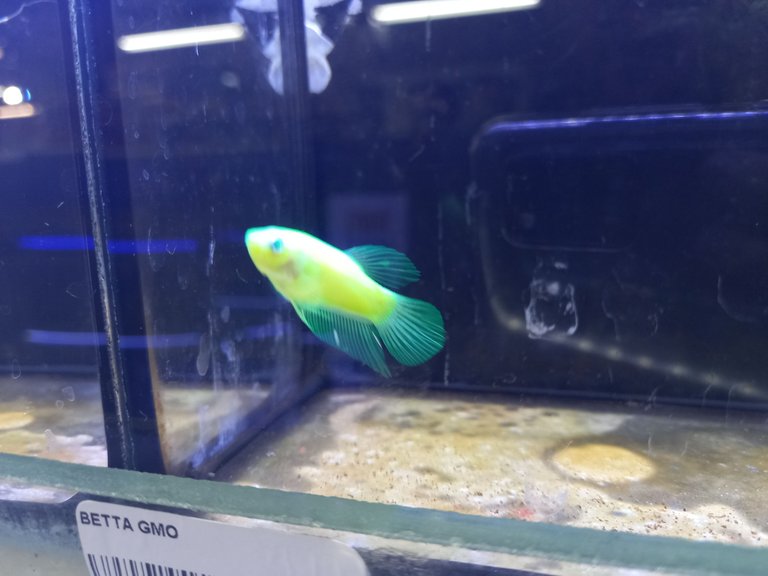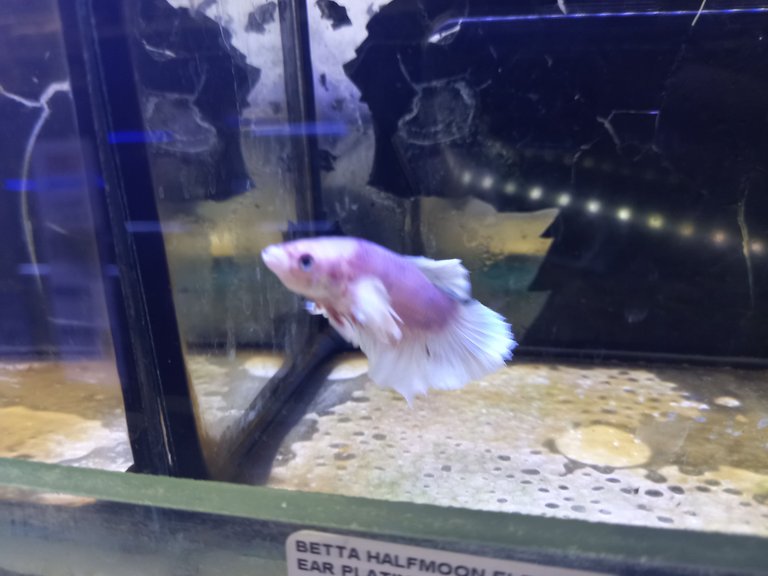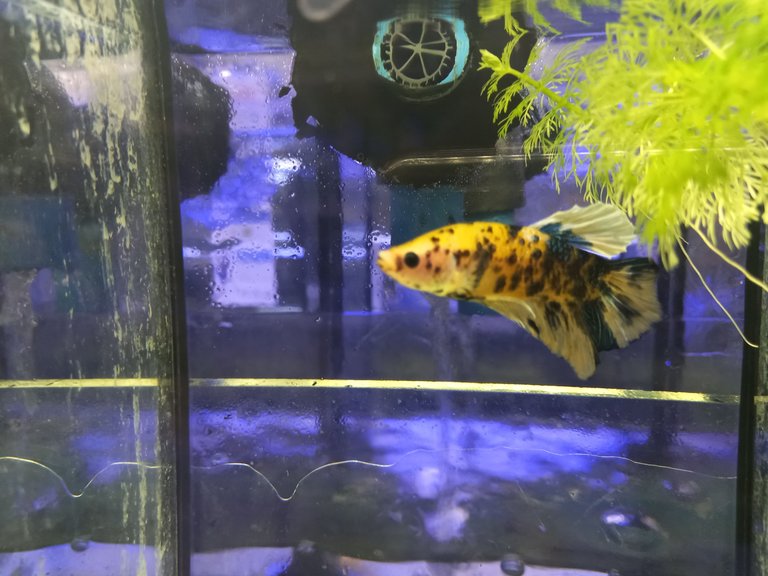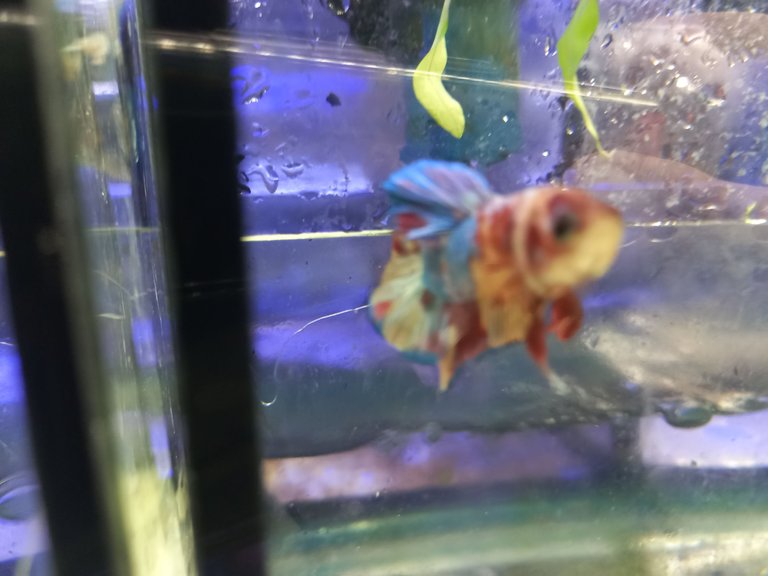 Quiet a nostalgic exercise going through these pictures I think its almost time to get back into home aquariums truly such an incredible hobby that is, which as a boy growing up I so enjoyed.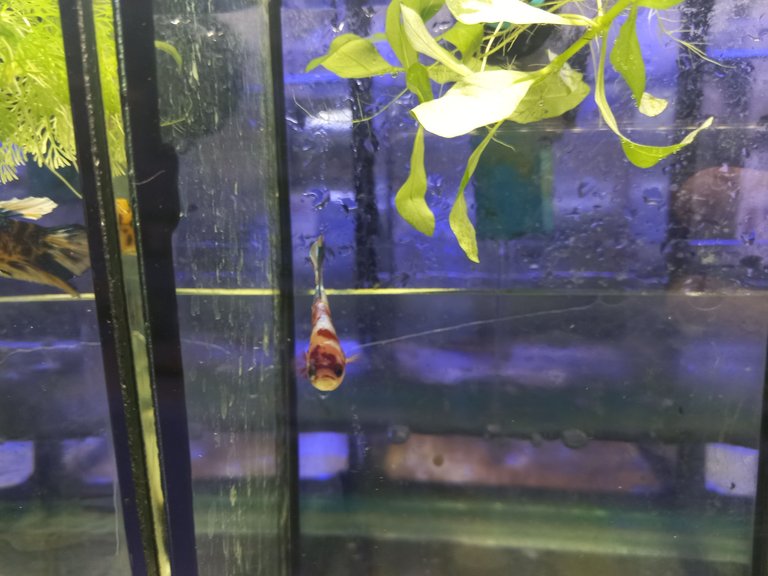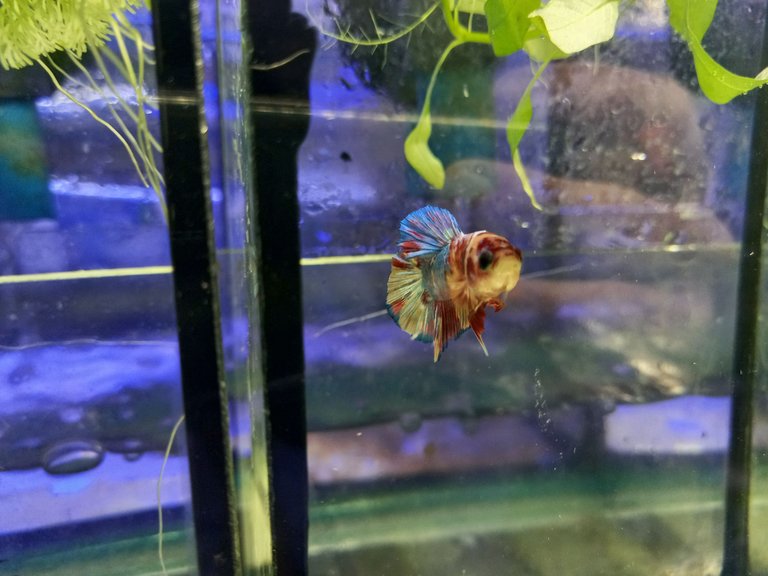 Nature the incredible.
I trust you have a wonderful Sunday
Love, light and blessings.
Cheer$;)
---
---