Rescuing and Repotting Orchids.
Hey everyone as most of you know I totally adore bonsai trees, but all plants generally, my second favourite plant are orchids and have made a habit of buying them of late.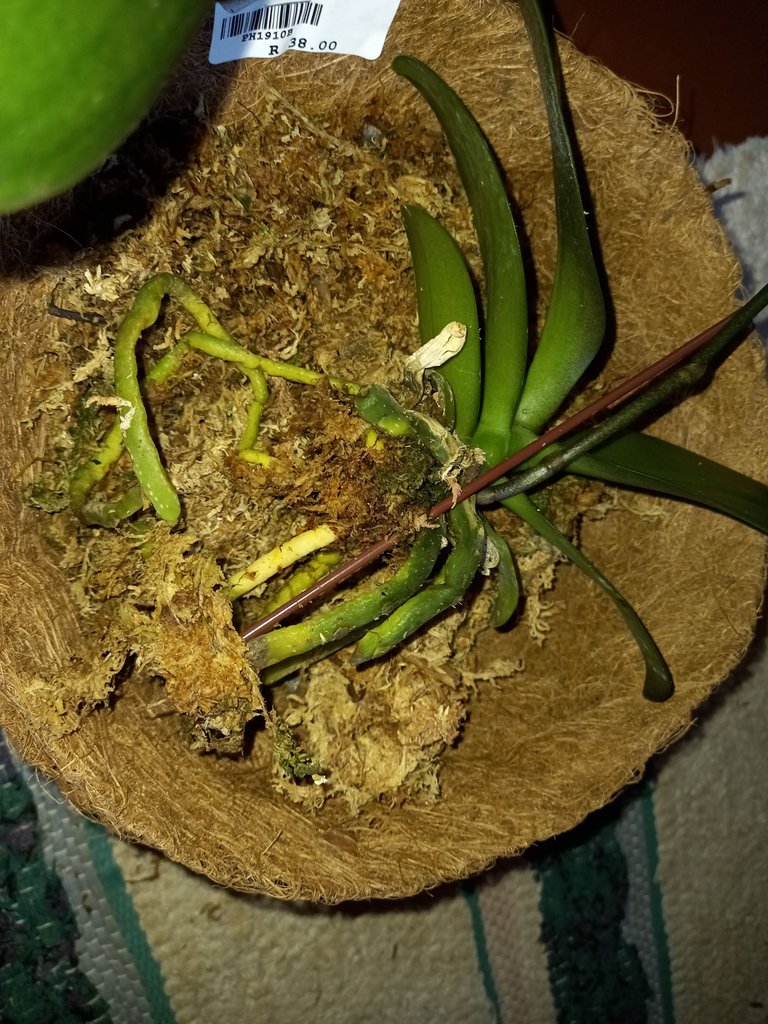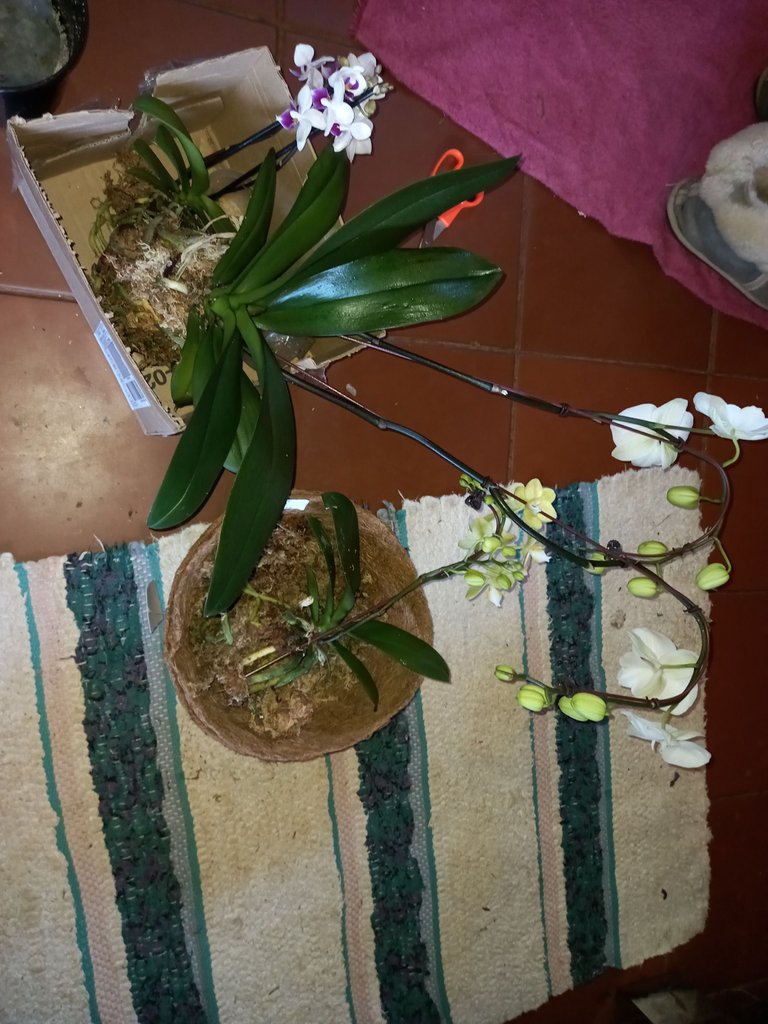 So why do these need to be rescued?? Orchid resellers make the sneaky error of not giving too much life rendering advice on these plants.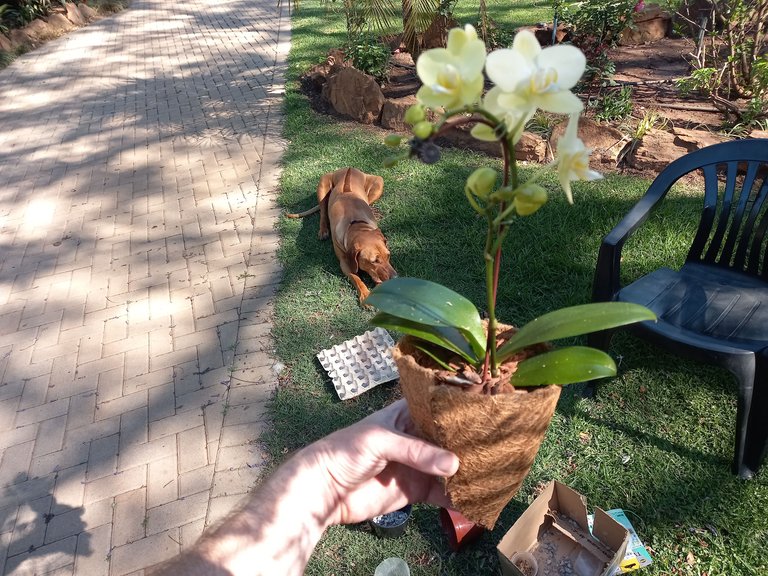 Generally all orchids are planted to die after just a few weeks commercially, in my opinion. They have their roots tightly bound and they can't breathe. Technically orchids are air plants like mottled sun and air on their roots. So I got to repotting these in coconut husk bags which I made in lightly packed bark and moss. Thank you youtube ;)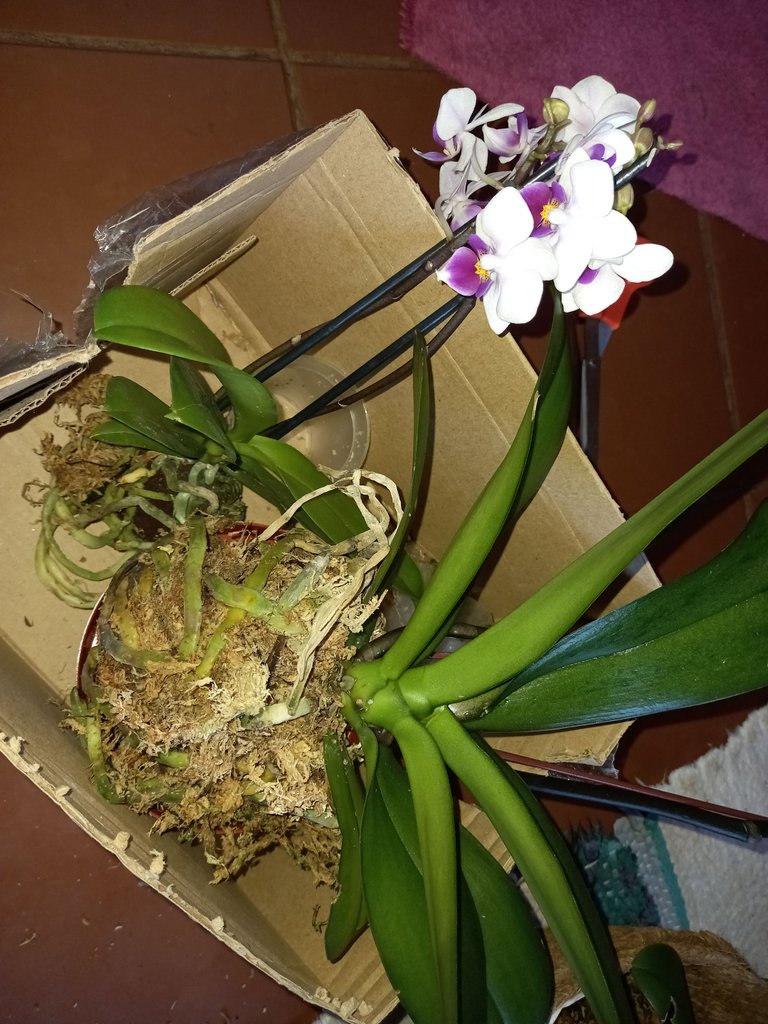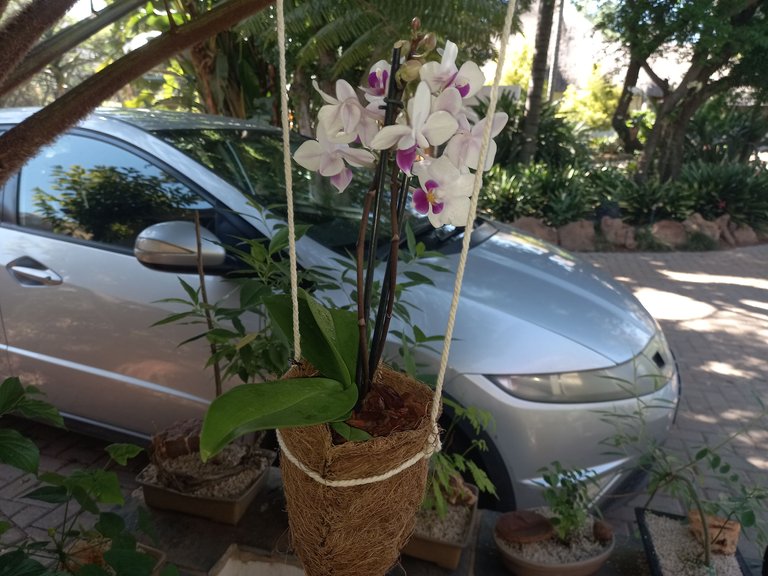 I was also making the error in leaving these plants indoors and over watering them. Now what I do is put them outside daily bring inside at night and hopefully the new batch will thrive, whether im able to rescue the old batch remains to be seen but I'm really hoping so these are not cheap plants, but if you get it right the gift that keeps on giving indeed they certainly are.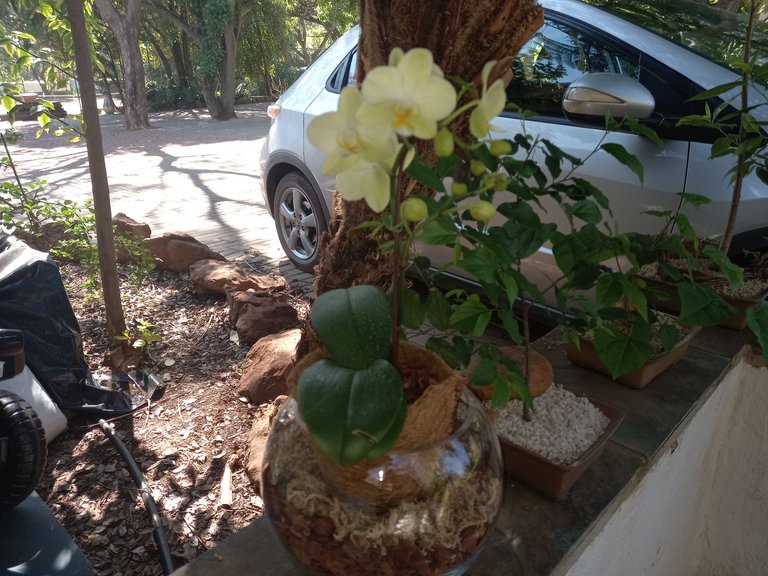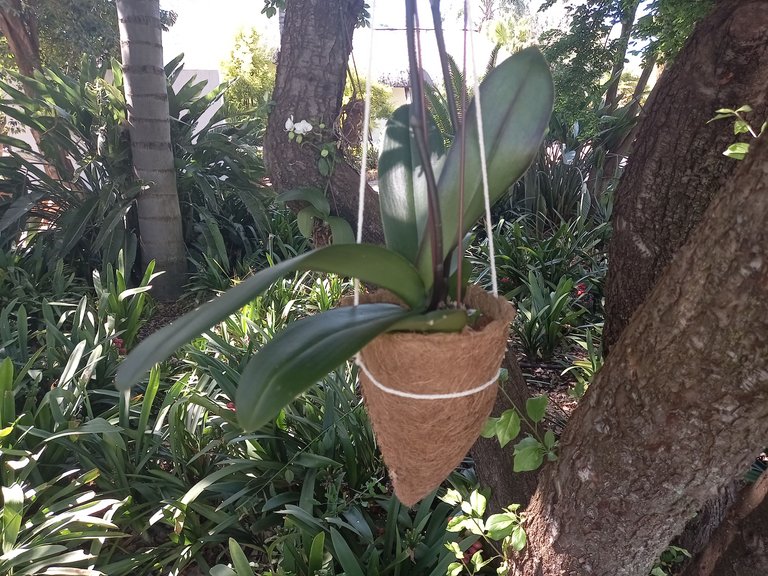 I currently have 3 new repotted plants thriving and 2 I am trying to rescue, stay tuned for updates.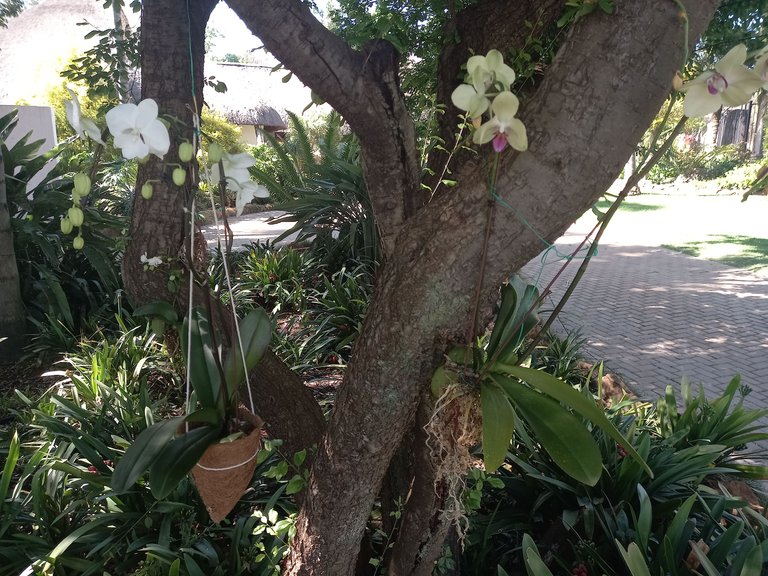 Nature the incredible.
Love light and blessings
Cheer$;)
---
---