Let's play Ebotse Links
Hey everyone, there aren't too many links courses around South Africa but here is one of them and it's a "Cracka" difficult, loads of water and undulated Fairways that run for years.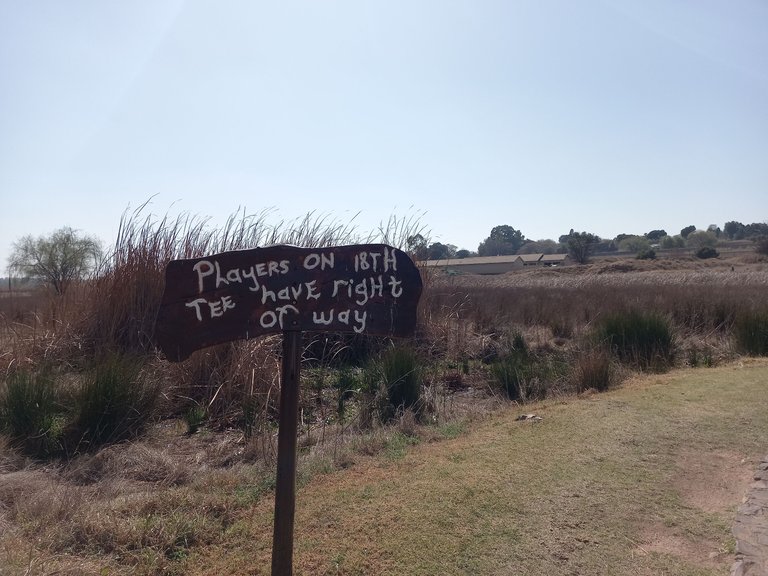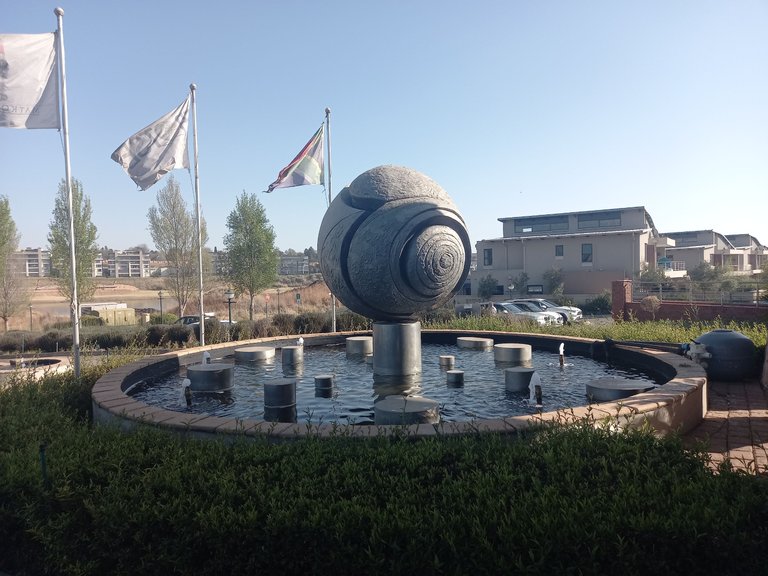 This course is nestled in the heart of the Eastrand on an old Quarry. The now Dam is a driving range with floating balls, rather unique and interesting as you can see exactly where your ball lands as it splashes in the water.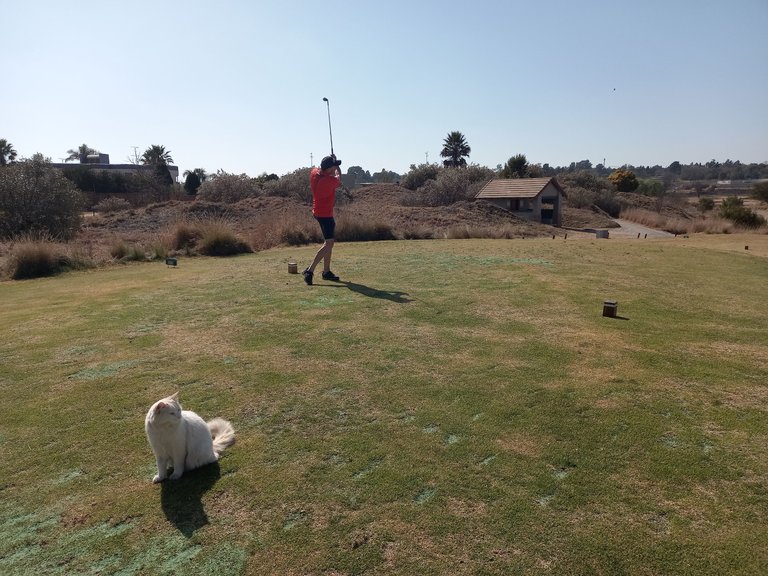 The local domestic residential cat coming to greet all players passing by, what a friendly gorgeous chap he was.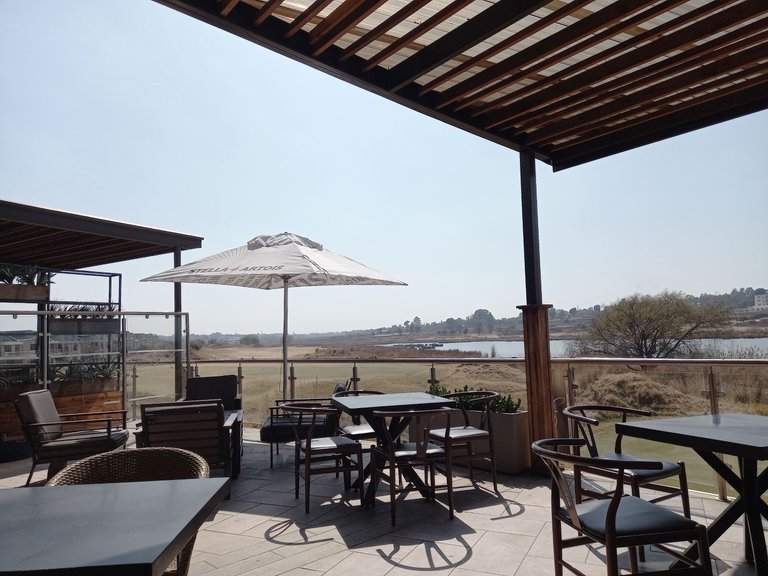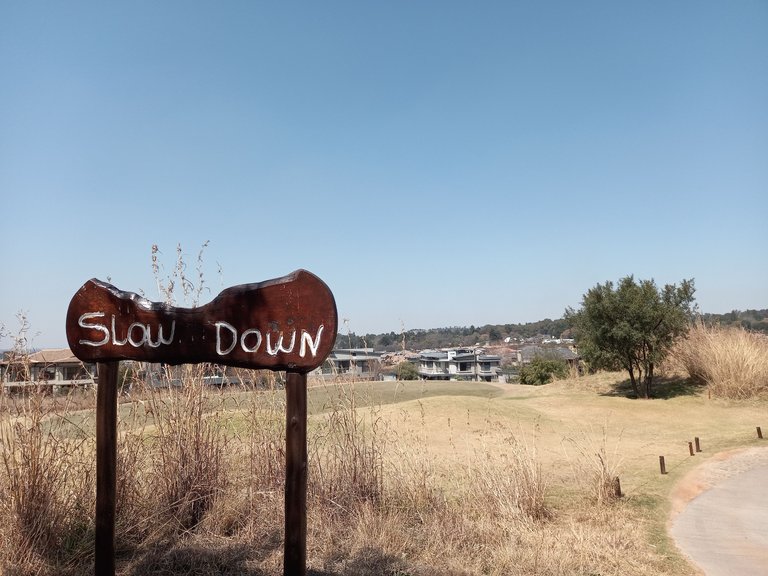 The fairways are very dry this time of year as we have had a long, dry winter, but alas Spring is just around the corner.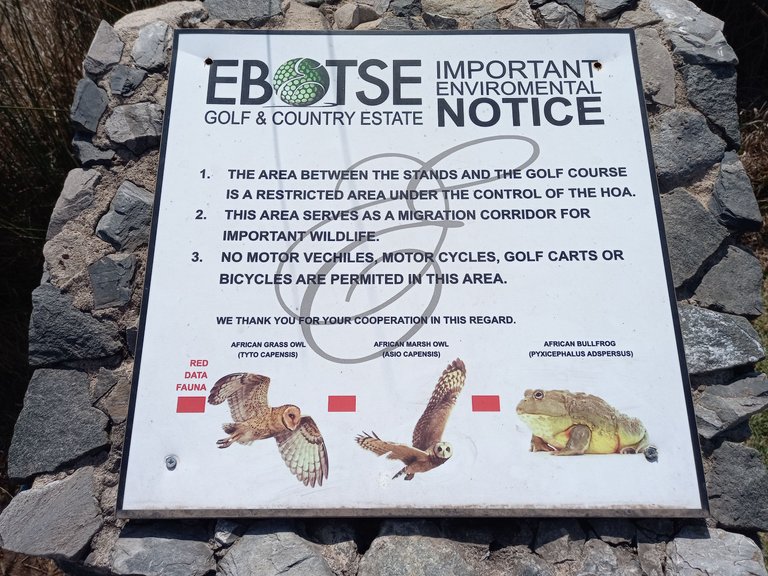 A nice plaque featuring the local wildlife.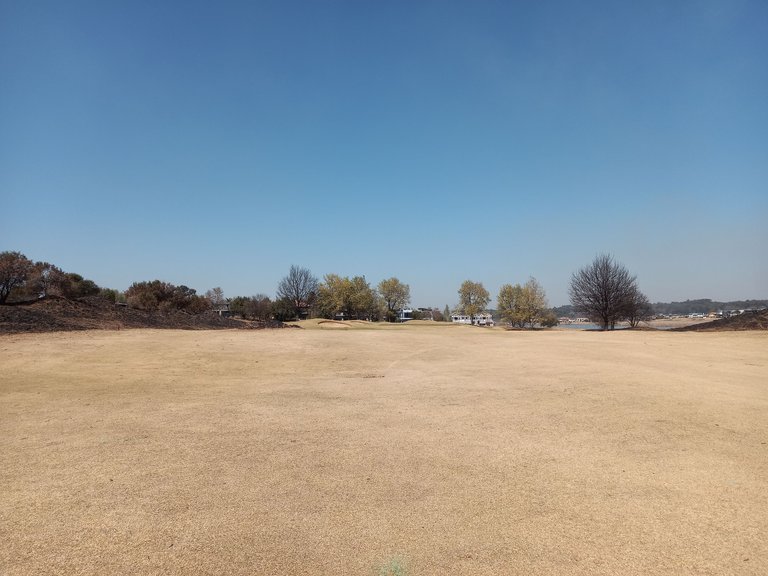 Fun was had by all ;)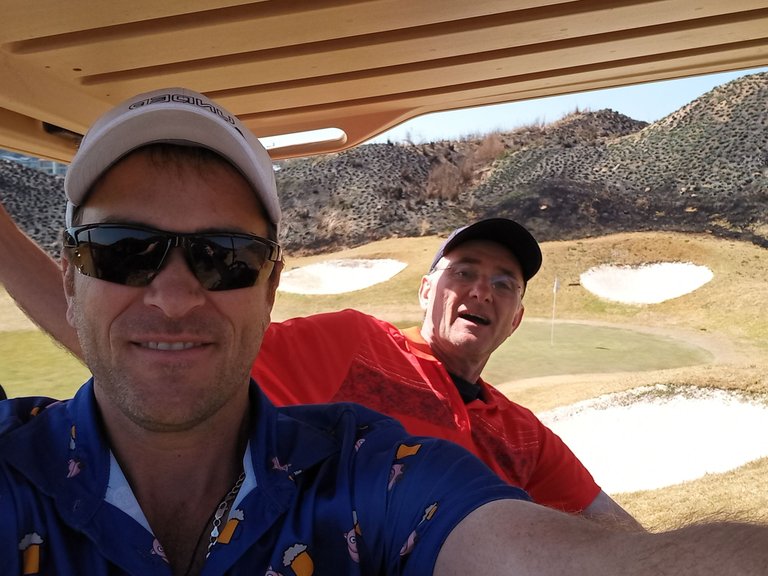 Nature the incredible.
I trust you have a wonderful weekend.
Love, light and blessings.
Cheer$;)
---
---