Weekly Gambling Dapp Dividends Report (BFG-WIN-SBET)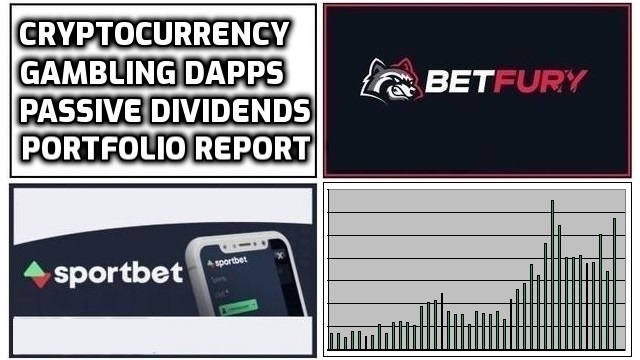 I closely follow Betfury.io, Wink.org, & Sportbet.one, which all are part of my Crypto Gambling Dapp Dividend Portfolio. These posts provide info on the passive returns they provide along with the latest news on what's going on with these projects...
---
The 500k BFG from Betfury.io I added last week (See BFG Accumulation) at a price of 0.0224$ for 1 BFG now 7 days later is going for around 0.027$ making for a nice +20% increase and I might add more in case there is another dip in the price. The 3rd batch of BFG farming went live and I transferred everything I had in the old farm to the new one. The numbers are still pretty good even though the APY is coming down a bit to more sustainable levels.

The WIN token from Wink.org saw a massive increase in dividend payouts last week most likely because of some whale action. And I do expect it to come down again. The chart I put most importance on is the one where the 100-day moving average of the paid out dividends continues to show an uptrend which is the case very much.

SBET from sportbet.one had a good week again as more Sports is getting underway. The major issue remains adoption as they continue to range at the same amount of weekly users. The balance on their accounts did reach the highest it has been in the past 6 weeks since I started tracking it.
---
APY Based on Current Price and Dividends from the last 7 days
Note: Token prices going up or down have a major influence on the actual returns going forward either amplifying them if they go up or destroying them when the price goes down.
---
Dividend Numbers & Charts
Betfury.io (BFG)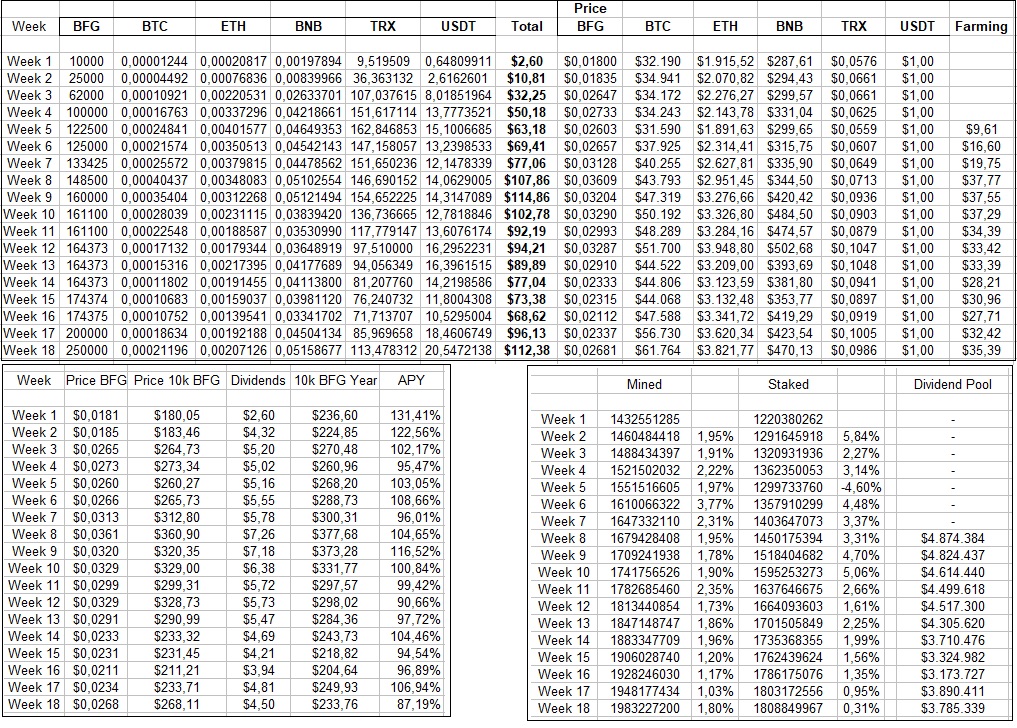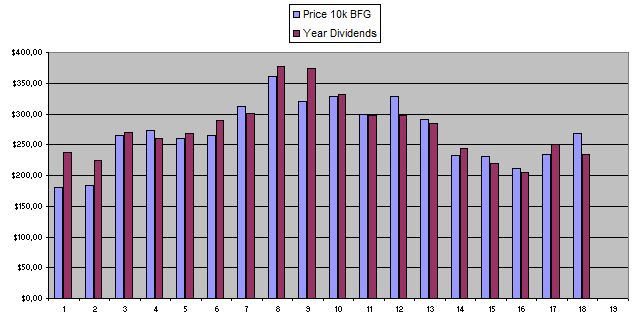 ---
Wink.org (WIN)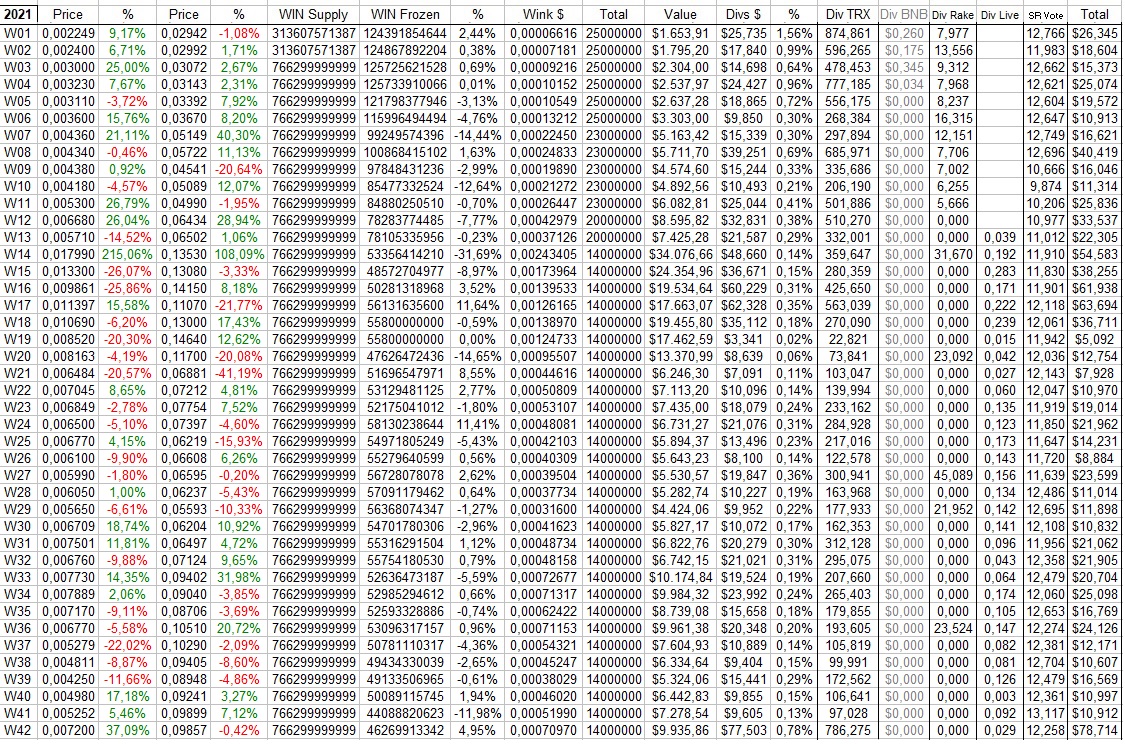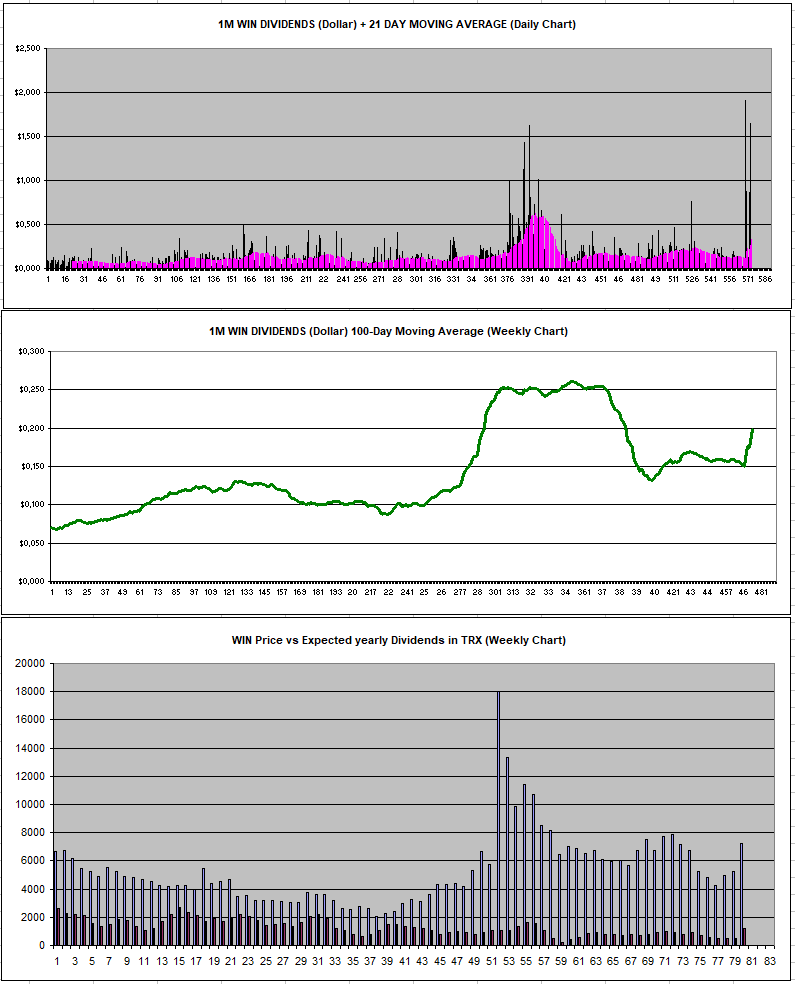 Sportbet.one (SBET)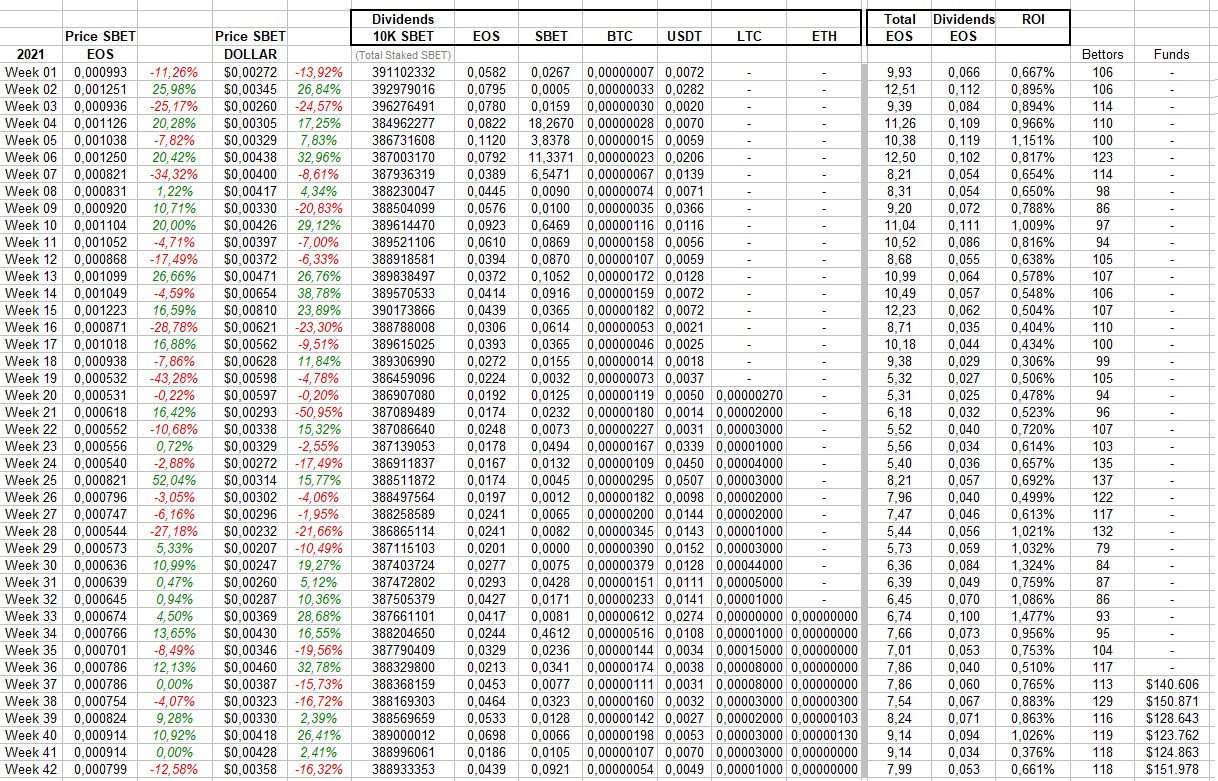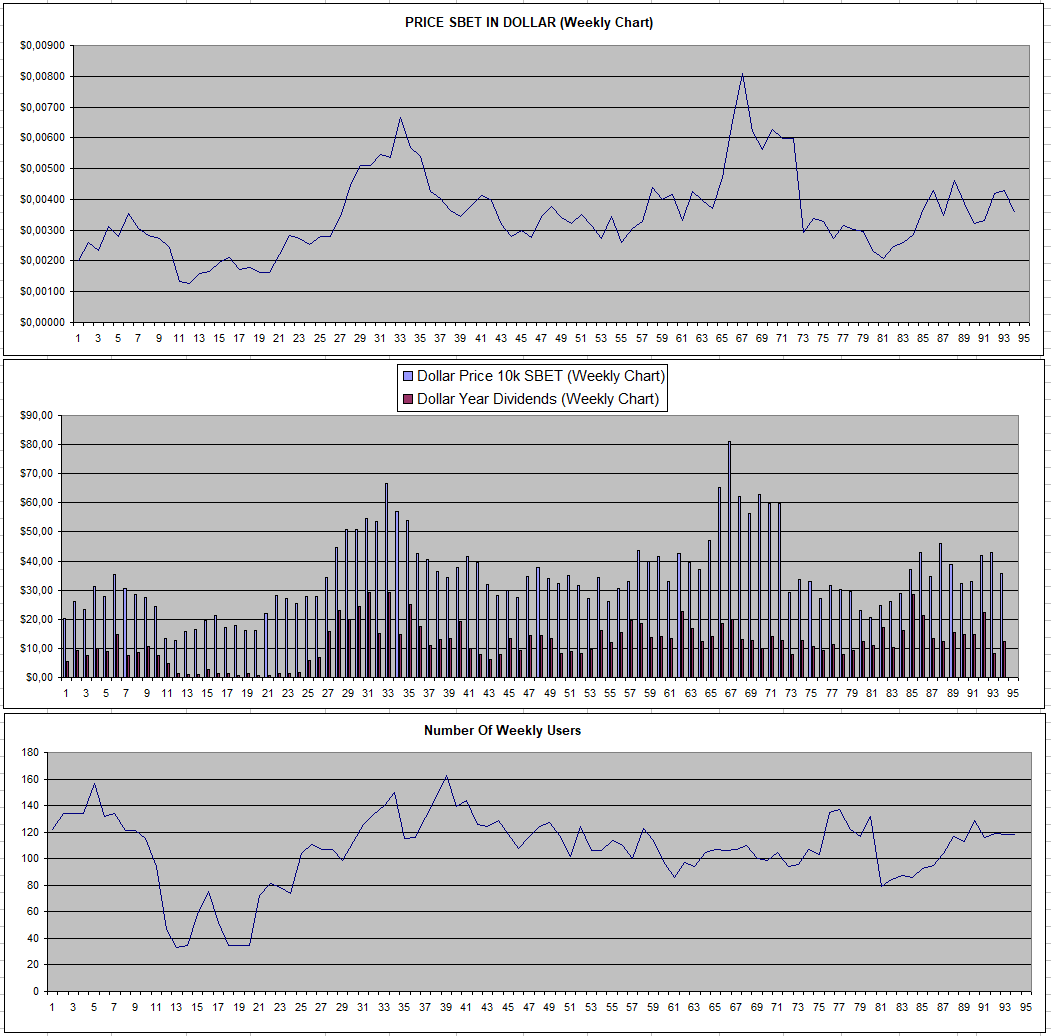 ---
Personal Gambling Dapp Portfolio
I didn't add any more coins last 7 days and currently still have 14.M WIN / 4M SBET / 250k BFG/ 10k TRX / 22 LIVE | 2271 RAKE in my Crypto Gambling Dapp Portfolio. I continue to be interested in adding other good gambling dapps that pay the losses from the gambler to those holding a token that can't be mined, so if you have one on your radar make sure to let me know...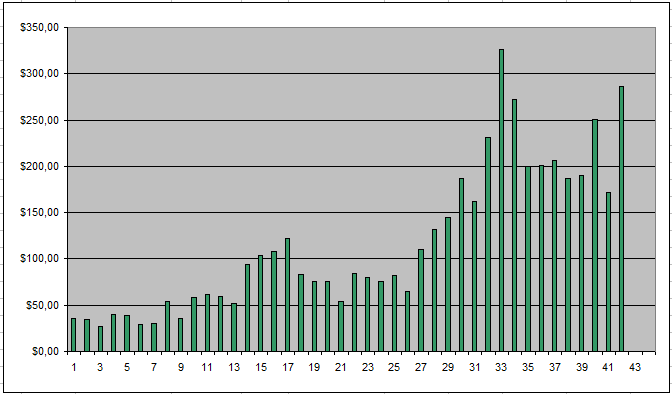 ---
Full Guides to Decentralized Crypto Bookies I personally use where no KYC is required allowing anonymous betting from any location without individual limits for winning players...
---
I still very much enjoy building and tracking the results of this portfolio in the hope/anticipation that this consistency and long-term approach continues to pay off.
---
Posted Using LeoFinance Beta
---
---