The many faces of Lod
Here's Lod being handsome again.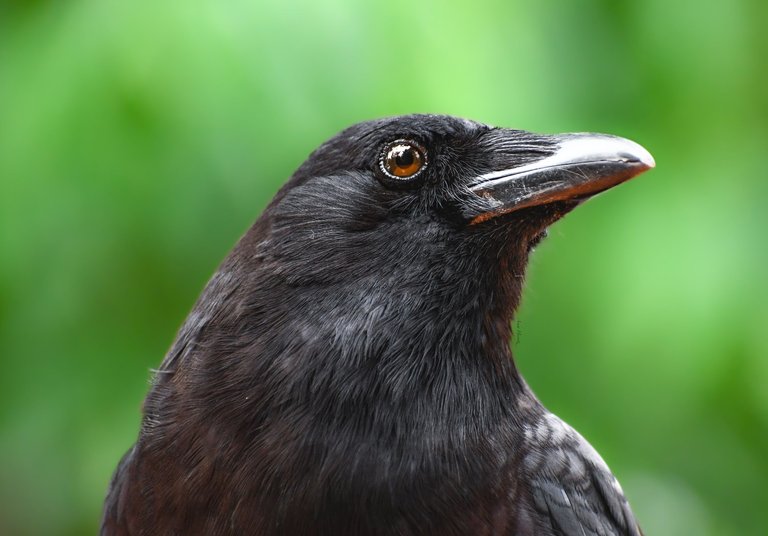 All gallant and dashing and waving his beak sword in the air like a jousting knight in feathered armor.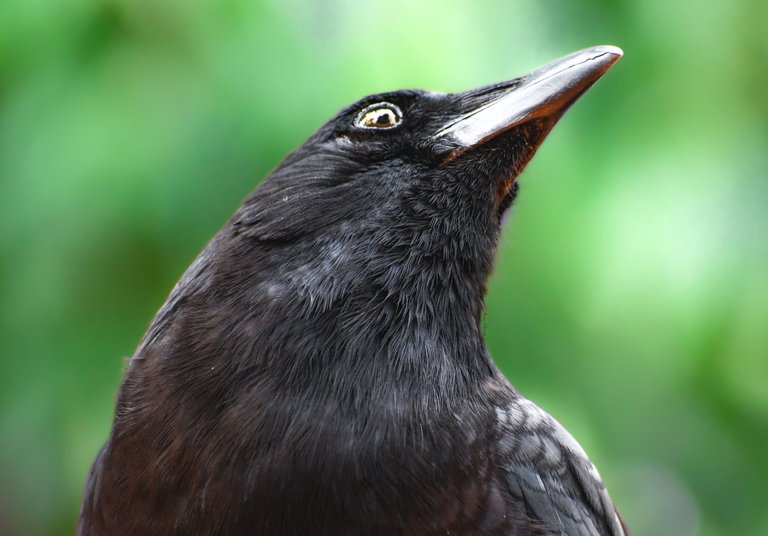 All stoic and bold and beautiful.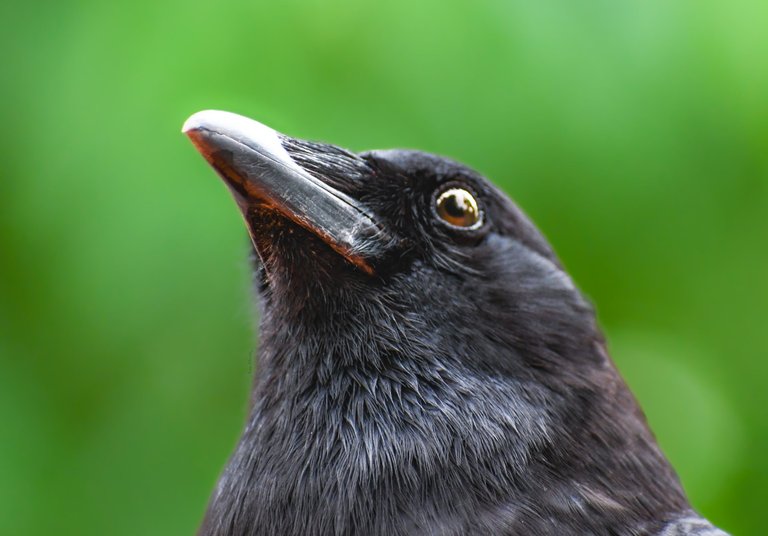 Until you get to the outtakes.
---
This is the cross-eyed look.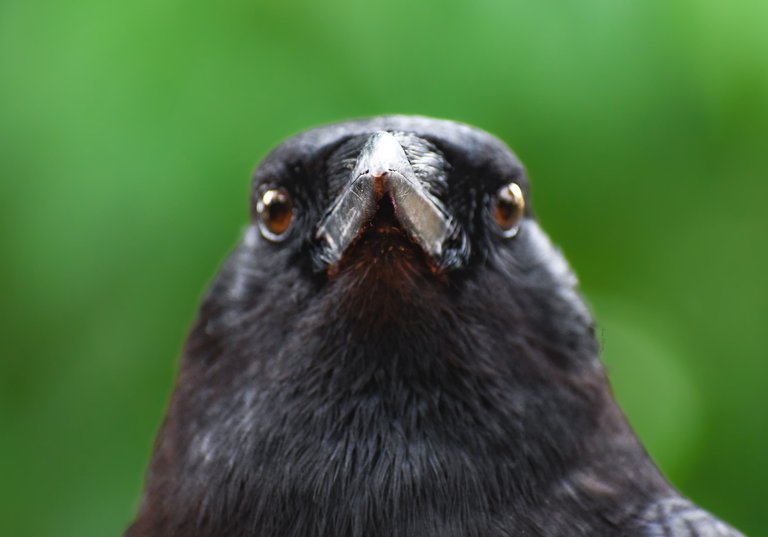 ---
This is the beakless cyclops look.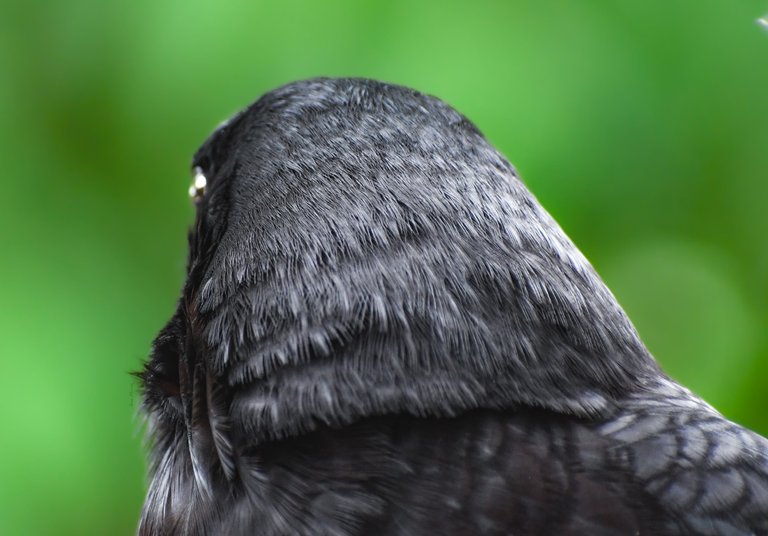 ---
And this is the Blurry Biggie Photobomb look.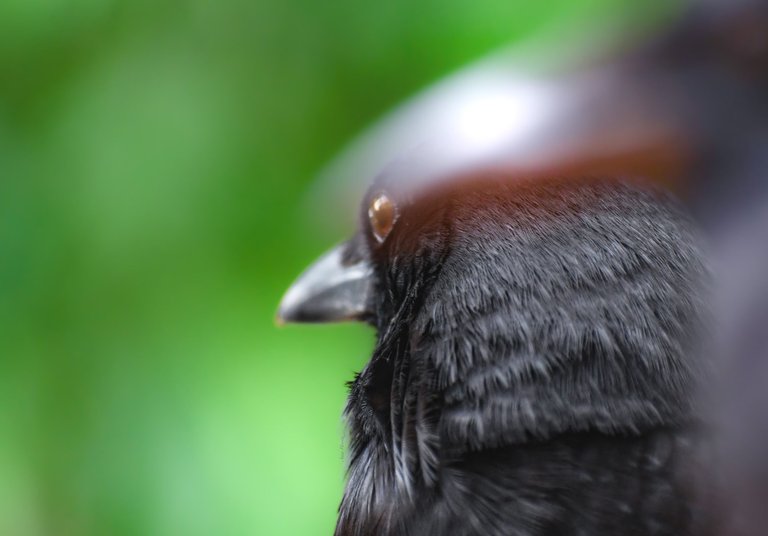 ---
CrowTube Channel
Crowstagram
NFT Crowroom
A percentage of this post's rewards goes back to support the community.
All the stuff (pictures, words, etc.) I put in this post and any of my other posts is mine (unless otherwise stated) and can't be used by anyone else unless I say it's ok.
---
---