Solstice Walk
Because today was the summer solstice, the sun came out, finally, after 40 days and 40 nights of rain and no ark in sight to rescue us. Pilot and I walk every day all the time regardless of the great floods, but when it's not raining, I can do things like...
take pictures of baby crows.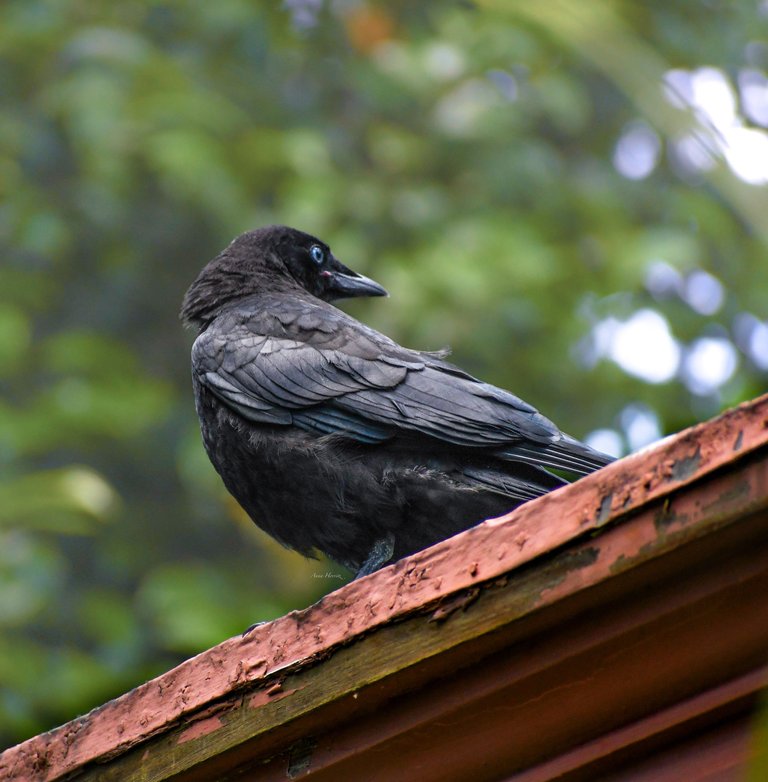 Pilot doesn't mind much when I take pictures of crows. He just stands around and sniffs things and eats grass.


Seriously, eating grass is like his number one way to pass the time.
It's his favorite snack.
We can be at a dog park with tons of fun dog friends and fun people friends and I can have the tastiest treats on me and he'll still wander off in search of the most succulent sweet snacking-grass.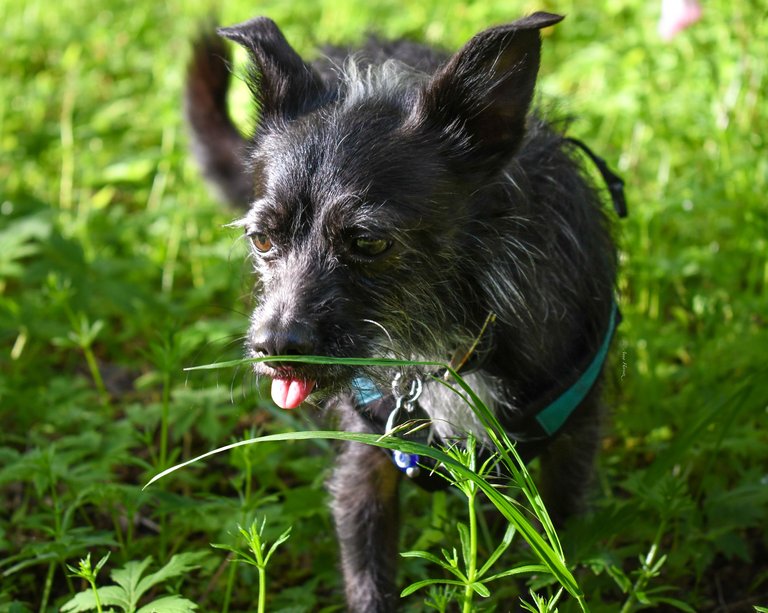 God my dog is cute.
But this crow is cute, too.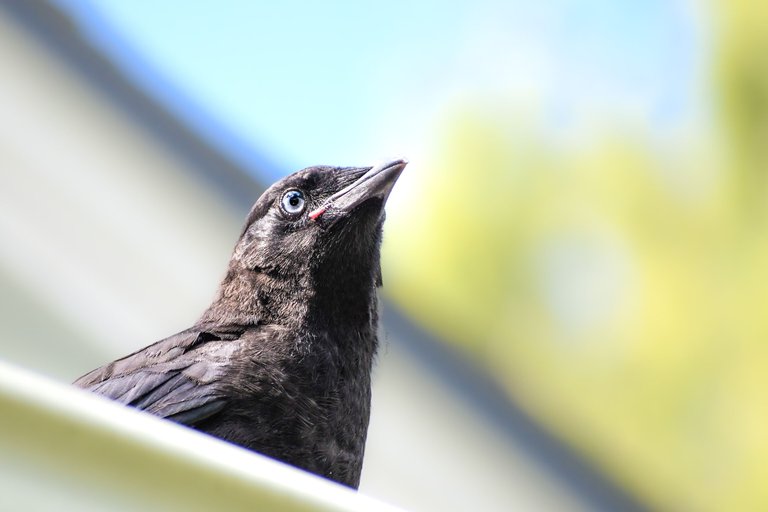 This youngster is the child of
Melby: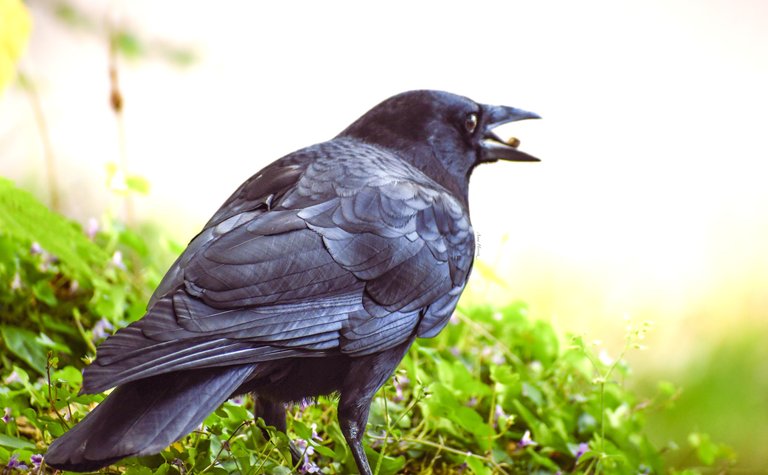 and Voolie: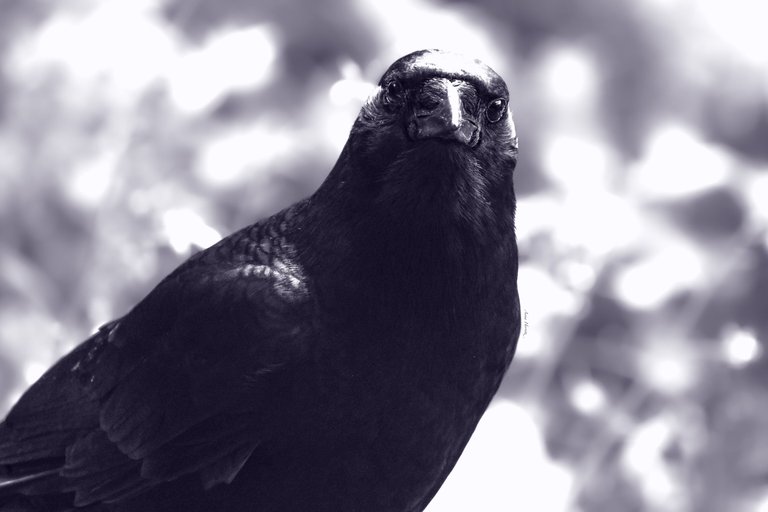 They both come to my apartment window frequently to visit and snack, which is why I had permission to photograph their babies without getting scolded and shamed and swooped, as protective crow parents are prone to do when humans are near their fledglings.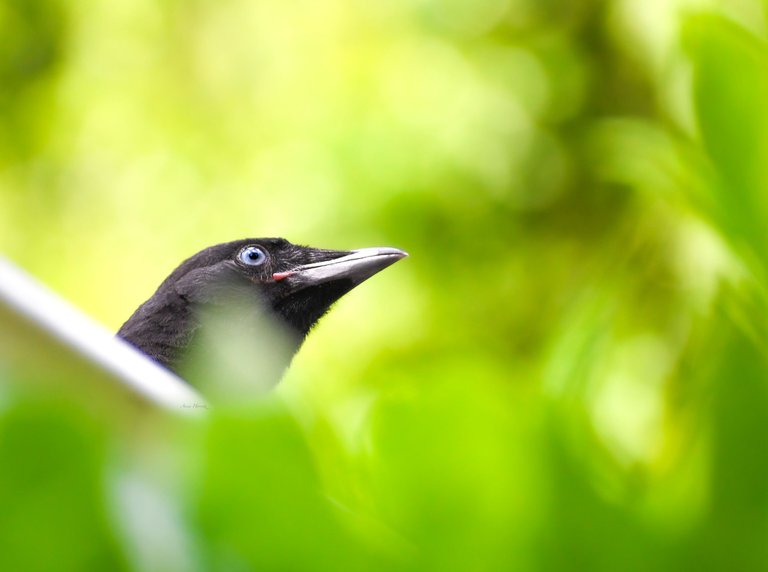 I give the babies plenty of space, though. I let them be scared of me and my little grass-addicted dog and my scary black giant eyeball camera. I don't want them to imprint on me and grow up unafraid of humans and predators. I want them to be wild and savvy.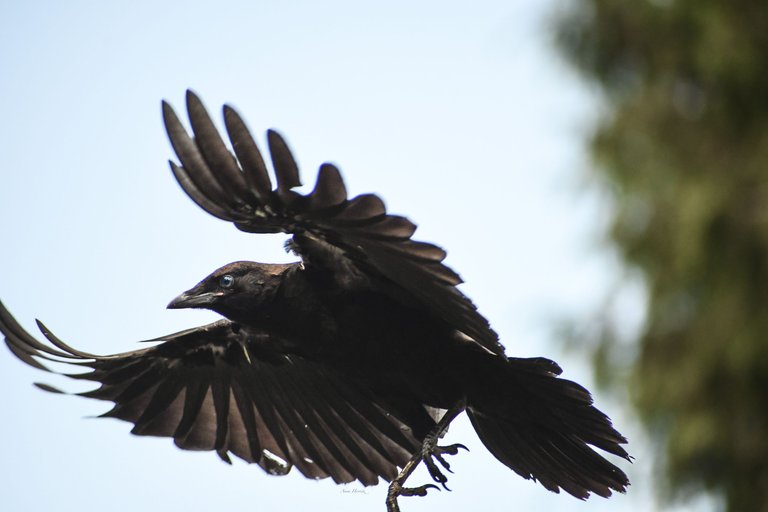 When they are older and less ignorant they can decide whether or not they want to be friends with me.
Happy summer on the upper half.
🖤
Happy #wednesdaywalk. Don't forget to look up.
---
CrowTube Channel
Crowstagram
NFT Crowroom
A percentage of this post's rewards goes back to support the community.
All the stuff (pictures, words, etc.) I put in this post and any of my other posts is mine (unless otherwise stated) and can't be used by anyone else unless I say it's ok.
---
---