Melby holds it all down
I frequently hear people who live here complaining that the city has gone to shit, there's no character anymore, no more good music, too many shootings, too many closed restaurants, too many crazy violent vagrants, too many potholes, too many california drivers, not enough cool, too much gentrification, blah blah blah the city as we know it is dead.
I've been here a decade.
I see all that, too.
But I also see this: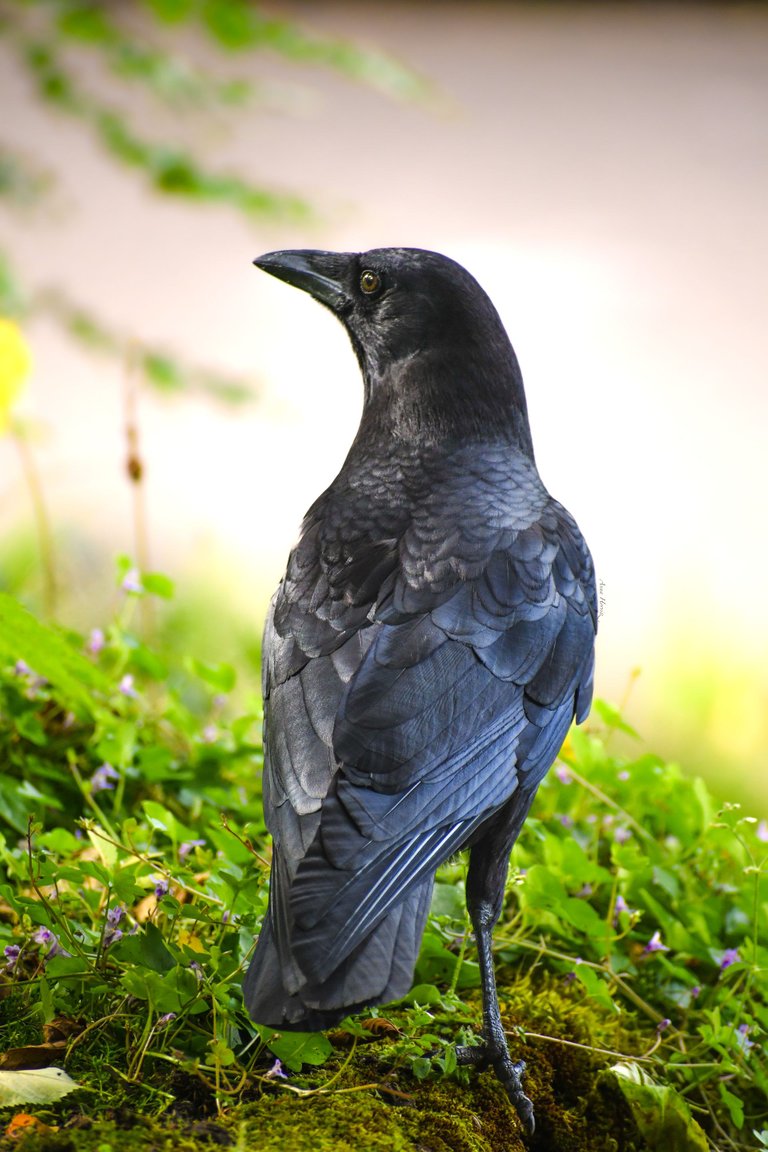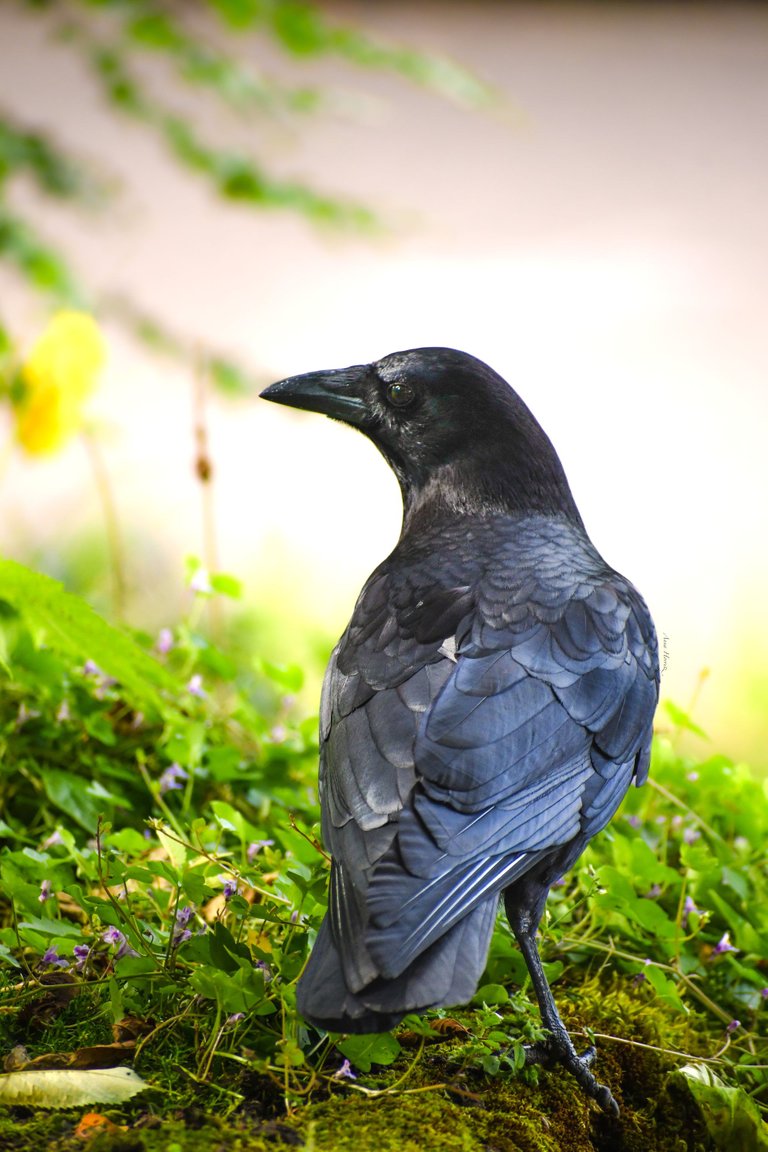 It's still the most beautiful city I've ever seen.
Because I know where to look.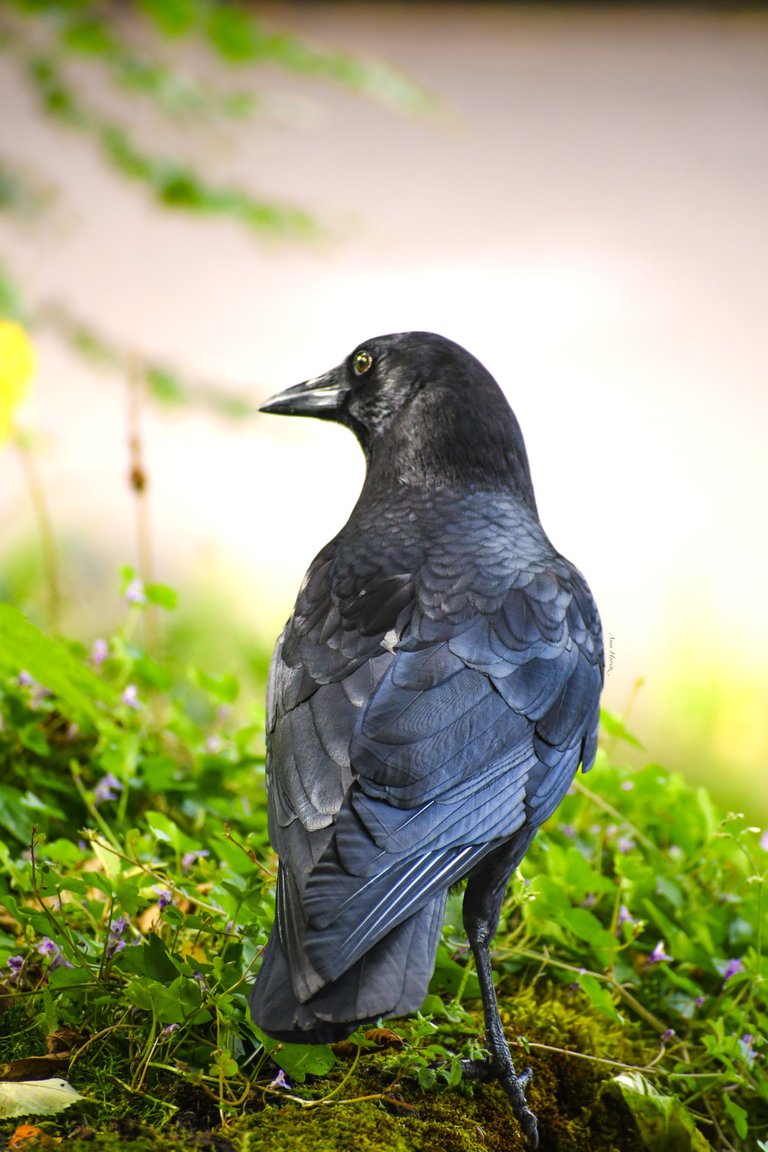 Crow featured is Melby. His wife is Voolie.
Here's one of their babies.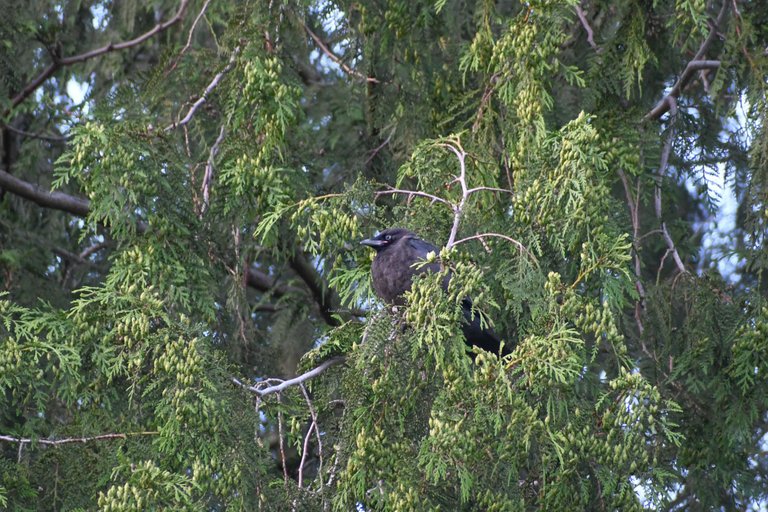 Tools: Nikon D7500, Nikor 300mm, Lightroom, love.
---
CrowTube Channel
Crowstagram
NFT Crowroom
A percentage of this post's rewards goes back to support the community.
All the stuff (pictures, words, etc.) I put in this post and any of my other posts is mine (unless otherwise stated) and can't be used by anyone else unless I say it's ok.
---
---