Bummed Out
---
Look at the floofy trousers on this baby.
Look at them!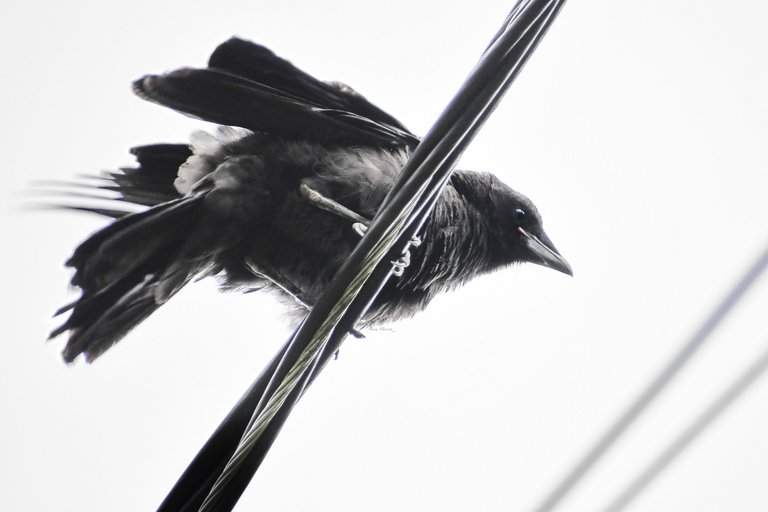 Don't you just want to run your fingers through that baby's butt fuzz?
---
Here's another baby butt.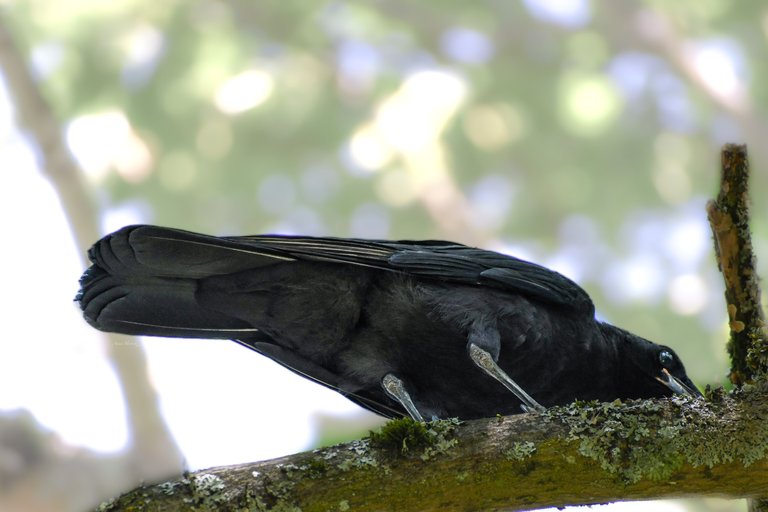 Not as floofy, though.
---
Look at Hopper's butt.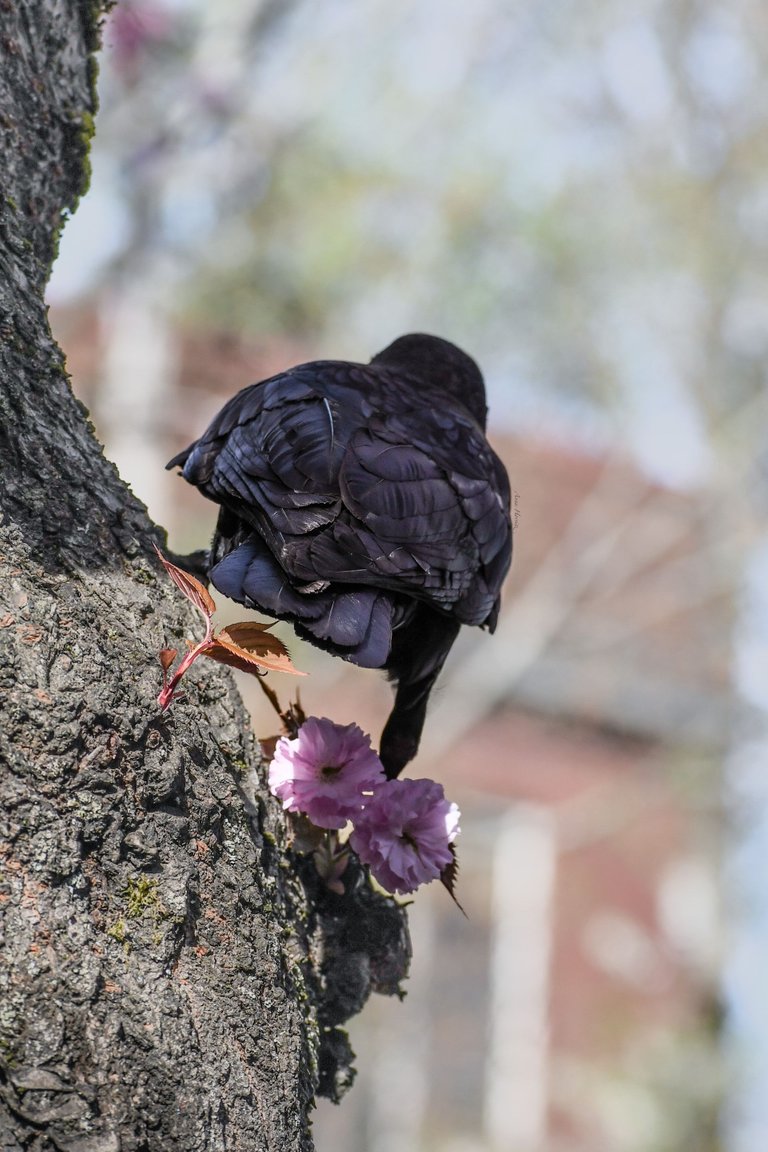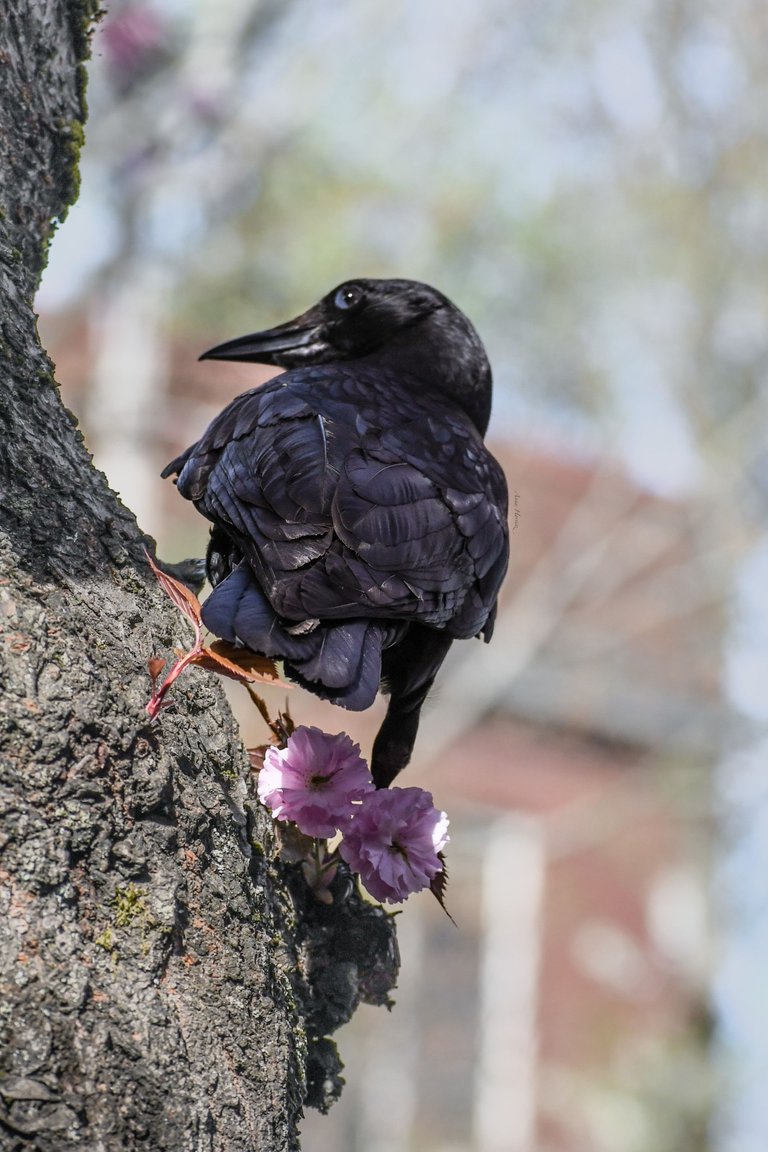 He's got a cute butt.
---
Here's an outtake that probably would never have seen the light of day were it not for this contest.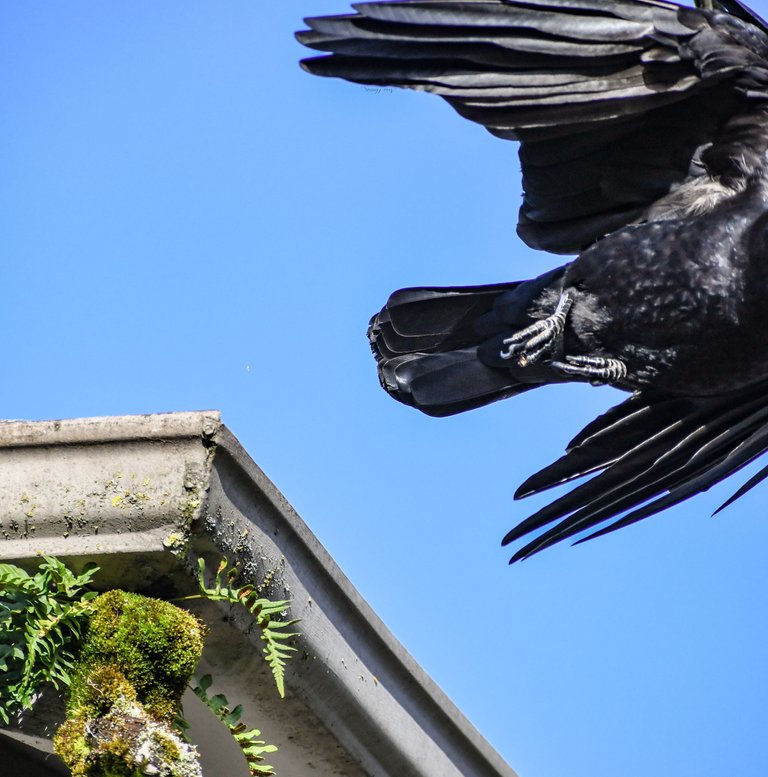 ---
Here's baby butt, daddy butt, baby butt, in that order, left to right.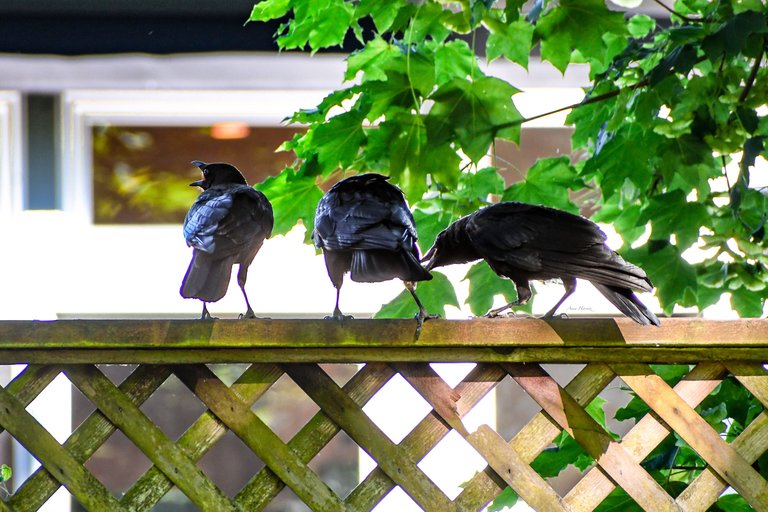 ---
And here's a tipping teakettle named Lorena.


You can see right up her skirt.
---
Thanks for checking out my entry to the #smap contest! You can use the link at the beginning of the post to see the rules if you want to enter.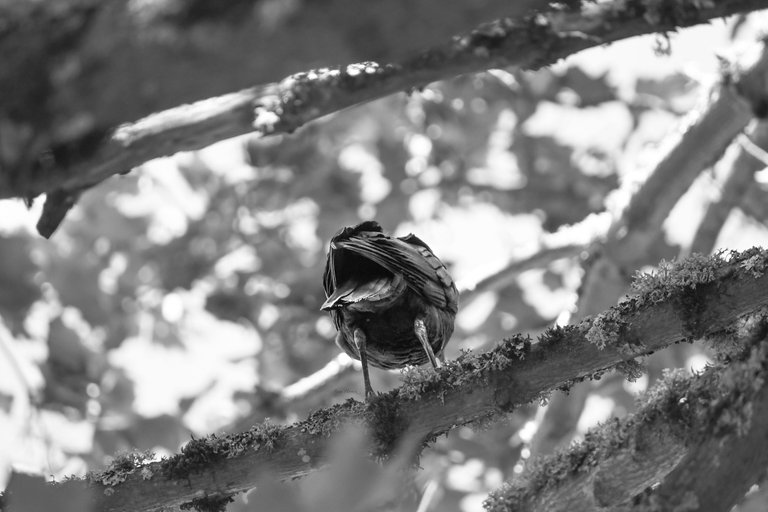 ---
CrowTube Channel
Crowstagram
NFT Crowroom
A percentage of this post's rewards goes back to support the community.
All the stuff (pictures, words, etc.) I put in this post and any of my other posts is mine (unless otherwise stated) and can't be used by anyone else unless I say it's ok.
---
---