Usually i dont Take Medicine
My health is not letting me do anything since last two days. I am having fever as well as lower back pain which has left me crying. The story doesnt stop here, my right foot is injured from downside. Which has made my health worse.
All this started on saturday evening. First i got fever then lower back pain. Right next day of it i got my foot injured. This has made me feel i have no blood in my veins. What i am feeling now is pain in my all body.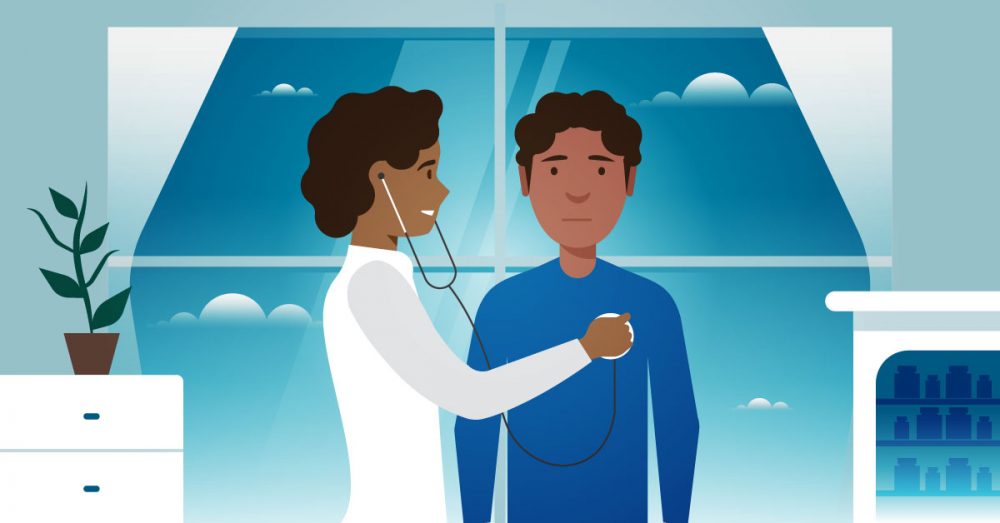 Usually i dont take medicines for little health problems but this time i just couldn't bear all this so i ended up going to the doctor. I have taken medicines as prescribed by the doctor but that didnt make much difference. The medicine was partially effective. The fever seems getting lower but the pain is still there.
My shop is also closed due to my bad health condition. The rent paying date is around the corner. It Seems i have to pay the shop rent from my savings. That doesn't feel good but it is also nice to see savings helping in such situation.
Well, i think I need to change Doctor as the formula from the current doctor is not working out.
Thats it for today.
Thanks for reading.
What do you think about my today's topic? Let me know your thoughts in comment section.
In the end i would like to Wish you and your family a happy day ahead. Stay Blessed.
About Author
@coolguy222 is a crypto trader and content creator on hive blockchain. He also runs a small business of Mobile accessories and Wrist watches. He loves to make new friends. He Spends most of the time on Threads.
---
---