SocialFi is the Future Of Social Media
Blockchain based Decentralized social media platforms are known as SocialFi. The name SocialFi refers to the words social media and DeFi( Decentralized Finance). It refers to decentralization of contents and its monetization. SocialFi concept is changing minds of content creators. We are seeing content creators moving from web2 to Socialfi (web3). There are various reasons for it.
SocialFi platforms are where content creator create and manage their contents. They are posted on chain so they hold the ownership for their contents. No one can delete contents posted on socialFi platforms. And content creators monetize their contents. While on the other hand in web2 platform like facebook and twitter, no one have freedom of speech. Contents can get deleted by the authority. Content creators have no ownership of their data. Contents are monetized only by the central authority which gives users nothing.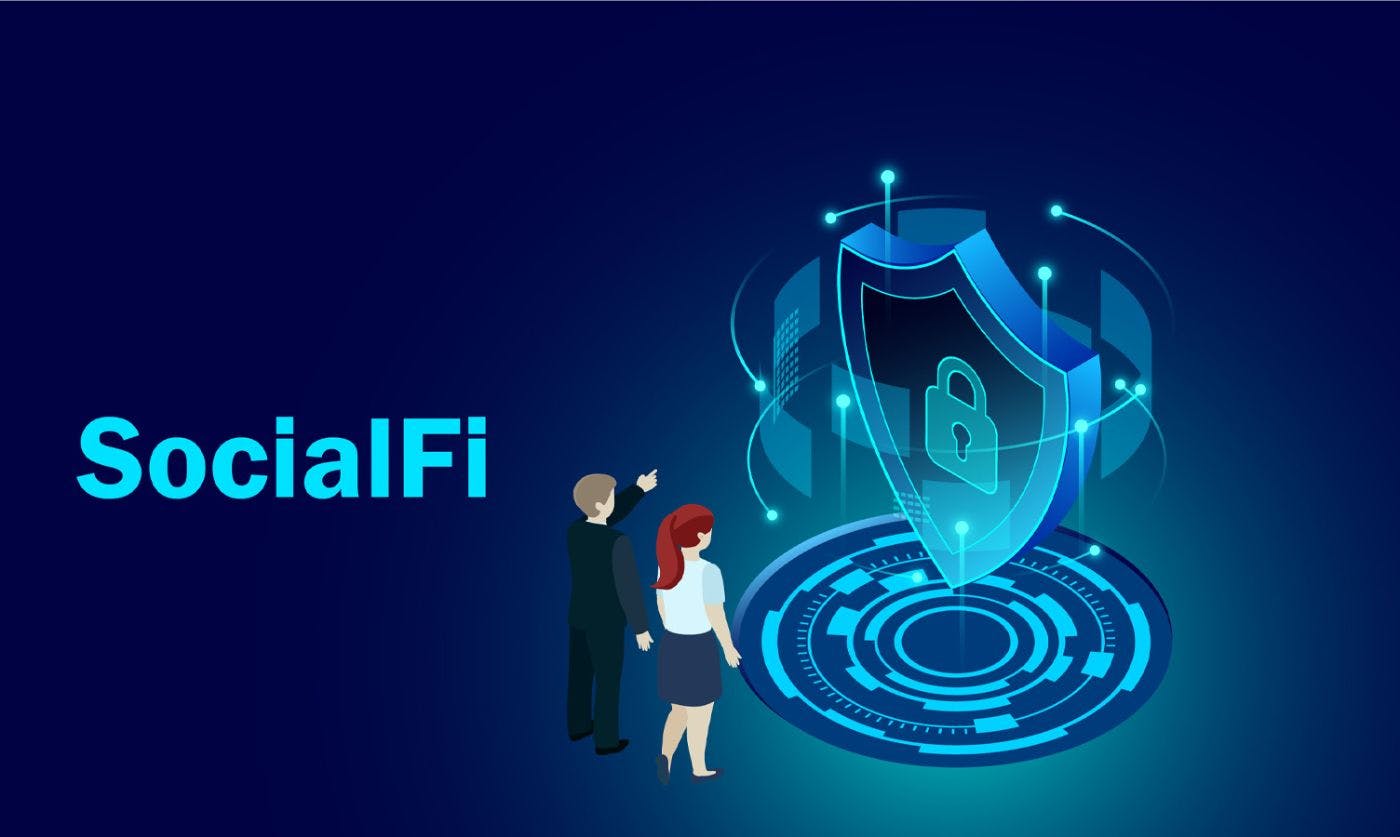 src
The main purpose of SocialFi platforms is to give ownership to users completing the platform more decentralized. The most important thing is that these platforms give equal opportunity of earning to everyone. Some of the big SocialFi Platforms include Hive Blockchain، Apollo , Chingari and theta.
These platform are popular ones in Socialfi. Especially Hive is the most popular blockchain based decentralized platfirm. It gives freedom of speech and contents are stored in blockchain. Users have complete ownership of their data and everyone can monetize their contents.
Secondly Chingari is another SocialFi video sharing platform where users create video contents and get rewarded in chingari tokens which can be sell on exchanges. Its a blockchain based decentralized platform where contents are stored on chain.
I have tried many SocialFi platforms but Hive is the only platfirm that is the strongest in SocialFi. If you search SocialFi platfirm on internet , you will find Hive at the top. This shows that Hive is unique of all other platforms and popular also. Im loving it the most.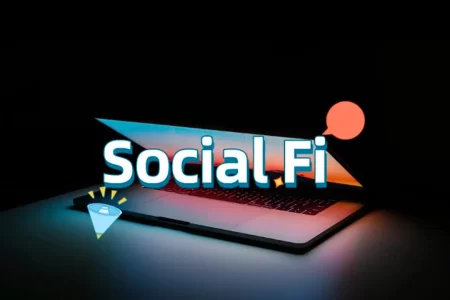 src
Web2 platforms rewards content creators with nothing while content creators get paid in web3. People are moving from web2 to web3 because of the benefits web3 platform gives to content creators. I am seeing web2 dying in near future all it requires people to know the power of web3.
Thats it for today.
Thanks for reading.
What do you think about my today's topic? Let me know your thoughts in comment section.
In the end i would like to Wish you and your family a happy day ahead. Stay Blessed.
About Author
@coolguy222 is a crypto trader and content creator on hive blockchain. He also runs a small business of Mobile accessories and Wrist watches. He loves to make new friends. He Spends most of the time on Threads.
Posted Using LeoFinance Alpha
---
---