It's a good time to buy Polycub
Hi everyone, hopefully you are fine and having fun with your family and friends.
You may have heard The old saying "The time to buy is when there is blood in the streets" that simply means good time for buying is When everyone seems to have fear.
It is nice to see polycub going up, it has come up to $0.35 from lowest of $0.32. But the current price is still very good to fill in polycub bags.
My best strategy so far is that i am converting my hive engine token earning to polycub, then i am staking them as xPolycub. I am also buying little bit polycub from my trading profit from Binance.
xPolycub staking is simply cool , i just love it. Recently I have moved my stake from farms to xpolycub Staking. That seems to me the most useful investment in the long run.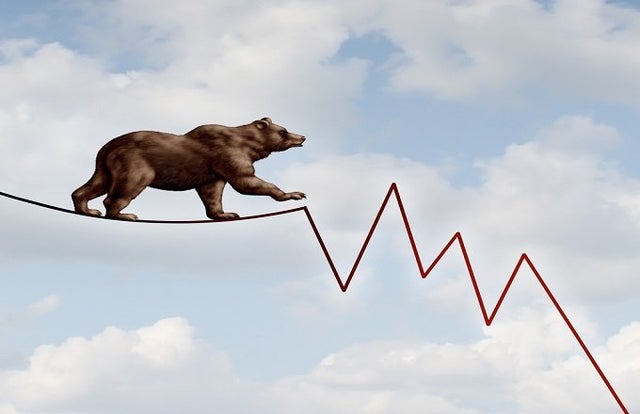 sec
Those people will be lucky buying polycub right now and there will be many who will buy at the top saying we missed the dip. These people always say to buy the dip but when the dip comes they fear to buy. Risks are part of life Don't be afraid of them.
On the other hand, there is an ongoing challenge to post your first content through leofinance , there are a 500USD reward for the participants. For more details you can check the following post
https://leofinance.io/@leogrowth/leo-challenge-your-first-post-on-leo-finance-or-500-usd-for-grabs
If you have not posted yet from leofinance you must try it out and grab your share of the 500 USD.
Thank you for visiting my content.
If you see my work as good, please give it a reblog or an upvote would be highly appreciated.
About Author
@coolguy222 is a full time crypto trader and content creator on hive blockchain. He loves Drawing and photography.
Posted Using LeoFinance Beta
---
---