Holding Bitcoin Never Hurts
Hi everyone, hopefully you are fine and having fun with your family and friends
Bitcoin is trying Best to cross $25K but the resistance is huge at that point. I have a feel that once it broke $25k then we can expect good upward movement. Bitcoin made highest of $24918 for today.
To be honest i was expecting Bitcoin today to cross $26k but that didn't happen. Well i still hope that we can cross this level easily in next three days if not then maximum within a week.
Bitcoin is still performing fine as of my understanding all we need is patience. Holding Bitcoin never hurts as we know the future is Bright. We are still the early adopters. Many more people will follow.
There have been some news coming out from Iran that they have done their first trade using crypto currency. This is just the beginning. I believe many countries will follow and start using crypto as payment over the coming months.
The world will eventually acknowledge the importance of Crypto currency. It's just matter of time. So we should be happy being the early Birds in Crypto. And Holding Bitcoin will be the Best Strategy.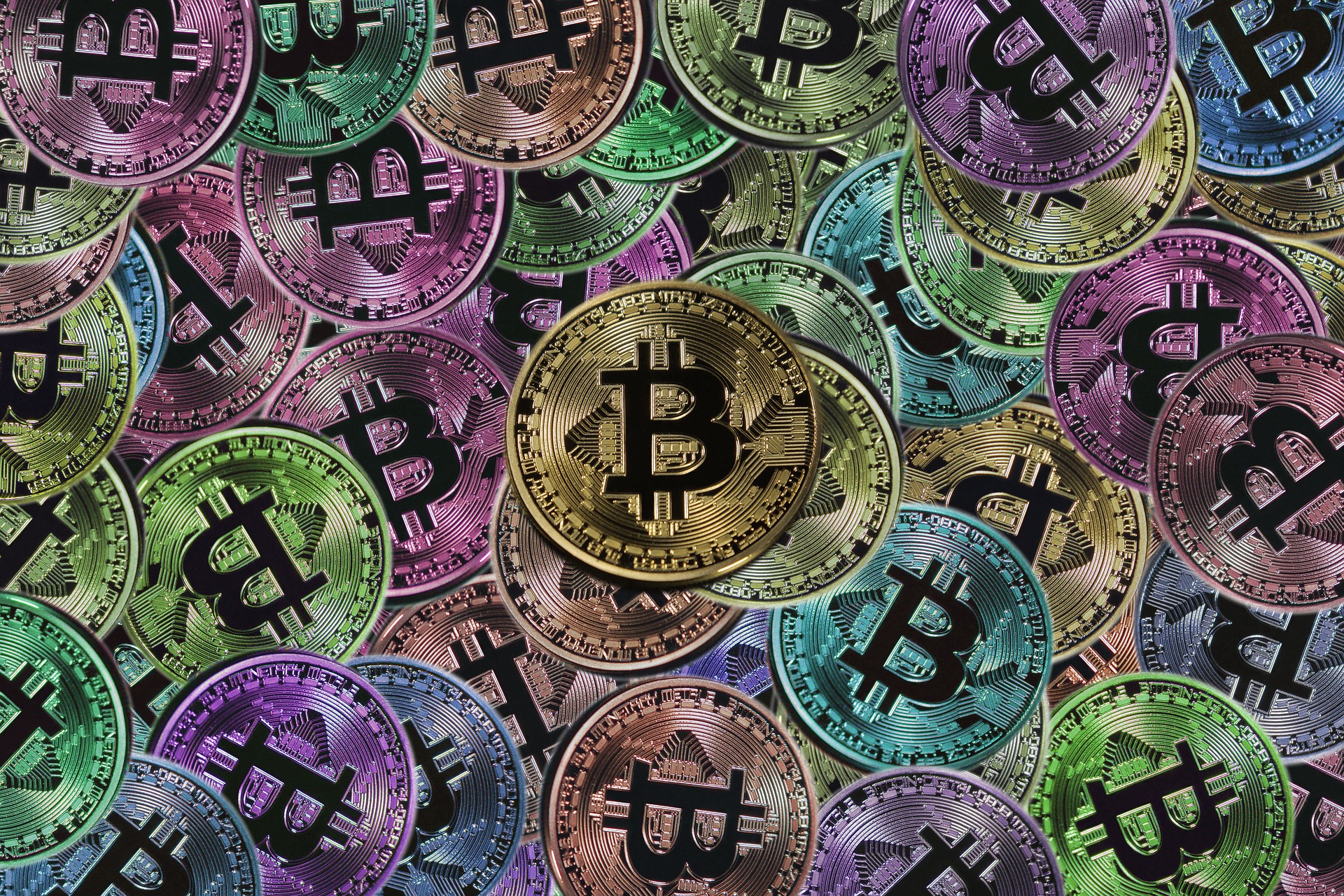 src
Thank you for stopping by. If you like this article , please give it a reblog or an upvote would be highly appreciated.
About Author
@coolguy222 is a full time crypto trader and content creator on hive blockchain. He loves to make new friends.
Posted Using LeoFinance Beta
---
---