Crypto VS Stocks , Which One is Best For Investment ?
It has been a burning question from ages that where one should invest money in order to generate a decent profit that can generate a steady income so that one can retire without financial issues. In ancient times people used to exchange goods with goods. There was no concept of money. But when the money was introduced ,people started to think that how one can grow it.
These days we have so many investment options but most likely the popular question
Comes in mind that which one is better to invest from crypto and stocks. The question to this answer is simple. The Stocks and Crypto both are volatile. Investing in any of these comes up with risks.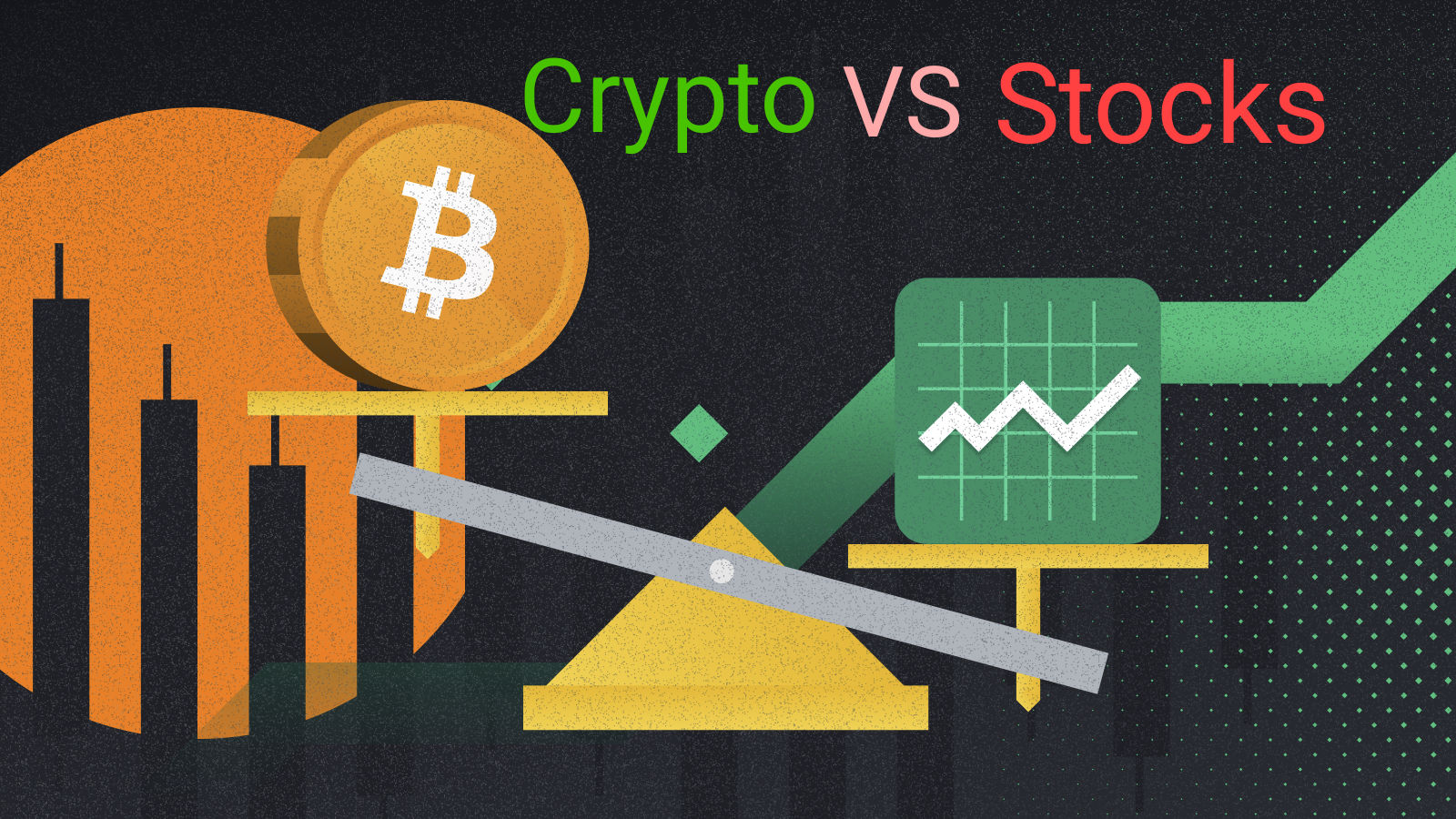 src
Investing in stocks does not guarantee profit because the stock price can rise or fall depending on the company's performance. If it do not favour investors then its stocks will fall as a result investors will lose money.
There are two ways that can make you money when you own stocks , one is rise in the price of the stock you own and the other when company generates some profit it do love to share a part of it with the the investors.
On the other hand, if we talk about investing in crypto then it has its own benefits and risks. Investing in cryptocurrencies also comes with risks due to volatility in its nature. Cryptocurrency technology is proving game changing since it is launched. Investor's has shown great interest in crypto since the past few years. Crypto adoption is on rise and people are moving funds into the cryptocurrencies from banks and other investment products.
Investing in crypto also doesnt guarantee profit because the price of a coin can rise or fall depending on the demand and supply. Some of the coins may give high profit and some may give huge loss. Anything is possible. However of you stick to the well known and good projects that have good reputation and usecase then you have less chance of losing money. They can give profit in the longterm if you hold them.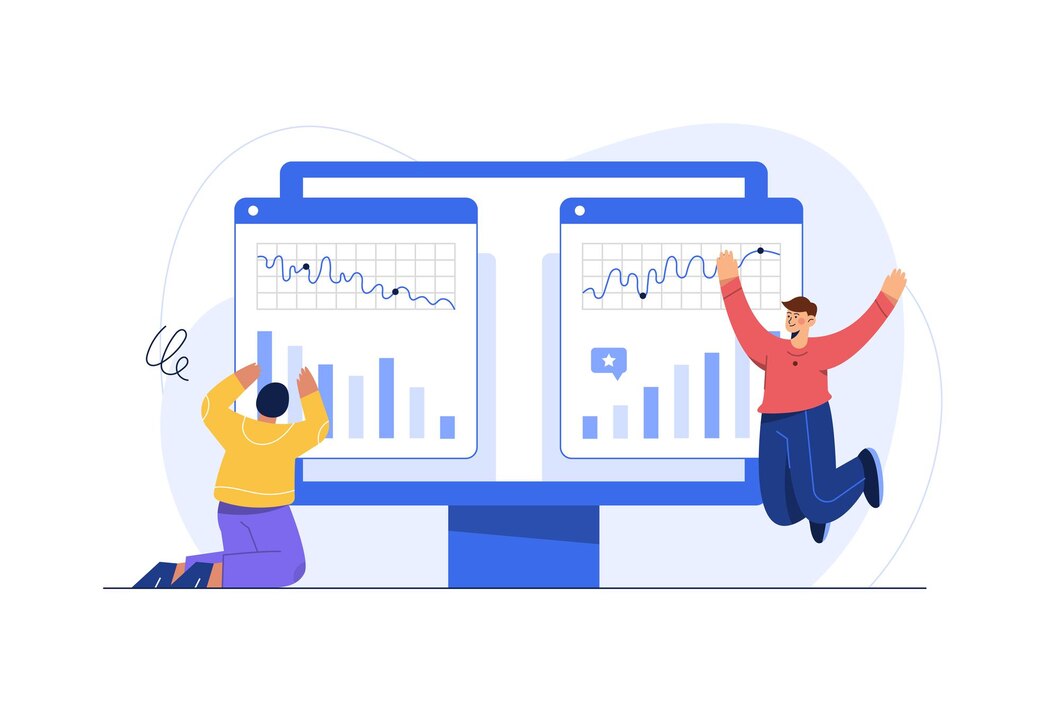 src
Investing in any of the above two comes with risks and benefits. However one should have enough knowledge before investing in any crypto or stocks. This will give you an idea that what you are going to achieve and what could be the outcome of your investment. It is also a point to note that make sure you dont put all your eggs in one basket. This will make you worry less about your investment and will make your investment more balanced.
Thats it for today.
Thanks for reading.
What do you think about my today's topic? Let me know your thoughts in comment section.
In the end i would like to Wish you and your family a happy day ahead. Stay Blessed.
About Author
@coolguy222 is a crypto trader and content creator on hive blockchain. He also runs a small business of Mobile accessories and Wrist watches. He loves to make new friends. He Spends most of the time on Threads.
Posted Using LeoFinance Alpha
---
---