Crypto is Game Changing , Thanks to Hive and Leofinance Community
Hi everyone, hopefully you are fine and having fun with your family and friends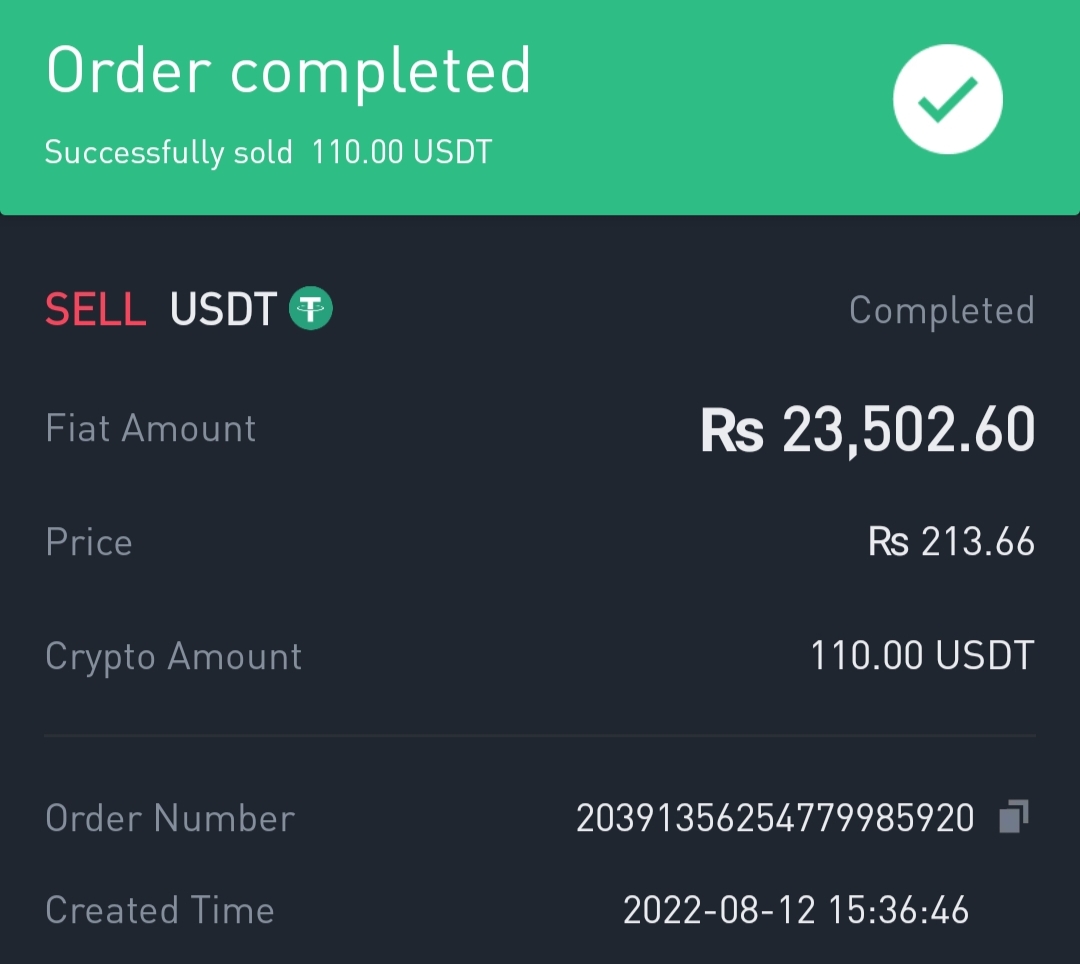 I have no Job in real life , i am earning money through blogging on Hive and doing some little trades on daily basis. Crypto has proven game changing in my life. I have cashed out a lot of money which helped me in great way.
As you can see that i am an active user on Hive Blockchain and posting contents regularly. Currently Hive is the platform which is contributing to pay my bills each month.
This month i have cashed out 110 USDT in total of which 38 usdt were earned through Blogging on Hive, this includes liquid rewards. Im not touching HP, 30 usdt were earned through yield farming on hotcross platform while the rest 42 USDT i earned doing little trades on different coins on Binance. This is the least amount i have told you because sometimes i cash out double of it.
110 USDT may not be a big amount for you but it is a lot money here in Pakistan .its more than half of the Average salary one is getting paid in Pakistan. For example one of my friend is a government employee in education department in 11th grade and his salary is around $170. Another friend of mine is a constable in police department and his monthly salary is less than $200.
What i am trying to say is that crypto is really game changing for me. I am really thankful to everyone in Leofinance community who is voting my posts occasionally. It is of great help. Special thanks to @nuthman Bro who has placed me in his auto vote list.
Thank you for stopping by. If you like this article , please give it a reblog or an upvote would be highly appreciated.
About Author
@coolguy222 is a full time crypto trader and content creator on hive blockchain. He loves to make new friends.
Posted Using LeoFinance Beta
---
---