Jiko shōkai o shite kudasai (Introduce yourself)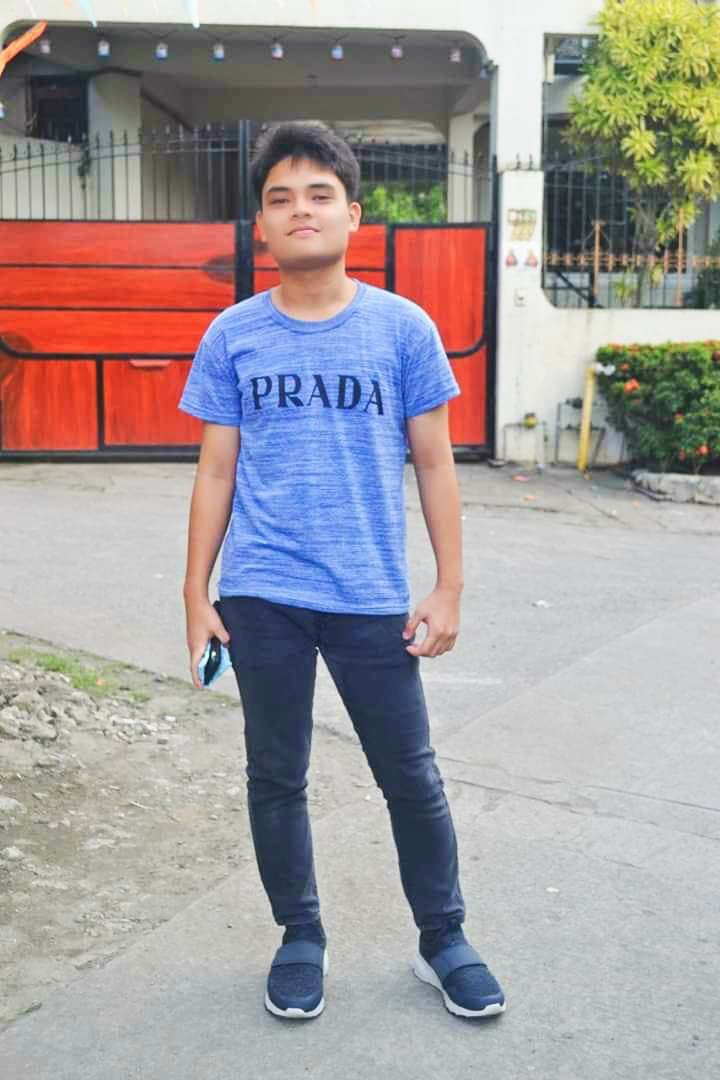 I'm Allen Ace T. Llagas an incoming Grade 11 student on Los Baños Laguna, I'm also known as Coolace back in Steemit now I'am back at blogging again after many months of not able to blog because I don't have any idea what to blog, busy at school and games, but now I don't have to attend school because of the pandemic. I hope you will support my blog in the future, I will do my best to make a good quality blog and make sure you enjoy reading it.
---
What to expect from you?
      You will be expecting me to blog about games I play on laptop and my cellphone, I can blog walkthroughs and gameplays.
      For walkthroughs, I will make Harvest Moon walkthrough for you to enjoy it more and more than you are expecting to the game.
---
Game Walkthroughs to Expect
PSP Harvest Moon



Link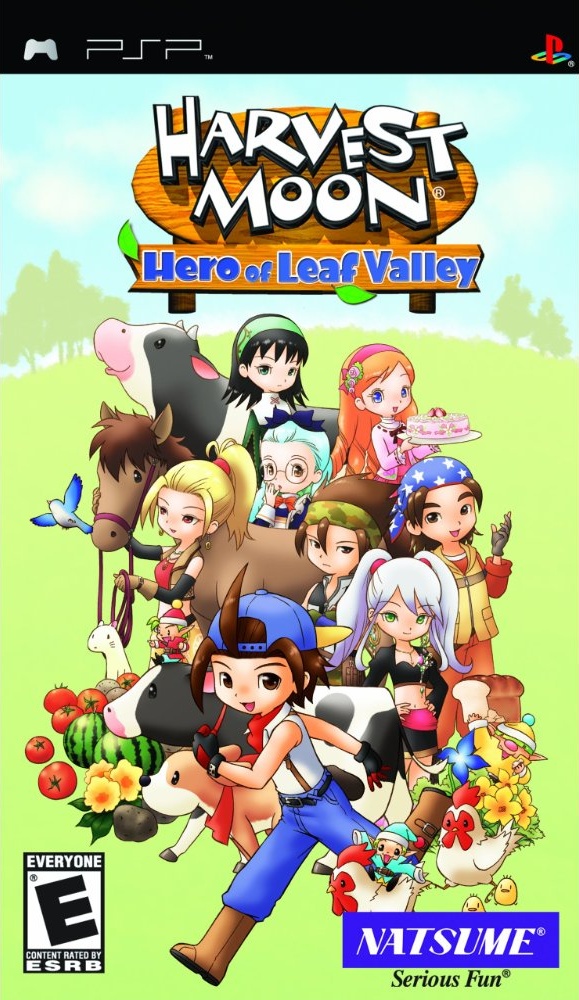 Link
Gameboy Advance Harvest Moon



Link
---
Gameplay
      For gameplay, I can blog my own gameplay on League of Legends, I'm not very good at the game but for you guys I will do my best to blog a quality video.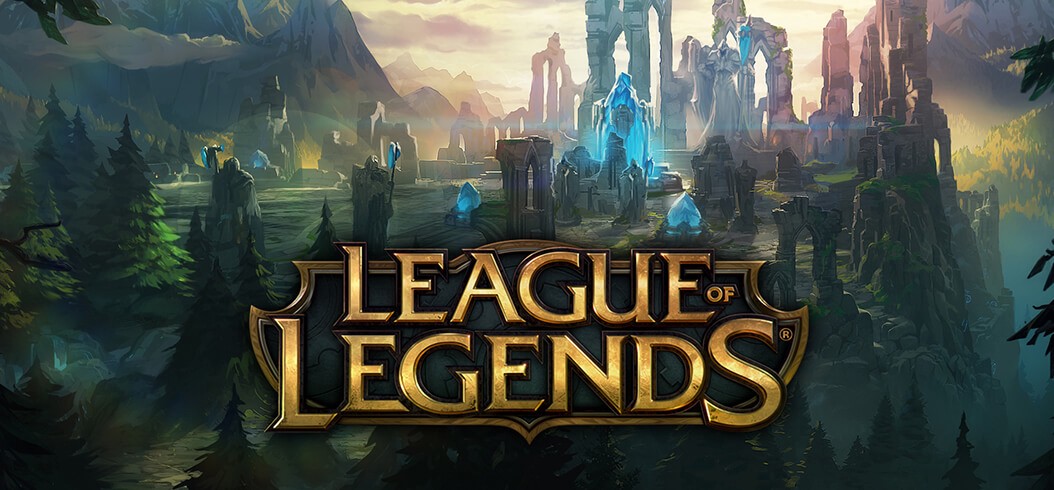 Link
      I will focus walkthrough and not many about gameplay.
Kindly check the blogs of @Valiantegg about Valorant.
Click here
---
Check out my contents if you wish. See you all
---
---