SURPRISE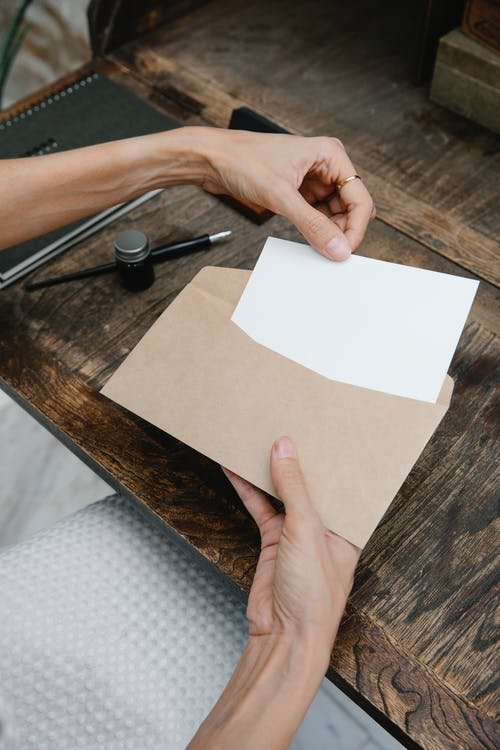 Adama came from a poor family. She has a vision of forwarding her education after secondary school. Her parents, on the other hand, are not buoyant enough to train her for higher institutions. So, she has been trying hard to make it through secondary school and learn handiwork. This has been her target since there is no means of moving further. Adama still has some little hope about her schooling.
She is the only daughter of Mr &Mrs Obi. They live in the city quietly without finding anyone's trouble. This means they are the decent type with good manners
Senator Monic who was on her way on a mission to Abuja happened to encounter bad gangs who were eager to rub her. She never knew those who stood on the road to be bad gangs as they pretended to be policemen who were checking on the highway. Park...park...park… Senator Monic packed humbly and they jumped into her car taking her to an unknown destination. This made her grow in fear as she was not with any of her bodyguards. Senator Monic was a brave woman but could not show her braveness in this issue as it has involved the robbers. Where are you people taking me to? She responded. But they kept mute without saying a word.
Adama on the other hand was told to bring her phone to the schools to register for Gmail. So, on her way to the school, she saw the scene that happened to senator Monic. She did not know senator Monic in anyways but was furious about what she saw on what happened to her. So, she decided to call the police who were on patrol to trace the car with plate number BN 03 LG. Please, what I saw that just happened looks like a kidnapping. I'm pretty sure they have kidnapped someone, said Adama. The policemen with their Van truly were coming from the opposite direction and saw the car with the plate number as described. So, the criminals were intersected and the criminals rushed out of the car. They began to run but they couldn't stand the policemen. They were caught and arrested.
Senator Monic was very much surprised at how the policemen got to know how she was kidnapped. How did you people know I was kidnapped? Who called you? Said senator Monic. Ma'am...we received a call from someone whose voice sounded like a little girl. So, she called us to save you from the hands of the kidnappers. The policemen responded. Can you give me the phone number of this little girl who called you? Senator Monic asked. After a few minutes, she called the number and indeed a little girl responded ...hello… who is this? Please, I'm not used to answering calls when I'm on my way to school. Who are you? Adama answered. I'm senator Monic, the one who was kidnapped.
Senator Moni went to Adams's school to visit her. She immediately gave her scholarship with a cheque of some tangible amount of money.
She came back from school weeping then her mother asked her the reason why she was crying but she refused to answer her mother's question. Please, tell me, why are you crying? Adama could not say anything. Her father came back from work and decided to check on his daughter but he met her weeping. For days she decided not to talk to anyone. Her parents decided to check on her in her room and they knocked but no reply.
They kept wondering what had happened.
Adama's parents decided to go to her school. They got to the principal's office but he was not on seat. They went back home feeling sad. They tried talking to their daughter but she gave them no reply. She only gave them an envelope to check what was there.
As the father opened the envelope, he was shocked and broke into tears, then the wife collected the letter which was inside the envelope to read. To her greatest surprise, Adama has won a scholarship and has been given a sum of 200 million nairas as a reward for her good qualities.
Adama explained to her parents why she behaved that way. She said "Dad and Mum I have never seen this kind of surprise in my life. God is a good supreme being.
She narrated the story of how she helped a woman not knowing that a woman is an important person to the country. The woman was kidnapped on her way to the airport.
Assuming I have looked down on her and. never called the police, she wouldn't have given me this scholarship. I was shocked when she came to my school to give me those gifts. I broke down in tears because it was a great breakthrough. I thought I was in a dream but to my surprise it is reality.
"SURPRISE INDEED "
My dear readers, I hope you have learnt one or two lessons from this story:
Don't judge a book by its cover
Be patient (God's time is the best)
Don't look down on anybody
Have a nice habit
---
---