Sometimes Not Buying the Dip is actually Good
We have seen market have crashed a lot in the recent days and the worst part is that Luna is almost at dust value which has fallen for more than 99.9% of it's value. There might be some other coins too, which might have fallen this much but since Luna is actually most talked coin, the crash has left a bad impression on the crypto world altogether.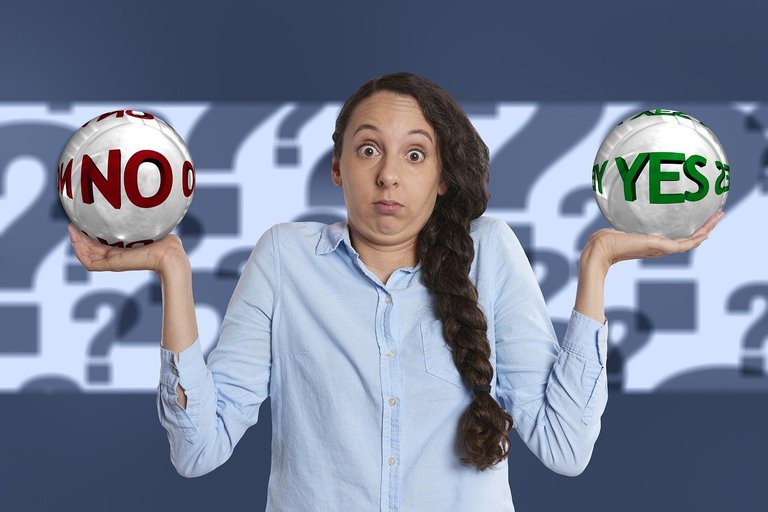 PC: Pixabay.com
Same things have happened with some stocks too when the price has fallen quite a lot but people continue buying thinking that they are getting it for discount. But the problem was if a coin/stock is continously falling then investing in that is madness until and unless you are fine to gamble with the amount you are investing. That gambling can make your investment go to zero or can make your fortune but whatever is the case that gamble should be done with a very limited amount of money so that even if you lose, it doesn't impact you.
Now coming back to the topic that Buying the dip is not always the right thing to do. Though we try to buy the dip thinking we are getting a coin for discount but it can go down more and there is a limit on how much we can buy the dip. We cannot continue buying the dip and thus buying the dip should also be done systematically. Like if I am buying today doesn't mean I have to buy the coin again tomorrow since it has fallen, in this way I will continue to buy as the coin gets down more.
What we actually should do is to buy it every week for some amount and let it average just Luke a Dollar Cost Averaging instead of buying it everyday whenever it falls. Also we should not blindly do Dollar Cost Averaging in the coin and stocks which is continously going down, it's ok to cut your losses because 10% loss is better than 90% loss. It's always good to take some profits whenever you cam, because no one can predict the market i.e. in which way the market will go.
So taking profits is always good but buying the dip should be done with caution.
Posted Using LeoFinance Beta
---
---