Ladies of Hive Community Contest #56 "Cuando este molesta, deben correr😅😂🤣 y no es broma" / "When I'm upset, you should run😅😂🤣 and I'm not kidding"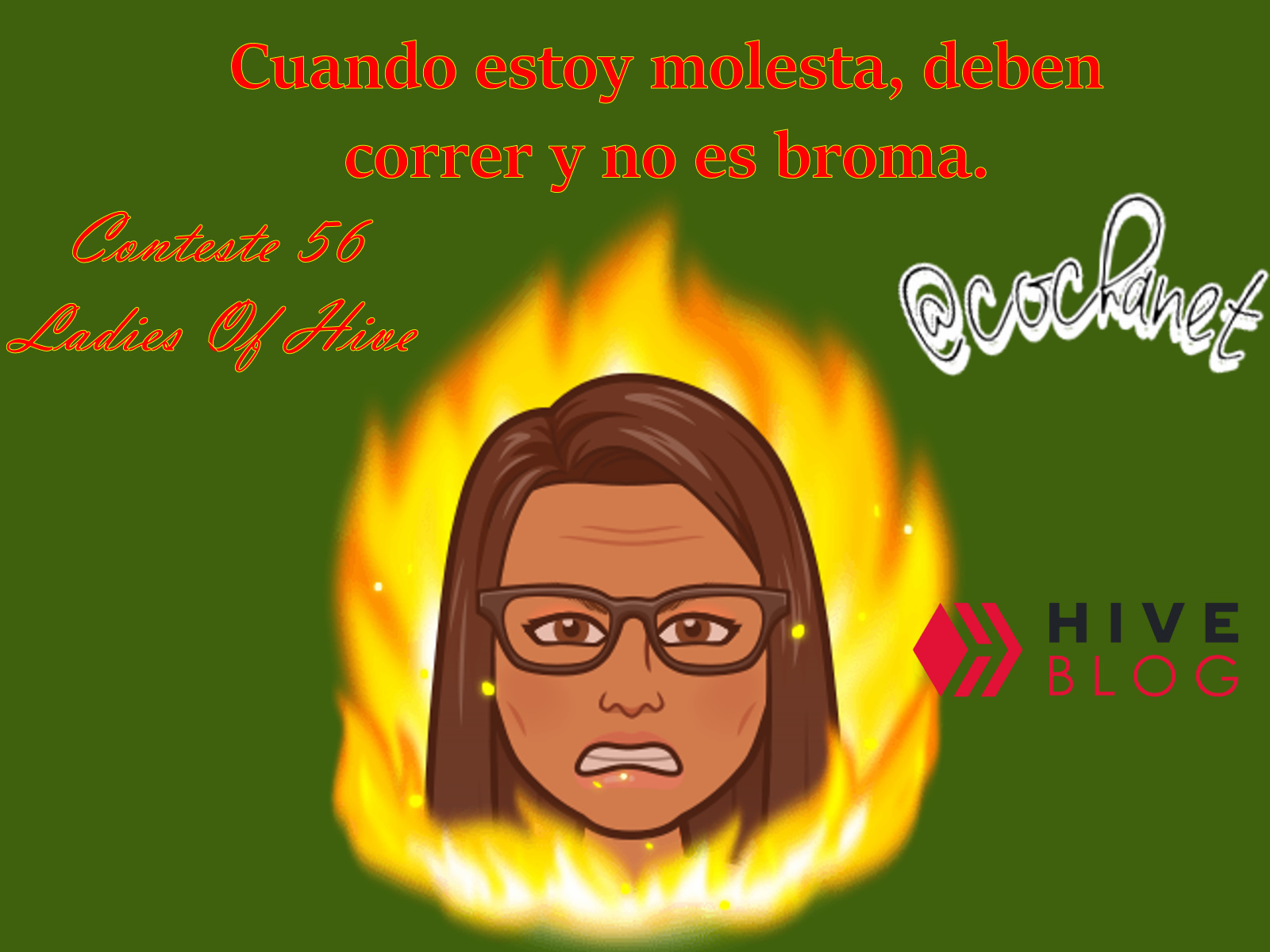 Hola, lindas y empoderadas mujeres de esta hermosa comunidad
#LadiesOfHive
, para las repuestas de la semana pasada llegue tarde, pero felicito a todas las ganadoras:
@qwertychronicles
,
@blueeyes8960
,
@dora381
,
@missdonna
,
@playfulfoodie
. Así que me uno esta semana tempranito, para que no se me pase de largo otra vez😅 así que a ponerme en la respuesta de una de las preguntas seleccionadas por
@silversaver888
, así tendrán oportunidad de conocer mi lado oscuro, ya que cuando estoy de mal humor, deben correr😅😂🤣 así que allí va mi respuesta.
Hello, beautiful and empowered women of this beautiful #LadiesOfHive community, for last week's responses I was late, but congratulations to all the winners: @qwertychronicles, @ blueeyes8960, @ dora381, @missdonna, @playfulfoodie. So I'm joining this week early So that I don't miss out on it again😅 so let's answer one of the questions selected by @ silversaver888, so they will have the opportunity to know my dark side, since when I'm in a bad mood, they must run😅😂🤣 so there goes my answer.
1️⃣Si estás de mal humor, ¿prefieres que te dejen solo? o tienes alguien que te anime?
If you are in a bad mood, do you prefer to be left alone? or do you have someone to encourage you?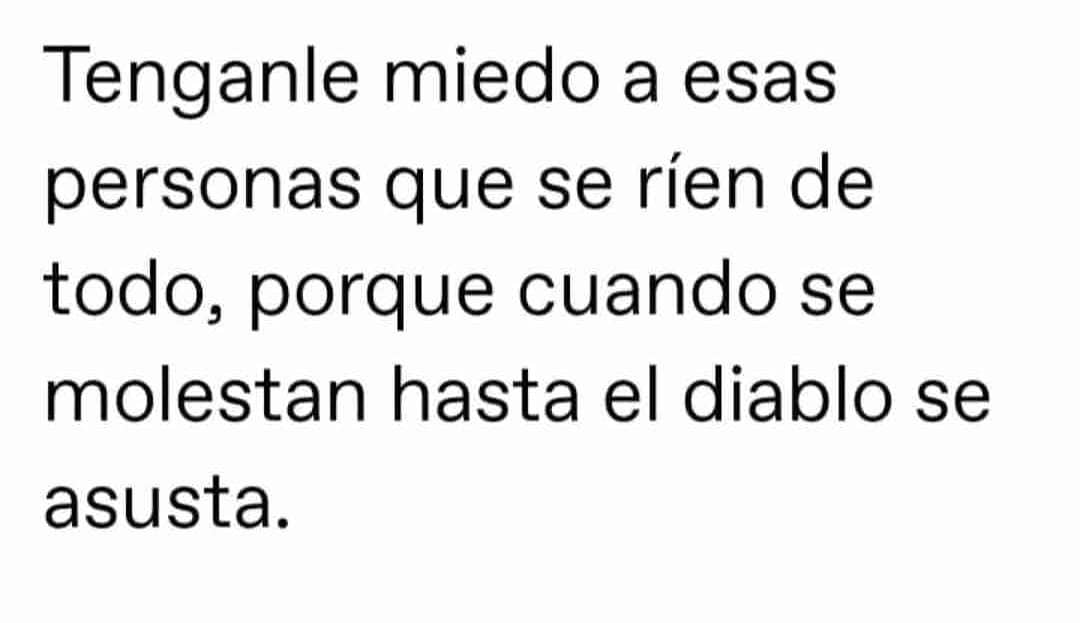 Soy el tipo de personas que de todo se ríe, bueno debo decirle la verdad, realmente reír no va conmigo, ya que soy de la que cuando algo me causa gracia si estoy en un edificio, lo escuchan en varías torres🤣 ya que pertenezco a las mujeres de risas escandalosas, cuando estoy de visita en cualquier lugar, los vecinos saben que llegue yo🤦🏼‍♀️.
I am the type of people who laughs at everything, well I must tell you the truth, actually laughing does not go with me, since I am one of those who when something amuses me if I am in a building, they hear it in several towers🤣 since I belong to the women of outrageous laughter, when I am visiting anywhere, the neighbors know that I am coming🤦🏼‍♀️.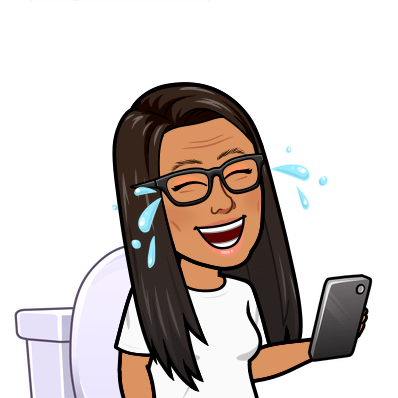 Pero dirán, @cochanet la pregunta no hace referencia a la risa, si no a lo contrario de reír, a eso voy, cuando estoy de mal humor, soy tan expresiva que en la cara se me nota, así que es mejor que no estés cerca de mi, ya que así como es mi risa, es mi molestia. Cuando esto ocurre prefiero estar sola, hasta que se me pase la molestia, ya que si empiezan a preguntarme el porque estoy así, me harán recordar el motivo y pudiera ver mal a esa persona. Cuando me siento así, siempre suelo agarrar el teléfono y llamar a mi mamá, ya que con ella me doy una terapia de llamada, porque siempre que la llamo es para saber ella, de como paso su día y como se siente, me olvido de mi molestia y hasta risoterapia tenemos, ya que siempre me gusta bromear para hacerla reír y terminamos riéndonos las dos.
But they will say, @cochanet the question does not refer to laughter, if not the opposite of laughing, that's what I go to, when I'm in a bad mood, I'm so expressive that it shows on my face, so it's better that you're not there close to me, since just as it is my laugh, it is my annoyance. When this happens I prefer to be alone, until the annoyance goes away,because if they start to ask me why I'm like this, they will make me remember the reason and I could see that person badly. When I feel like this, I always pick up the phone and call my mother, since with her I give myself a call therapy, because whenever I call her it is to know her, how I spend her day and how she feels,I forget about my annoyance and we even have laughter therapy, since I always like to joke to make her laugh and we both end up laughing.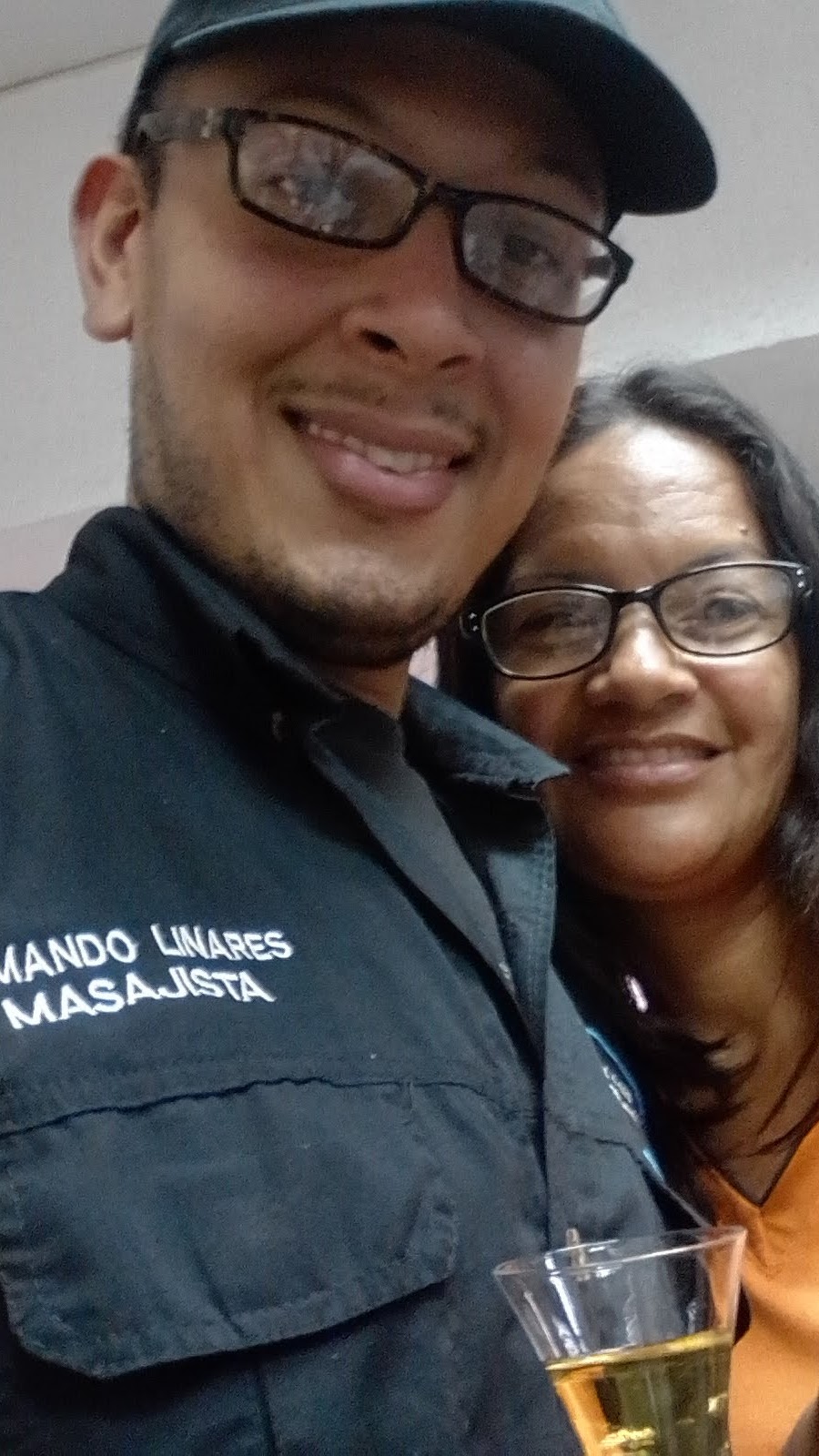 Otra persona que también me da animo, es mi pareja @alinares el cual tiene entre sus dones, paciencia para tolerarme en estos momentos, y sabe que con un fuerte abrazo me puede apaciguar, además de quererme ayudar a no perder el control y no permitir que pueda más la emoción, que la razón, aunque para serle sincera, no la tiene tan fácil, ya que como buena taurina, soy terca, pero Dios me concedió un buen compañero, por el cual agradezco.
Another person who also encourages me, is my partner @alinares, who has among his gifts, patience to tolerate me at this time, and knows that with a strong hug he can appease me, in addition to wanting to help me not to lose control and not allow that emotion can more than reason, although to be honest, it is not so easy, Since as a good bullfighter, I am stubborn, but God granted me a good companion, for which I am grateful.

Hasta aquí mi respuesta, esperando que por fin mi querida prima @proymet me acepte la invitación y se atreva a participar en estas preguntas semanales. La foto pertenece a mi propiedad, las imágenes fueron creadas con Bitmoji y la editada con PhotoDirector12. Para la traducción me apoye con Translator-Opera. Bendiciones🙏🏻🤗🌷
So far my answer, hoping that my dear cousin @proymet finally accepts the invitation and dares to participate in these weekly questions. The photo belongs to my property, the images were created with Bitmoji and edited with PhotoDirector12. For the translation support me with Translator-Opera. Blessings🙏🏻🤗🌷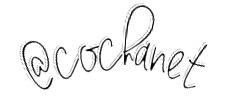 ---
---