I was very close to death: WEEK 143

Hi everyone at Hive, special Jan in this community @weekend-experiences, hoping that your weekend is being excellent, I'm here again because my friend
@yolimarag
was my reminder to participate in the initiative of our friend
@galenkp
.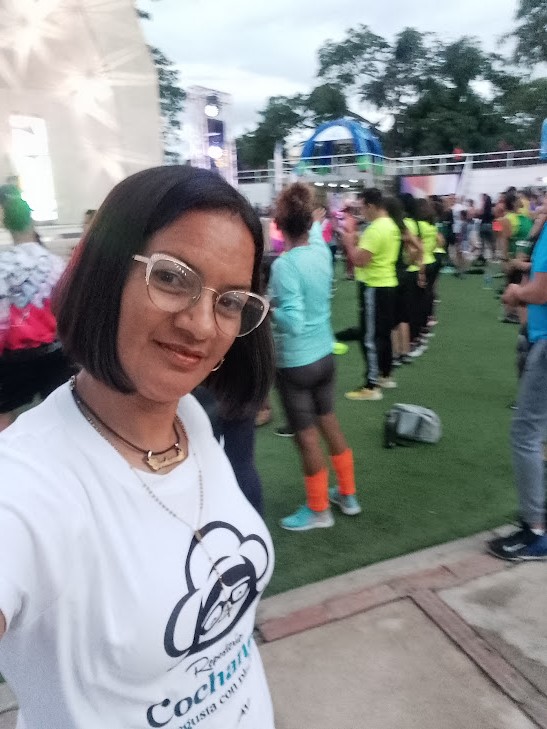 In January 2016, I remember that I had a few weeks of drumming, I went in in the morning and left at night, I spent more time at work than at home, that last week I started to have some symptoms, like cold, when no one else had it, my lips started to dry and crack and it really didn't take I gave importance, I was so immersed in my duties that it kept me more busy than worried.
After several weeks of hard work without getting off work, my long-awaited day off arrived, although this was only at work, I get up like every morning, I make breakfast, I remember that it was a delicious oatmeal that my little son wanted, and the lunch that my ex-partner would take for his workday, and I was getting ready to start washing our dirty clothes, but I was so cold that I decided to lie down for a while longer.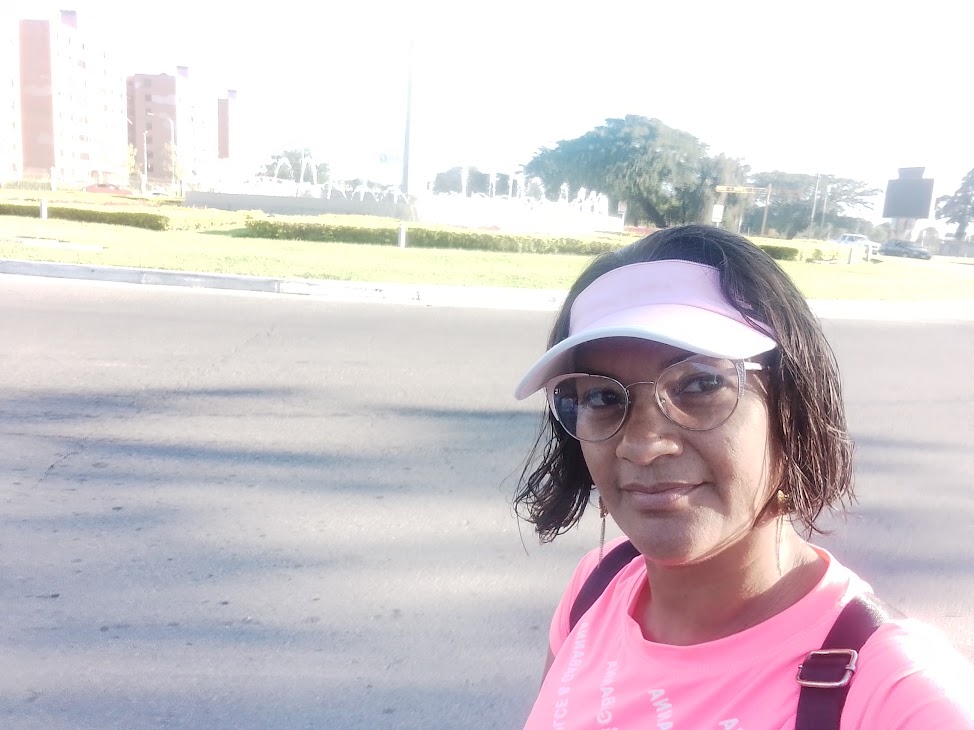 At 8:00 a.m. I woke up with severe pain in my stomach, with vomiting and diarrhea, and that's how the morning went by. At 10:00 a.m., I had made those evacuations so many times that I felt like I was fainting. I felt like I was dying, even my clothes bothered me, my little son called his dad to come get me and take me to the doctor.
It was a desperate moment, I felt that he was dying, in fact I said goodbye to my son, I told him that he had to behave well, to forgive me for leaving him so small, he called his father more insistently, but until his father signed the permit, he could not leave the facilities, once at home, he took me to the nearest hospital, when the people at the door arrived they ran towards us with a wheelchair, the doctor saw me urgently, he sent me to perform some tests, but his diagnosis was appendicitis.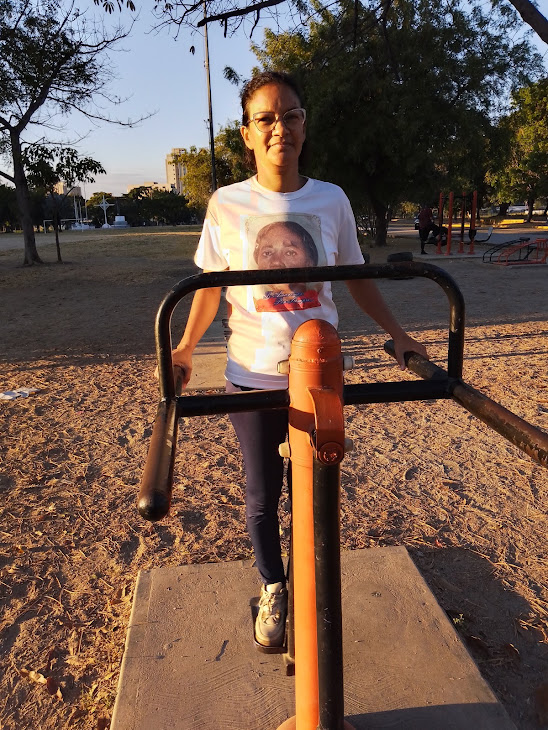 We went to a clinic to perform an echo to confirm, and I wouldn't stop vomiting, and it was true it was appendicitis and we had to operate, the insurance did not cover the operation, so I decided to take me to the nearest assistance center, each time I felt worse, I thought I was close, I asked God to put a good doctor in my path, When I got to the emergency room, the doctors bullied me more than a ball, until finally someone evaluated me, they repeated the tests, they gave me a sedative, which did not calm me down at all, until finally, the surgeon arrived, and when evaluating me He sent me to change since the operation had to be NOW, that when it was ready, that they take me up to the operating room, that he would be preparing everything.
They put the surgical gown on me, my mom looked for an orderly and when he saw me he asked what he was calling for, and my mom told her that they had to bring me up, the man told her that they had not told him anything about that and he left. was, even while dressed in the implement for the operation, He left me there, after 5 minutes the doctor went down to see what was happening with me, my mom informed him and he brought me up himself.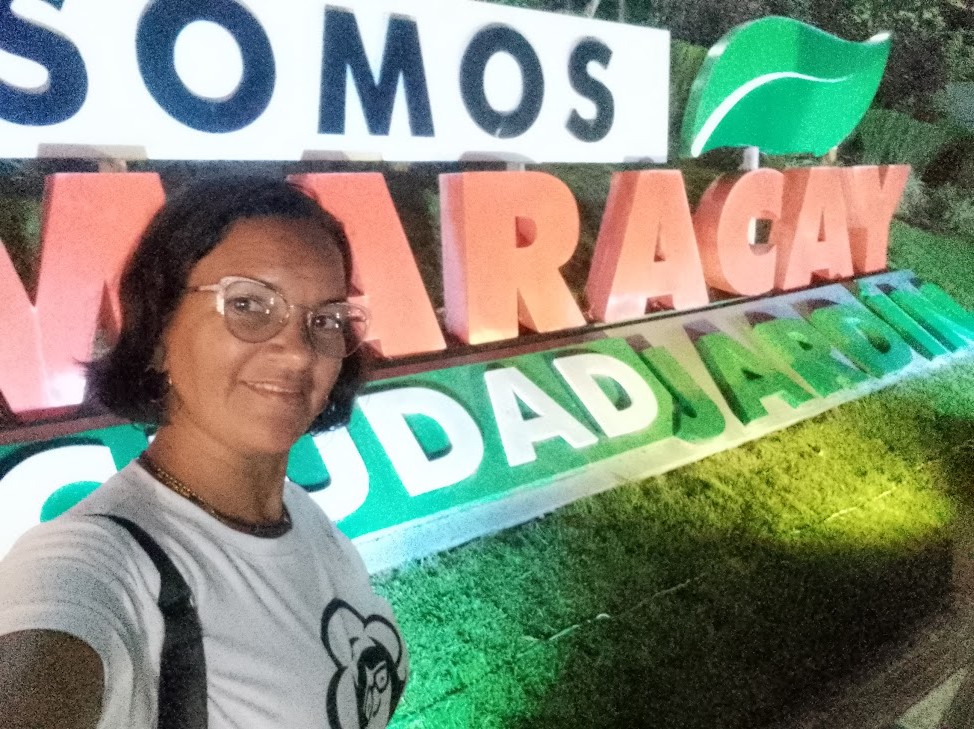 My mother tells me that after the operation, she asked about my relatives and told her that I was recovering, that the operation was a success, but at the time of opening my appendix it was strangling me, and I throw out some liquid, I had to stay there for several days for observation.
Thank God I'm still here today, although I really felt death very close, but God placed the doctor I asked for and he prevented me from ceasing to exist, plus I still have work to do. This was my participation in Weekend-Engagement: WEEK 143, I invite @proymet and @lorenabeltran to participate. Blessings 🙏🏽🤗💖
Photos Phone Realme C21Y


---
---