[ESP/ENG] Wanta en su primera dosis de la "Sextuple" 🐕‍🦺💉/ Wanta on her first dose of the "Sextuple"🐕‍🦺💉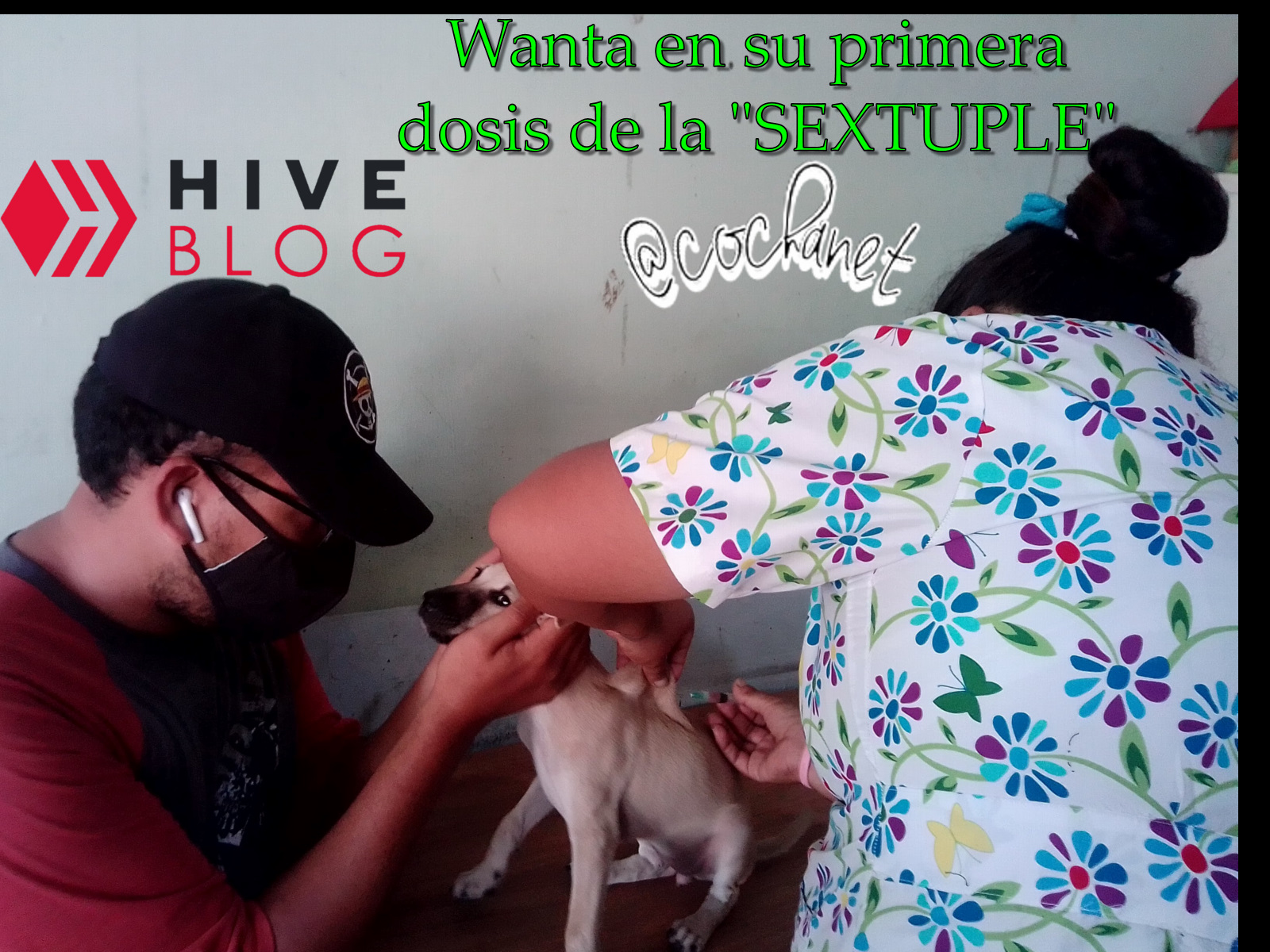 Bendecido domingo querida comunidad de
#HivePets
tenía tiempo sin escribir por aquí, pero hoy me parece oportuno para hablarles de mi linda cachorrita, mi hija "Wanta", la cual ya tiene con nosotros 1 mes y 14 días, aunque pareciera que fuese más 😅, hoy nos dirigimos a consulta veterinaria, ya que le tocaba la última dosis de desparasitante y la primera de sextuple, las cuales compramos en una tienda de mascota, ya que las consultas veterinarias son populares, el pago es un producto de la cesta básica de un kilo y una jeringa.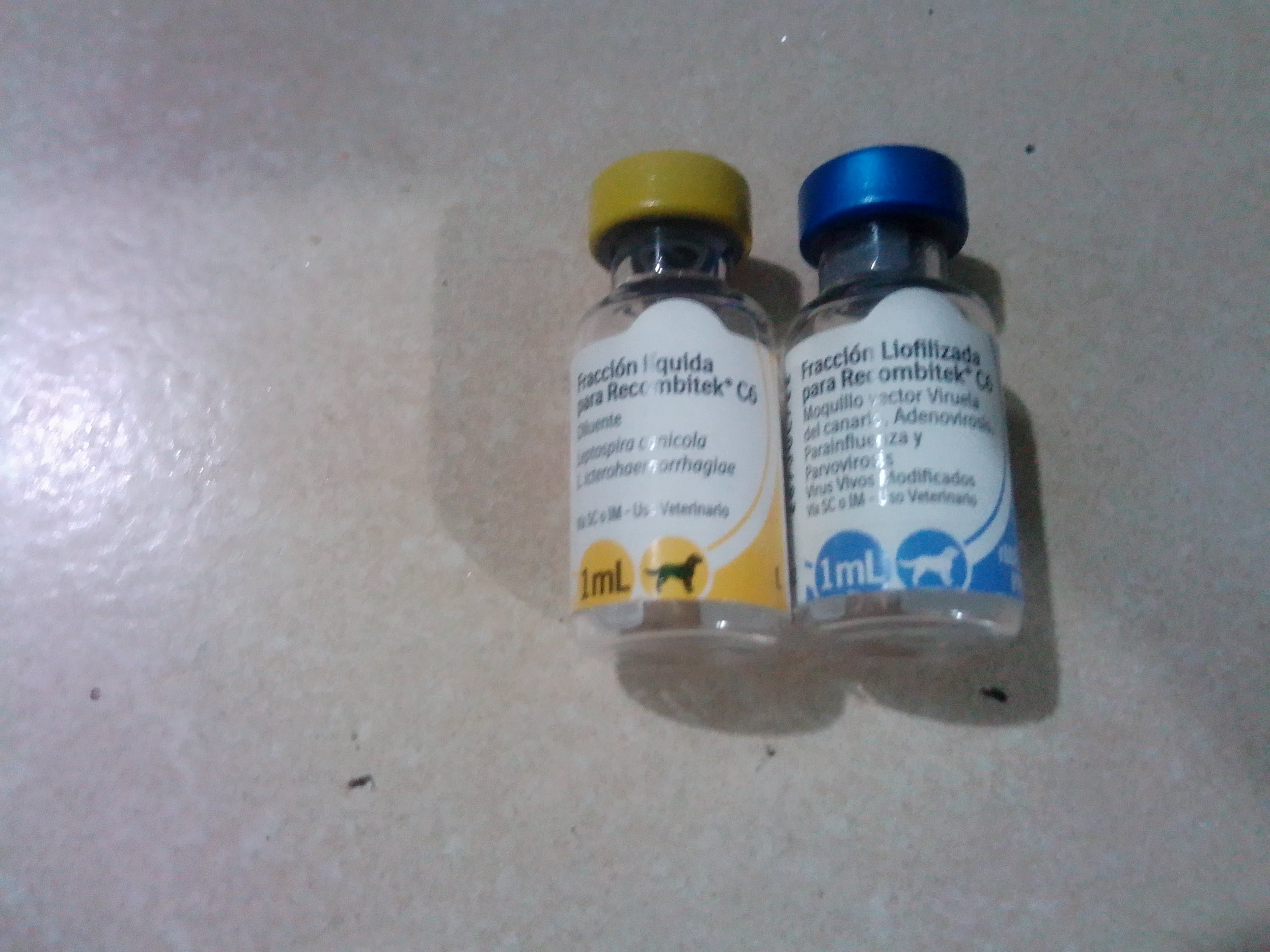 Blessed Sunday, dear #HivePets community, I had a long time without writing here, but today it seems appropriate to tell you about my cute puppy, my daughter "Wanta", who already has 1 month and 14 days with us, although it seems like it was more 😅 , today we go to a veterinary consultation, Since he had the last dose of dewormer and the first of sextuple, which we bought in a pet store, since veterinary consultations are popular, the payment is a product of the basic one kilo basket and a syringe.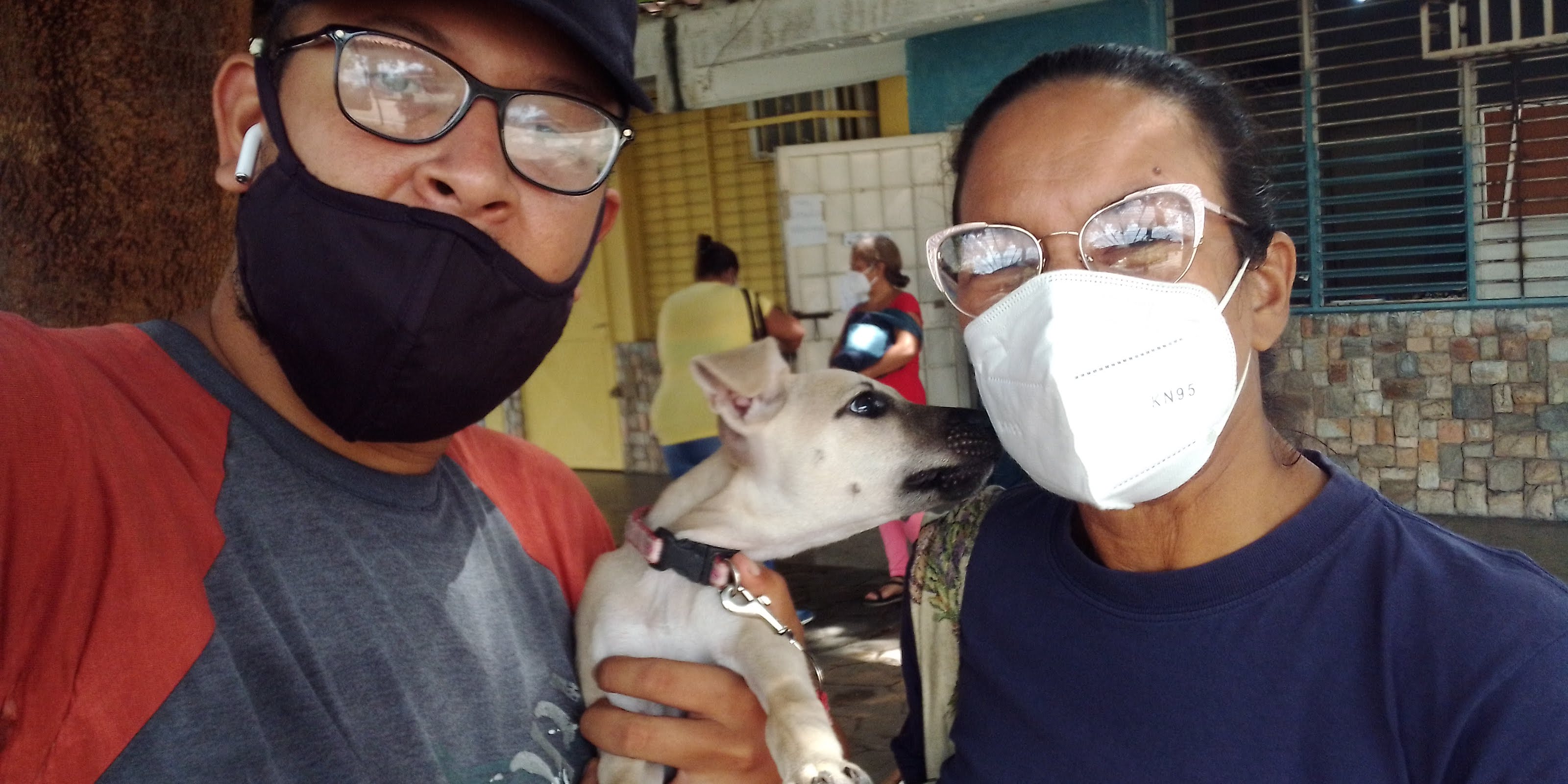 Al llegar tuvimos que esperar nuestro turno, ya que habían varios pacientes esperando, mientras eso transcurría, fuimos conociendo a otras mascotas y sus anécdotas, nuestra niña como toda pequeña, se estaba impacientando, pero tratamos de calmarla. Realmente muy poco sale de casa ya que la veterinaria nos recomendó que mientras no estuviera vacunada, evitáramos sacarla a la calle, para evitar enfermedades.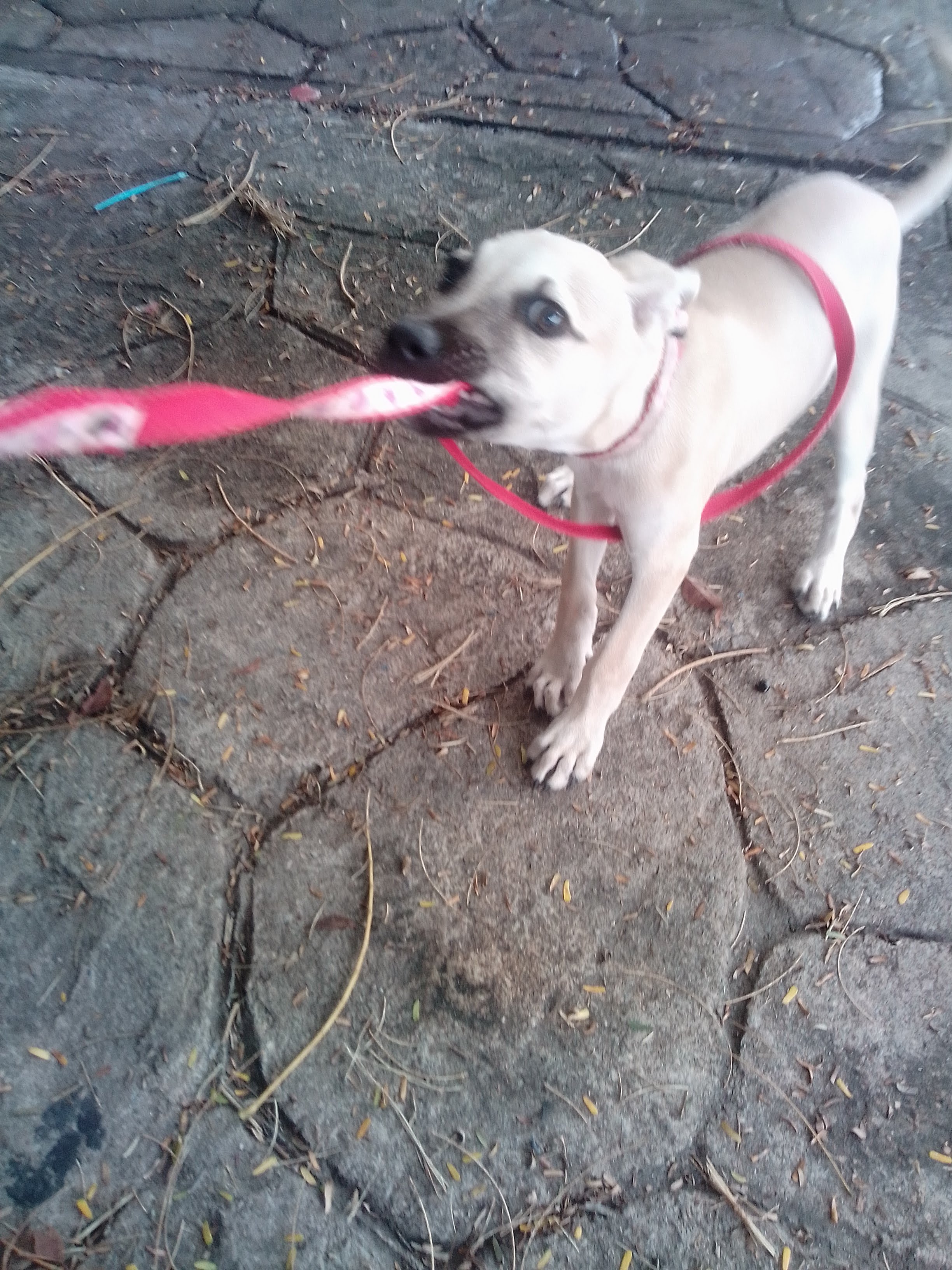 When we arrived we had to wait for our turn, since there were several patients waiting, while that was going on, we got to know other pets and their anecdotes, our little girl was getting impatient, but we tried to calm her down. Really very little leaves the house since the veterinarian recommended that while she was not vaccinated, we avoid taking her out to the street, to avoid diseases.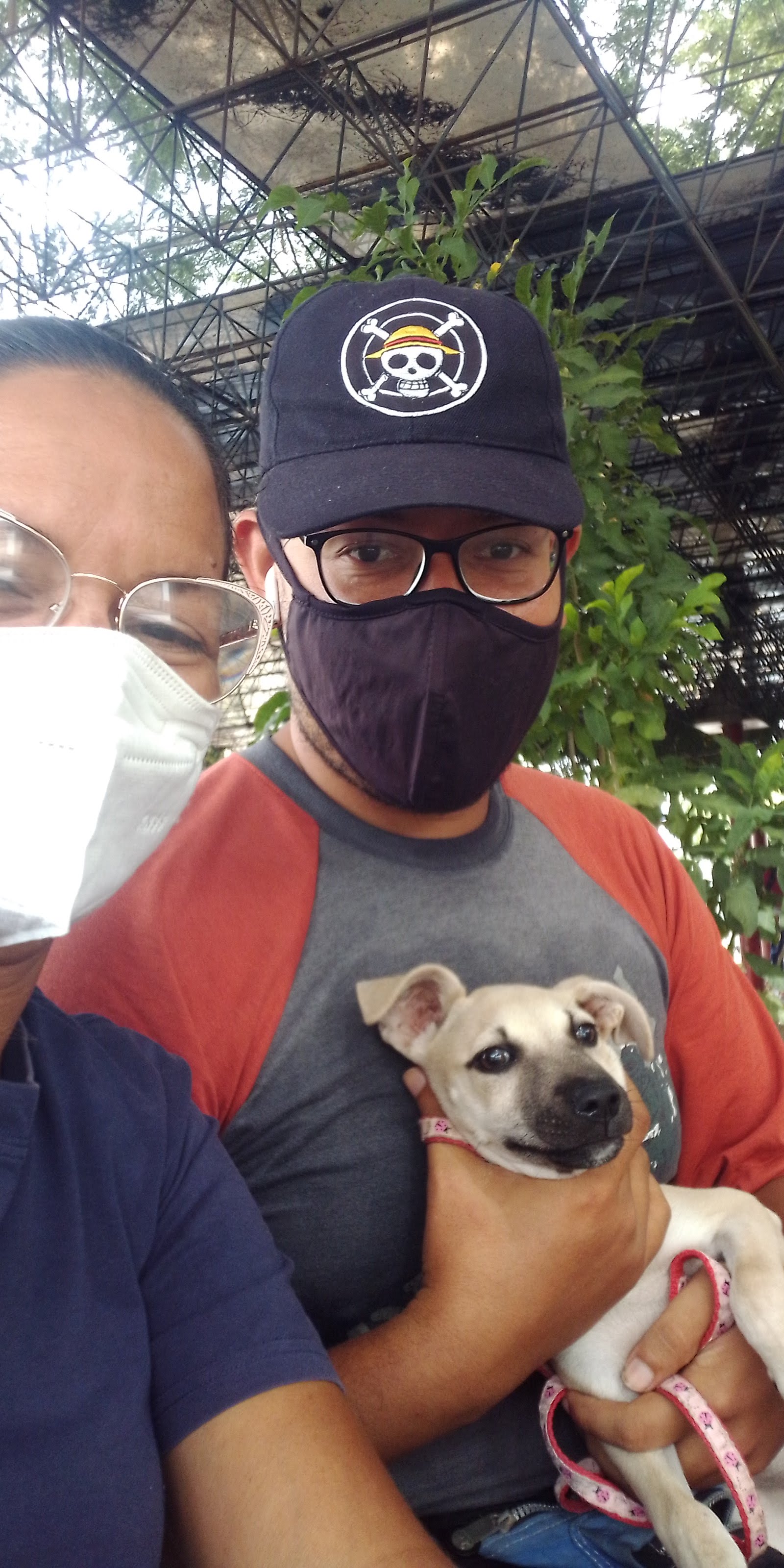 Llego nuestro turno y la doctora al verla nos felicito, ya que la vio en muy buen estado, con buen peso y muy animada, además de grande, dijo que continuáramos con su alimentación y cuidados que íbamos por buen camino. Pero llego el momento doloroso, pero necesario, colocarle la primera vacuna. Estuvo inquieta, pero se cumplió la tarea. Ya debemos volver dentro de 21 días, para su segunda dosis.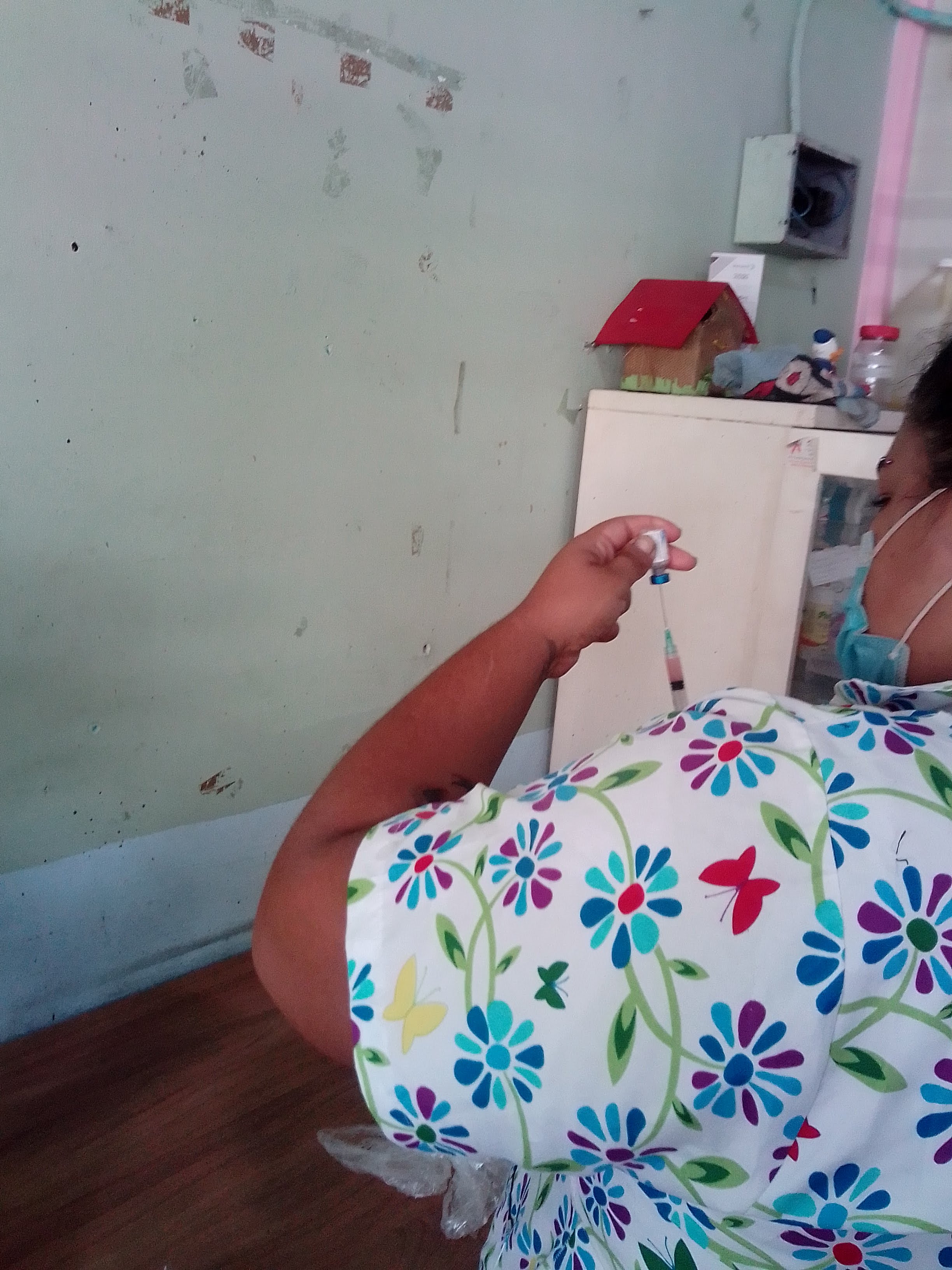 It was our turn and the doctor, upon seeing her, congratulated us, since she saw her in very good condition, with good weight and very animated, in addition to being large, she said to continue with her nutrition and care that we were on the right track. But the painful but necessary moment arrived, to give him her first vaccination. She was restless, but she accomplished the task. We should come back in 21 days for your second dose.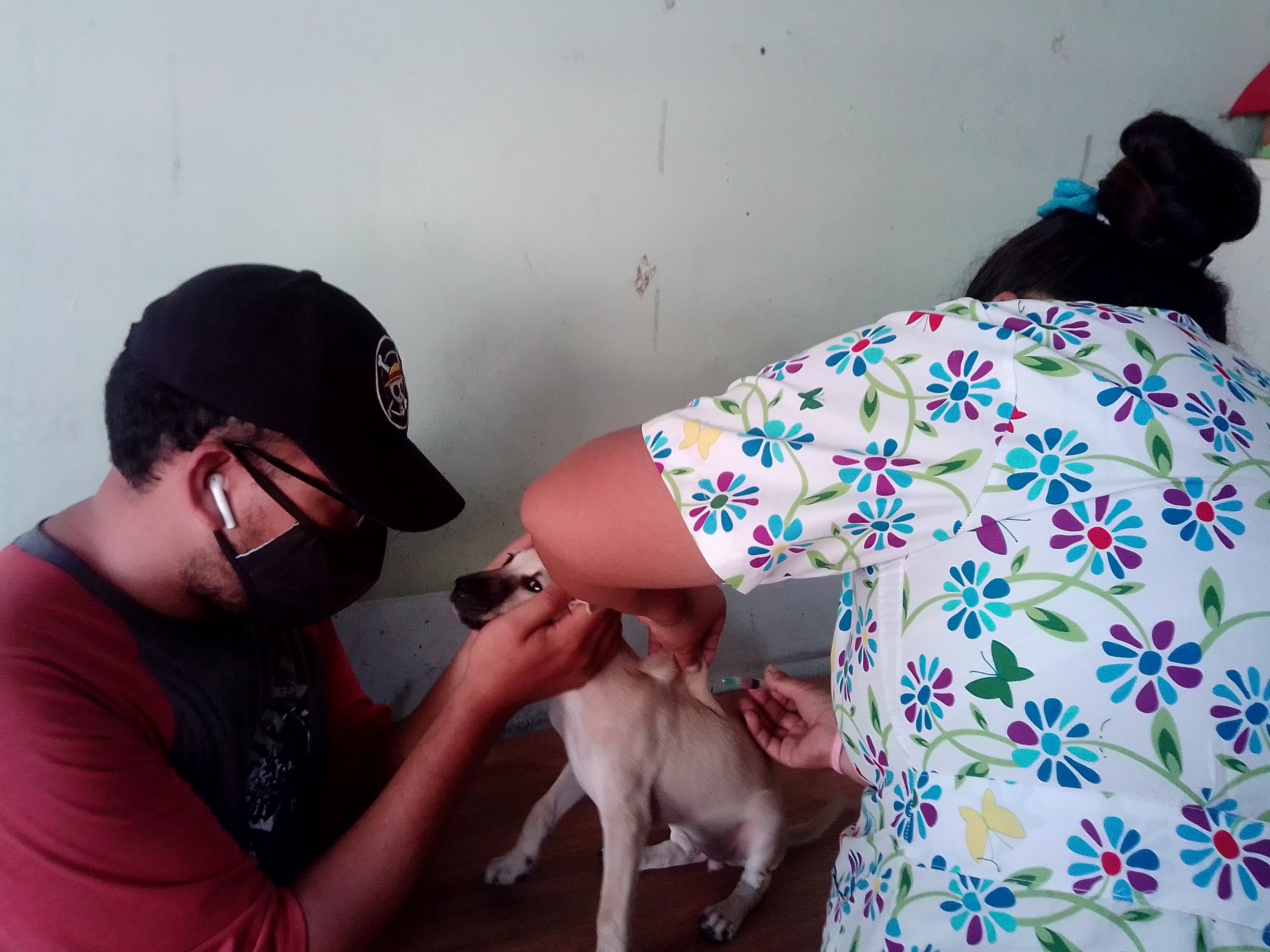 Nos sentimos muy felices de tenerlas en nuestras vidas, aunque los primeros días fueron muy fuertes, ya que orinaba en cualquier espacio y cada momento, y debíamos estar al pendiente de cuando se quisiera sentar, para correr con ella a donde es permitido hacerlo. Estamos como buenos padres aprendiendo, para enseñarle, ya que además de Wanta, esta "Firumiau" nuestro hijo gato, y son como dos hermanos, además de a "Nami y Robin" nuestras hijas gallina y Rafaela "la lora" aunque Wanta es la tremenda de la casa, pero de esto les contare en una próxima publicación.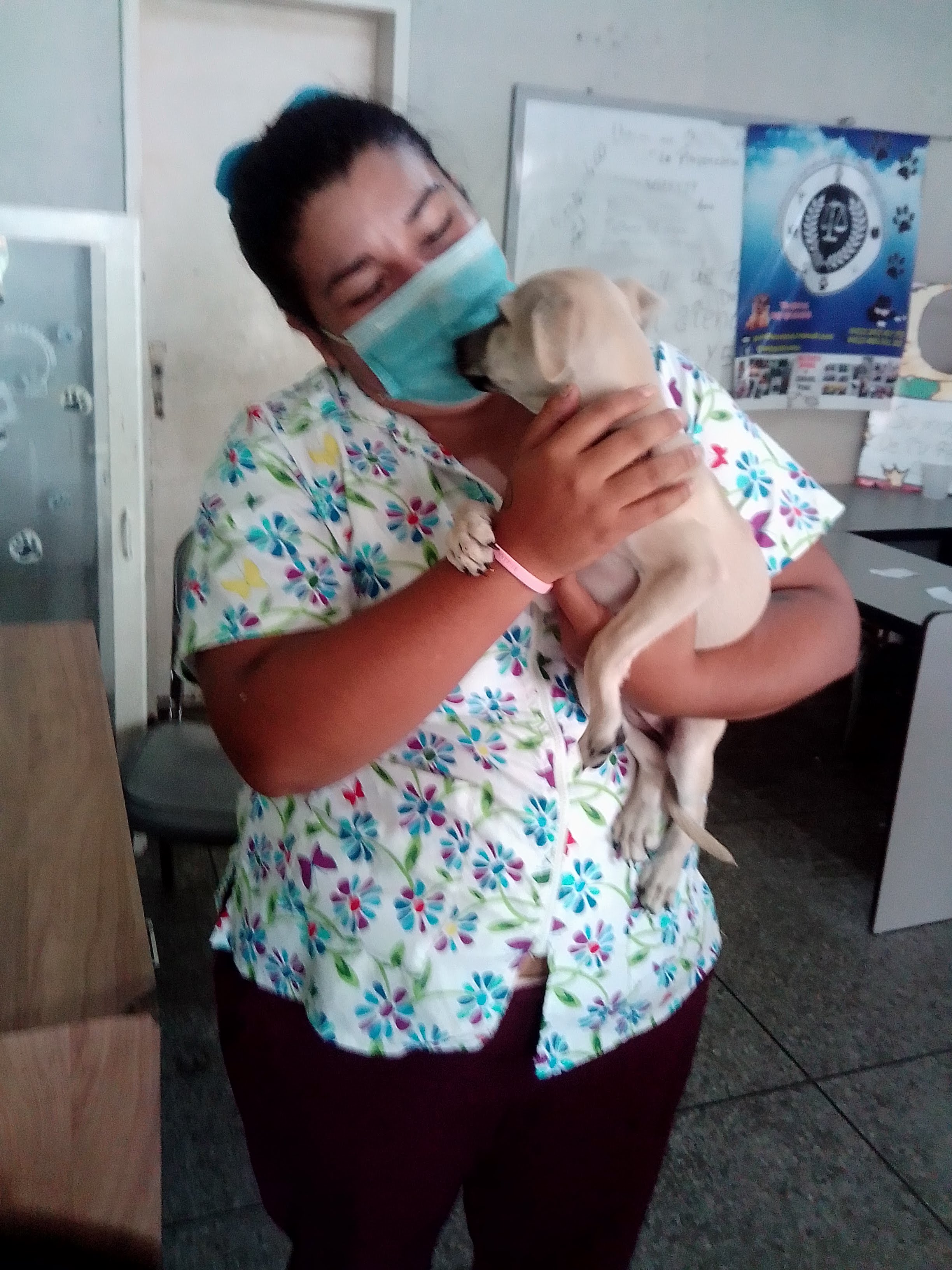 We feel very happy to have them in our lives, although the first days were very strong, since she urinated in any space and at all times, and we had to be aware of when she wanted to sit down, to run with her where it is allowed to do so. We are like good parents learning, to teach you, since in addition to Wanta,
this "Firumiau" our cat son, and they are like two brothers, in addition to "Nami and Robin" our daughters hen and Rafaela "the parrot" although Wanta is the tremendous of the house, but I will tell you about this in a future publication.

Gracias por llegar hasta aquí. Las fotos fueron tomadas con un Yess Max1 Pluss y la editada con PhotoDirector, Para la traducción me apoye con Translator-Opera. Bendiciones🙏🏻🤗🐕‍🦺
Thanks for getting here. The photos were taken with a Yess Max1 Pluss and edited with PhotoDirector. For the translation support me with Translator-Opera. Blessings🙏🏻🤗🐕‍🦺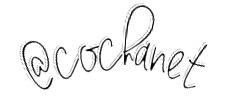 ---
---