[ESP/ENG] Preparando quesillos, sin conocer el otoño 🍮☃❄ / Preparing cheese, without knowing autumn 🍮☃❄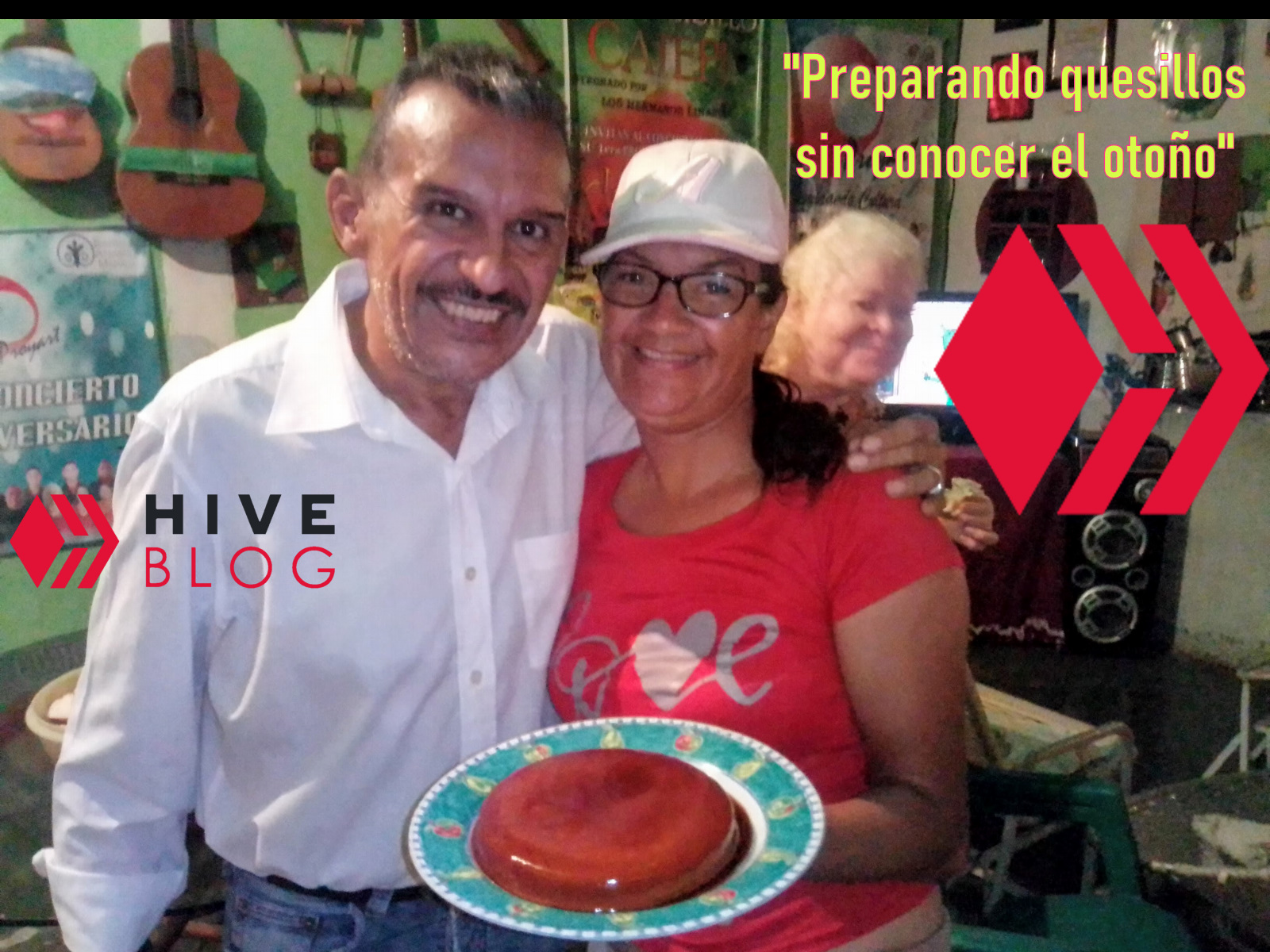 Bendecida mañana mis empoderaradas damas de esta maravillosa colmena, hoy me uno a las preguntas de la semana 50, las cuales fueron creadas por
@elizabethbit
aprovechando de invitar a participar a mi amiga
@rosana6
para que se una a esta maravillosa propuesta que semana a semana nos hace estar presentes y unidas.
Blessed tomorrow my empowered ladies of this wonderful beehive, today I join the questions of week 50, which were created by @elizabethbit taking advantage of inviting my friend @ rosana6 to participate to join this wonderful proposal that week by week makes us be present and united.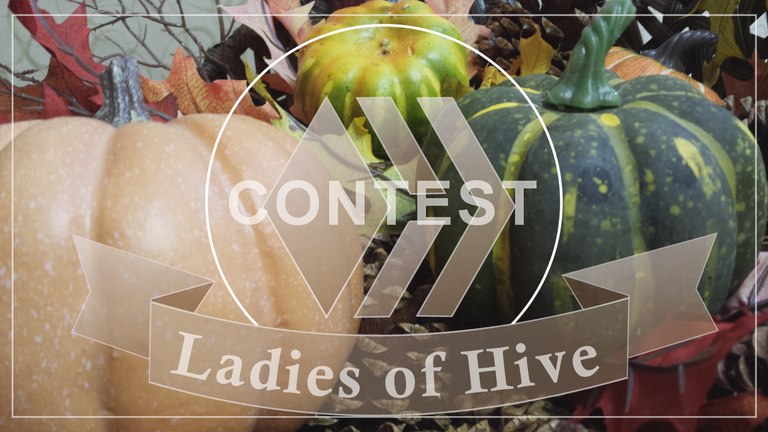 1️⃣Con Covid, bloqueos y problemas de fuerza laboral debido a esto, muchas personas han tenido más tiempo libre que en el pasado. Así que, al repasar algunas de las cosas que has estado haciendo, mi objetivo es llevarnos por el carril de la memoria.
¿Cuál es una receta que trajiste de tu niñez y que preparas hoy? y ¿Cuál es el recuerdo de la infancia que lo acompaña? ¿Cómo te hace sentir?
With Covid and lockdowns and workforce issues because of it, a lot of people have had more time on their hands than in the past. So in looking back over some of the things you've been doing, I aim to take us down memory lane.
What is a recipe that you've brought with you from your childhood that you make today, and what is the childhood memory that comes with it? How does it make you feel?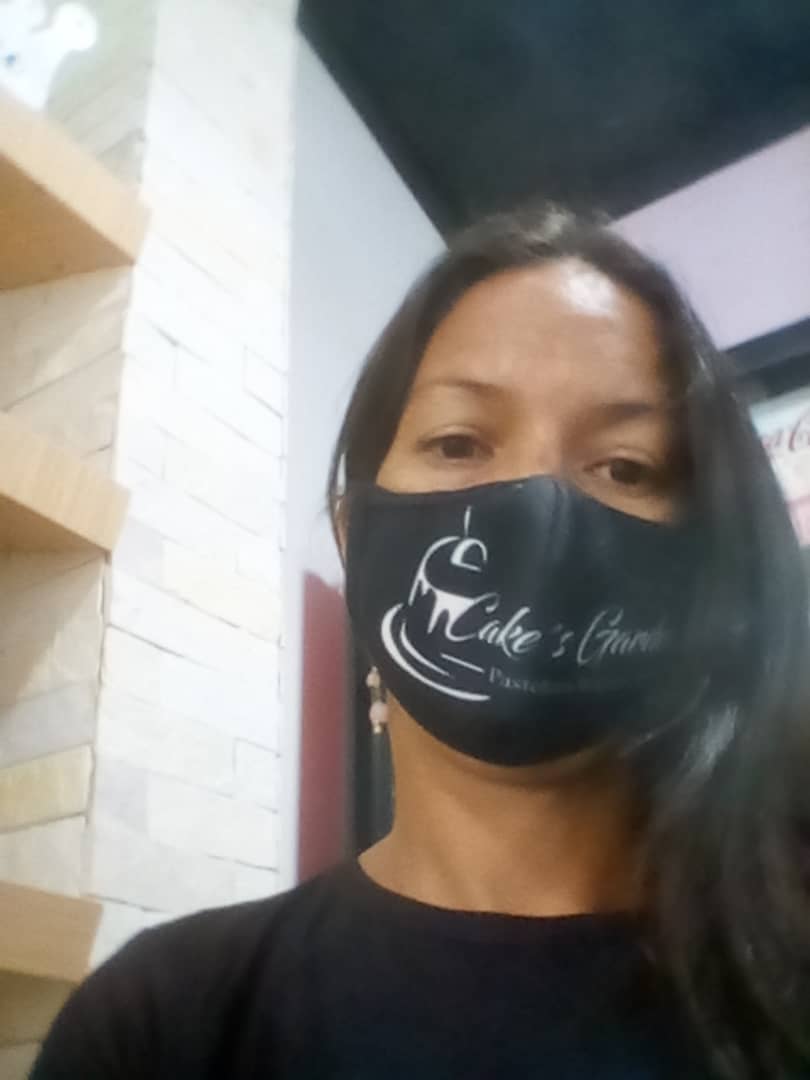 Antes del covid tenía mi trabajo en la universidad, pero debido a los constante robos que recibía nuestra casa de estudio, no teníamos suministro de agua debido a que los amigos de lo ajeno se habían llevado la bomba que suministraba este importante liquido, por lo cual solo trabajábamos medio día, ya que no teníamos condiciones optimas para laboral la faena completa. En febrero del 2020 una cuñada me llama para ofrecerme un puesto de cajera en una pastelería, cuyo horario seria de 3pm a 8pm, tendría una paga mucho mejor que mi actual empleo, además del transporte garantizado y acepte, ya que necesitaba el dinero.
Pero el 16 de marzo del 2020 nos informan que no vaya a trabajar, porque suspendieron todas las actividades por la pandemia 😥 así que solo estaba en casa, haciendo mi función docente de tiempo completo con mis hijos pequeños. Hasta septiembre donde nuevamente me vuelven a llamar de la pastelería, pero esta vez no solo estaría en caja, ahora debería colaborar en cualquier área que me necesitaran, así que si no había chica de limpieza, tocaba ayudar allí, ayudar a las reposteras y hasta abrir cuando la encargara no llegaría temprano.
El postre que más amo y me lleva a la época de mi infancia es el tradicional quesillo, ya que siempre lo encontrábamos en el compartir de los cumpleaños, cuando estábamos rodeados del calor familiar. Así que aproveche de aprender a realizarlo en la pastelería. Recuerdo que el primer quesillo que hice en casa en enero del presente año, me quedo muy rico. He ido experimentando agregándole otros ingredientes adicionales, el día del cumpleaños de mi mamá le agregue auyama (calabaza), y todos quedaron encantado con su sabor, otro día le adicione cambur y de verdad que quedo muy rico.
El quesillo me lleva a la época de unión familiar y de compartir, así que en cada cumpleaños que asisto nunca dejo de aparecer con el quesillo en la mano, me agrada ver la expresión de alegría y gozo, cuando las personas lo comen.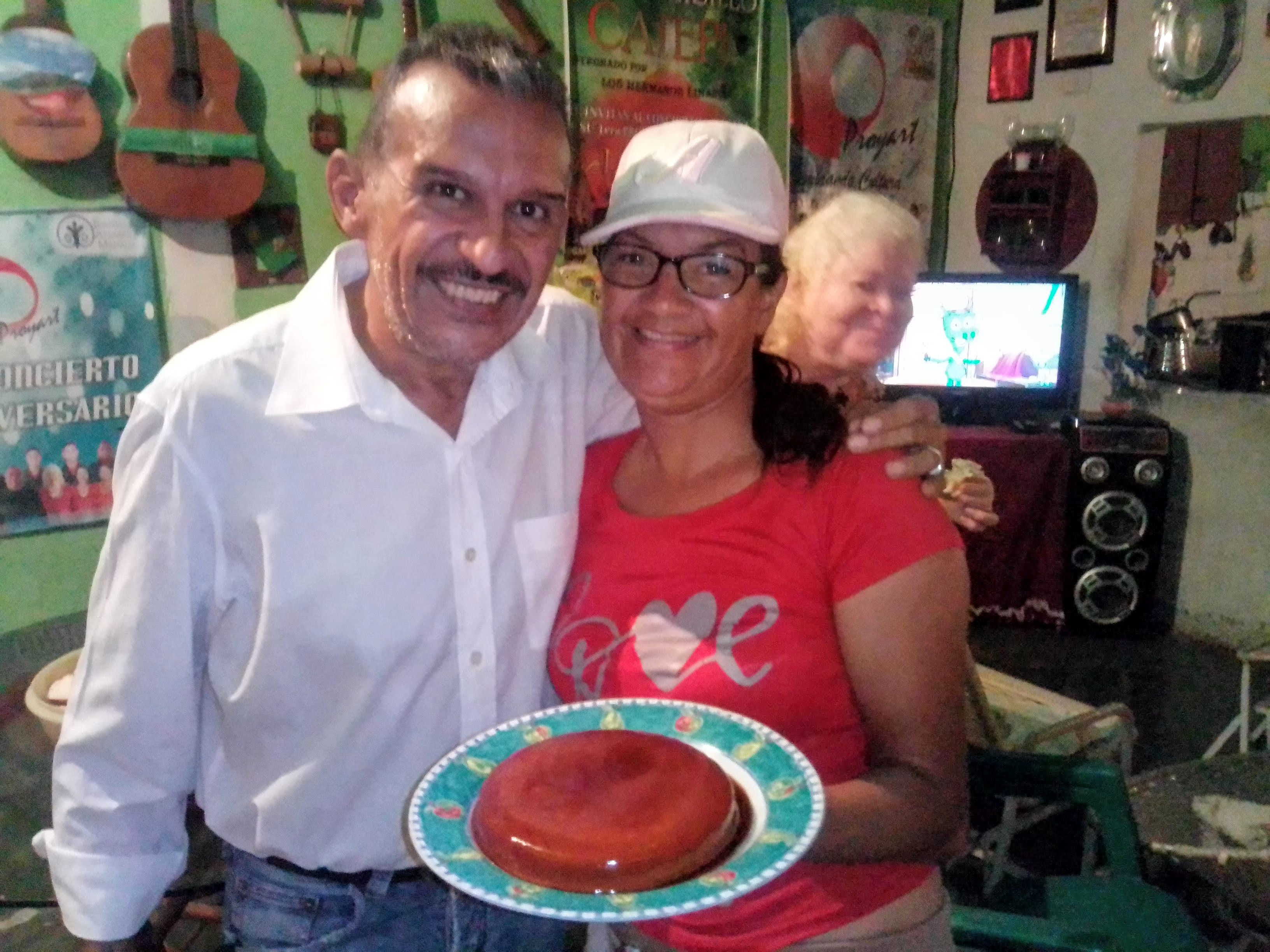 Before the covid I had my job at the university, but due to the constant thefts that our study house received, we had no water supply because friends from outside had taken the pump that supplied this important liquid, for which we only worked half a day, since we did not have optimal conditions to work the entire task. In February 2020 a sister-in-law called me to offer me a position as a cashier in a bakery, whose hours would be from 3pm to 8pm, I would have a much better pay than my current job, in addition to guaranteed transportation and I accepted, since I needed the money.
But on March 16, 2020, they told us not to go to work, because they suspended all activities due to the pandemic 😥 so I was just at home, doing my full-time teaching role with my young children. Until September where they call me again from the pastry shop, but this time I would not only be in a box, Now I would have to collaborate in any area that they needed me, so if there was no cleaning girl, I had to help there, help the confectioners and even open when I ordered it, I would not arrive early.
The dessert that I love the most and takes me back to the time of my childhood is the traditional quesillo, since we always found him in the sharing of birthdays, when we were surrounded by family warmth. So take advantage of learning how to do it in the pastry shop. I remember that the first quesillo I made at home in January of this year, it was very tasty. I have been experimenting with adding other additional ingredients, On my mother's birthday I added squash (pumpkin), and everyone was delighted with its flavor, another day I added banana and it was really delicious.
The quesillo takes me to the time of family union and sharing, so on every birthday I attend I never stop showing up with the quesillo in hand, I like to see the expression of joy and joy, when people eat it.
2️⃣ ¡El otoño es una de mis épocas favoritas del año! Me encantan los cambios de color en las hojas; las calabazas y las cosechas; el ángulo cambiante del sol.
¿Cuál es tu parte favorita del otoño y por qué? Me doy cuenta de que nuestras damas debajo del ecuador, que se dirigen a la primavera, pero por el bien de esta pregunta, piense en sus recuerdos de la temporada de otoño.
Fall is one of my favorite times of the year! I love the color changes in the leaves; the pumpkins and the harvests; the changing angle of the sun.
What is your favorite part of fall and why? I realize for our ladies below the equator, that you are headed into spring, but for the sake of this question, think back to your fall season memories.
Nunca he experimentado en experiencia propia esta estación, ya que en nuestro país Venezuela solo vivimos dos, el verano que es el período lluvia y el invierno que es el de sequía. Solo he visto lo que es el otoño por fotos y películas, aunque aquí en Venezuela tenemos zonas que puede llevarnos a sentir esa experiencia en las capitales de Mérida, San Cristóbal, Los Teques, ya que en ellos podemos encontrar temperaturas más frías, aunque aún no las he visitado.
.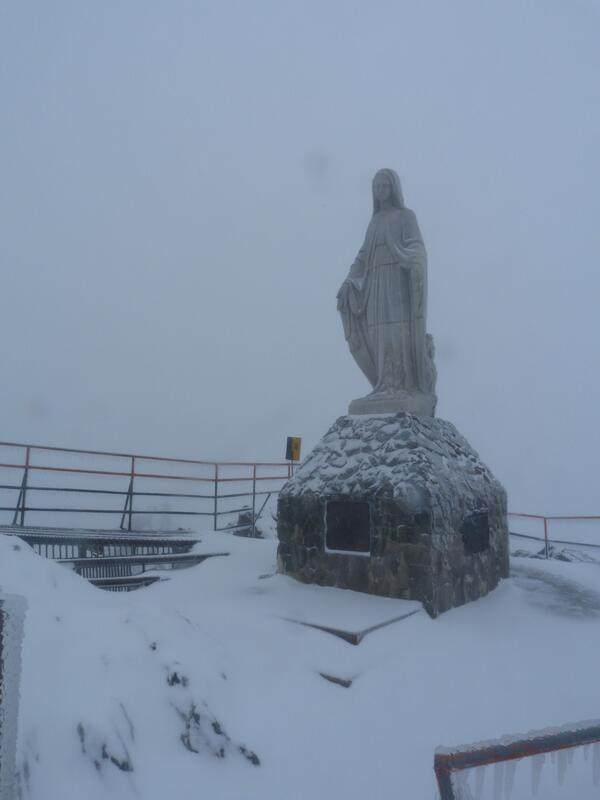 I have never experienced this season in my own experience, since in our country Venezuela we only live two, the summer that is the rainy period and the winter that is the drought. I have only seen what autumn is like through photos and films, although here in Venezuela we have areas that can lead us to feel that experience in the capitals of Mérida, San Cristóbal, Los Teques, since in them we can find colder temperatures, although I have not visited them yet

Esta fueron mis respuesta para mi participación de esta semana. Será hasta mi próxima publicación, gracias por llegar hasta aquí. Las fotos pertenecen a mi galería personal y la editada por PhotoDirector12. La Traducción por Translator Opera . Bendiciones 🙌🤗🌷
These were my responses for my participation this week. It will be until my next post, thanks for getting here. The photos belong to my personal gallery and the one edited by PhotoDirector12. The Translation by Translator Opera. Blessings 🙌🤗🌷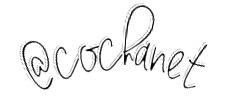 ---
---