Waterfall Wenesday: Quick Tip & Photos
When you're hiking and you hear the mighty power of a waterfall just around the bend, its a hard feeling to beat! You've completed your hike, taken a moment to bask in the beauty of the scene before you and now you're analyzing the scene for compositions and how you want to shoot the waterfall.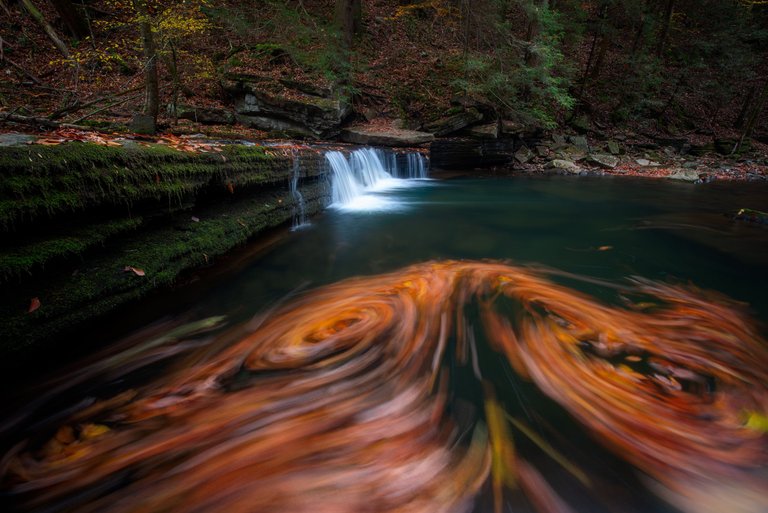 One of the biggest questions that arises in these scenarios is what shutter speed do I shoot at? The answer really does depend on your scene and the vision but I learned a little trick that can help make that decision simpler.
If you want to display the power and might of the waterfall, use a quick shutter speed to freeze motion. If you want to display the calm serenity of the scene, use a slower shutter to create the smooth, silky flow.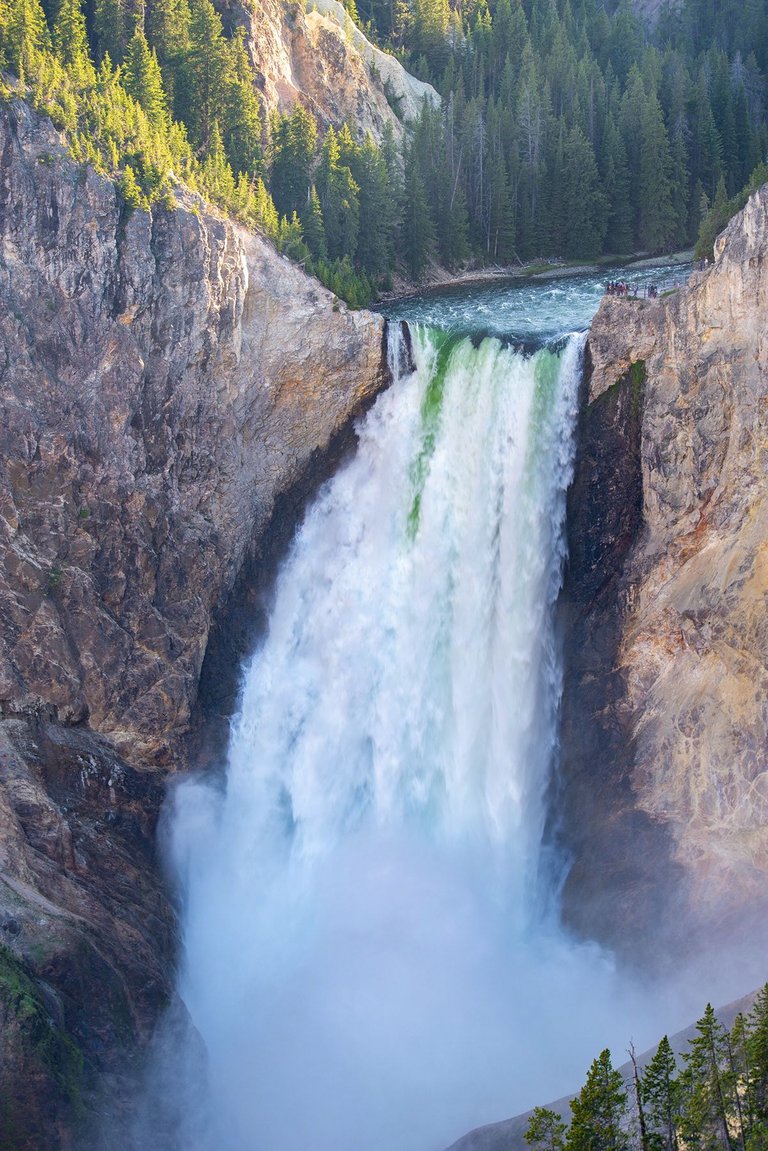 I plan to dig into shooting waterfalls deeper and share more tips to help you photograph all kinds of waterfalls!
---
---