Well That Dumped Quickly
Hi fellow Lions,
Today I wanted to laugh at how quickly things change once election season has finished!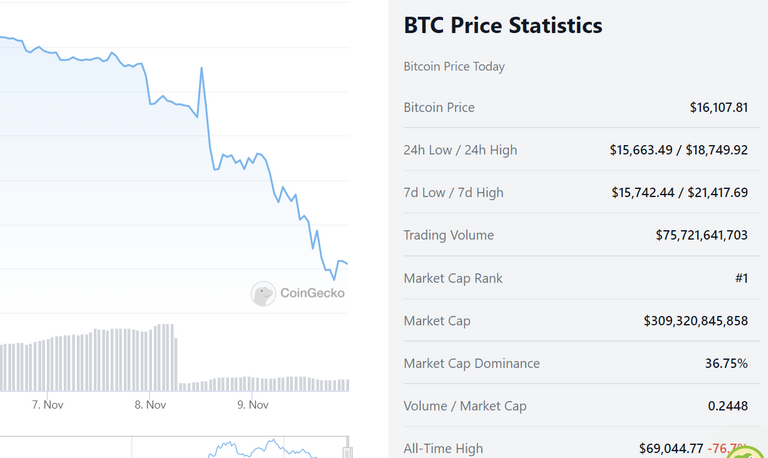 Well That Dumped Quickly
If there's one thing that we know in these modern times, it's that there is one thing that governments and politicians love to make all kinds of sweeping proclamations for: election season. Once the elections are over though and the results are in, boy do things change on a dime!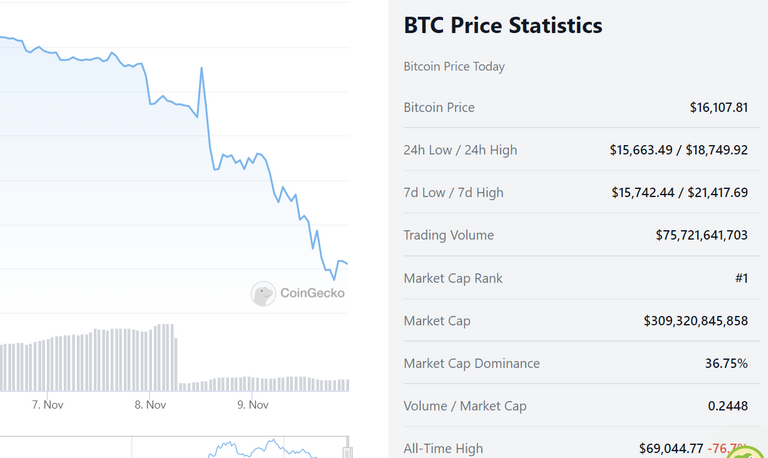 This most current election in the United States is no different, although in some ways it is the culmination of two years of dictatorial policies from the left and the extremes of the liberal and progressive parties. People have had enough of the lockdowns, destruction of the economy and lots of other things so they took out their frustration, well deserved, on the people who were (s)elected to represent them. This meant a lot of bloodshed on the liberal politicians. Not to say that the right/conservative party is any peachy-clean group of people themselves but it appears they are more in favor if individual liberty and respecting peoples rights to various things like gatherings, personal choice among others.
Don't brake-check the prices now! Keep on going!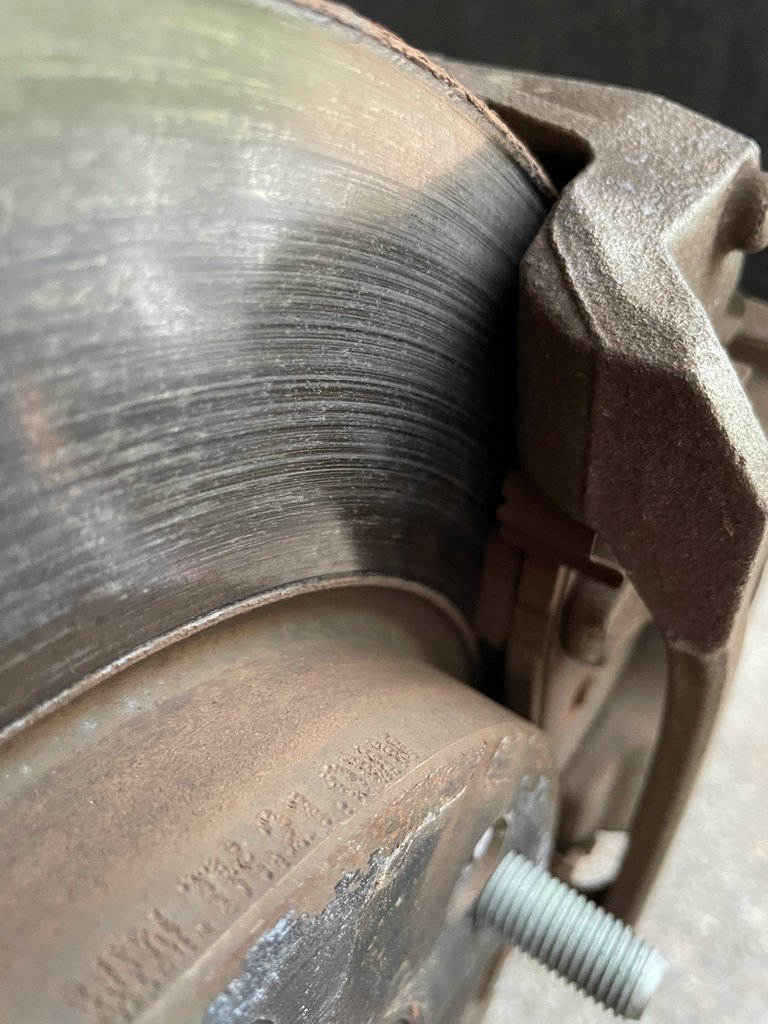 What I'm amused by is that what seems like every selection circus culmination ends in the markets absolutely tanking for one reason or another. I'm not specifically sure why this tanked other than the investment companies and tech companies are seeing the writing on the wall that some of the things they've enjoyed under these extreme liberal politicians may be coming to a halt, if at least temporarily. I'm not fooled into thinking that both sides of this two party farce of a system are free of issue or blame, the right has some equally culpable blame for a lot of things but I have some hope that they will be able to put more of a finger on the pulse of average working Americans and others to improve the various things in the country like economy, prices and the like.
What awaits us around the bend on the path that is the markets?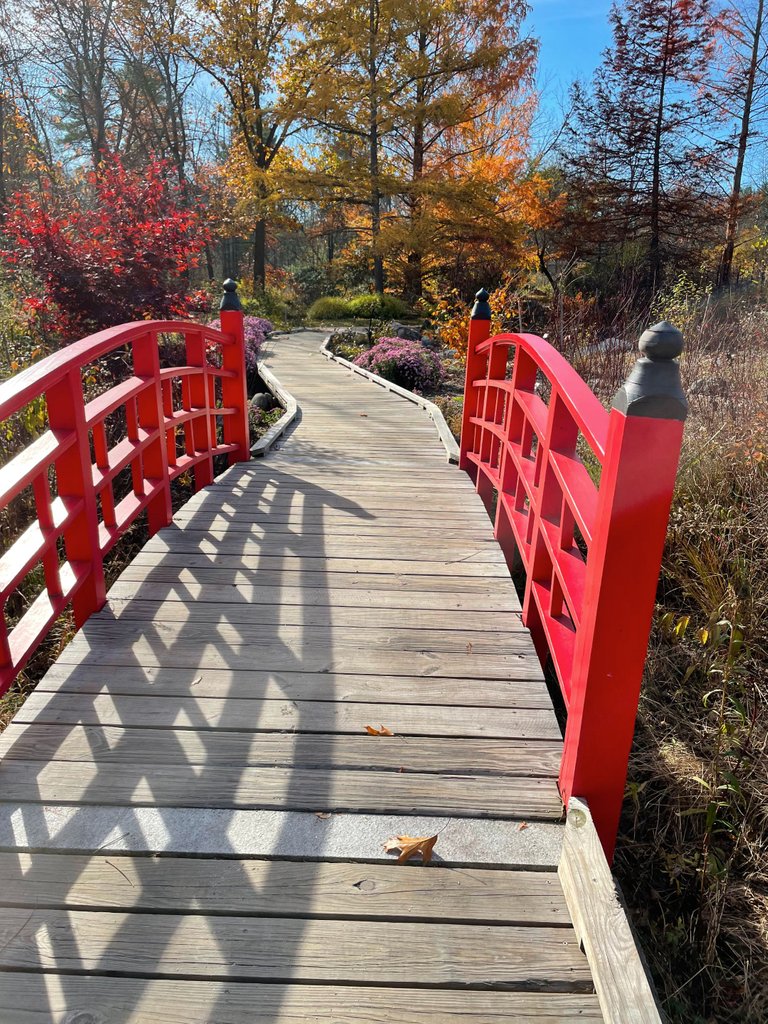 One of the biggest mistakes we can make is put too much faith in the elected officials that are sitting in the governmental offices. We have to hold their feet to the fire every single day, to make sure that they know they are accountable to us the people, not the donors who are whispering sweet words into their ears and trying to stuff a few dollars into their pockets.
With the slaughtering of the token prices across the board, Bitcoin had lost 3,000 in a matter of hours. It worked out well for me for sure though! I was able to get some sweet discounted Bitty to help fill my bags and get me closer to my goal. One of the things I will be doing tomorrow is pulling all of it that I bought right off the exchange and into my hardware wallet. I learned a tough lesson with Celsius, leaving some bitcoin on there (thankfully not a lot!! but enough to be annoying) was a bad move in these downward markets. We need to be especially careful to buy what we need to and immediately take it off the exchange hot wallets!
The bear market drops the weak hands like a leaf in autumn, some cling on, others fall immediately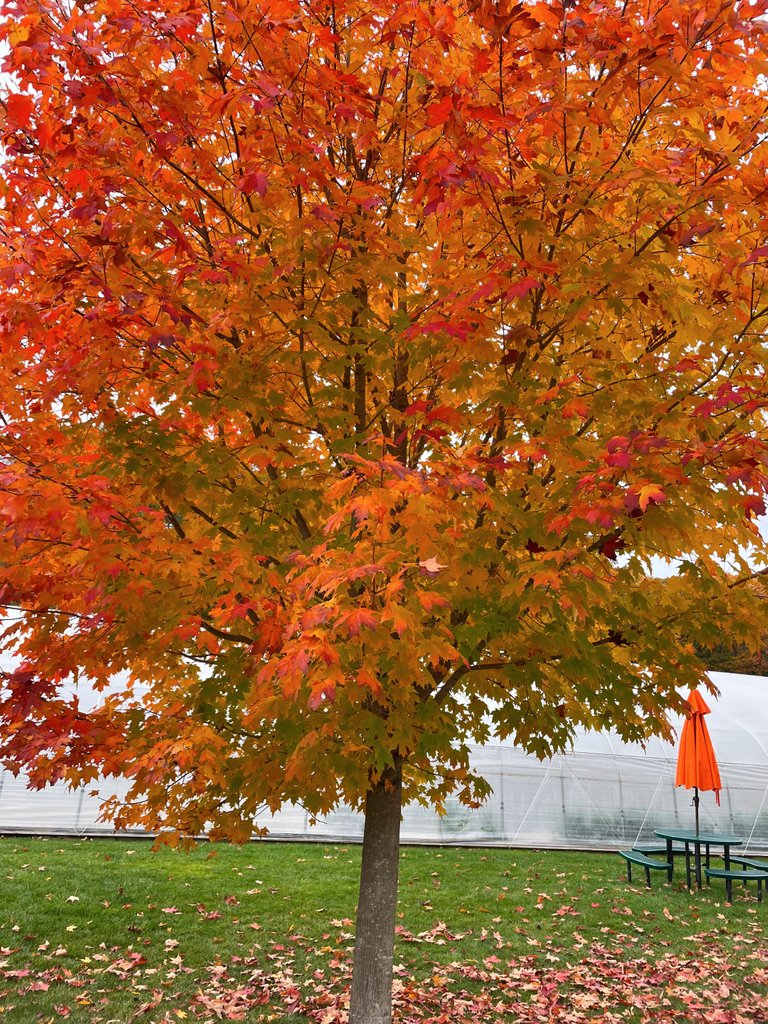 The other thing that I was glad that I anticipated with this completion of the current selection circus, is that I knew the prices would tank. That and reading some of the latest info about FTT or FTX or whatever the Sam Bankman token is, and how that is insanely connected and over-leveraged in so many different areas. All of this is going to benefit me in the long run for sure but with having a strong feeling that this was coming, I also decided to keep and save up some of my HBD so that I could buy discounted Hive knowing it would get dumped! I'm still going to hold onto my HBD for another little bit to see where it goes, and if it goes further I will absolutely be slurping up some sexy Hive, hopefully getting closer to my Hive Power goal for the year without withdrawing from my savings account!
The thing to try and figure out now, is how much more dumping is going to occur? Are we going to bring Bitcoin down to more lows for the past year, perhaps approaching down to the 12k range? That would be wild indeed! I would personally enjoy that a little bit, so I can buy the Bitcoin I've been wanting to for a better price than it's at right now. I'm long on Bitcoin so I know that eventually in the future the price will swing the other way. The only thing to figure out, is when to buy and when to wait.
Getting released into the wild current of the markets like this baby turtle! A necessary step for survival, although scary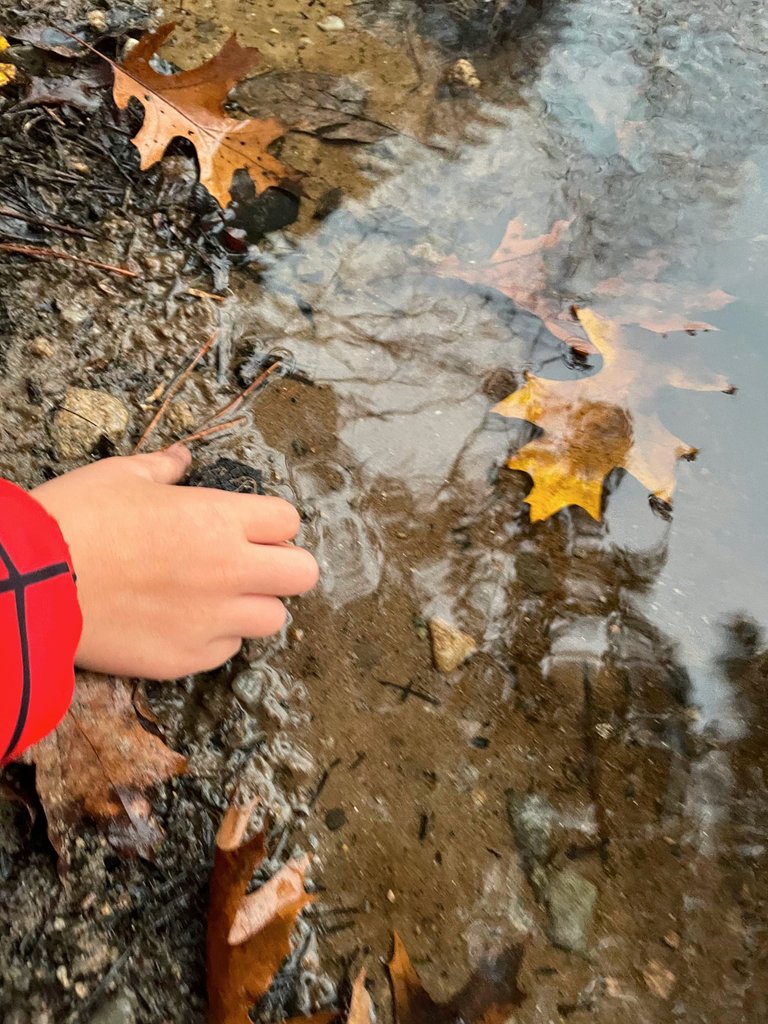 Of course, with every day this happens I'm also buying Hive off the internal exchange with my HBD so that I can position myself far better in the long run for this ecosystem. I'm in a solid spot right now but one can never have too much Hive! Lol

Connect with me!
Do you want to get paid, in crypto, for searching the internet? Try using and signing up for Presearch to earn some great crypto! I've currently got 2,720 PRE tokens, with a market value of $380.27. It doesn't sound like a lot but when you search using sites like Google you get paid $0! Join Presearch to break Google's stranglehold on the internet searches. If you'd like to sign up, use my referral link below and spread the word!
https://www.presearch.org/signup?rid=513043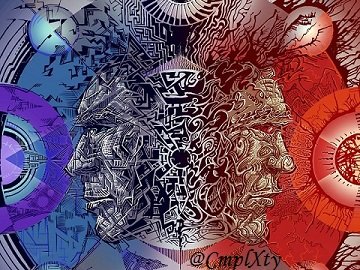 Image source
Posted Using LeoFinance Beta
Posted Using LeoFinance Beta
---
---