Trying to Stay Ahead
Hi fellow Ranters,
Today I'm trying to get to a better cadence of getting my posts scheduled.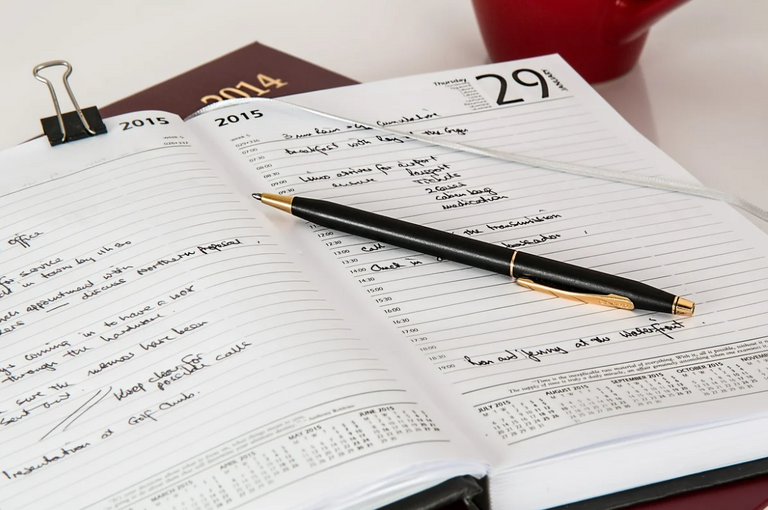 Trying to Stay Ahead
Posting took a bit of a lapse with me lately for one reason or another! One of the things that made it tough was I was sick for a weekend so that took 4 days for me to post anything. I was trying to get one or two, sometimes a few, scheduled on a work day so that I could get ahead. Now I'm trying to catch up slowly!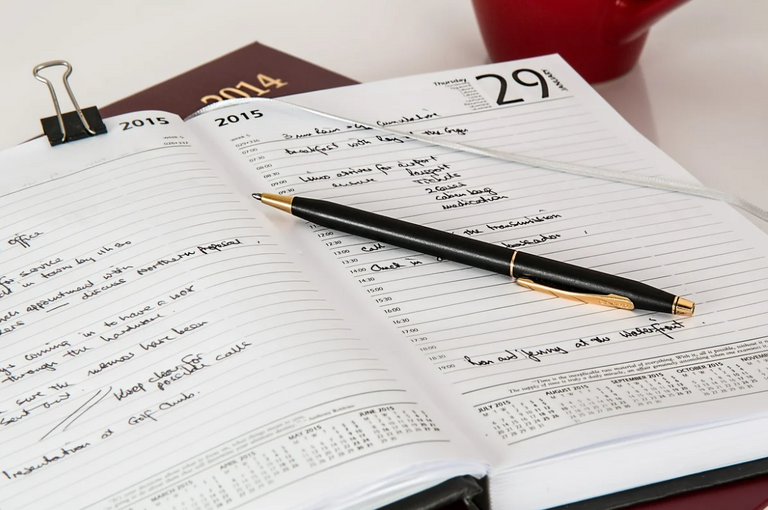 I want to try to write 2 posts a day so that way I can get further ahead the way I was before. It doesn't mean I will publish the post that day but if I can at least write 1 to keep myself at an even pace of when my posts get scheduled versus having a deficit of content. If I can manage to get to write 2 posts a day during the week that helps keep me ahead plus it gives a buffer in case I get sick or need to take some time off.
I think managing this type of stuff is important for me so that I can make sure my content is taken care of while I do the other things that I need to do in life. With work, there is definitely going to be increasing demands coming in the near future so I want to work as hard as I can to be in a good spot now so I can focus more on that realm of my life when it needs to be.
One of the other things that's becoming a little harder to keep up with, which is amazing, is the Rant community here has really taken off! There hasn't been a day in a while that there wasn't a new post in there! I haven't been the best owner myself, I've delayed responding to some people but thankfully I've not forgotten a post that has reached payout yet. I think the success of the community here is wonderful and it seems like a lot of people have quite a bit of fun in here!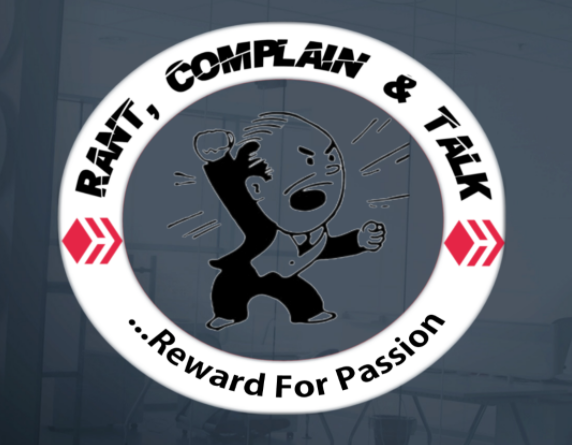 source

Connect with me!
Do you want to get paid, in crypto, for searching the internet? Try using and signing up for Presearch to earn some great crypto! I've currently got 2,645 PRE tokens, with a market value of $862.27. It doesn't sound like a lot but when you search using sites like Google you get paid $0! Join Presearch to break Google's stranglehold on the internet searches. If you'd like to sign up, use my referral link below and spread the word!
https://www.presearch.org/signup?rid=513043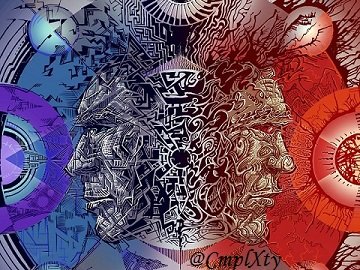 Image source
---
---