Thoughtful Thursday John Gatto and Education
Hi fellow Hiveians,
Today I wanted to chat a little bit about a brilliant individual, John Gatto.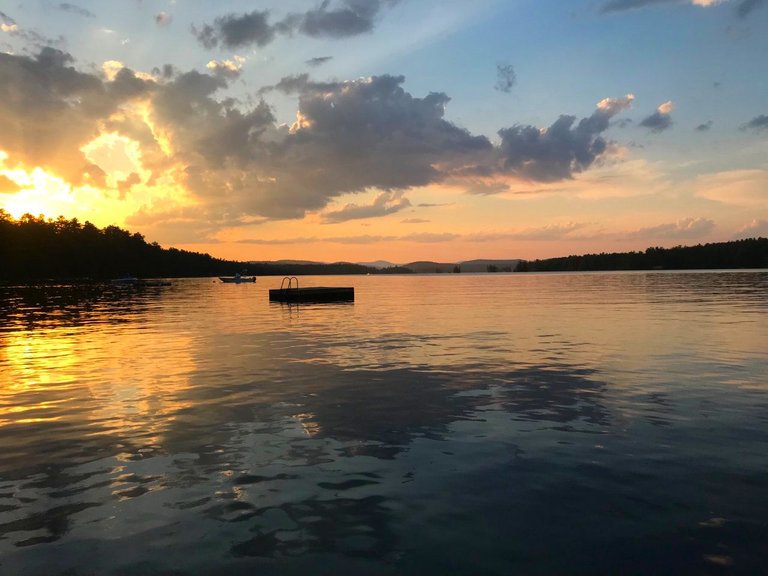 Thoughtful Thursday John Gatto and Education
This weeks topic is a little bit different but one thing that I love and am passionate about: education!
If you've never heard of John Gatto, which I hadn't for a long time until two or three years ago, you should spend some time looking him up! He was a very popular and effective teacher in New York, with a good background from prominent Ivy League schools in his early years. What he ended up doing in the end of his career though is why he became world renowned and the reason that I and many people talk of him!
John was one of the most prominent people who exposed how the education system we know now is incredibly successful at one of the most insidious things: destroying children's creativity and independence, which is intentional by a group of people who need people to be more dependent and less independent. There's a lot to say in between the lines there but I think you can get the point.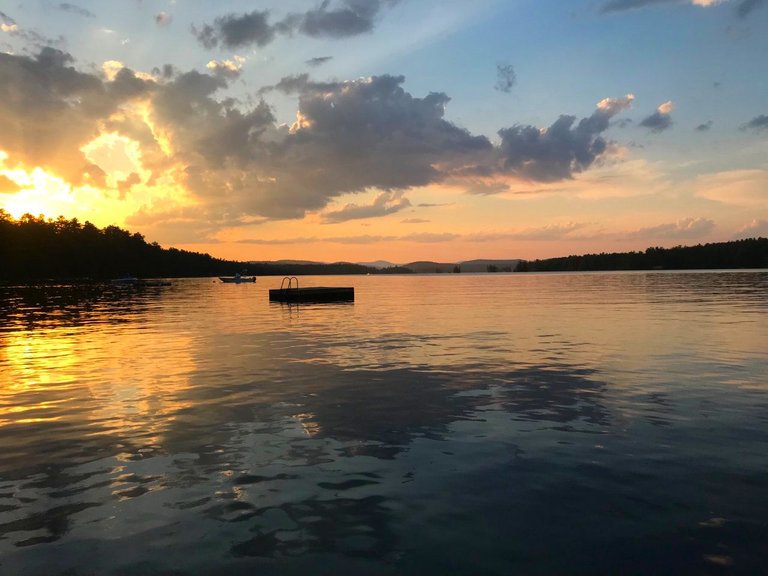 I recently watched for the first time one of the many interviews he did in his later years before he died. I know that I've got a lot more of his interviews out there to watch that's for sure! He didn't even get into the topics on teaching and education and this man has got some incredible depth! Lots of topics were explored in the lead up to the ultimate discussion on recent happenings of teaching and all that.
The conversation with the podcaster (I'll get his name, don't remember it at the moment but he's newer to me for me watching his content, though I've seen him on other podcasts) was all over the place but that's what I loved! I would rather a free-for-all style podcast and discussion about a particular topic than one that is very controlled and focused in on one solitary thing. We are complex creatures! A lot of information and background goes into something as small and simple as why we are eating breakfast a certain way. The same thing can be said of the incredibly complicated thing that is the contemporary education system. It's a massive issue that's got so many facets that it takes hours to discuss it.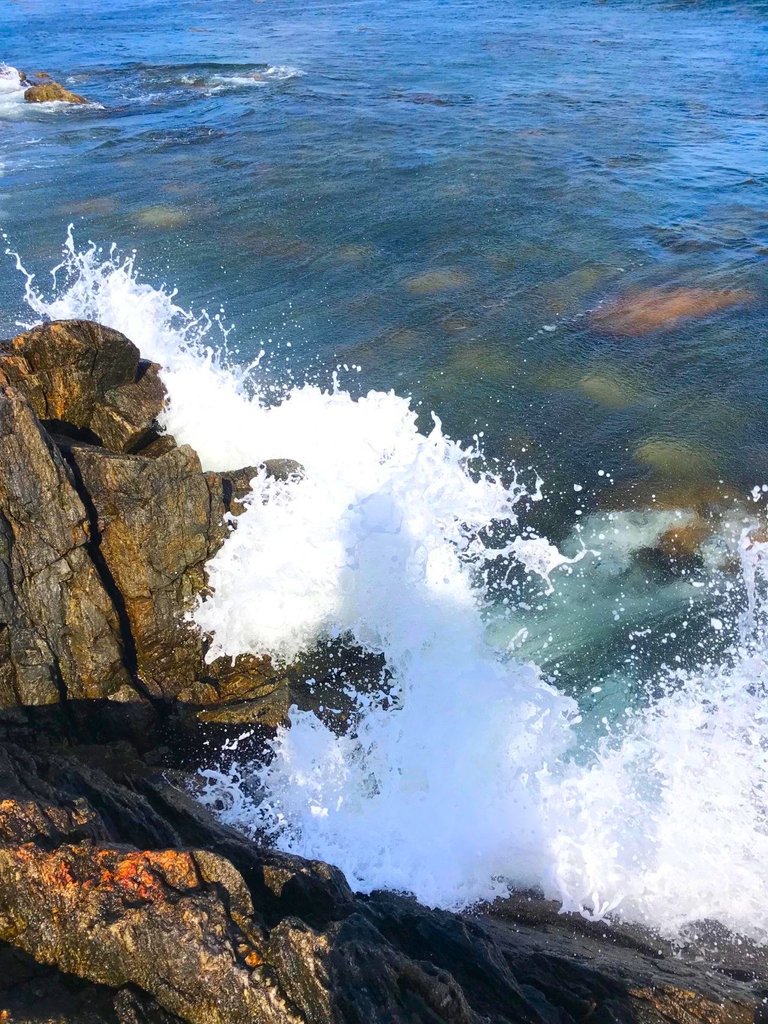 This particular podcast spent 5 hours discussing it! I haven't even listened to a quarter of it yet! That's what I really like about the John Gatto interviews and things he wrote and talked about. They were all incredibly complex and time consuming issues and discussions but he was willing to have them! The youngest generation is one of the ways that we can best correct ills and wrongs of the past. Teaching them what happened, why it happened and letting them make their own choices which may or may not be influenced by the parents is an important step. Those youngest of us are being actively destroyed in so many ways besides the educational aspect of it! Focusing on education though, there is so much focus on the wrong things. We need a blend of physical activity, arts and sciences. This focus on just sciences or just this or just that is wrong. There is a lot more to say beyond that even! I am going to enjoy stopping back into the interview every couple of days so that I can digest what was just presented before moving onto the next! That is an intentional pun and that's because this was one of his biggest criticisms of the current educational system across most of the world: they teach children something for 1 hour then make them move onto something even if they were struggling to grasp it. Breaking them free from that setting is incredibly detrimental and not realistic in the real world stuff. If you're at a job unless it's your first day, you are not just doing one thing for an hour before moving onto something completely different in most professions. You spend time doing specific things and hone in on areas as we normally do!
If you've made it this far, thanks! Let me know if you've heard of, read or heard John Gatto's work. I'd love to see what you think!

Connect with me!
Do you want to get paid, in crypto, for searching the internet? Try using and signing up for Presearch to earn some great crypto! I've currently got 2,720 PRE tokens, with a market value of $380.27. It doesn't sound like a lot but when you search using sites like Google you get paid $0! Join Presearch to break Google's stranglehold on the internet searches. If you'd like to sign up, use my referral link below and spread the word!
https://www.presearch.org/signup?rid=513043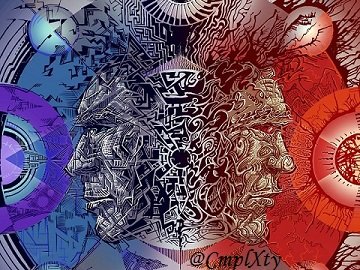 Image source
---
---