Sweet Speed Boat
Hi fellow LEGO Fans,
Today the little man and I were having an awesome time building this speed boat set!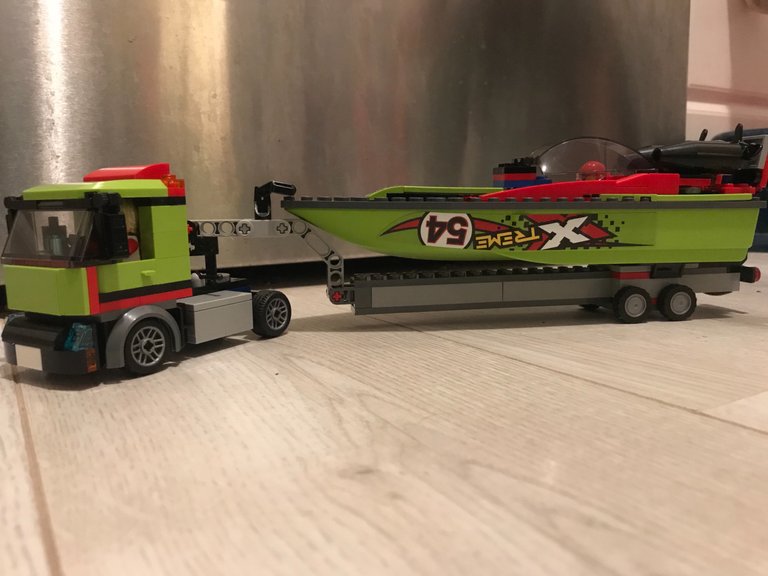 Sweet Speed Boat
One of the things that the little man has really been getting into a lot of LEGO sets, especially some really fun ones like this one!
It's great to see him really enjoying and having fun with the LEGO sets, he's constantly asking us for them. Good thing we've been on the lookout for deals on different sets, this one was actually on sale!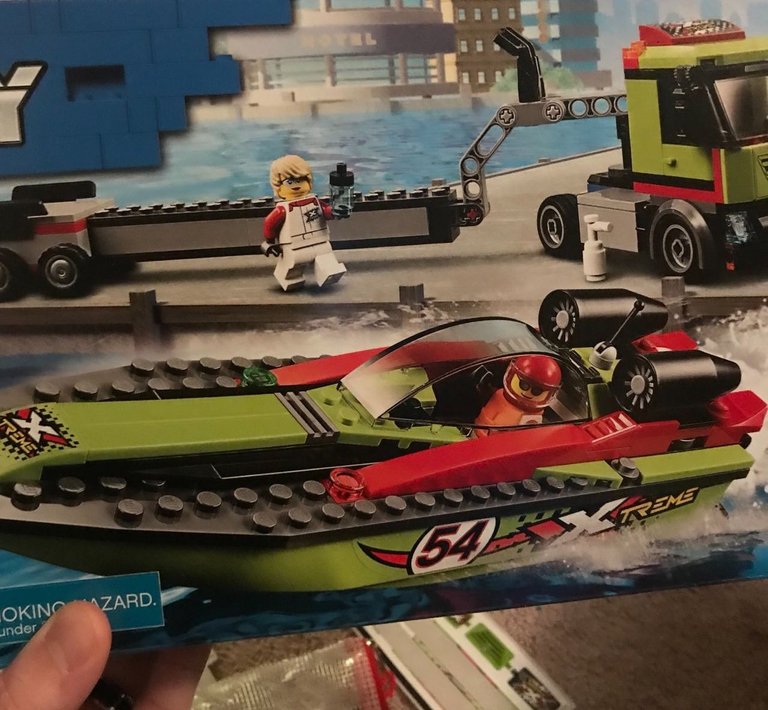 There were quite a few pieces to this set, which made it a lot of fun. We spent a while making it but the little man did a great job on his piece! I was responsible for the truck, he was going for the boat itself.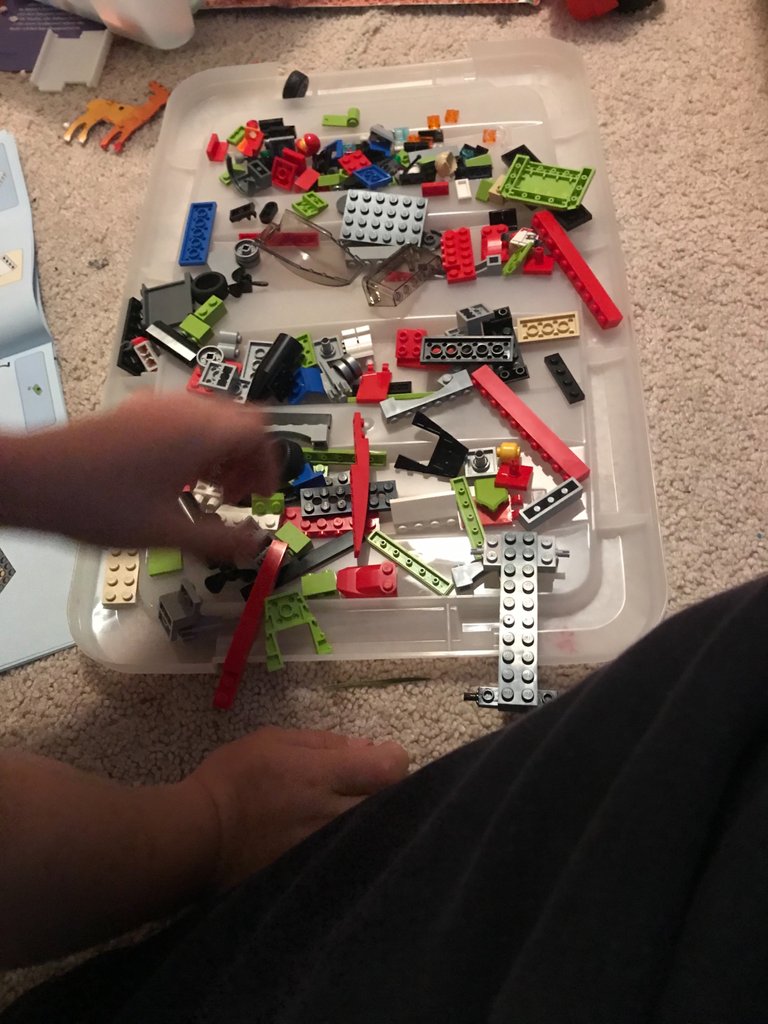 The colors to this one were pretty great and I enjoyed the unique parts that it came with such as these cool doors!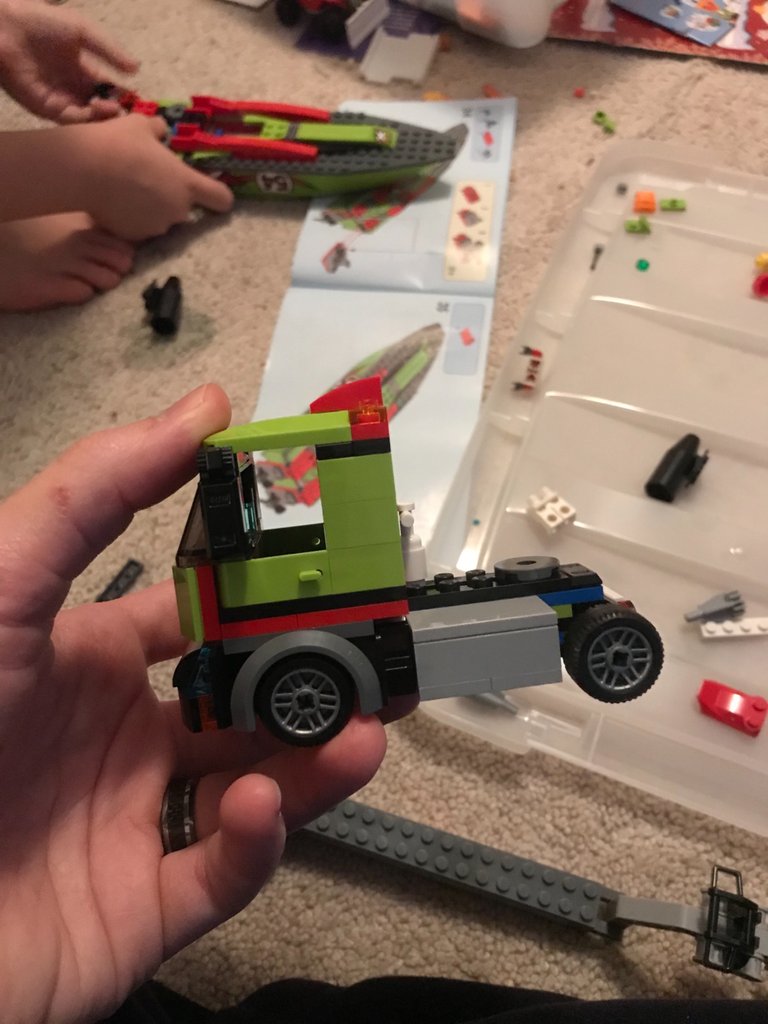 I was really happy with how the thing turned out. The thing looks badass! The boat is really something awesome, though we definitely already lost some pieces around the house hahaha.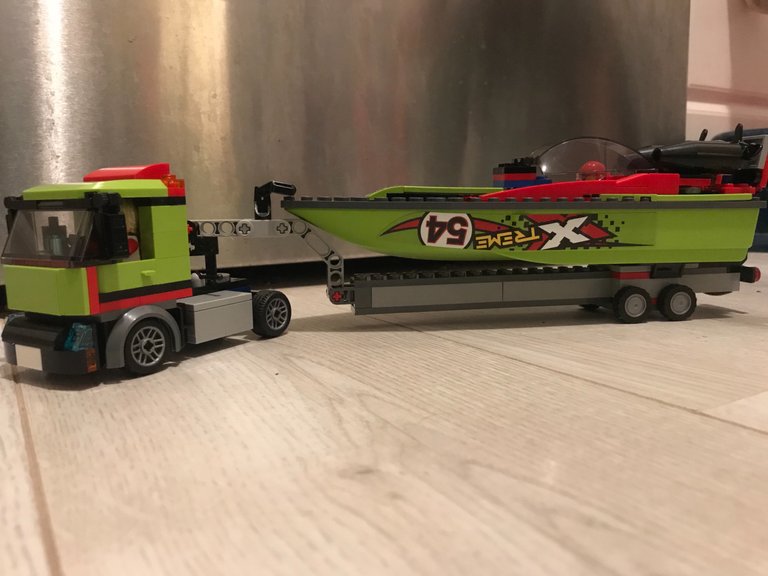 They had some really cool details with this one! This had some good elements to it like those awesome jet turbines!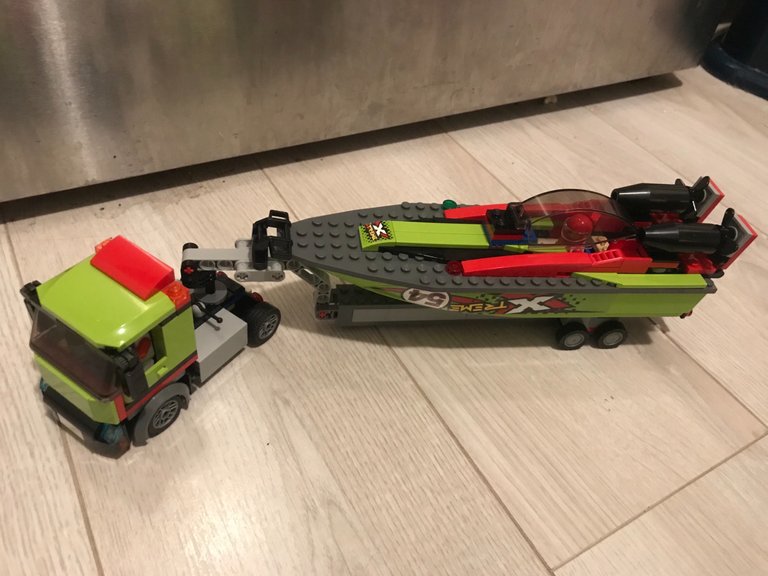 I think it's cool that they are introducing more women faces in the LEGO, I don't know if that's just to claim gender equality stuff but it's cool to not just get guy LEGO mini-figs.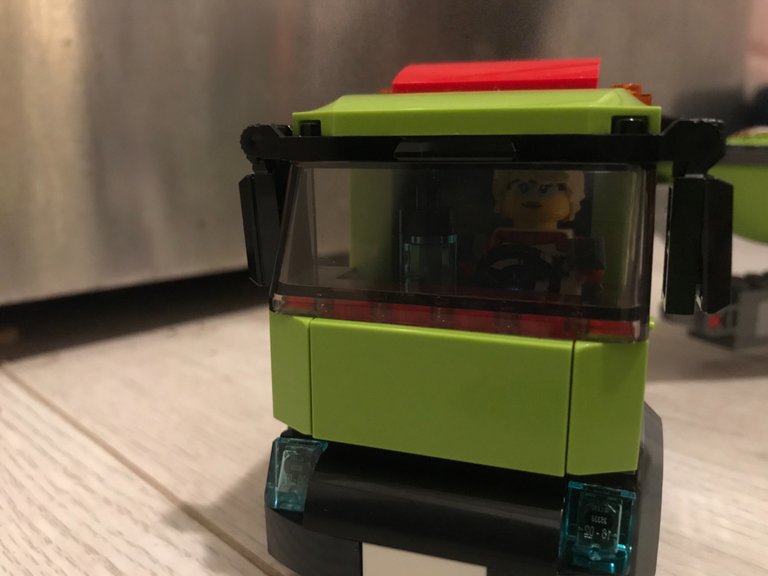 The little man had a bit of a freestyle with the last pieces of it, it wasn't exactly lining up but I think it was still pretty good. We both had a lot of fun with it!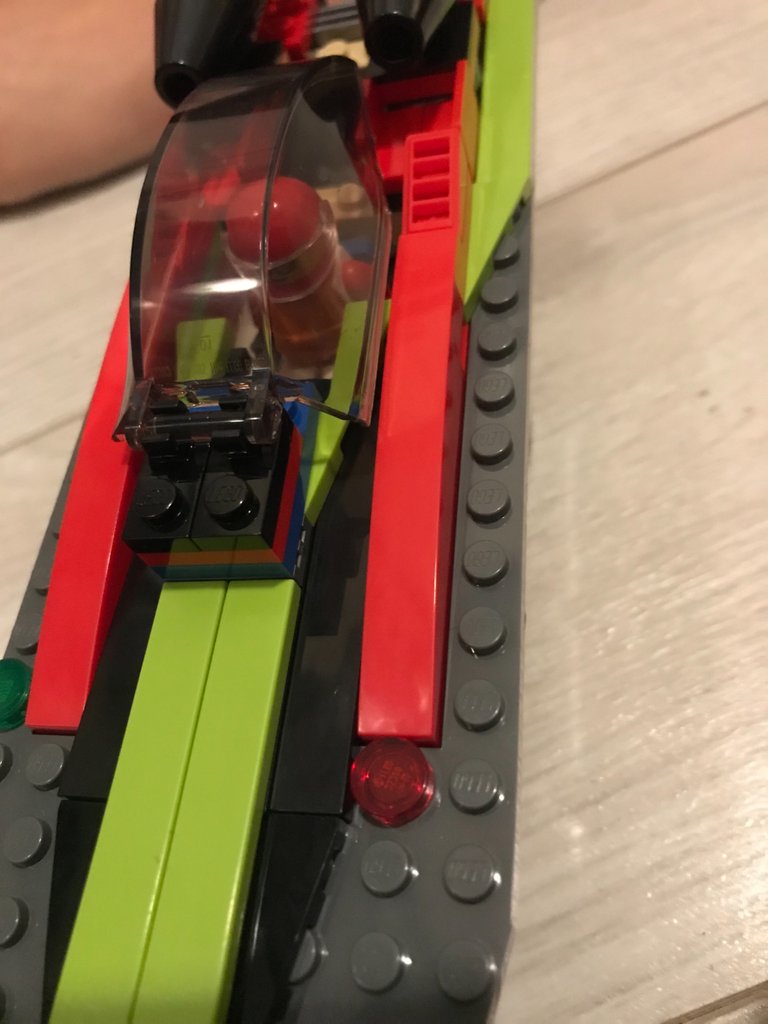 We will definitely be taking this thing out when the weather warms up so that we can use this bad Larry in the lake or some type of water! It's already been in the tub a few times hahaha, he loves it. I would love to get some more of these type of sets. The LEGO addiction is tough!

Connect with me!
Do you want to get paid, in crypto, for searching the internet? Try using and signing up for Presearch to earn some great crypto! I've currently got 2,540 PRE tokens, with a market value of $613.28. It doesn't sound like a lot but when you search using sites like Google you get paid $0! Join Presearch to break Google's stranglehold on the internet searches. If you'd like to sign up, use my referral link!
https://www.presearch.org/signup?rid=513043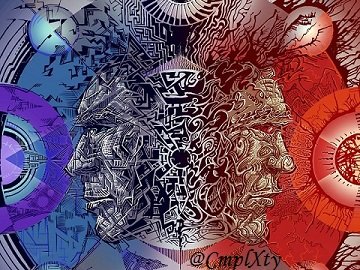 Image source
---
---