Ghost Military Craft
Hi fellow Hiveians,
Today I wanted to share one of the cool things we saw on a recent adventure!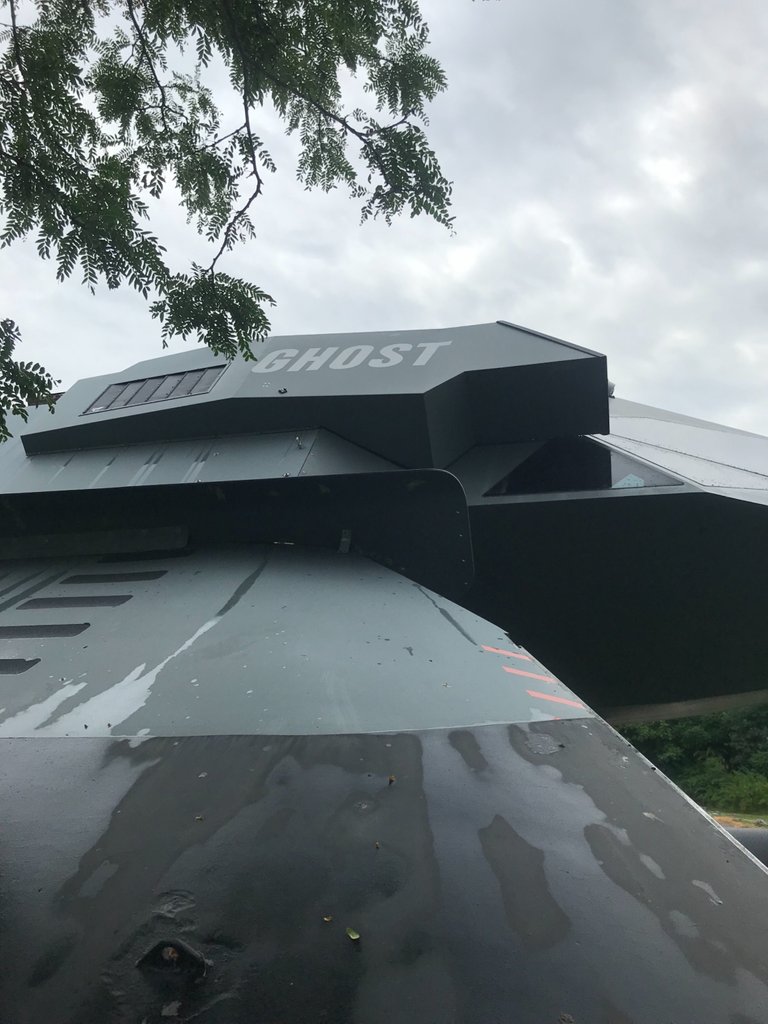 Ghost Military Craft
When we're out on our family adventures, we tend to find lots of different things that end up being pretty amazing! Some of them are fairly innocuous when we think about it while others are pretty incredible such as this craft here!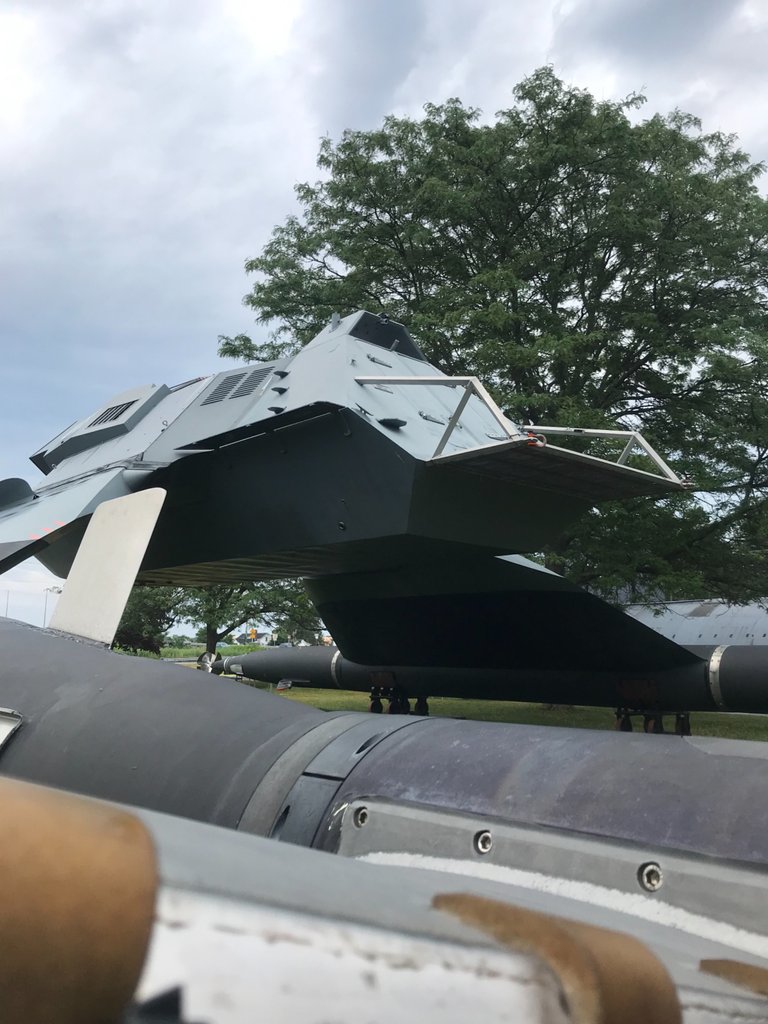 We recently revisited something we saw last year, the USS Albacore Submarine park in Portsmouth New Hampshire to go inside it to explore. What we didn't anticipate though was this monstrosity of innovation here for contemporary military craft! This thing was seriously cool looking, kind of out of a James Bond film or something!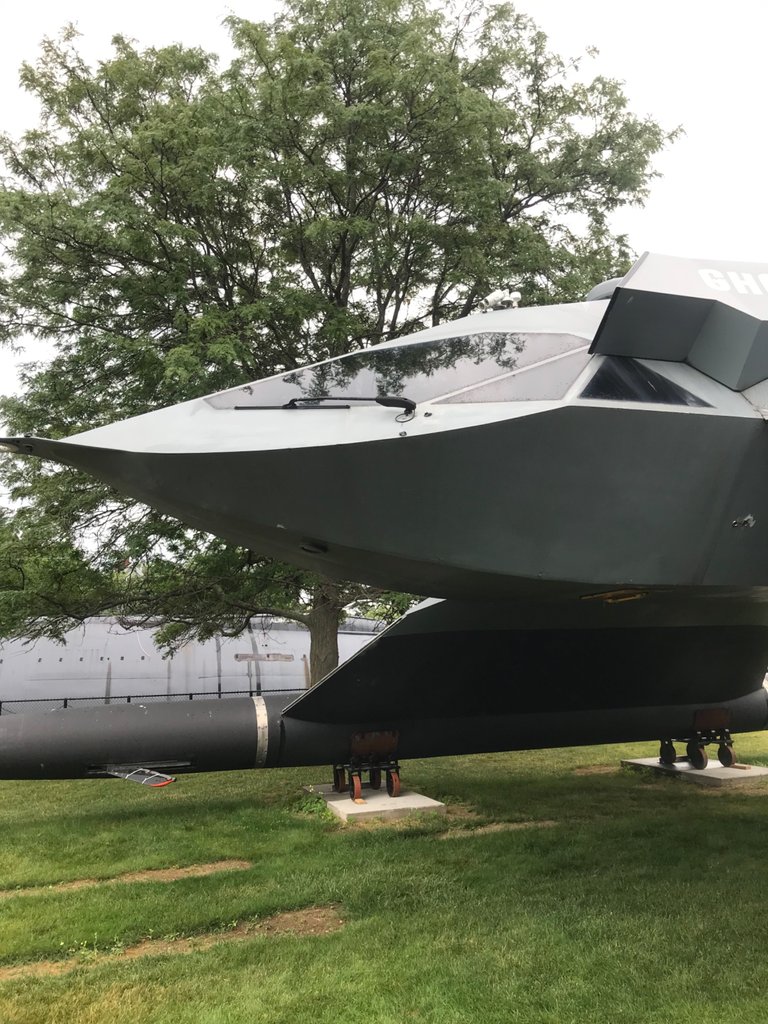 So it turns out that this is the "Ghost" military craft designed and built by the company Juliet Marine JMS if you'd like to visit their website. It's a pretty incredible design and is very intimidating looking! What's the funniest part to me, although I don't have a picture of it, was the brochure for the craft included "personal watercraft option available" LOL I'd love to own this thing as a personal pleasure watercraft to just drive around the bay!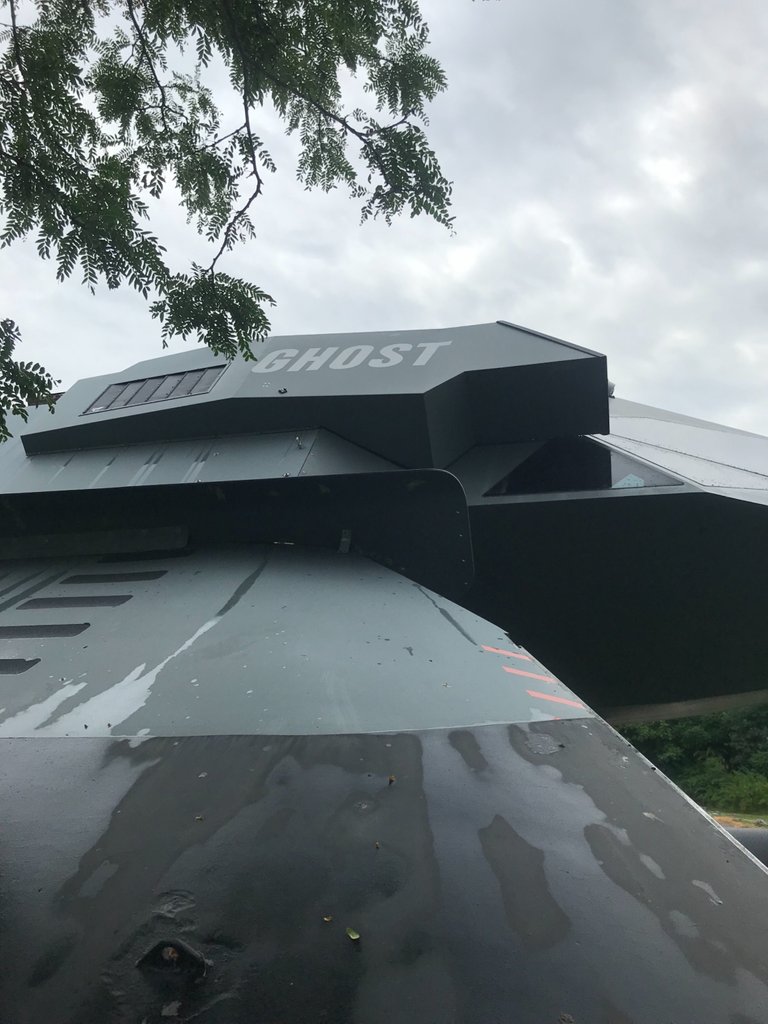 The thing has some pretty serious dimensions to it and I think this is the style of the new smaller craft that are being built and deployed nowadays. The notion of a large vessel docking and letting out a large number of people isn't as important or realistic as it was in the past.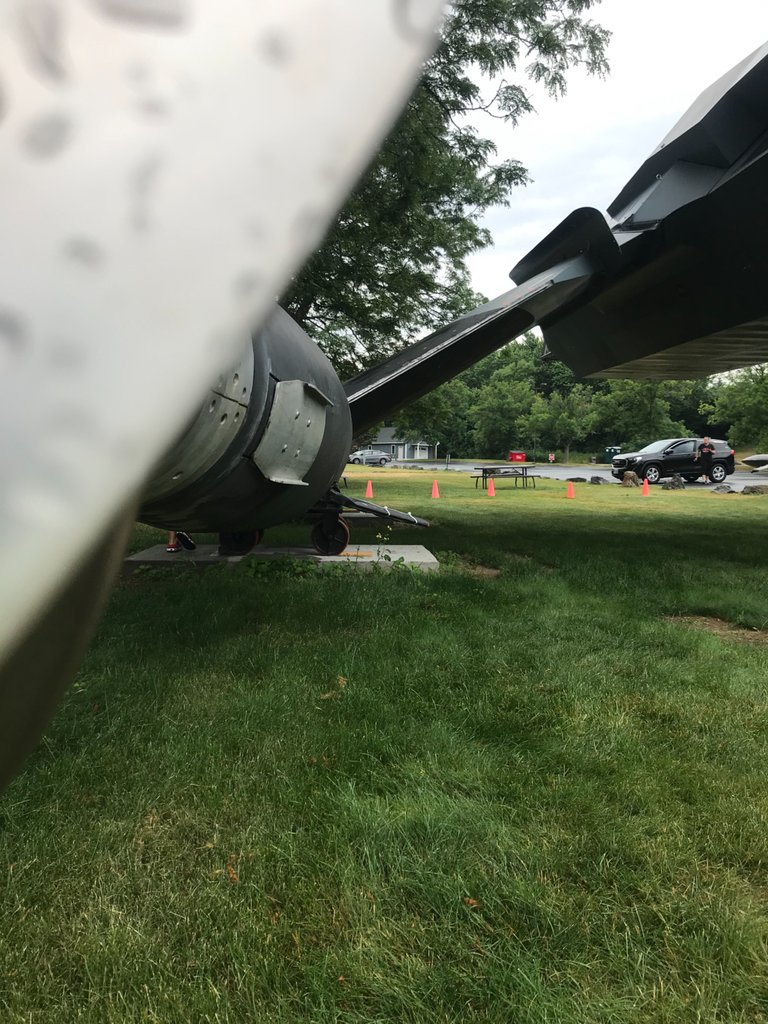 The way we've been operating lately is to deploy small numbers of highly trained individuals to an area and a craft like this thing here allows them to do that and stay fairly low profile. I'd be interested to see how it operates and all that which I'm sure I could watch the videos on the website to check it out but in the meantime, I can just imagine!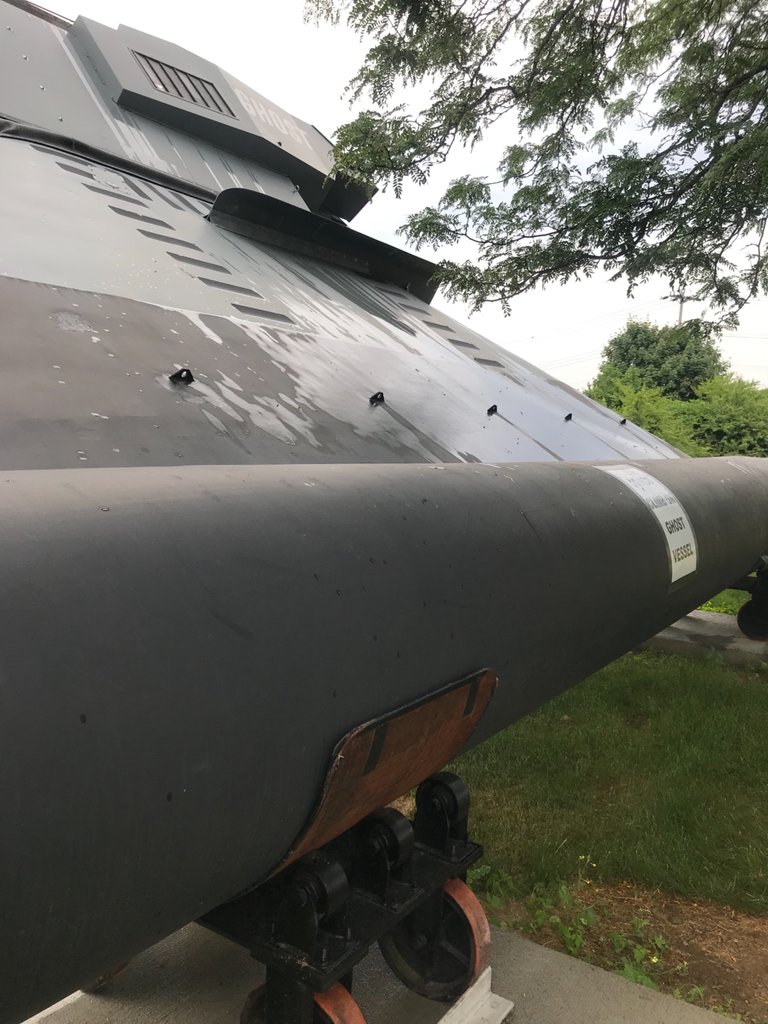 I know if I saw this thing driving up I would certainly be intimidated! It was pretty intense walking around this thing and thinking of the ways that it was tested out and used thus far. You can bet that a group like the Navy Seals or Green Beret's have given it a try in one or more of their operations to evaluate how it performed.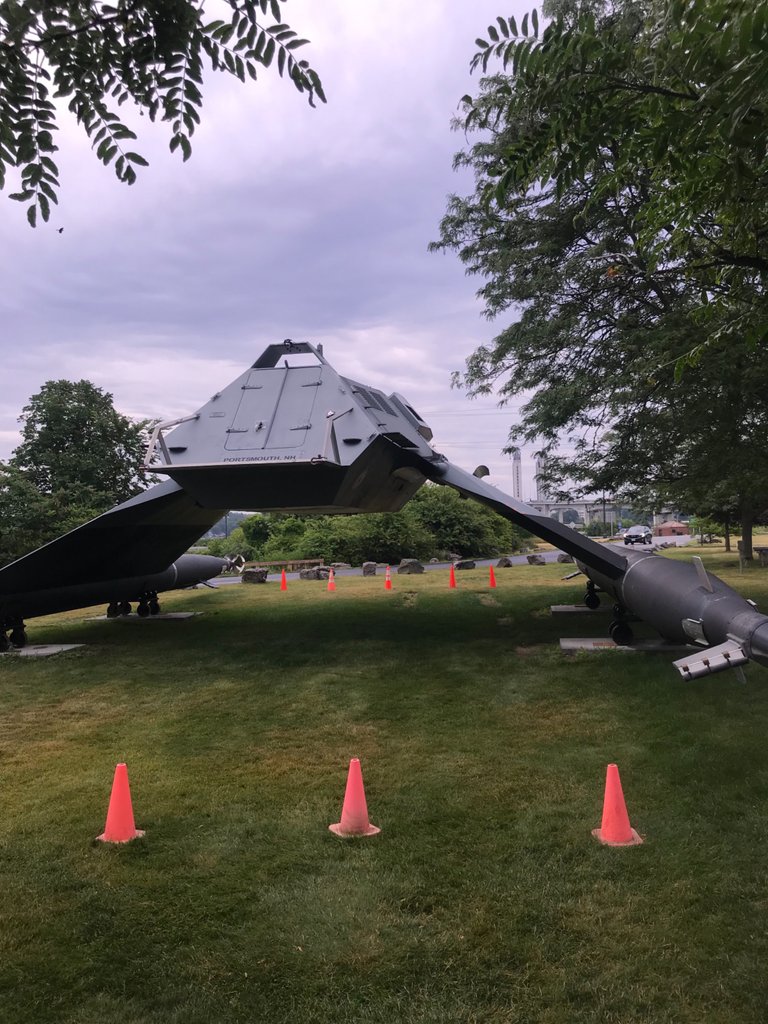 Connect with me!
Do you want to get paid, in crypto, for searching the internet? Try using and signing up for Presearch to earn some great crypto! I've currently got 2,720 PRE tokens, with a market value of $380.27. It doesn't sound like a lot but when you search using sites like Google you get paid $0! Join Presearch to break Google's stranglehold on the internet searches. If you'd like to sign up, use my referral link below and spread the word!
https://www.presearch.org/signup?rid=513043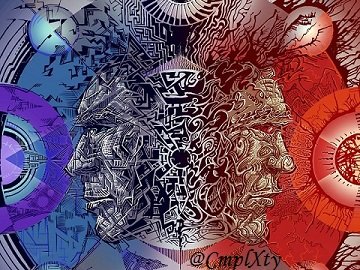 Image source
---
---