Farms Are Critical
Hi fellow Hiveians,
Today I wanted to appreciate farms for the second day in a row! It's not a garden per se...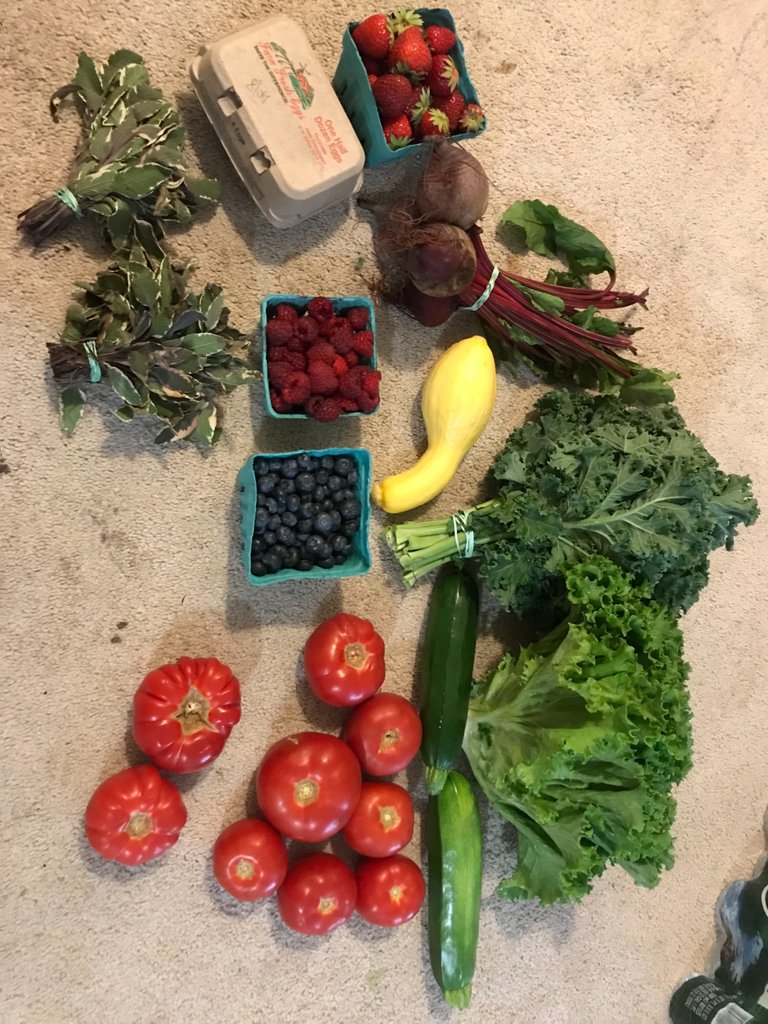 Farms Are Critical
This post was started a few weeks ago but I think it's been more relevant now than it ever has been in light of recent events around the world.
There is a concerted effort to destroy the food supply, not trying to be an alarmist or to sound crazy but if you've been seeing what's been happening to the Dutch farmers you've got an idea of what the crazy assholes that are controlling governments are trying to do: destroy the food supply around the world. Ukraine has significant food exports for the globe, as does the food that the Dutch farmers grow and cultivate. Canada may be next on the list from something I read the other day. The time couldn't be better to get ourselves into small, sustenance farming/gardening if we don't have access to a larger farm nearby!
One of the things that we started to do ourselves, since we are in the process of trying to move this year (unlike last year!) and don't want to get an extensive garden going on the deck in case we have to drop everything next week for a new house, is make sure that we buy directly from the farmers in as many ways as we can. One of the programs that's incredibly popular in America is called Community Shared Agriculture or Community Supported Agriculture.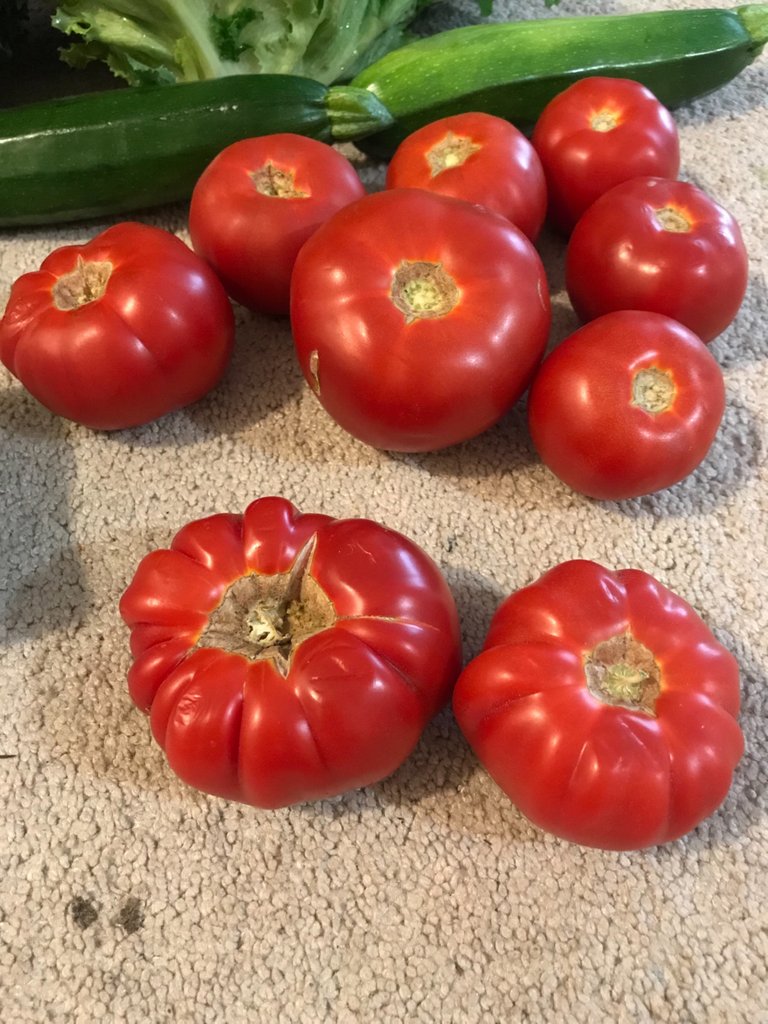 What the CSA program is is you can give the farm some money at the beginning or before their season starts and you are able to help offset or eliminate the loans that the farms need to take in order to operate their business. In return you are given a box of food that you pick up every so often. It's usually once a week on a specific day but other times it can be twice a week or you can choose when to get it. The point here though is that there are significant benefits in so many ways to do this! Grocery stores are convenient that's for sure however we've lost a lot of the ability to remember and understand what foods are actually in season around us!
The best foods are the ones that are farm fresh and the only travel that they do is from the field to the store. A lot of the foods from around the world are traveling hundreds or thousands of miles to get to where they will ultimate be sold. There isn't anything wrong with this that's for sure, since that promotes trade and an economy in itself however the food goes through some crazy stuff in that time! It's also almost always radiated to oblivion to kill bad bacteria or viruses which sounds good, considering the travel time it has to do but it also destroys the foods nutrients!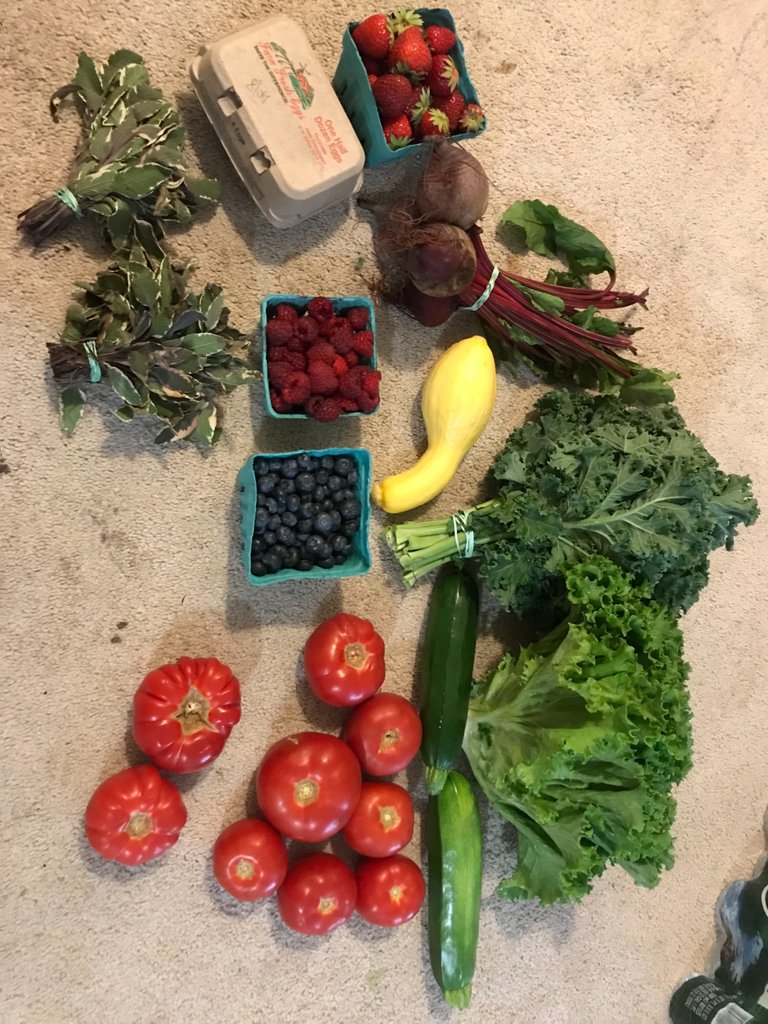 We are incredibly lucky that we've got a significant number of farms near us, numbering probably in the hundreds if we count the small ones that are mainly someone's backyard that they are growing lots of things to put out for sale. That's the best part about living in a lot of the countries in the world where there is land for people to use and gets decent rainfall. The ability to grow our own food is so important! I know this isn't exactly a garden post but it came out of a massive garden from a farm! Lol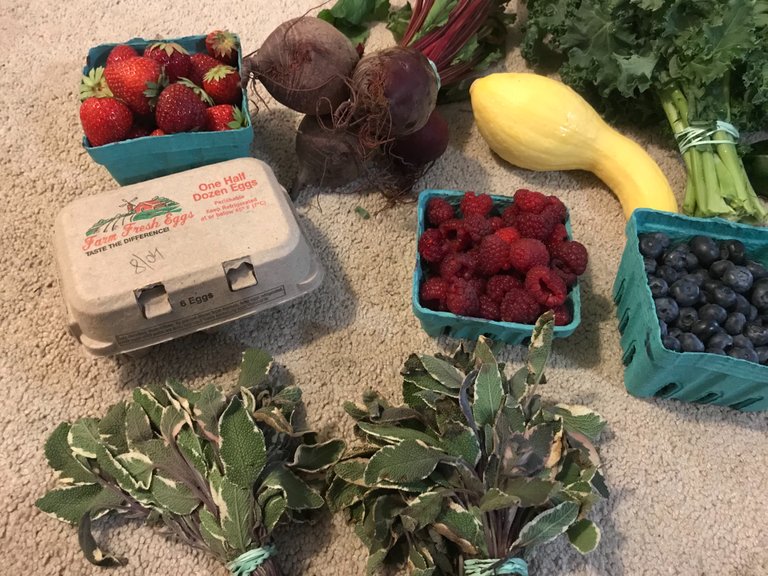 The delicious things that we get every week we are learning to be very thankful for and prepare meals, freeze what we can and eat and enjoy the delicious things that are in season. We've gotten into a pretty good habit of keeping as much as we can from the summer harvests so that we can enjoy them later in the fall and throughout the winter! Last year we picked so many blueberries that we were able to eat them all the way up until late spring. Score!
(Despite all that love for local, in-season foods, I still highly dislike beets! LOL we always give the beets away! :D)
Eventually when we get our own piece of land, however big or small it is (hoping for an acre, but don't know if that's possible! lol) we will certainly be getting a small farm going, with animals and plants galore! In the meantime, I'm enjoying the fresh foods we are getting from our different CSA's and the herbs that I'm growing on the deck. Anything we can do to keep fresh stuff in the house!

Connect with me!
Do you want to get paid, in crypto, for searching the internet? Try using and signing up for Presearch to earn some great crypto! I've currently got 2,720 PRE tokens, with a market value of $380.27. It doesn't sound like a lot but when you search using sites like Google you get paid $0! Join Presearch to break Google's stranglehold on the internet searches. If you'd like to sign up, use my referral link below and spread the word!
https://www.presearch.org/signup?rid=513043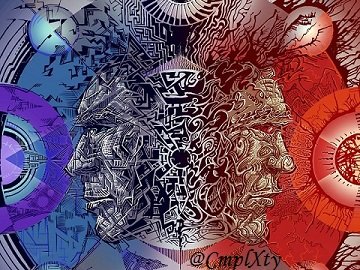 Image source
---
---