Adulting Blows
Hi fellow Ranters,
Today I wanted to let loose a little bit on being an adult and how it sucks LOL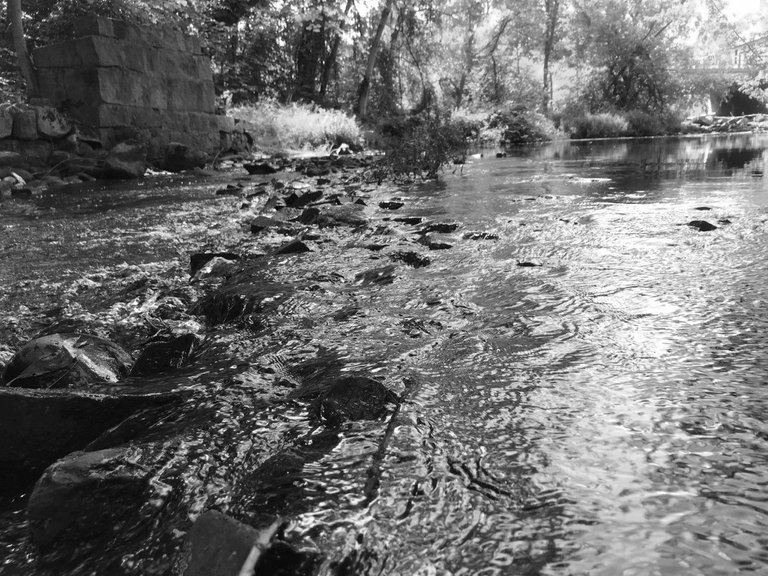 Adulting Blows
This one is not really about how life sucks because I know that I have an amazing life and I'm incredibly fortunate to have the things that I do and be able to experience the things that I have. However though, sometimes life just wants to kick you right in the balls! Lol
There are things that just pile up sometimes and make it quite the brutal scenario. When you've got a few things that happen that are sometimes just things that snowball into greater things, it's difficult!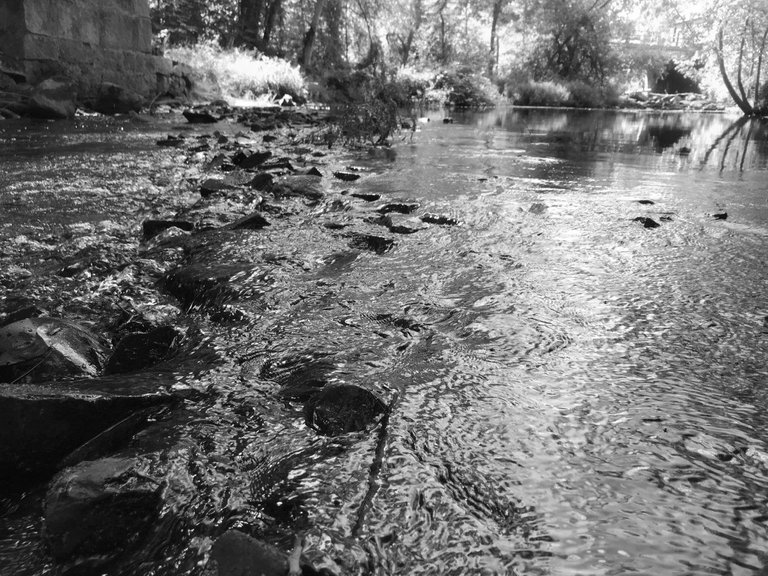 Work is one of those things that's great at times and also incredibly difficult in others. This is one of those times that things are incredibly difficult! Working for a company that is profit driven, which I guess most companies are, is one of the things that I'm not exactly accustomed to. I worked for a non-profit for a number of years so I wasn't really used to having the budgets and all that stuff going on. I am in the mix with all that stuff now!
With the end of September, one of the things that's common for a lot of companies is that this is the "fiscal year" type thing. The end of September is when everyone is gunning to get things in before the end of it so that they can make things look great on the books. I get where they're coming from but at the same time, fuck give me a break! If something has been an issue and broken for the last 6 weeks, how do you expect it to get fixed just because it's the end of the fiscal year? Ah how annoying.
Then on top of all that stress and headache, there of course has to be something that goes wrong with the place we're living in. Damn it was a hell of a week! Lol. I was looking forward to the weekend and certainly still am but I decided that I was going to take one less day off this long weekend than I originally planned on doing. I have to do some work to the house but at the same time I also have to get shit done at work so we can keep things on track and I don't get in trouble. It's sad that we look forward to a month being over when it just began. That's not a good way to live!
I know these are just small blips in the thing we call life and I have so many things to be appreciative and thankful for, we just have to let loose about bullshit sometimes! Lol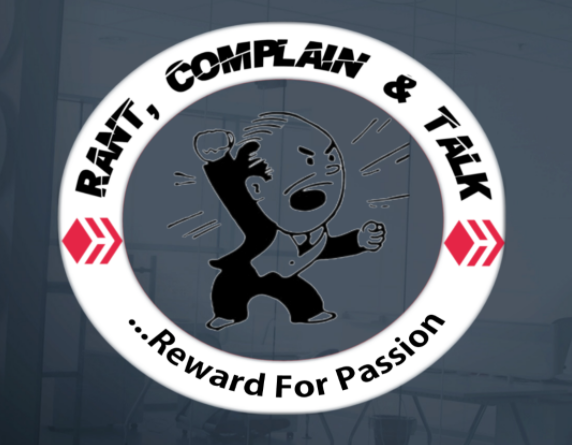 source

Connect with me!
Do you want to get paid, in crypto, for searching the internet? Try using and signing up for Presearch to earn some great crypto! I've currently got 2,645 PRE tokens, with a market value of $862.27. It doesn't sound like a lot but when you search using sites like Google you get paid $0! Join Presearch to break Google's stranglehold on the internet searches. If you'd like to sign up, use my referral link below and spread the word!
https://www.presearch.org/signup?rid=513043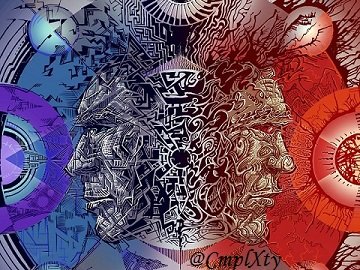 Image source
---
---