Weekend route, you will like it./Ruta de fin de semana, te gustará.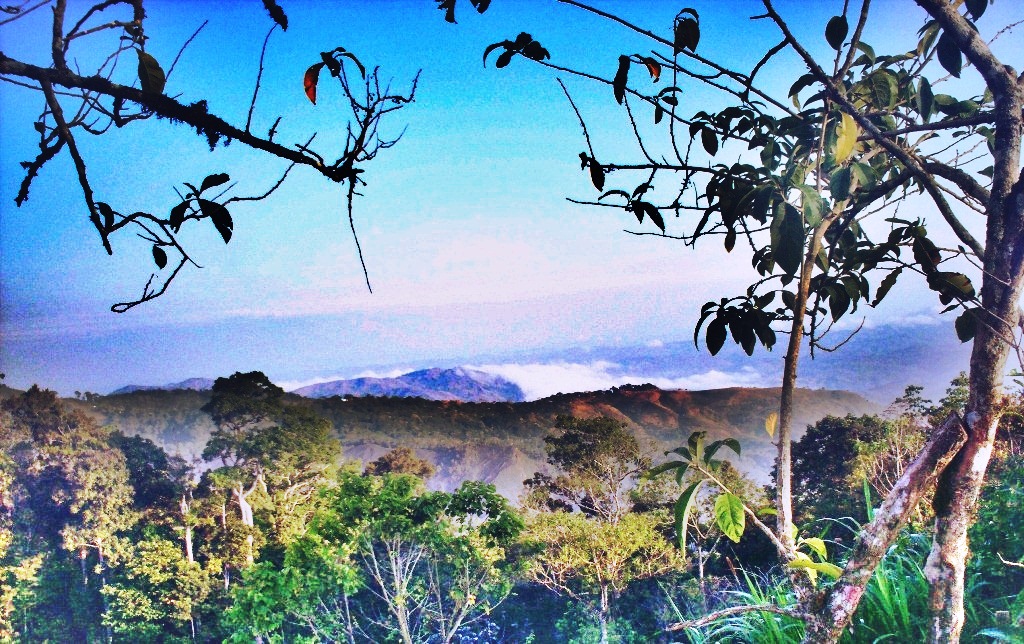 Greetings hive bloggers, I hope you are all very well, I thank all those who make it possible for HIVE BLOG to exist since, among many things, it allows me to write and show the walks I have taken through the Beautiful Geography of my Country Venezuela. I want to tell you this time about a walk we made to El Guácharo National Park entering through the town of Bolivita.
Saludos hive blogueros espero todos estén muy bien, le doy gracias a todos aquellos que hacen posible que HIVE BLOG exista ya que entre tantas cosas me permite escribir y mostrar los paseos que he realizado por la Hermosísima Geografía de mi País Venezuela. Les quiero relatar en esta oportunidad un paseo que realizamos al Parque Nacional El Guácharo entrando por el Poblado de Bolivita.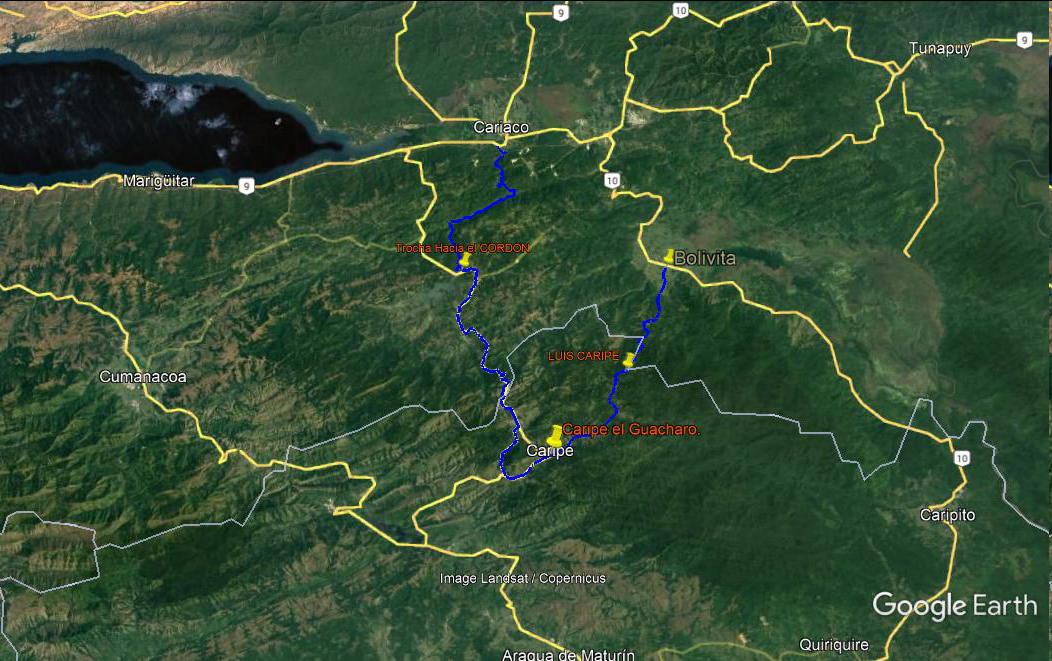 It was the month of March and on the last Saturday of the month in the afternoon we left Cumaná towards the Town of Bolivita in the Ribero Municipality. Before reaching Cariaco we took the Troncal 10 towards Bolivita, we stopped for a while to check the cars and buy some things.
Corría el mes de marzo y el último sábado del mes en la tarde salimos de Cumaná rumbo hacia el Poblado de Bolivita en el Municipio Ribero. Antes de Llegar a Cariaco tomamos la Troncal 10 rumbo hacia Bolivita, nos detuvimos un rato a revisar los carros y a comprar algunas cosas.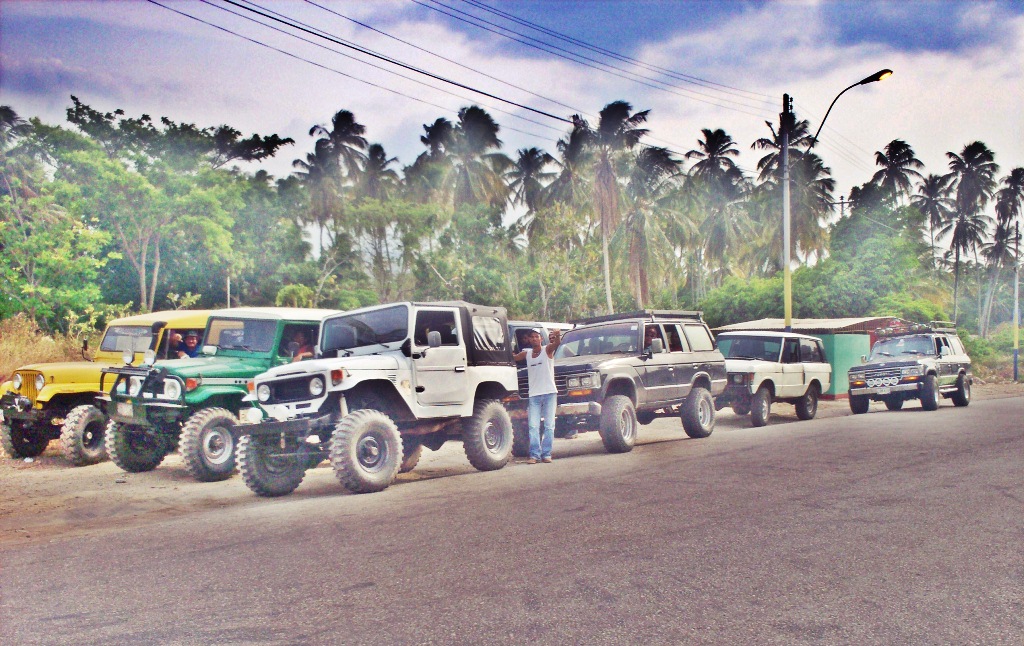 Late in the afternoon we passed the Tonoro River, which is at the exit of the town towards the Bolivita hill, we met for a while to share, everyone's adrenaline was a million, personally I was amazed by the Vegetation and the surrounding calm, the stress was left behind from work and my sleeping senses were gradually awakening.As we were ascending the night he tucked us in and slowly but surely we kept moving forward.
Entrada la tarde pasamos el río Tonoro que está en la salida del poblado rumbo al cerro Bolivita, nos reunimos un rato para compartir, la adrenalina de todos estaba a millón, en lo personal me maravilla con la Vegetación y la calma circundante, atrás quedaba el estrés del trabajo y mis sentidos dormidos poco a poco iban despertando. A medida que íbamos ascendiendo la noche nos arropo y a paso lento pero seguro seguíamos avanzando.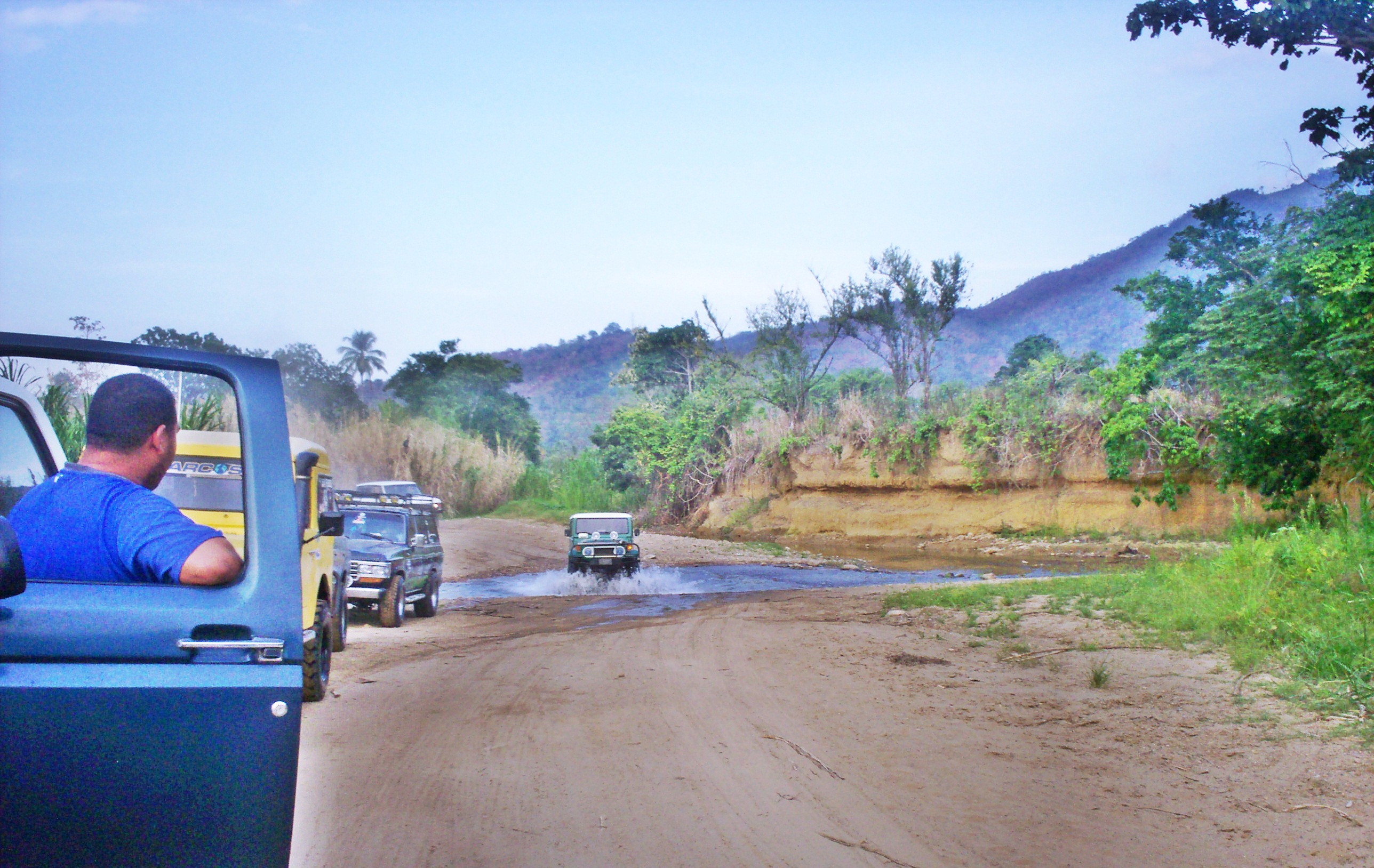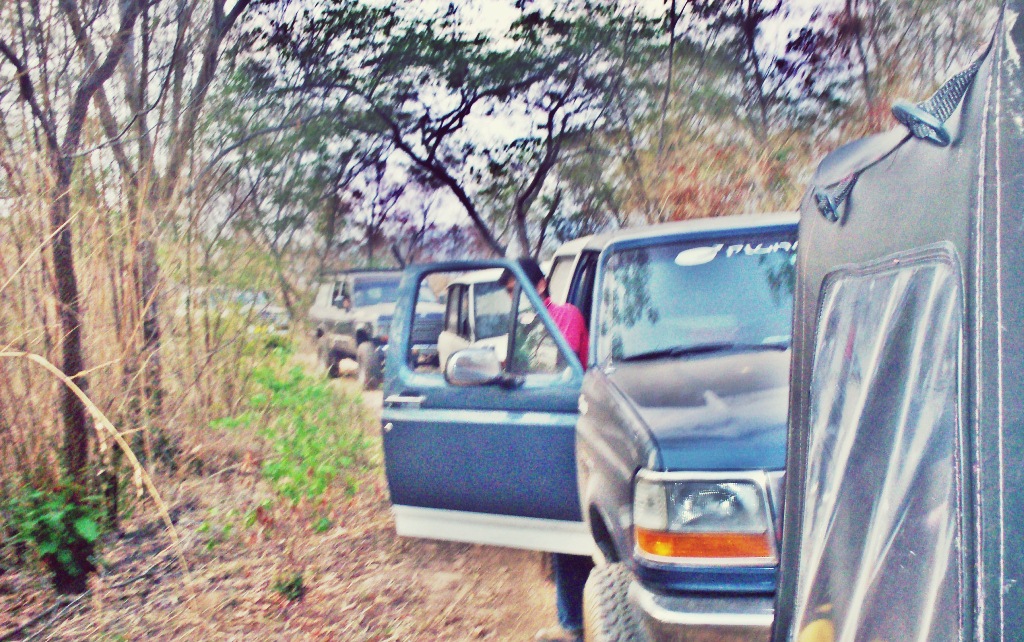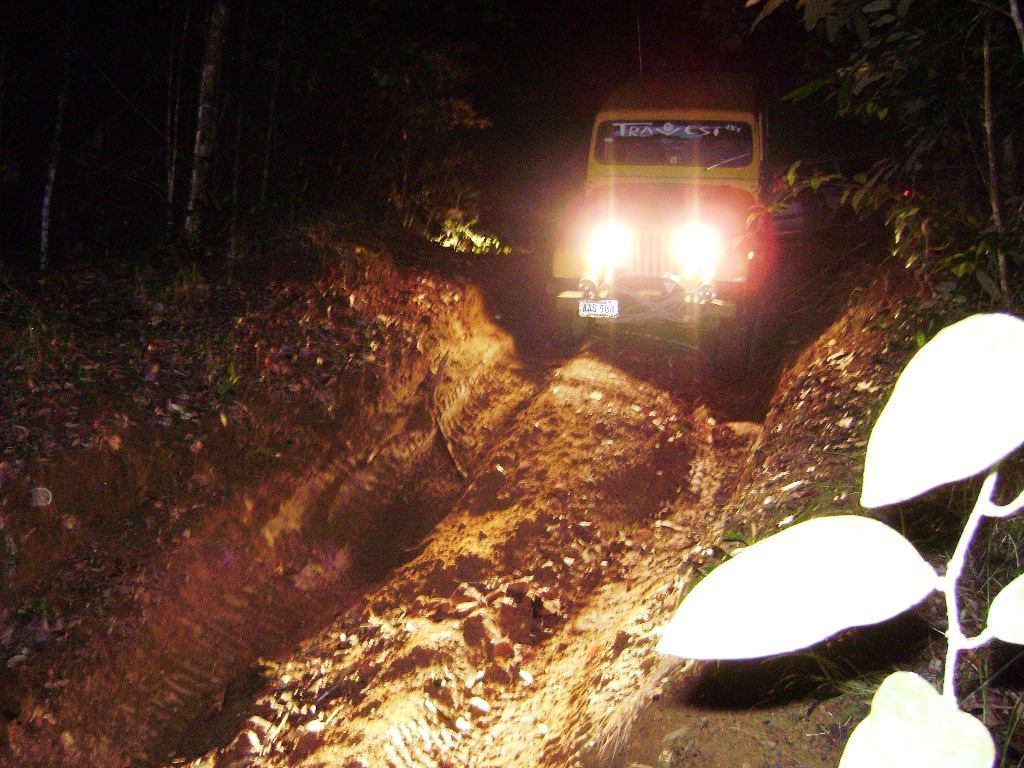 Arriving at the house of our friend Luis Caripe late at night, between laughter and happiness we got ready to spend the night, some preparing the carnitas for the appetizers, others preparing the drinks, others talking. Then we found out that there was a birthday boy in the group as we did not have a cake so we improvised one with a package of bread and a candle hahahahahahahahahahahahahahahahahahahahahahahahahahahahaha 800 meters above sea level.
Al llegar a la casa del amigo Luis Caripe entrada la noche, entre risas y alegrías nos dispusimos a pasar la noche, algunos preparando la carnita para los pasapalos otros preparando los tragos otros conversando. Entonces nos enteramos que había un cumpleañero en el grupo como no teníamos torta pues improvisamos una con un paquete de pan y una vela jajajjajjajaj fue de lo mejor un Cumpleaños de Altura a 800 msnm.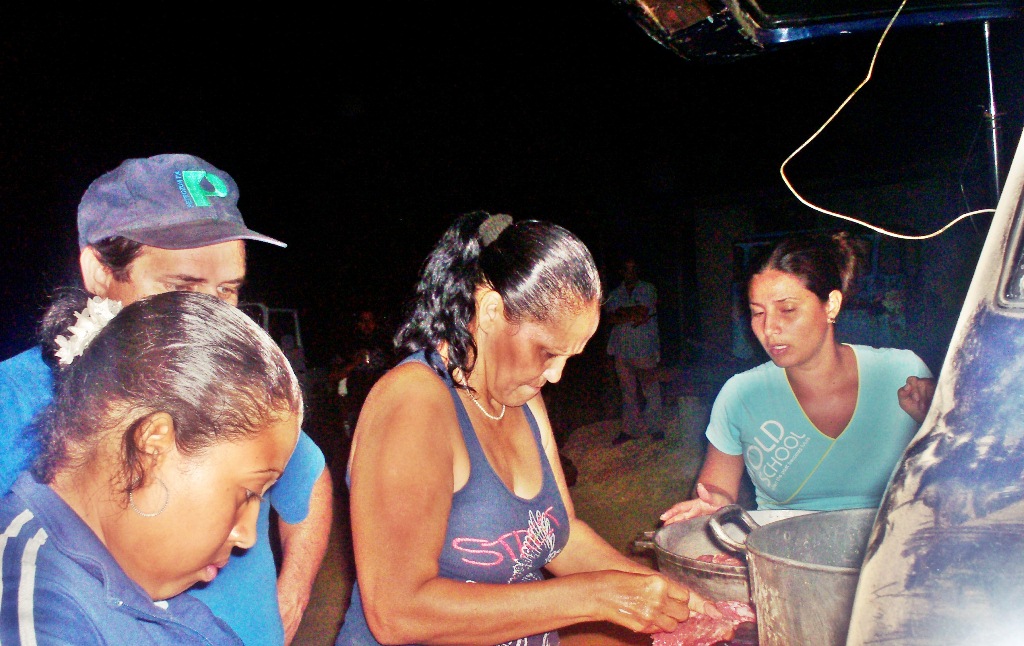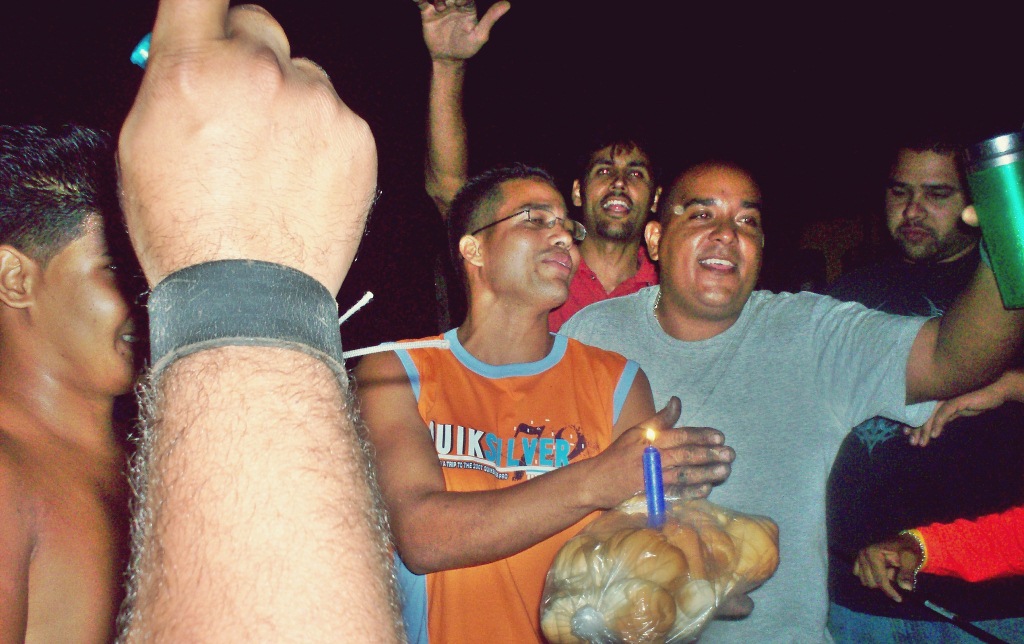 The next morning, more alive than ever, we headed to the Inparque el Barrial post in El Guacharo National Park and from there to the town of Caripe El Guácharo, to return to Cumaná via Santa María.
La mañana siguiente mas vivo que nunca nos dirigimos al puesto de Inparque el Barrial del Parque Nacional el Guacharo y de allí a la Población de Caripe El Guácharo, para retornar a Cumaná vía Santa María.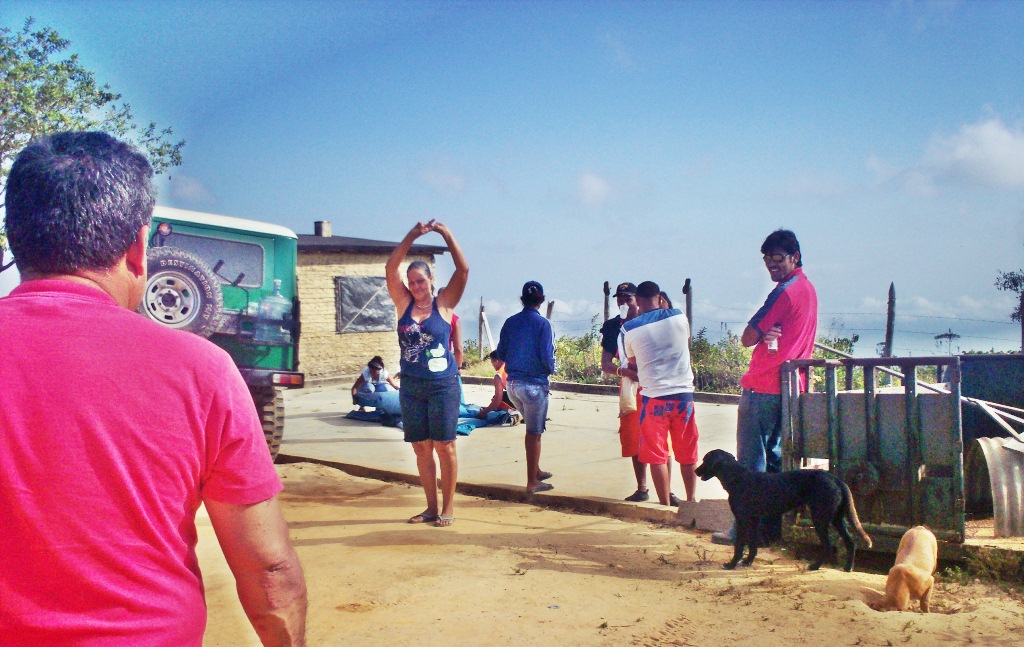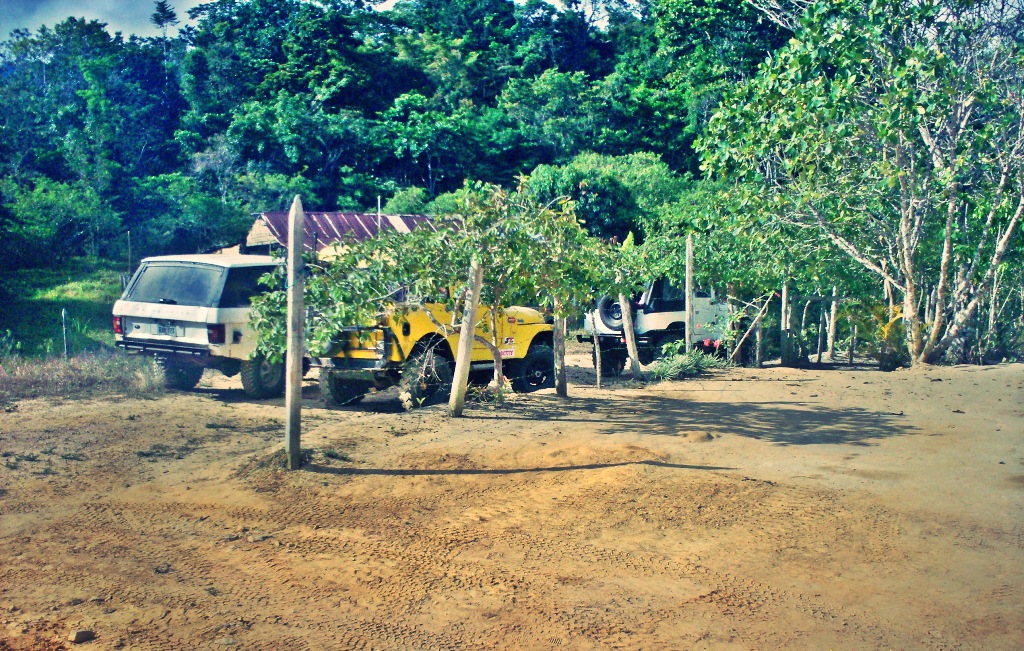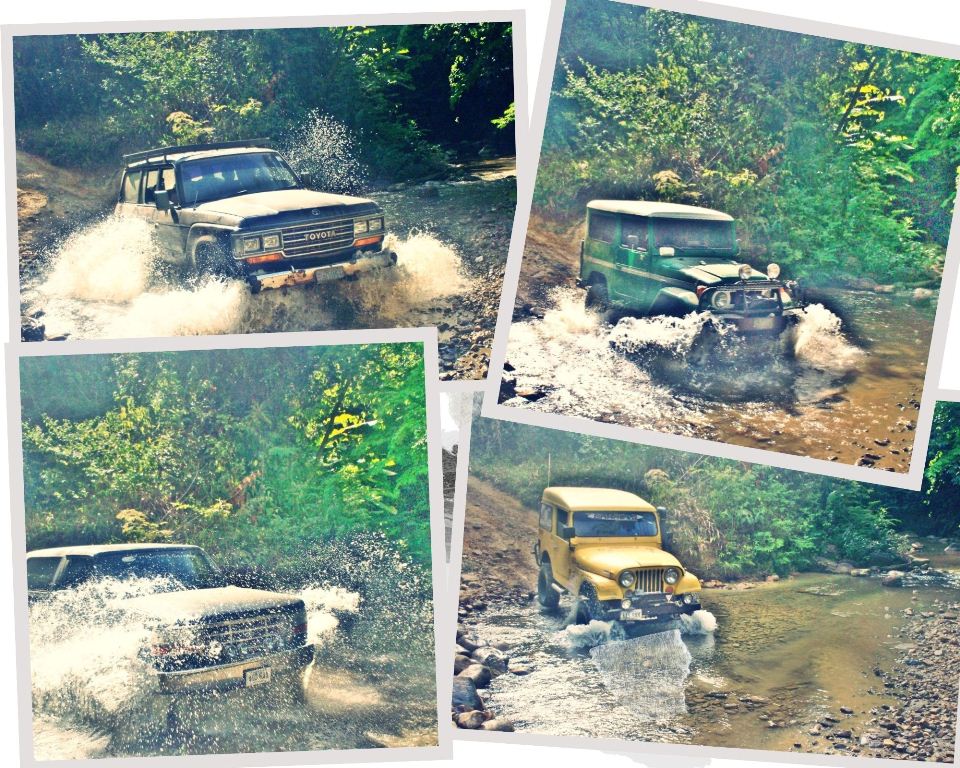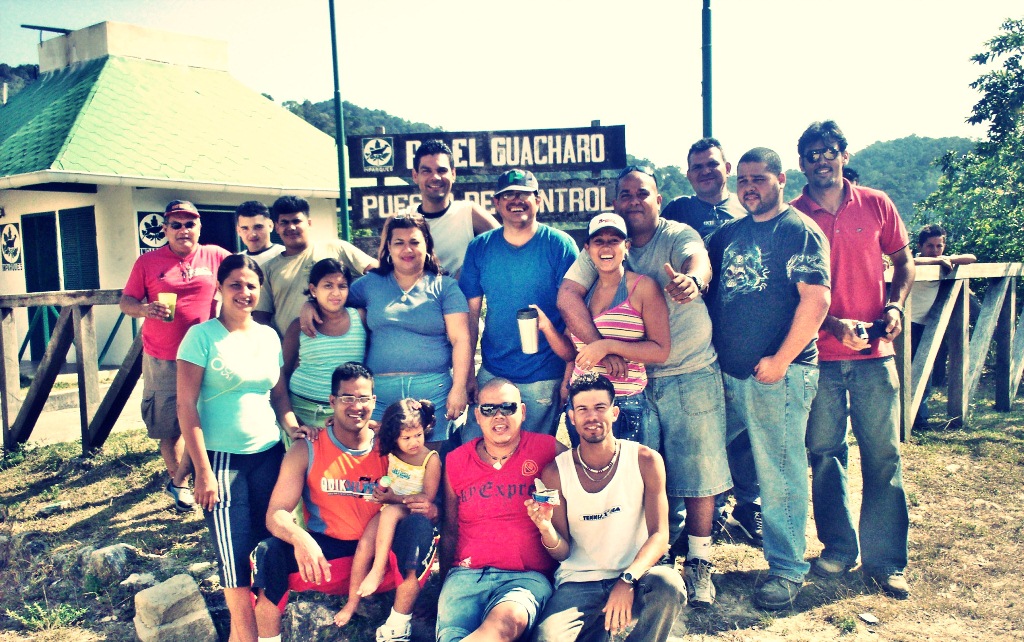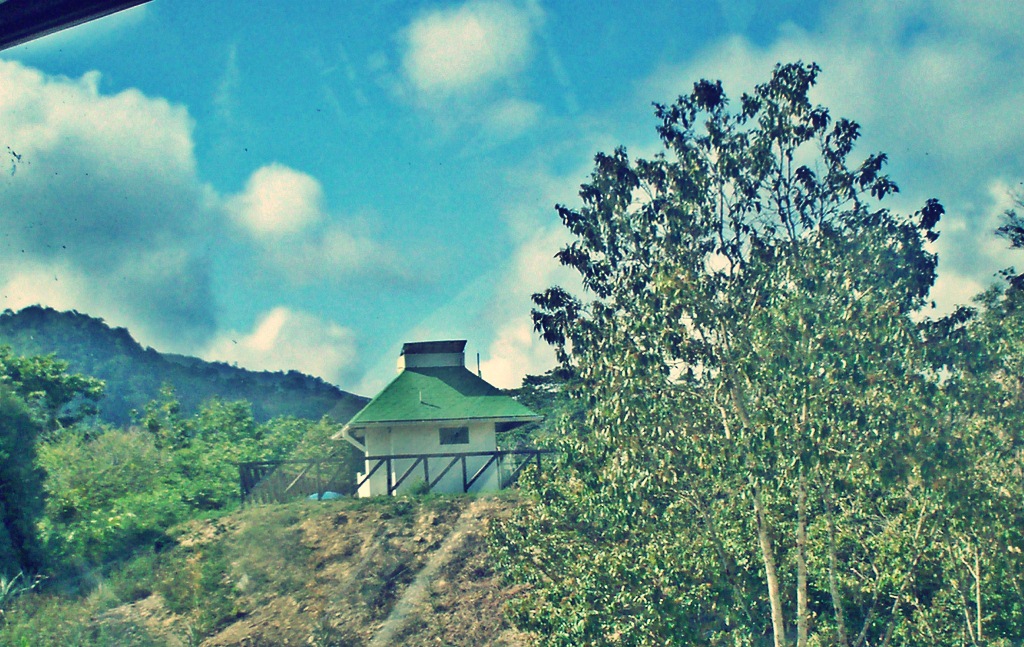 Passing through the Clavellinos Reservoir we decided to take a dirt road that they used to place a new aqueduct, this would take us next to the Carinicuao River directly to the town of Cordón de Cariaco where there is an artificial dam, when we reach the Cordón of course the bathroom of Rigor and then return to our homes.
Al Pasar por el Embalse de Clavellinos decidimos tomar una vía de tierra que usaron para colocar un nuevo acueducto, esta nos llevaría al lado del río Carinicuao directamente al poblado del Cordón de Cariaco donde hay un Dique artificial, al llegar al Cordón por supuesto el baño de Rigor para después retornar a nuestros hogares.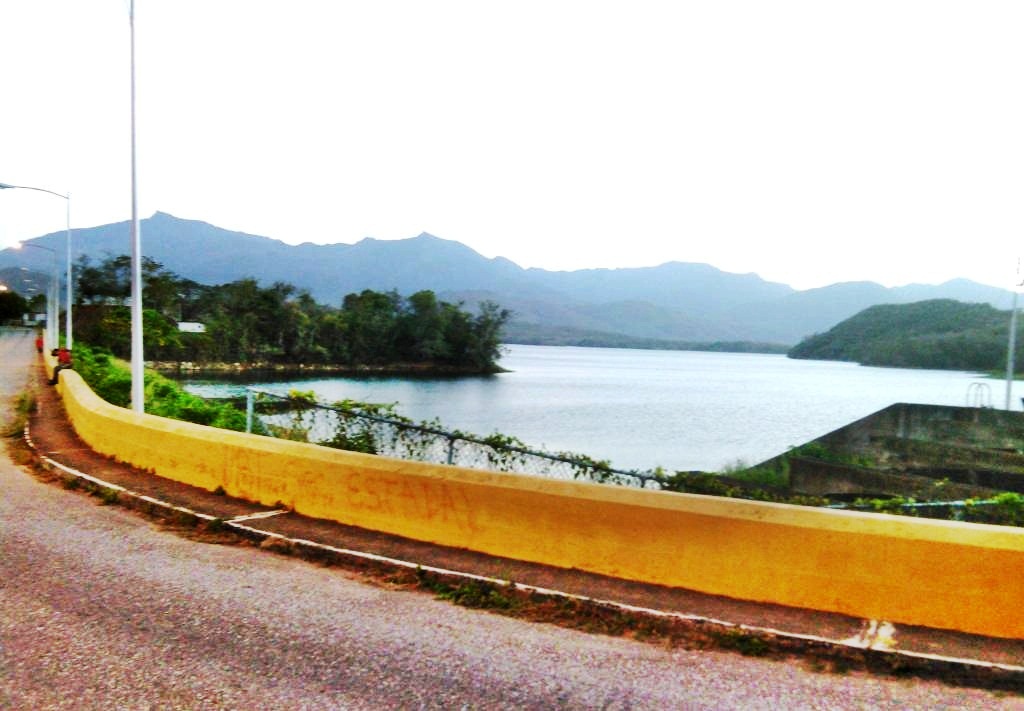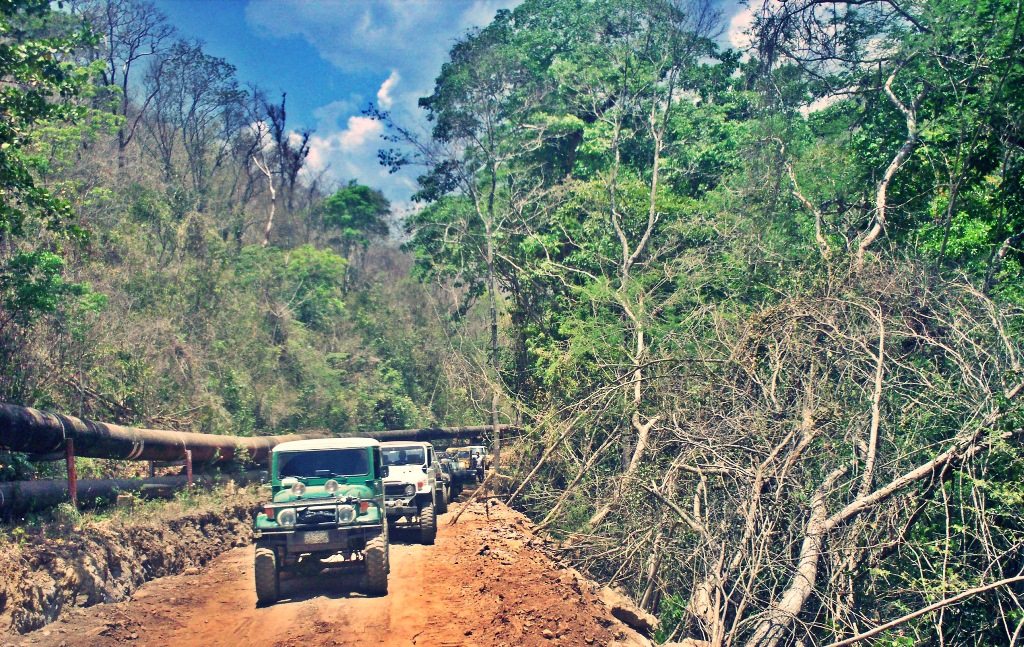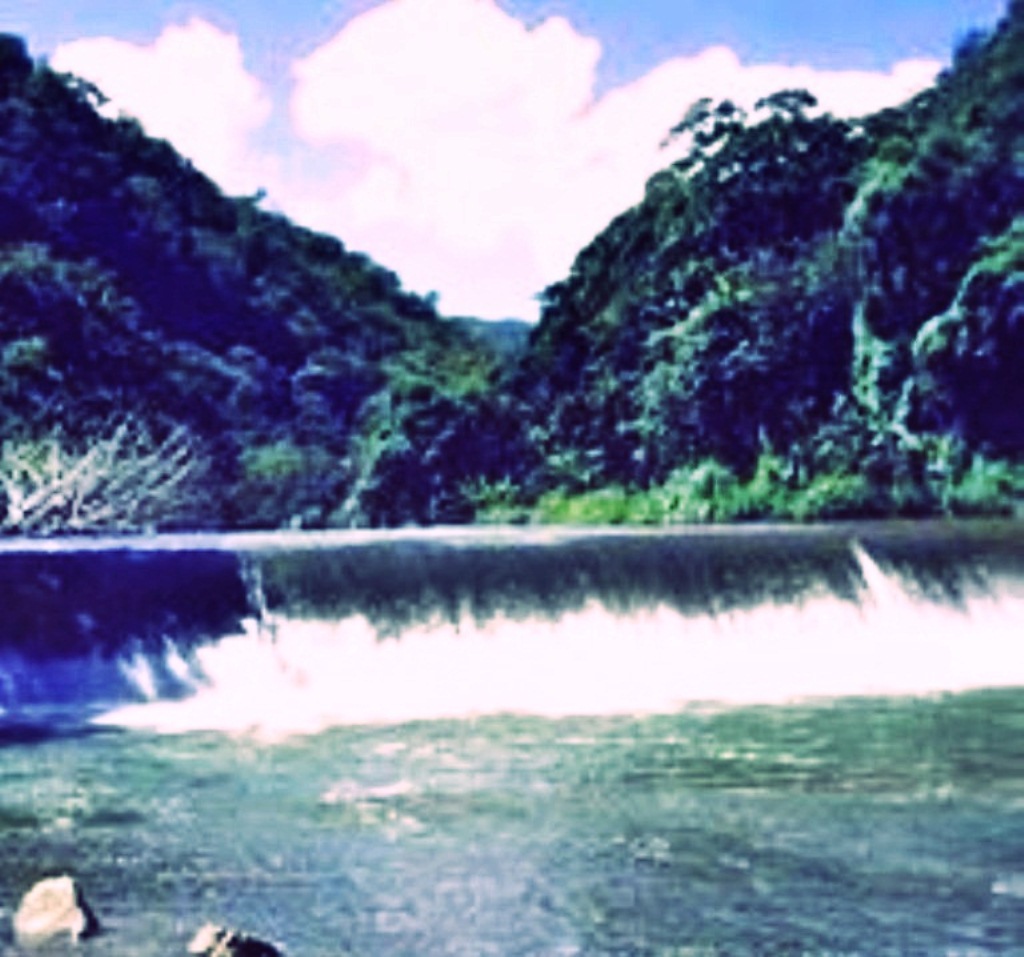 We are an indivisible part of our environment and we have the enormous responsibility of taking care of it. I hope you like the Post and may peace always be with you.
Nosotros somos parte indivisible de nuestro entorno y tenemos la enorme responsabilidad de cuidarlo. Espero les guste el Post y que la paz siempre los acompañe.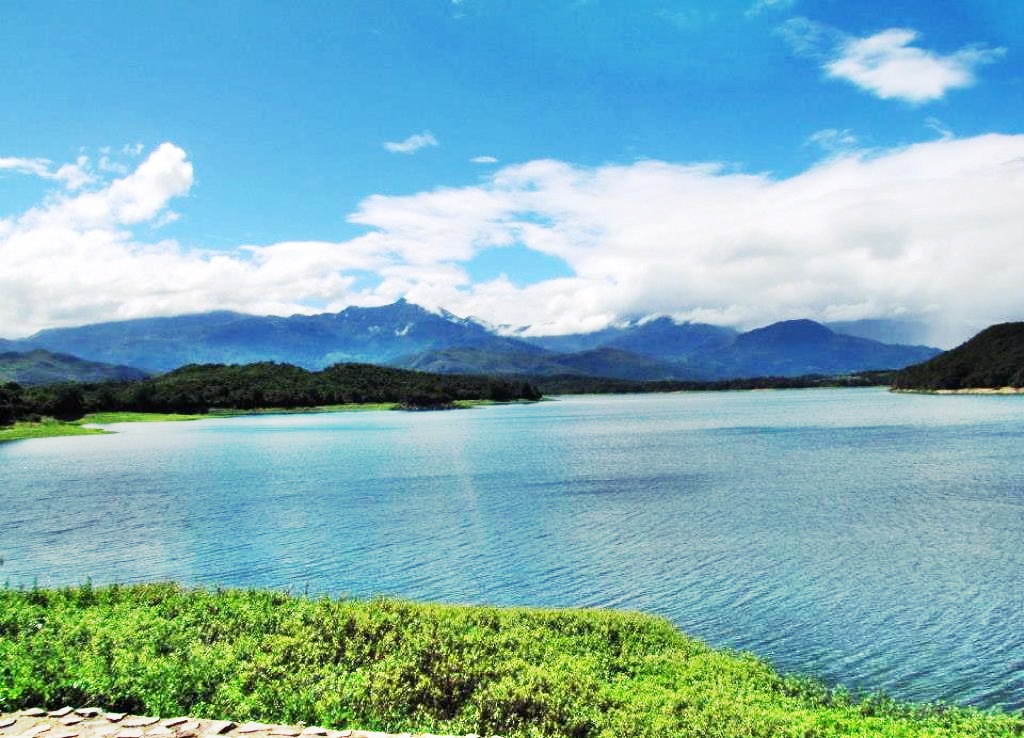 ---
---