The splendid Laguna de Mucubaji and ride to its waterfall./La esplendida Laguna de Mucubaji y cabalgata hacia su cascada.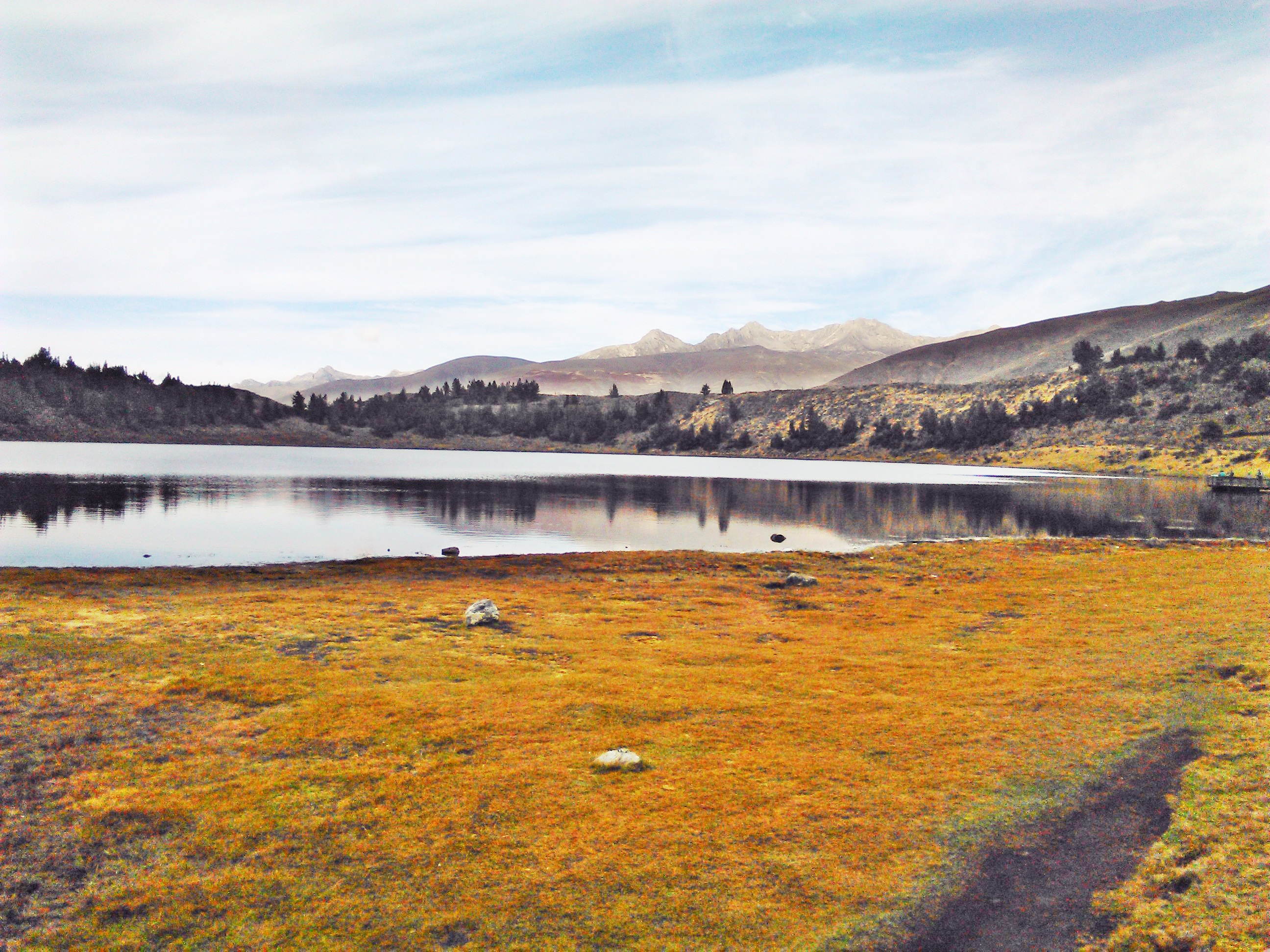 Greetings, hivebloggers, I hope you are well. The afternoon was crashing down on the cloudy Mucubaji lagoon and we could only appreciate what we had right in front of us. The cold made us shiver so we decided to go find a cabin to spend the night.
Saludos hiveblogueros espero que estén bien la tarde caía estrepitosamente sobre la nublada laguna de Mucubaji y solo podíamos apreciar lo que teníamos justo al frente. El frio nos ponía a titiritar así que decidimos ir a buscar una cabaña donde pasar la noche.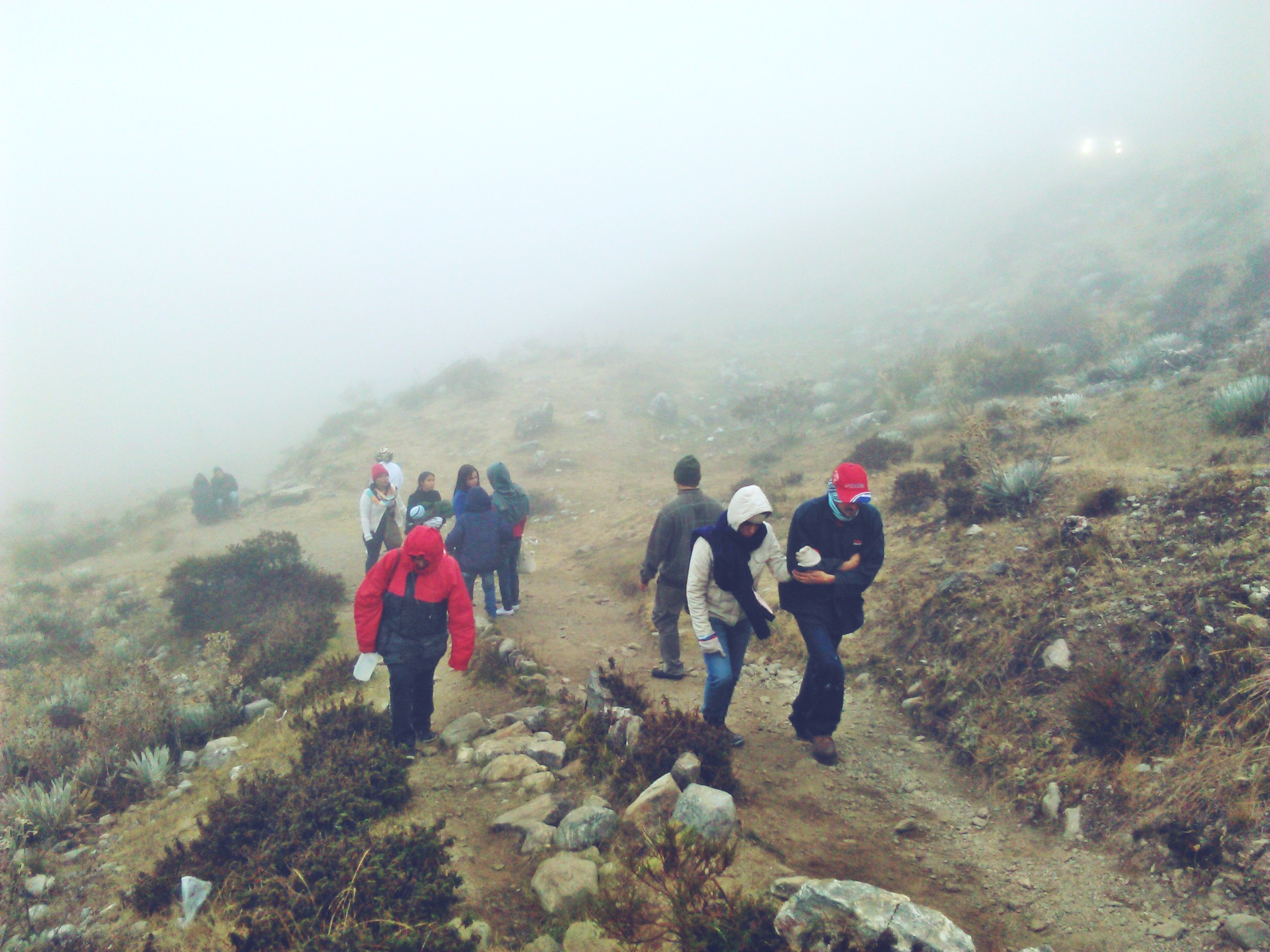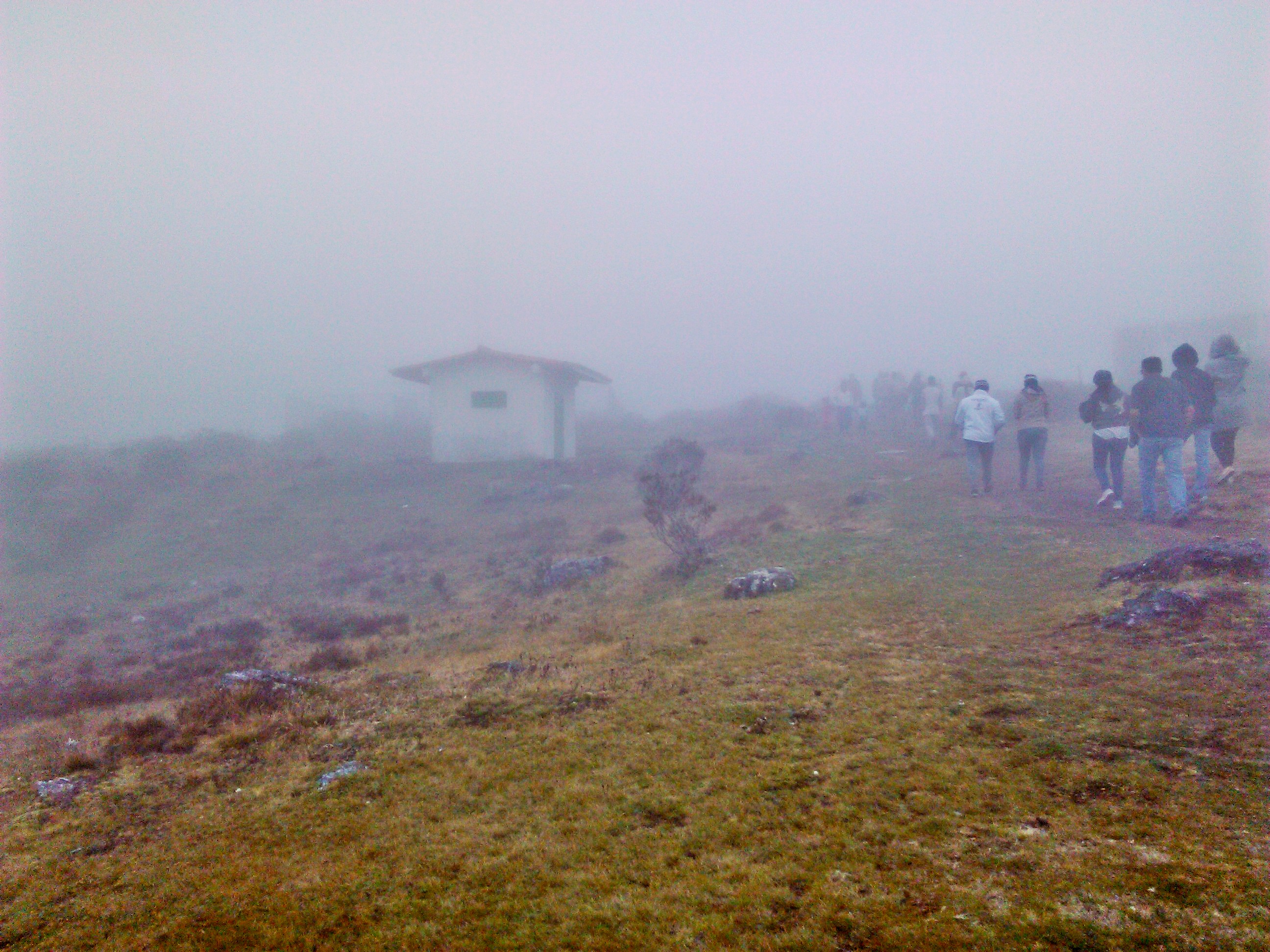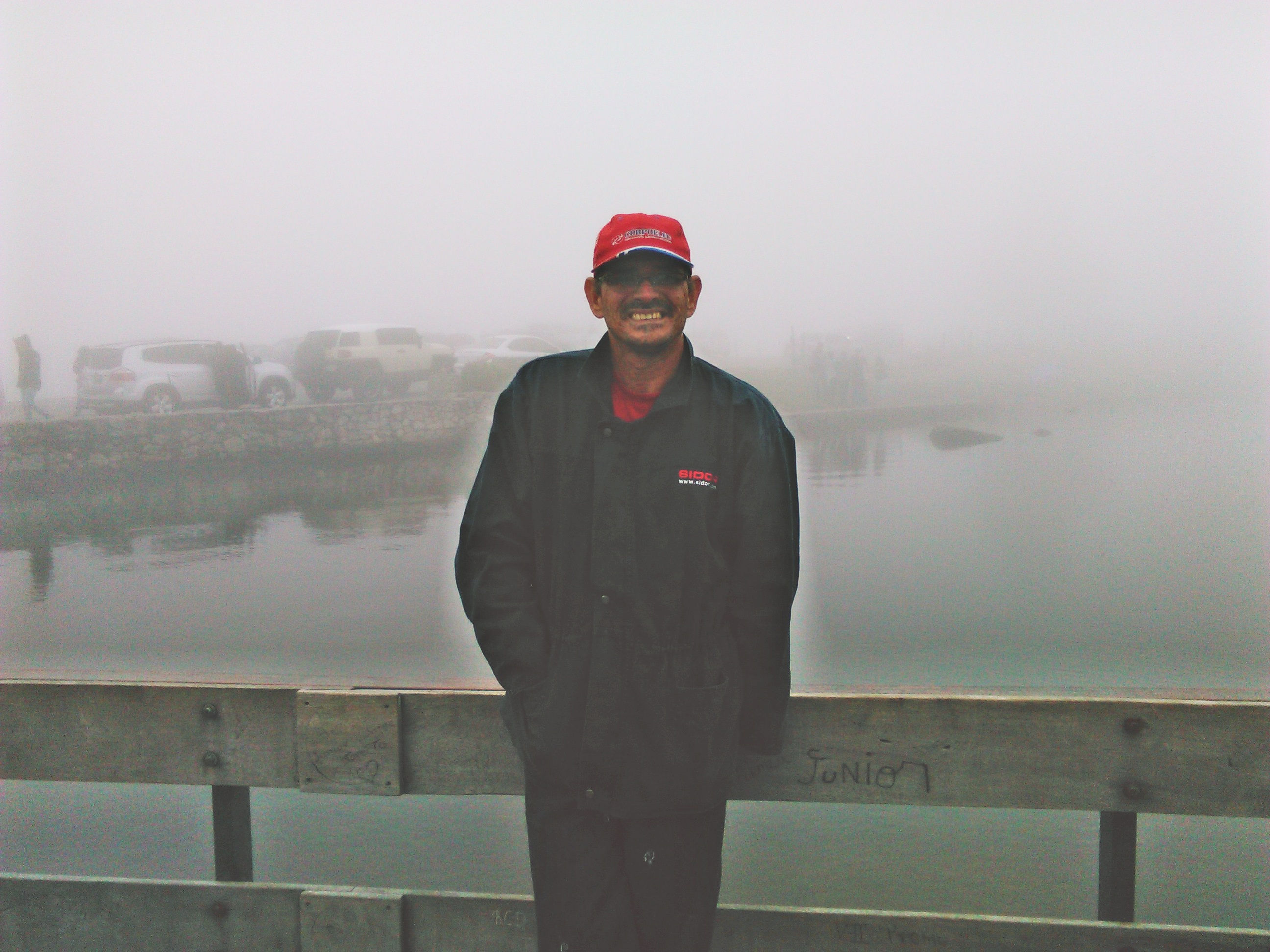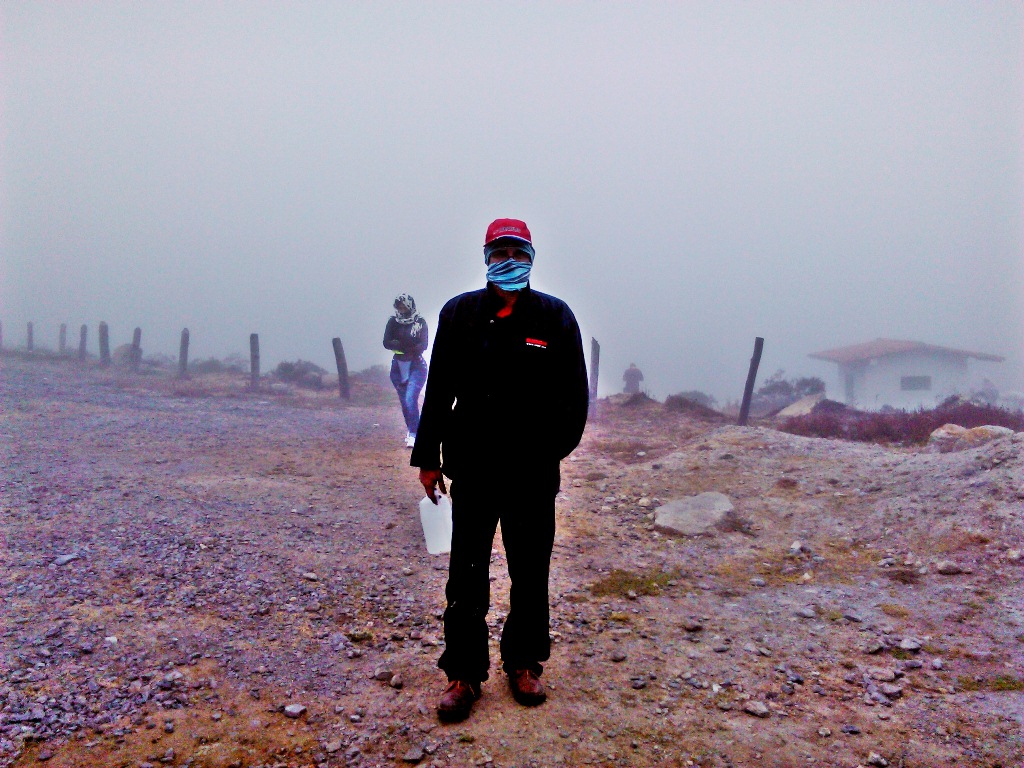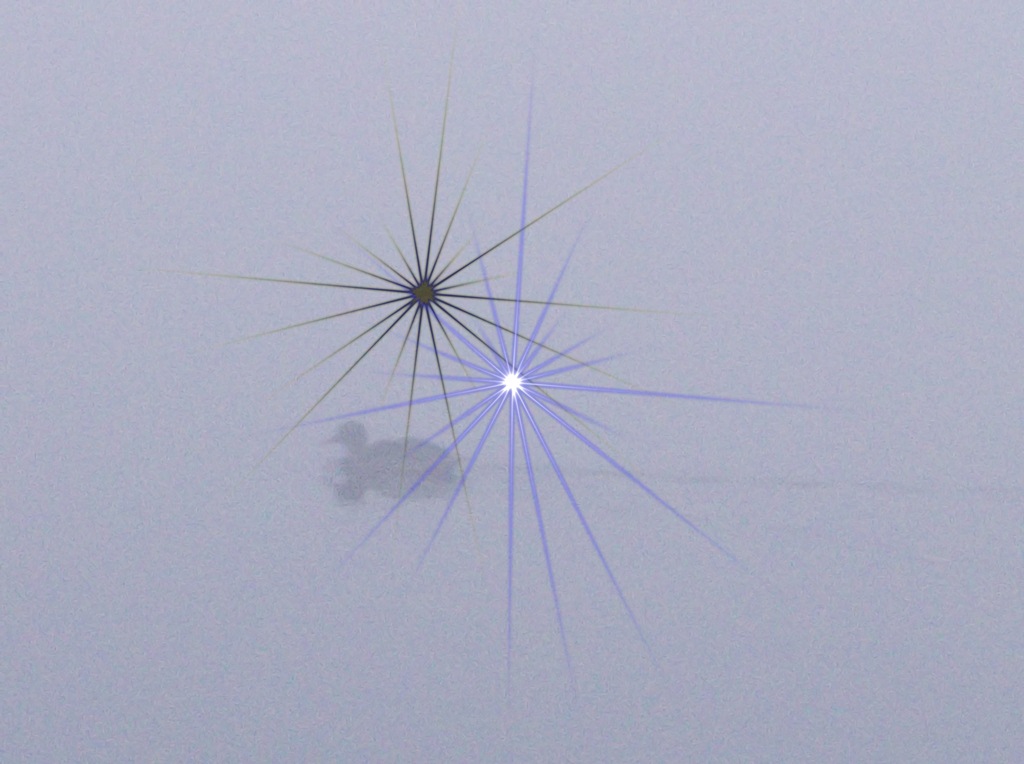 The attempts to find a cabin near mucubaji were unsuccessful and on the road we managed to stay in a little house with some rose plants in front, but with the surprise that there was no gas to cook, only firewood. Well, it was staying there or spending the night on the street, what madness hahahaha. A whole process to light the firewood but well the water goes to the pitcher so much that one day it breaks it like at 1500 hours I lit the firewood to finally start dinner. I went out on the balcony to relax for a while and observe the mountain that was right in front of me.
Los intentos por buscar cabaña cerca de mucubaji fueron infructuosos y en la vía logramos quedarnos en una casita con algunas plantas de rosa en el frente, pero con la sorpresa que no había gas para cocinar si no leña. Pues era quedarnos ahí o pasar la noche en la calle que locura jajajaja. Todo un proceso para lograr encender la leña pero bueno tanto va el agua al cántaro que algún día lo parte como a las 1500 horas prendí la leña para iniciar por fin la cena. Me asome en el balcón a relajarme un rato y observar la, montaña que justo tenía en frente.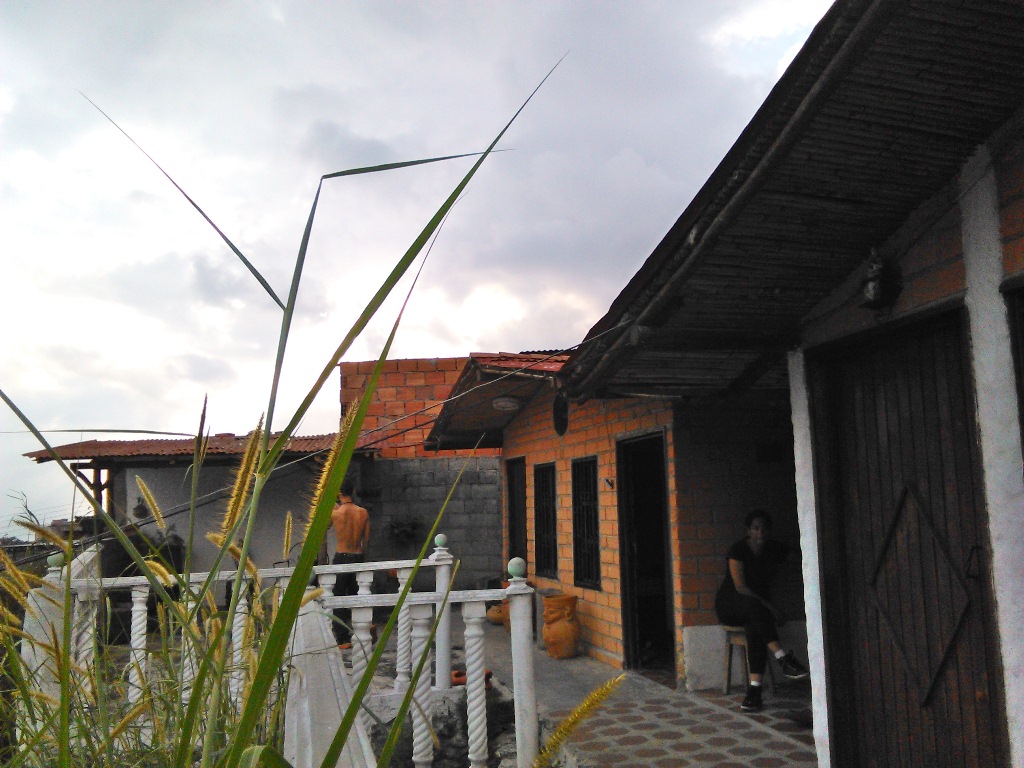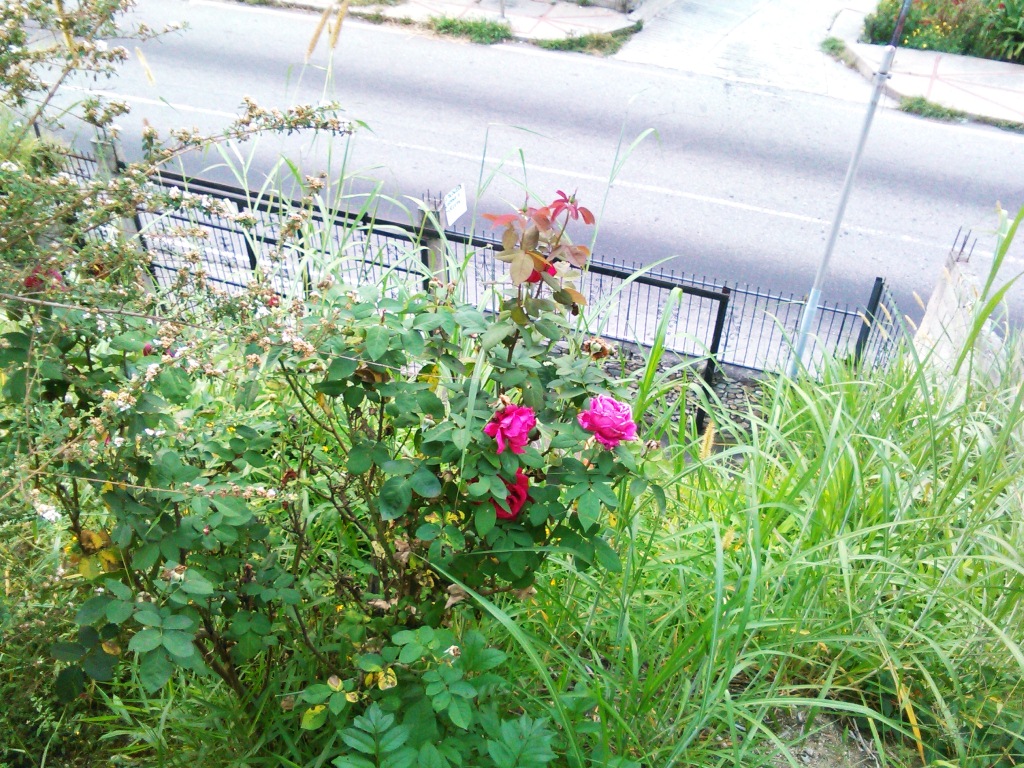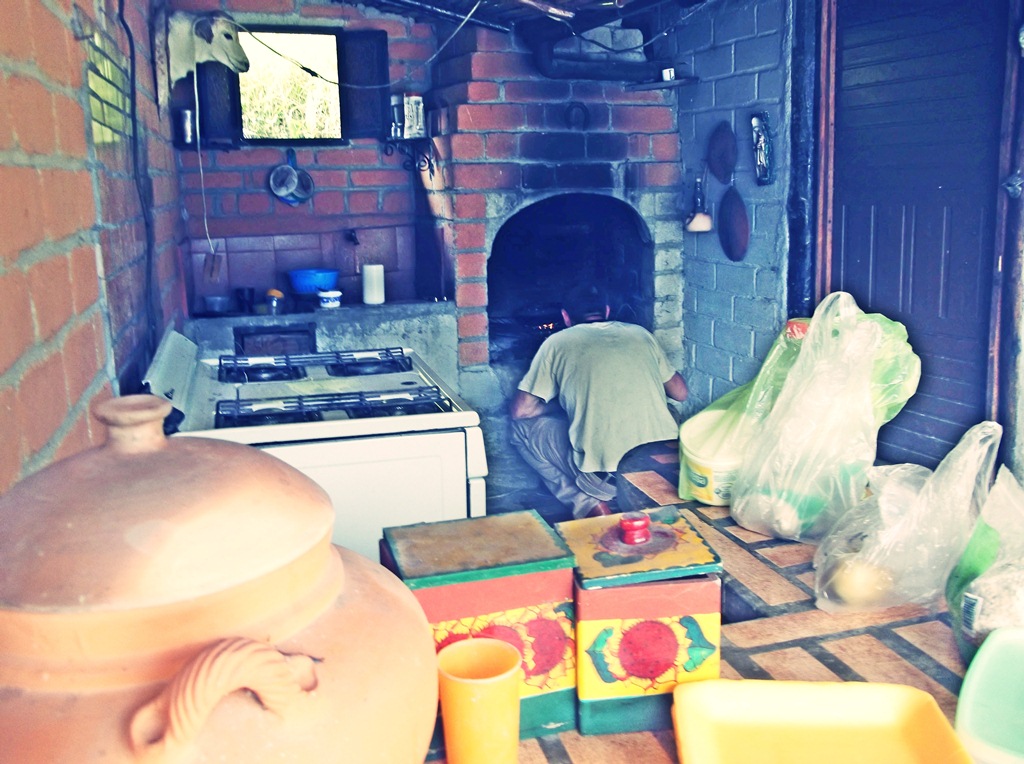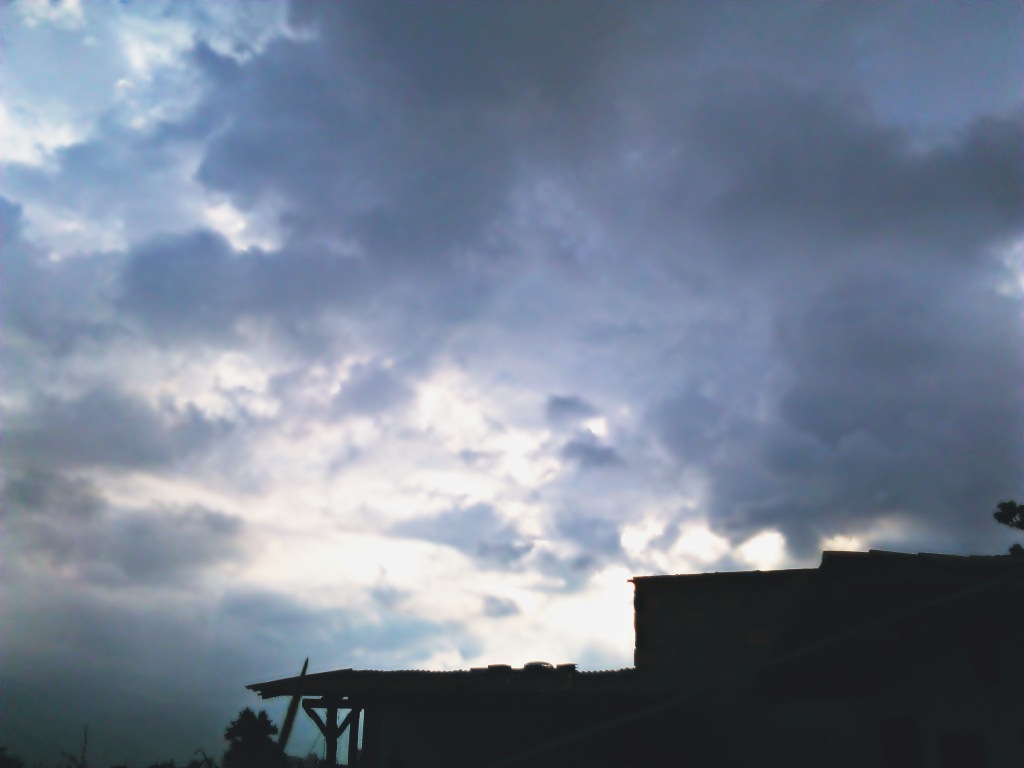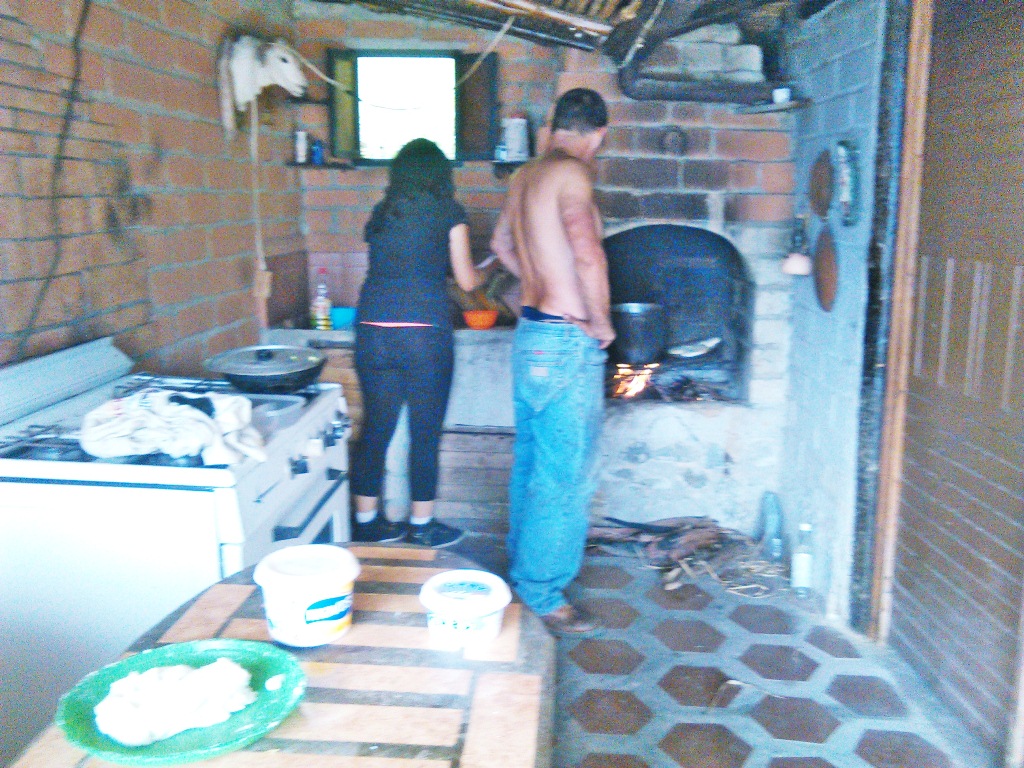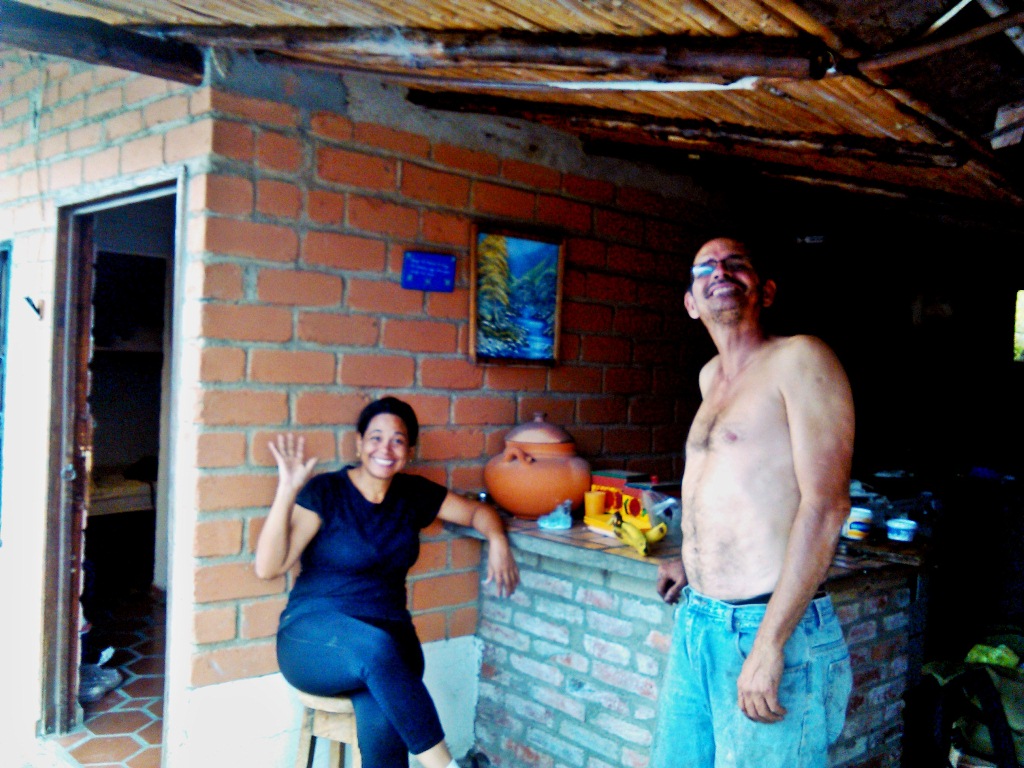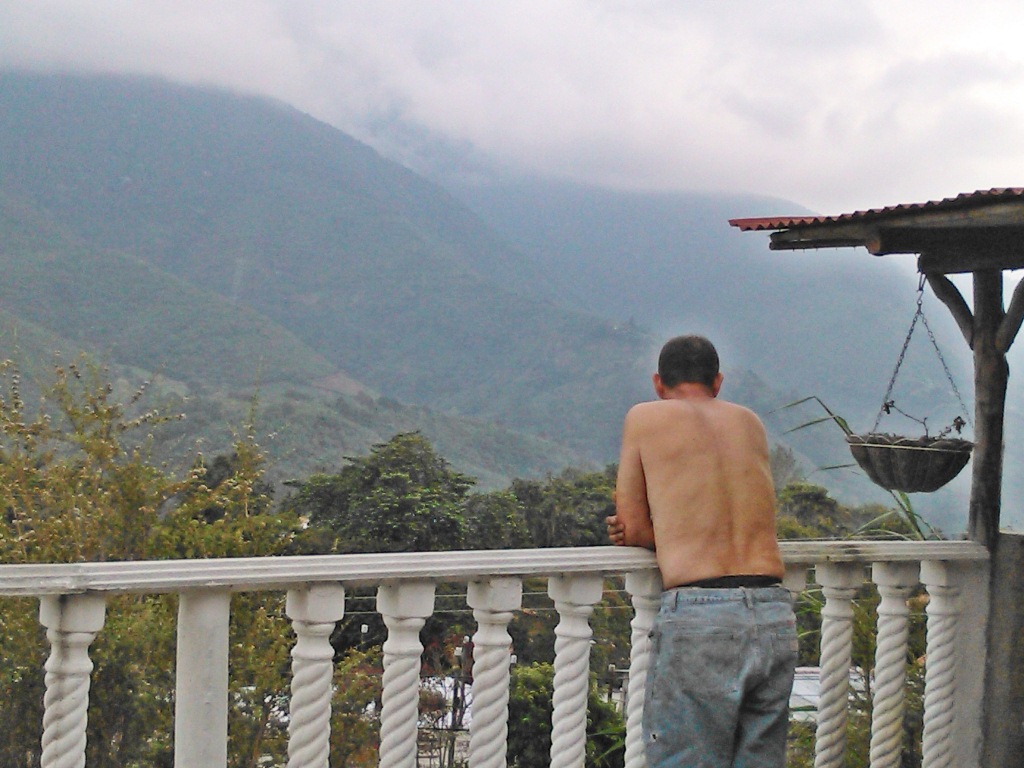 The radiant sun illuminates the windows of the inn and after breakfast we began our return to the Mucubaji lagoon when we arrived there, what a show, what serenity, what a feeling of power of positive energy radiated from all that beautiful place that just the day before we could not appreciate because of the intense fog that covered everything the mountains reflected in the water in the distance some horses a spectacle of light color and sounds.
El sol radiante ilumina las ventanas de la posada y luego del desayuno emprendimos nuestro retorno hacia la laguna de mucubaji al llegar ahí que espectáculo que serenidad que sensación de poder de energía positiva irradiaba todo aquel hermoso lugar que justo el día anterior no pudimos apreciar por la intensa niebla que todo lo cubría las montañas reflejadas en el agua en las distancia algunos caballos todo un espectáculo de luz color y sonidos.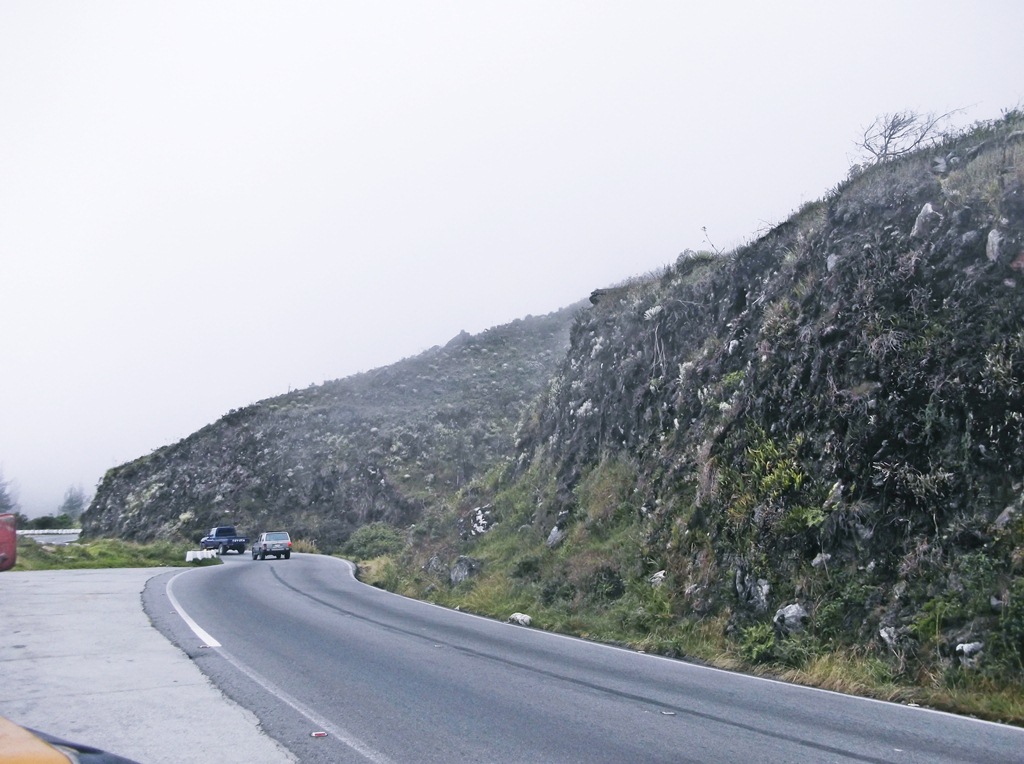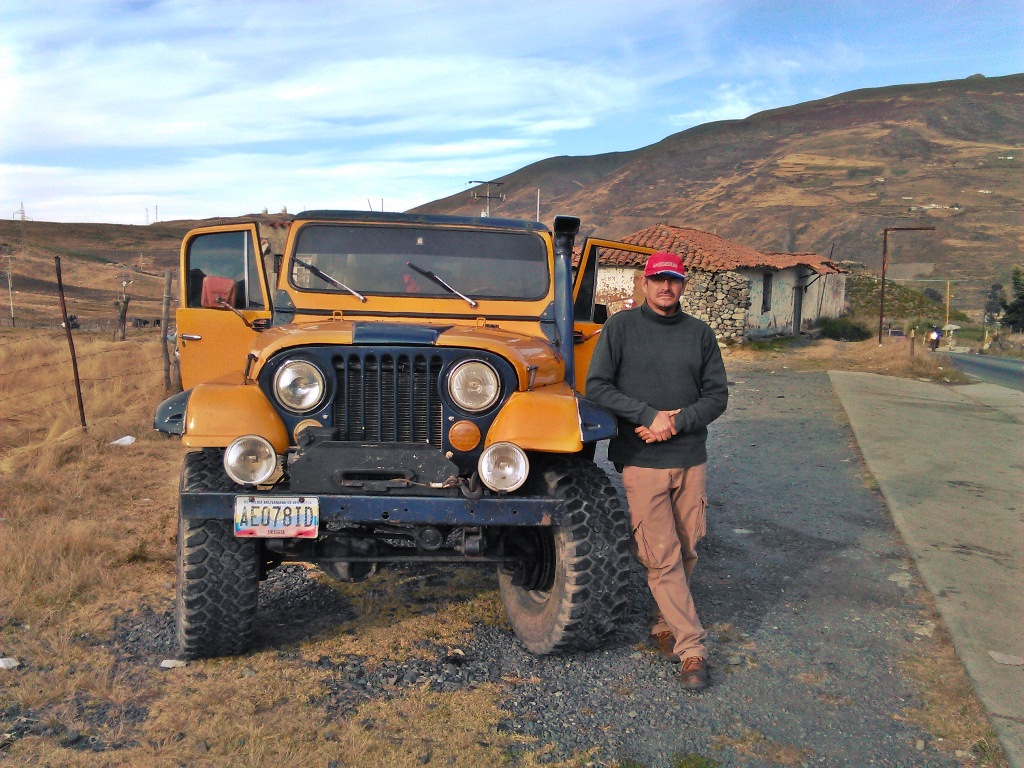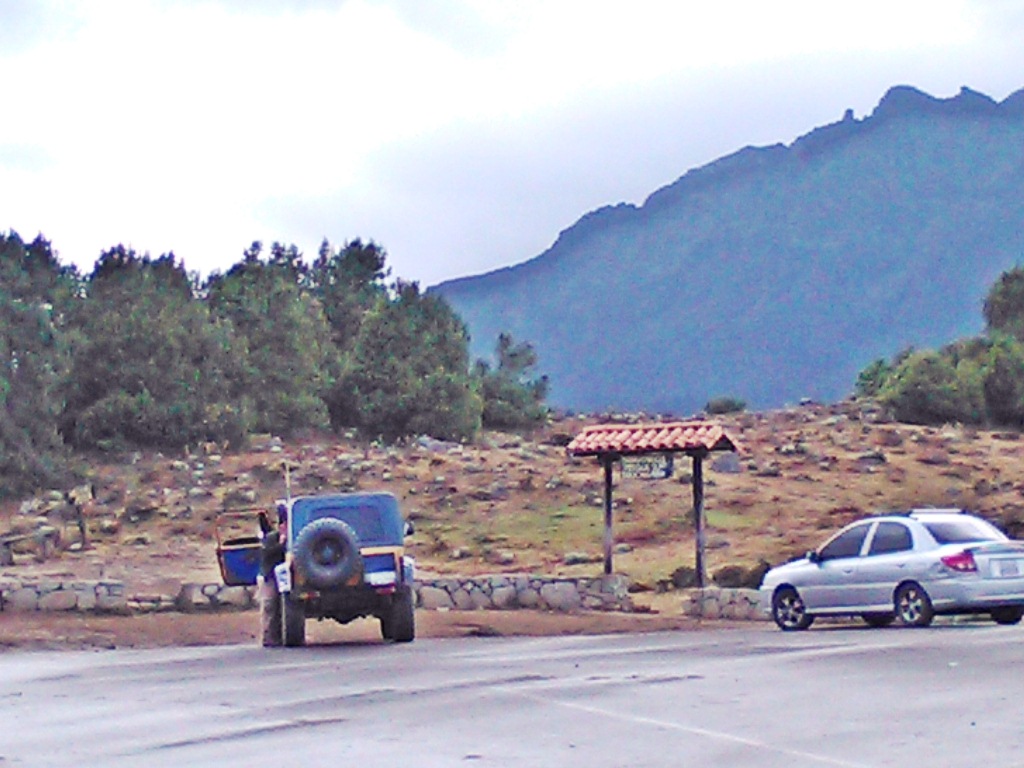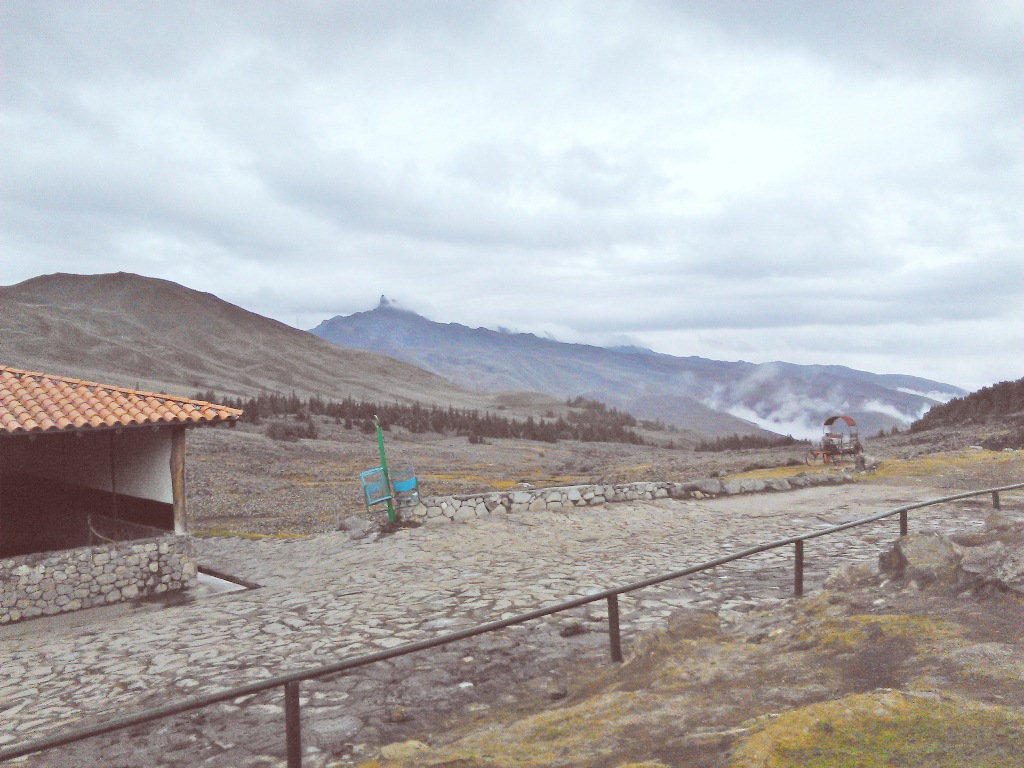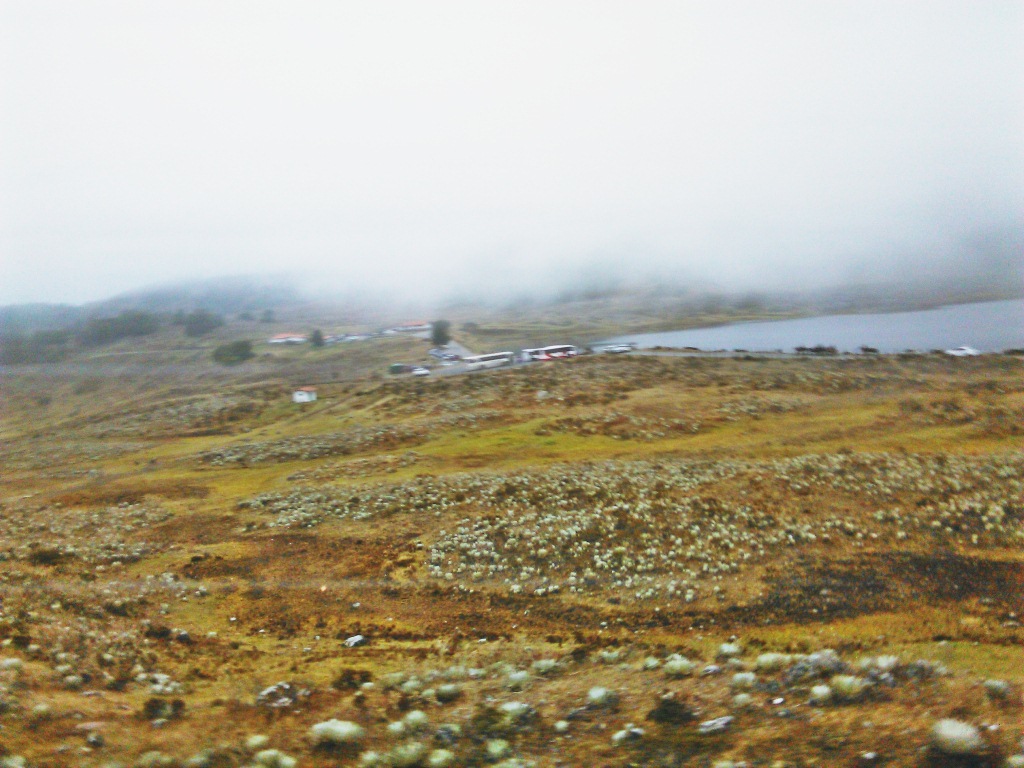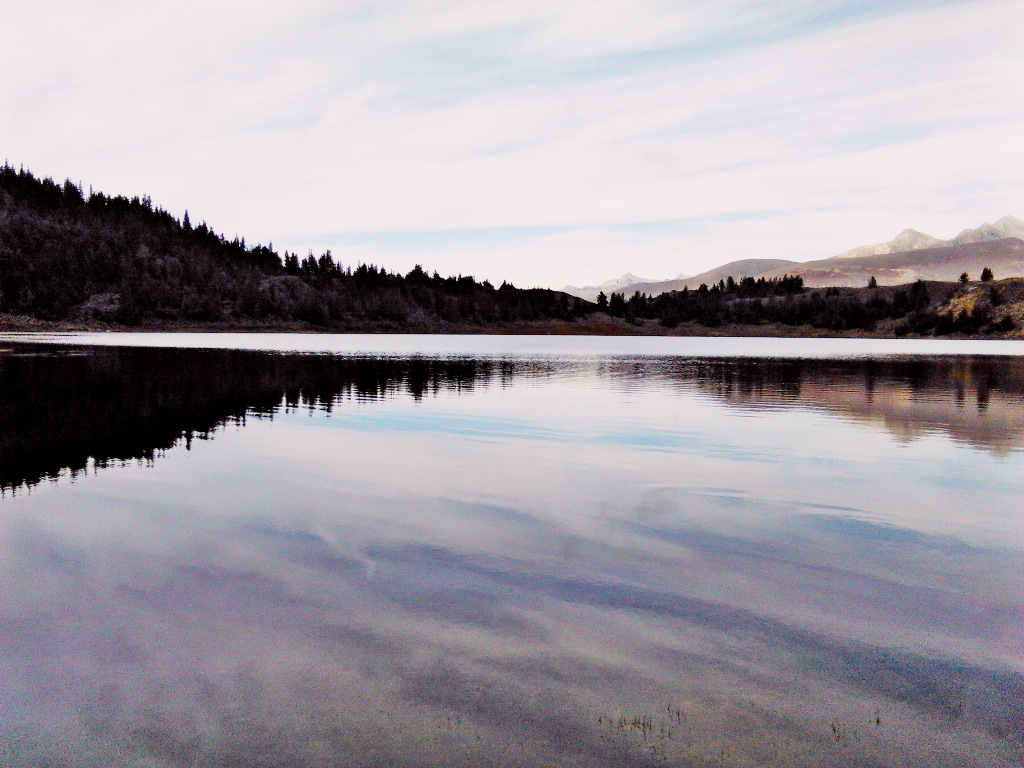 In the immensity of my enchantment at the foot of the lagoon, the sound of voices mixed with the neighing of horses woke me up and talking to the locals, I assured myself of the possibility of a horseback ride, so I arranged with a guide to go to see the Mucubaji waterfall. . To the rhythm of our horses we walked through those stops.
En la inmensidad de mi embeleso al pie de la laguna el sonido de voces entre mesclado con relincho de caballos me despertó y hablando con los lugareños me asegure la posibilidad de una cabalgata, así que cuadre con un guía para ir a conocer la cascada de mucubaji. Al ritmo de nuestro caballos fuimos paseando por aquellos paramos.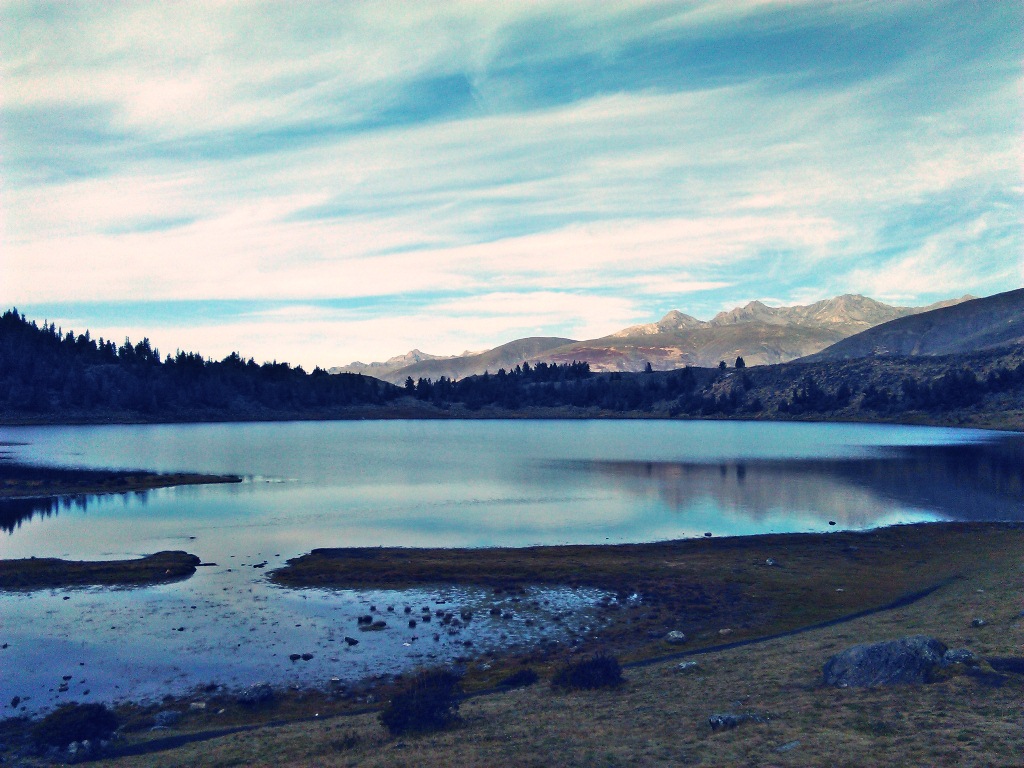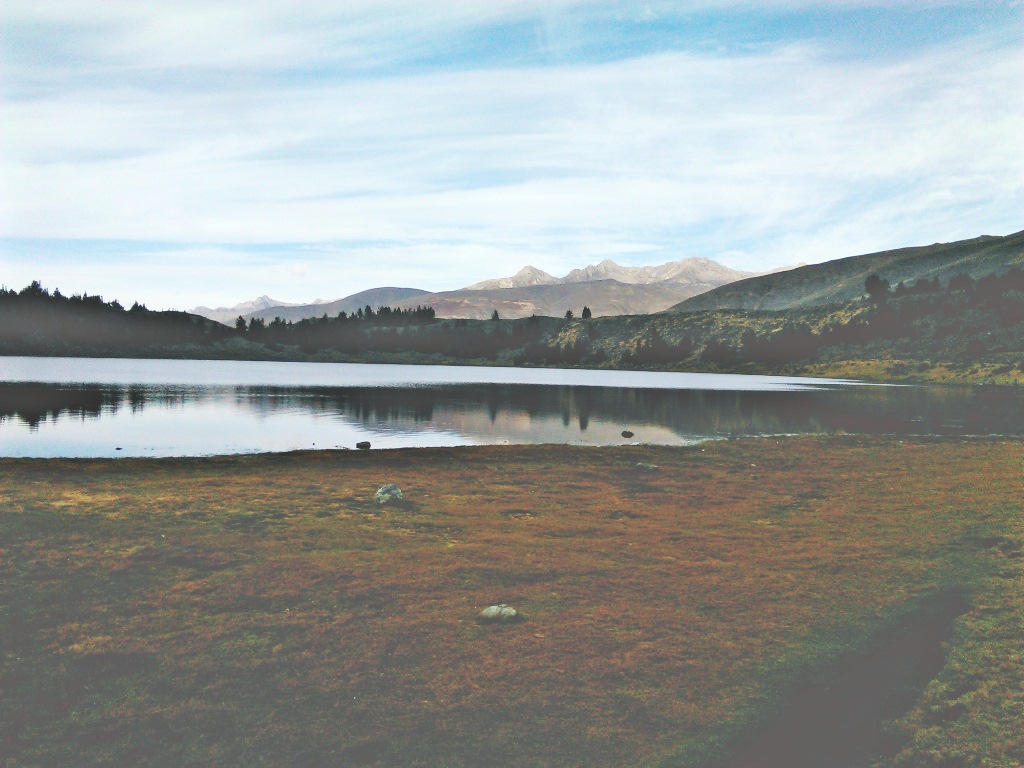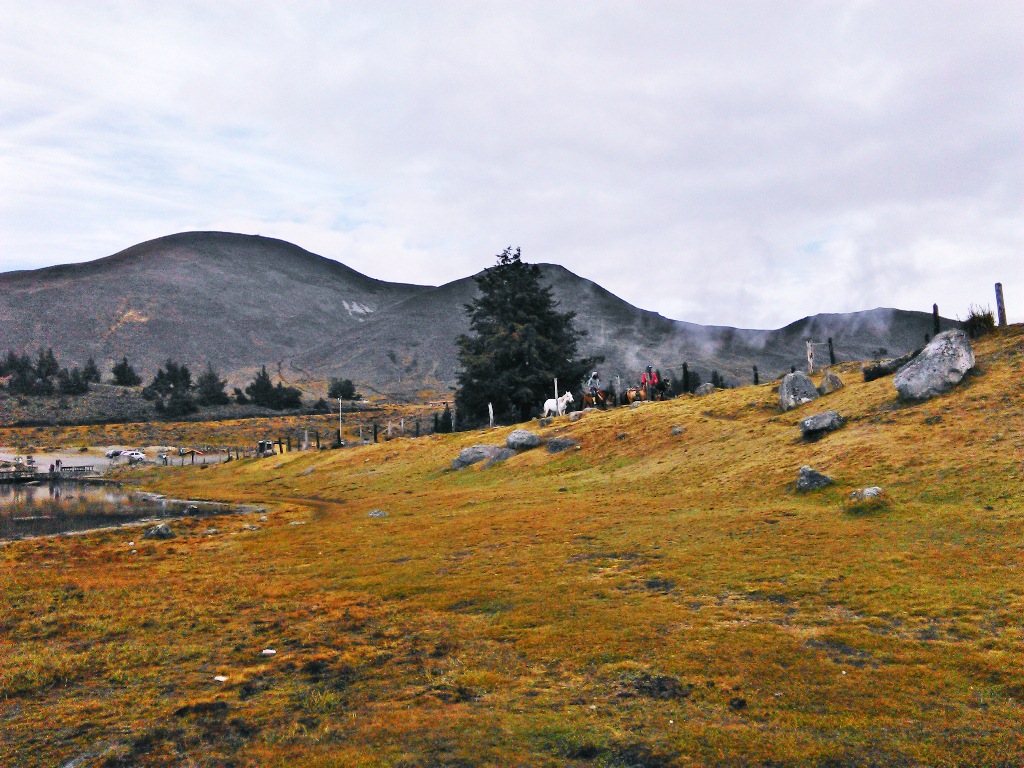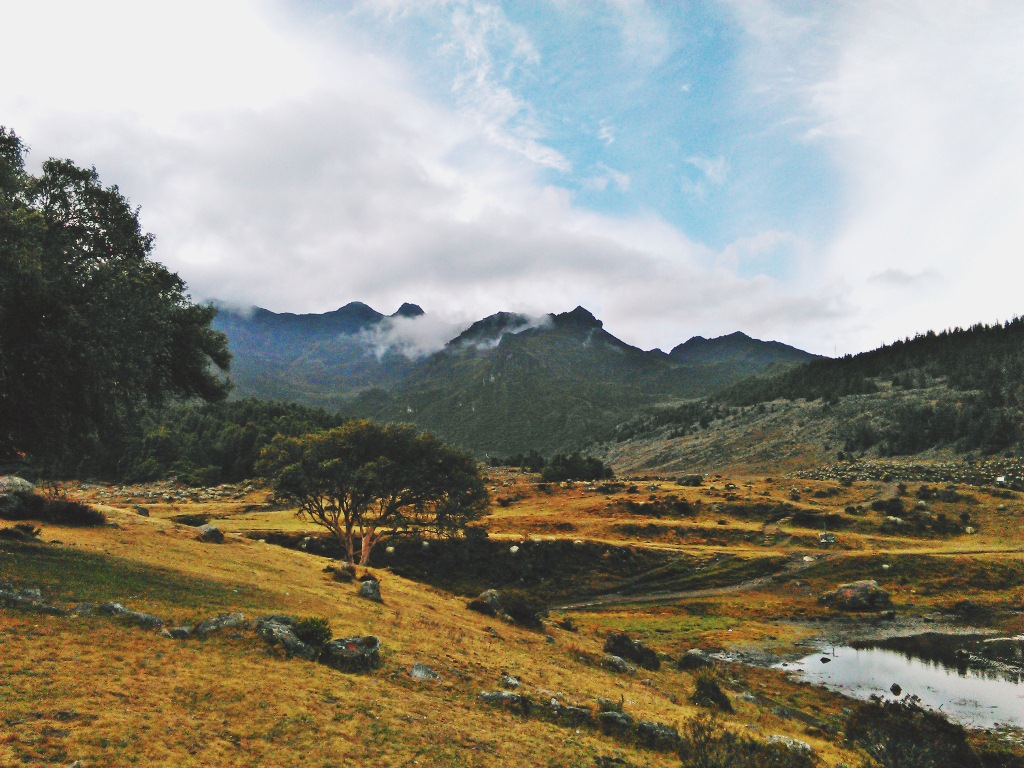 The tranquility overwhelmed everything and everywhere the water accompanied us, little by little and without hurry, enjoying the immensity of the moor, we went through some kind of valley with immense mountains in front.
La tranquilidad lo embargaba todo y por todas partes el agua nos acompañaba, poco a poco y sin apuro disfrutando de la inmensidad del páramo fuimos pasando por alguna especie de valle con inmensas montañas al frente.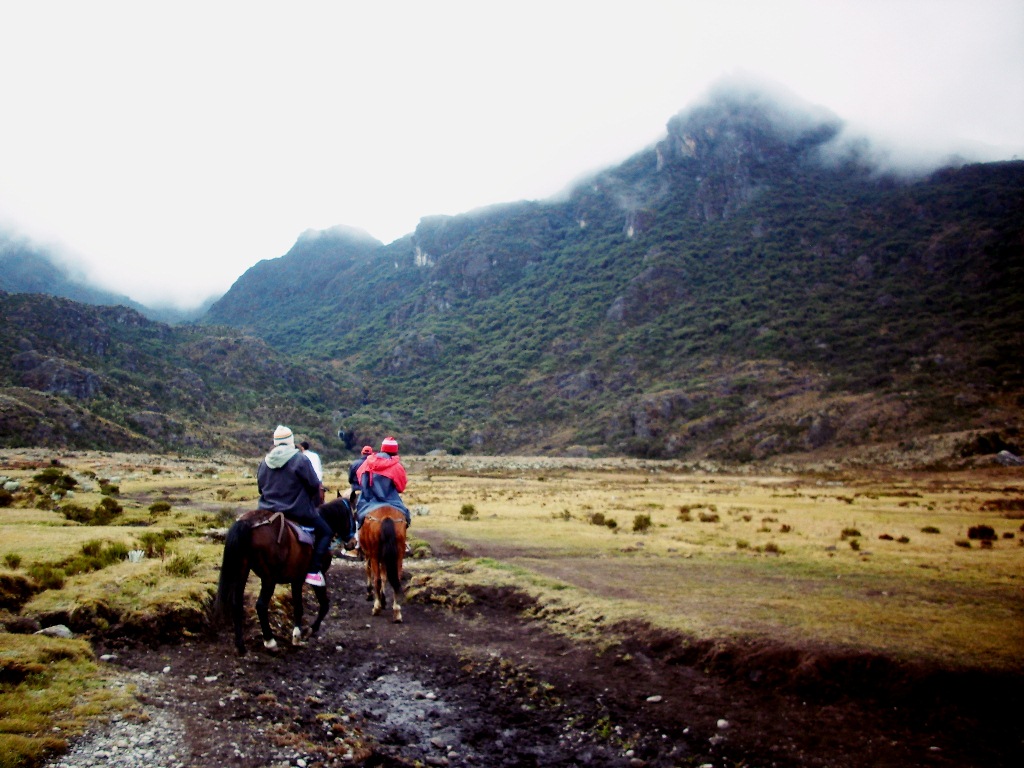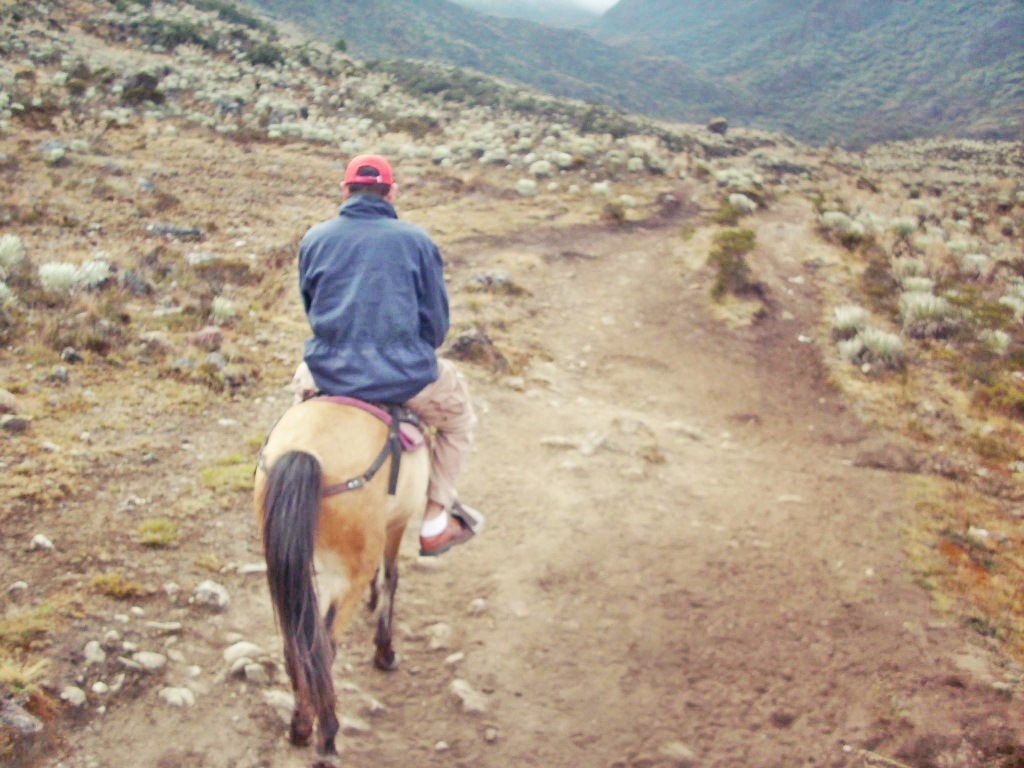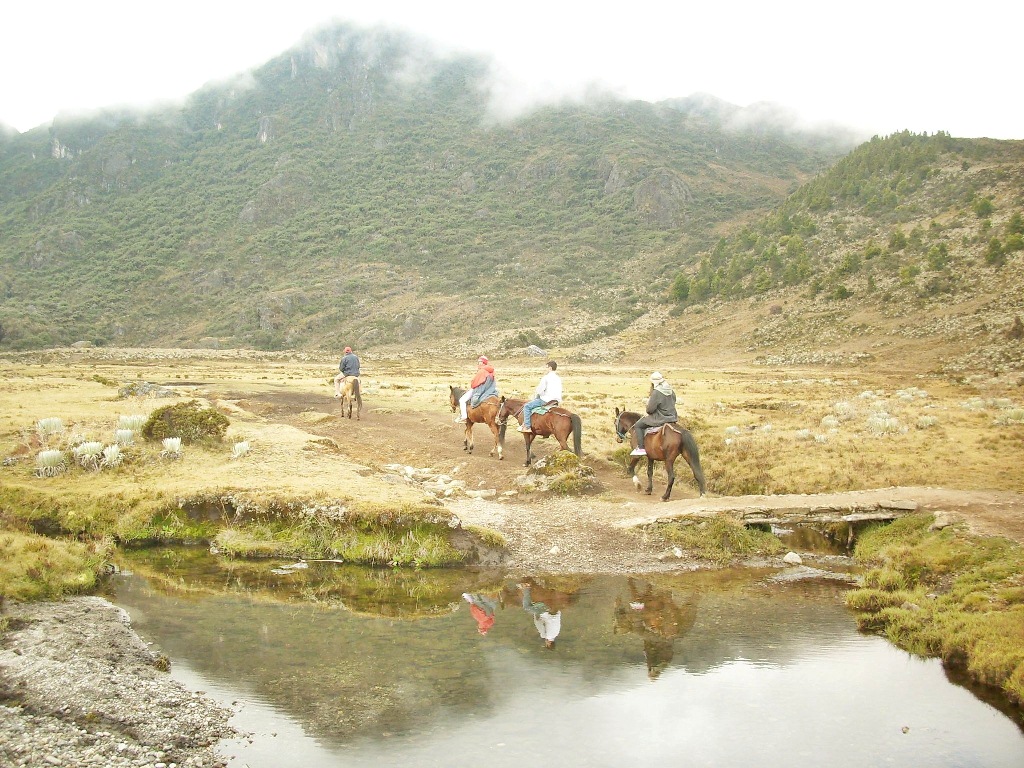 After a short ride in the distance we begin to see the white thread of the waterfall. When we arrived we took photos and washed our faces in the cold water. I moved away from the others a bit to connect with the energy of the place.
Luego de una breve cabalgata en la distancia empezamos a divisar el hilo blanco de la cascada. Al llegar hicimos fotos nos lavamos la cara en la fría agua, yo me aleje un poco de los demás para conectarme con la energía del lugar.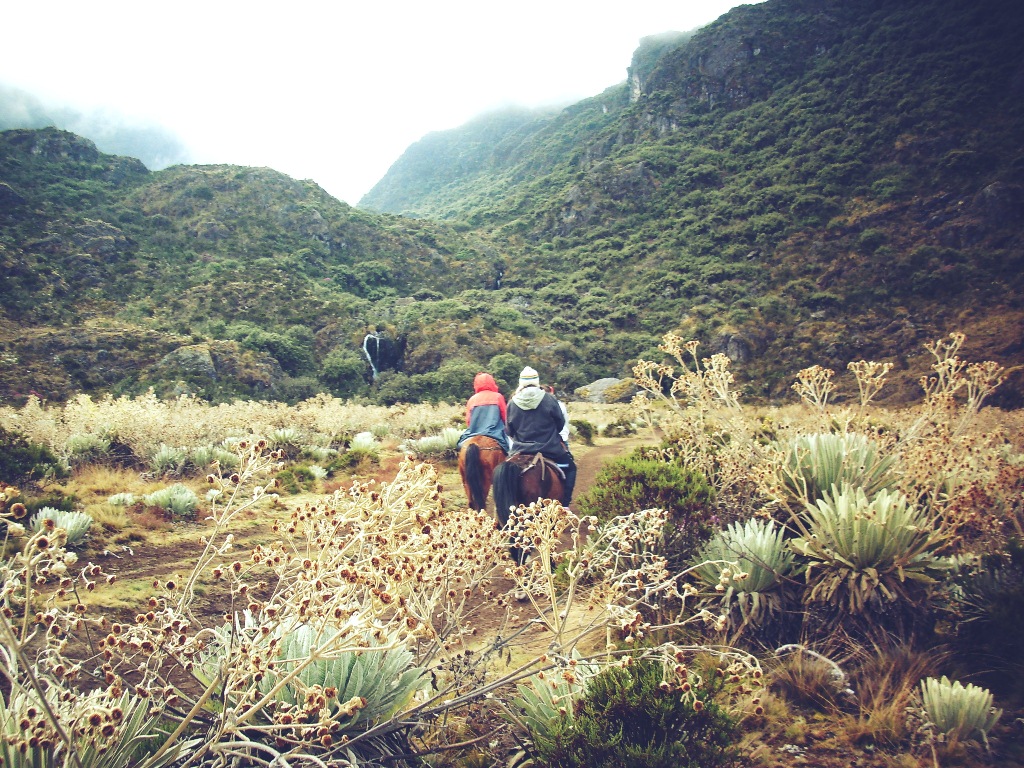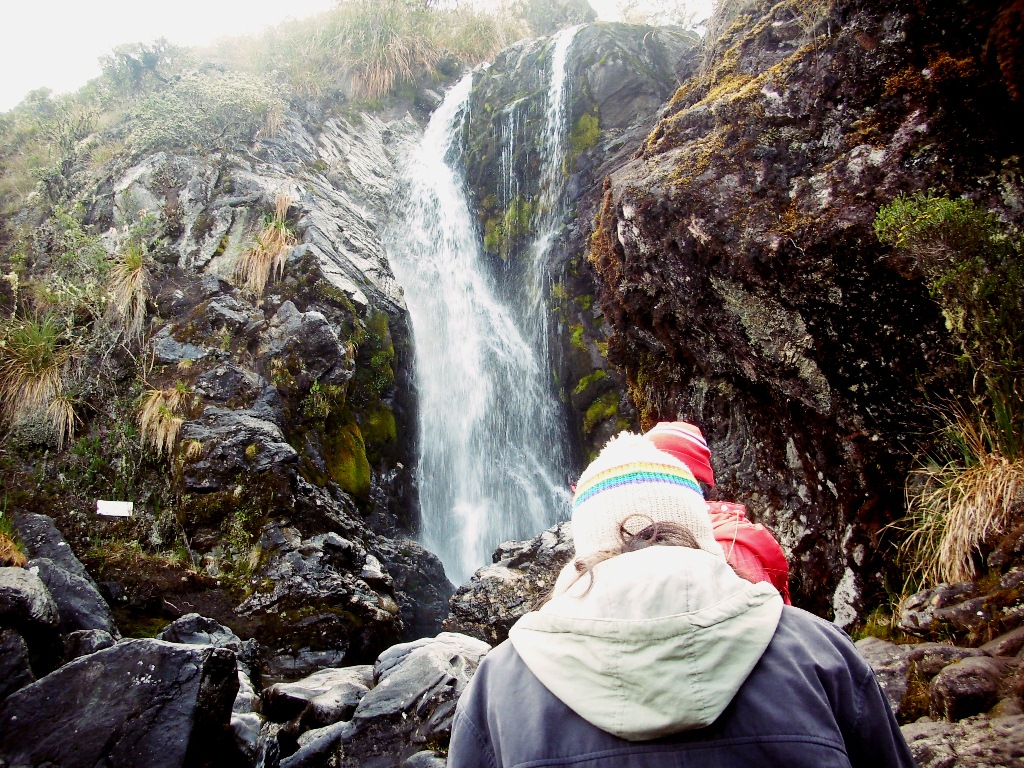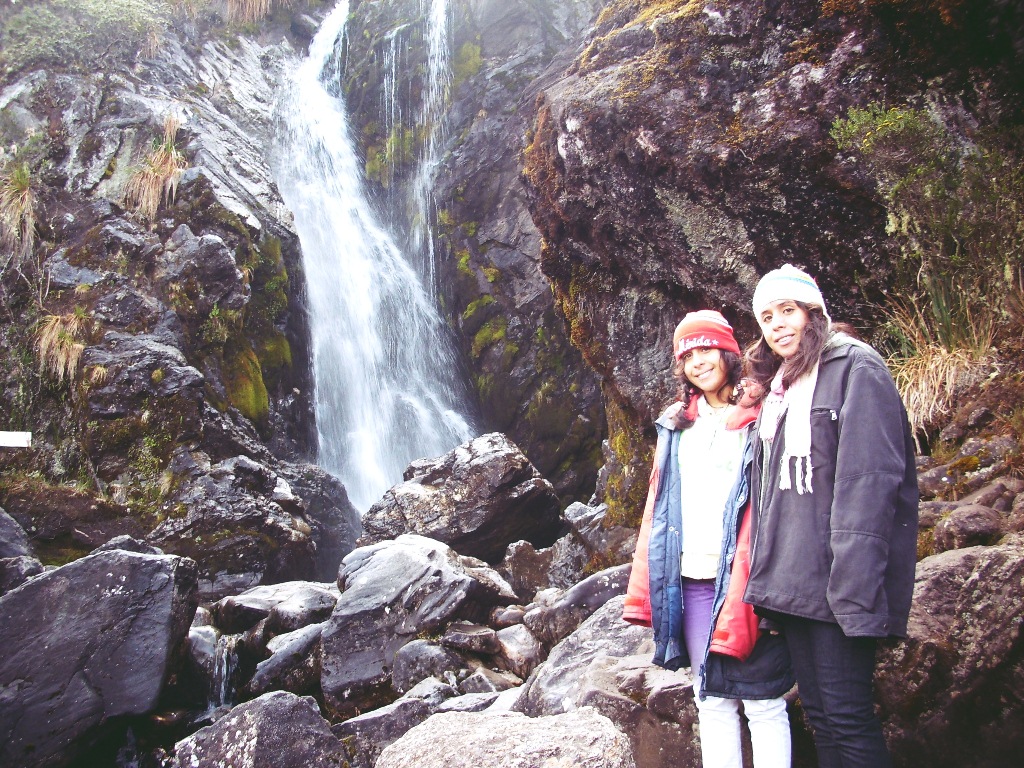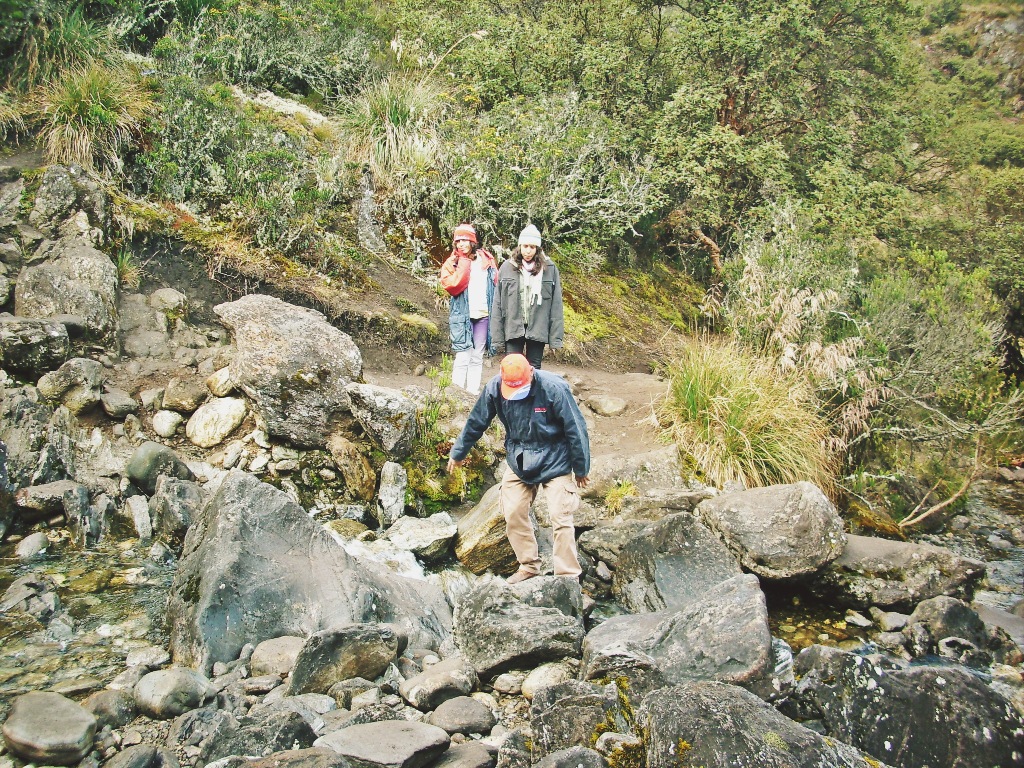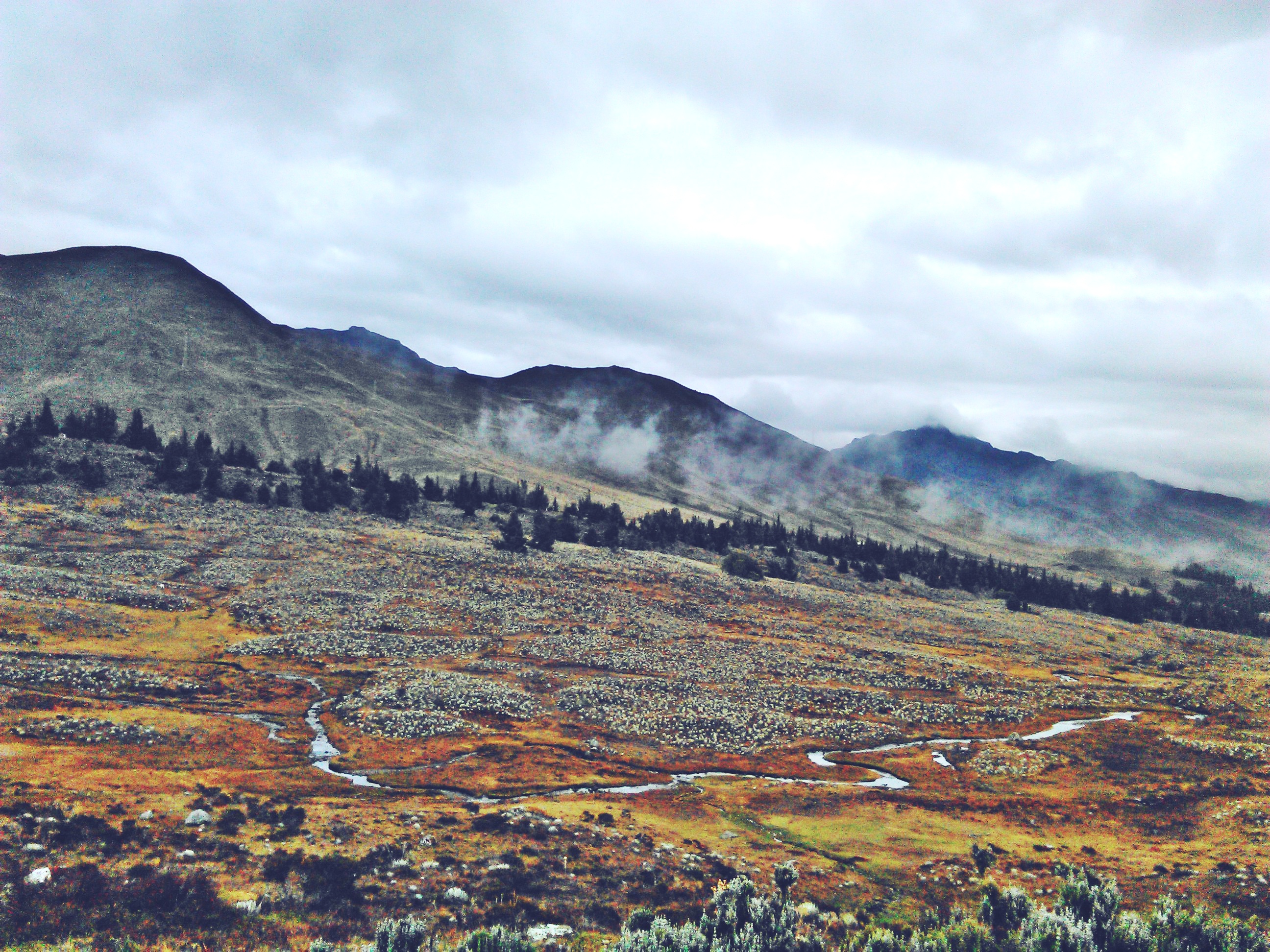 What a splendid moment that my country still has more beautiful and pristine places. What happiness to blend in with nature to feel it in my heart. After spending a while that seemed like seconds, the guide told us that we had to return. Arriving at the lagoon we decided to return to the east. I hope you like the post and may peace always be with you.
Qué momento tan esplendido que parajes más hermosos y prístinos tiene aún mi país. Que felicidad mimetizarme con la naturaleza sentirla en mi corazón. Después de pasar un rato que parecieron segundos el guía nos indicó que teníamos que regresar. Al llegar a la laguna decidimos retornar a oriente. Espero les guste el post y que la paz siempre los acompañe.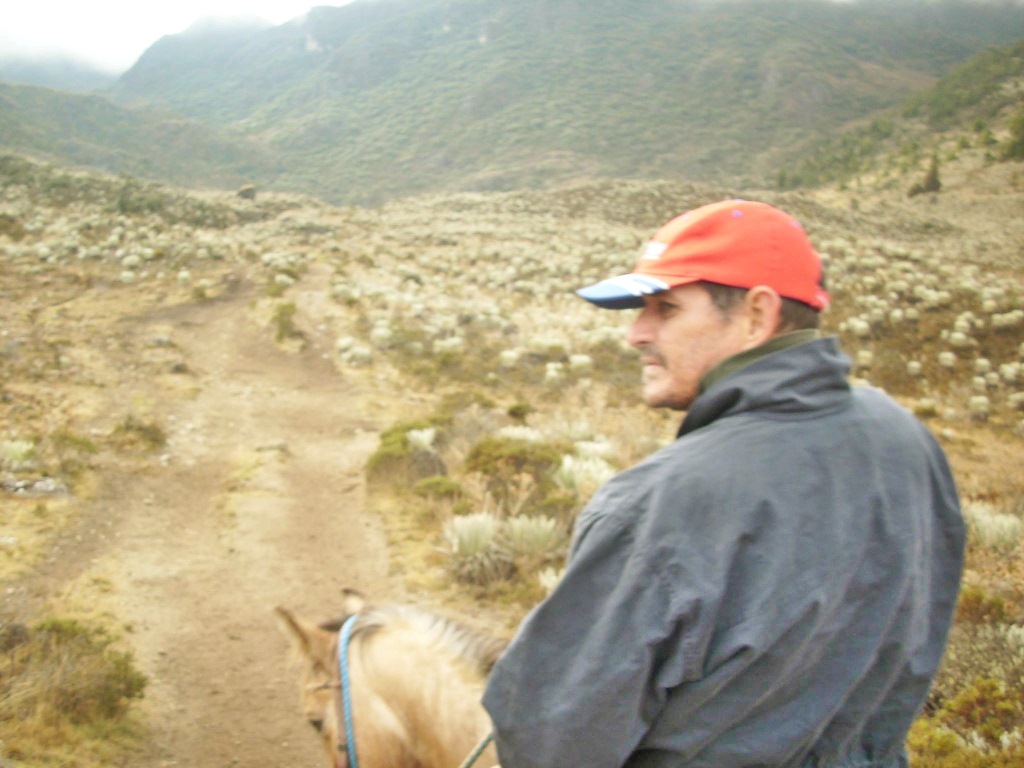 .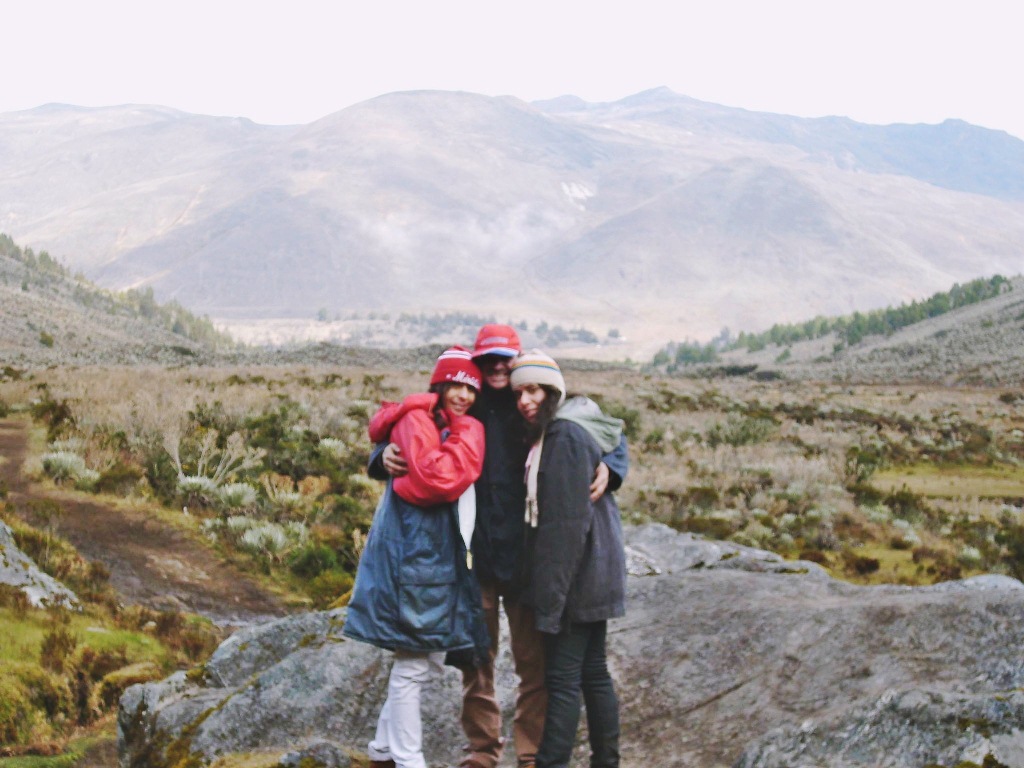 ---
---