Life is but a dream -- 5 Minute Freewrite: Wednesday -- Prompt: state of emergency

Gently Down the Stream
What is a state of emergency?
Is it the threat of imminent death? Or the threat of some loss which simply cannot be allowed to happen?
But is there really loss? Ever?
Loss is not real. It's simply a change of state.
Death a doorway to ... something else (who knows what?). Spirit, heaven, even nothingness cannot really be loss, or something to fear, because the person dying will no longer be around to perceive it.
Or, I suppose, an emergency could be pain. Experiencing physical or emotional pain that must be stopped.
Must it? How can we know pleasure without the pain?
There is much to be gained from pain.
I think we have to question the idea of emergency, the idea that there are things that can't be allowed to happen, the idea that death is something to be avoided.
As the song says, life is but a dream. There's Plato: life merely shadows, an echo of the true forms. Or the Vedas: life as Krishna's dream, and us merely figments of His imagination.
Let's not take it so seriously.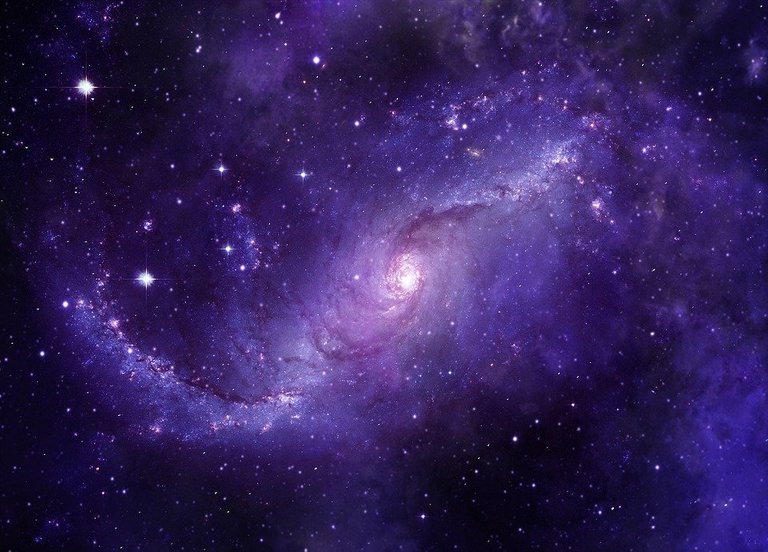 Image from Pixabay, by lumina_obscura.
---
---
---