5 Minute Freewrite: Friday -- Prompt: long lasting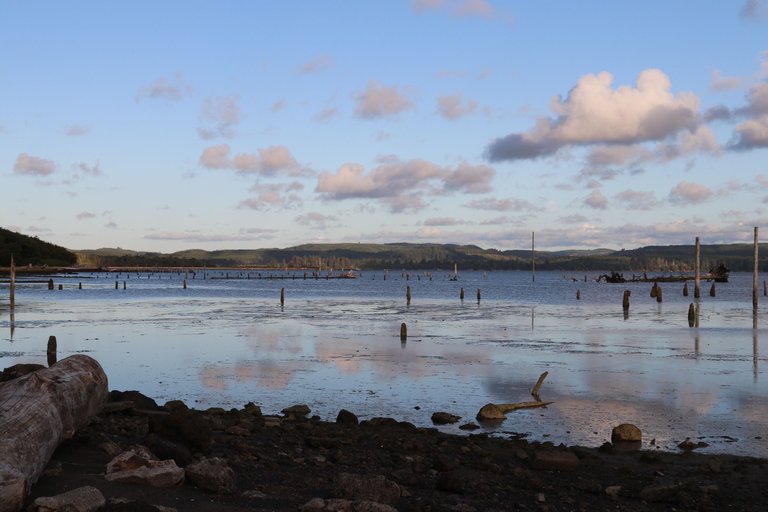 Just a quick post this evening, with some photos from my walk earlier in the week.
I can't say that these are perfect photos; it's been so long since I got out for a photo session that I feel like I forgot everything I've been working on in composing photos: selecting a subject and telling a story and all.
And I don't have time this evening to crop these up (properly) before work, but the views were beautiful, and hopefully someone will derive some pleasure from them.
I worked an extra day this week, at our local grocery store, and with posting and curating for the Creative Coin Fund, I didn't find time to even produce any freewrites! Thankfully (and here I'm borrowing a trick from @myjob, working the prompt into a sentence like this) the job will not be long lasting.
Soon enough I'll be crytpo millionaire, traveling the world taking photos and writing stories.
Have a wonderful day/evening everyone.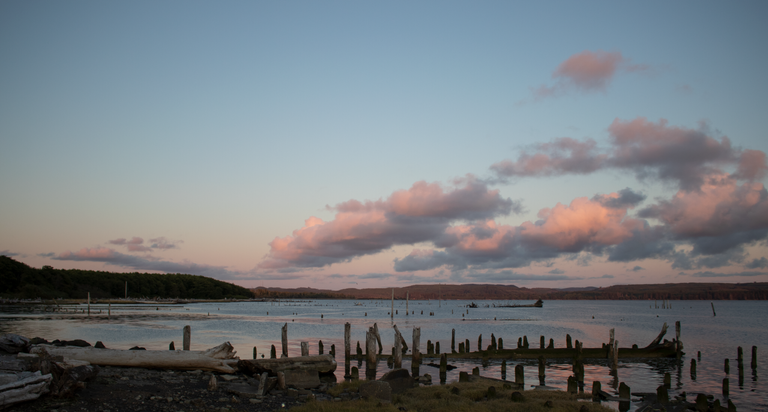 P.S. These photos are all evening shots, taken along the bay in Hoquiam, Wash.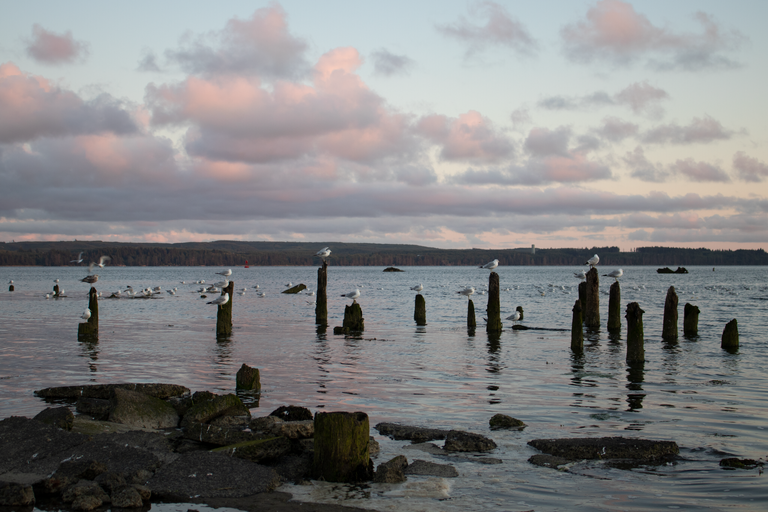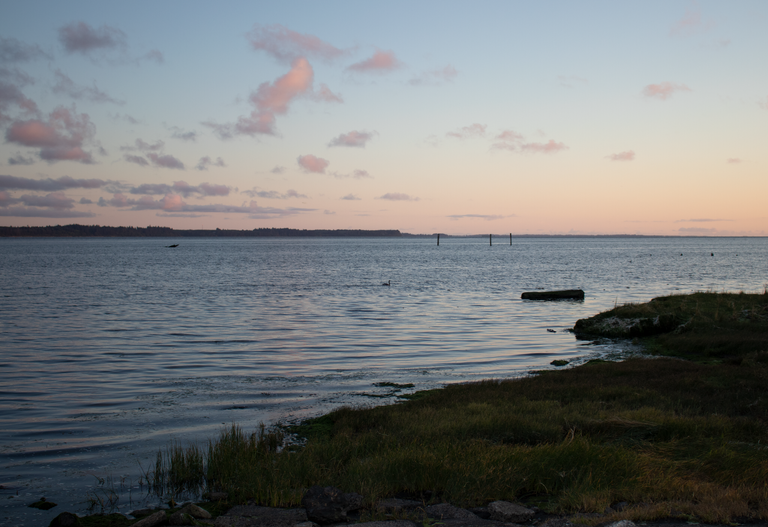 ---
---