Mirages (poetry + art)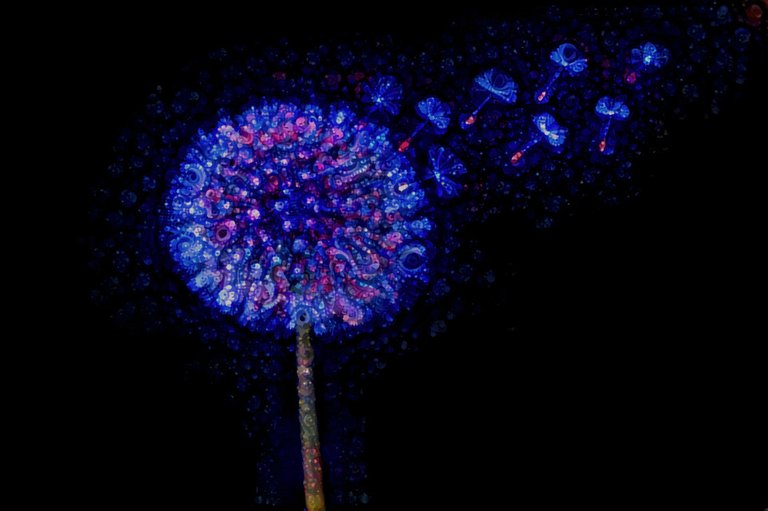 ---
Destinations like to dwell on the mind-
as if there was something out there to find.
Mirages dancing in the blinding light;
Carrots on the stick of a hero's plight.
Angels and demons are one in the same,
different pieces playing the same game.
Good distractions can be entertaining-
but all of that acting must feel draining.
When there's nothing left to say, stop talking;
Always trust the path and keep on walking.

---
---