Intuition (original poetry)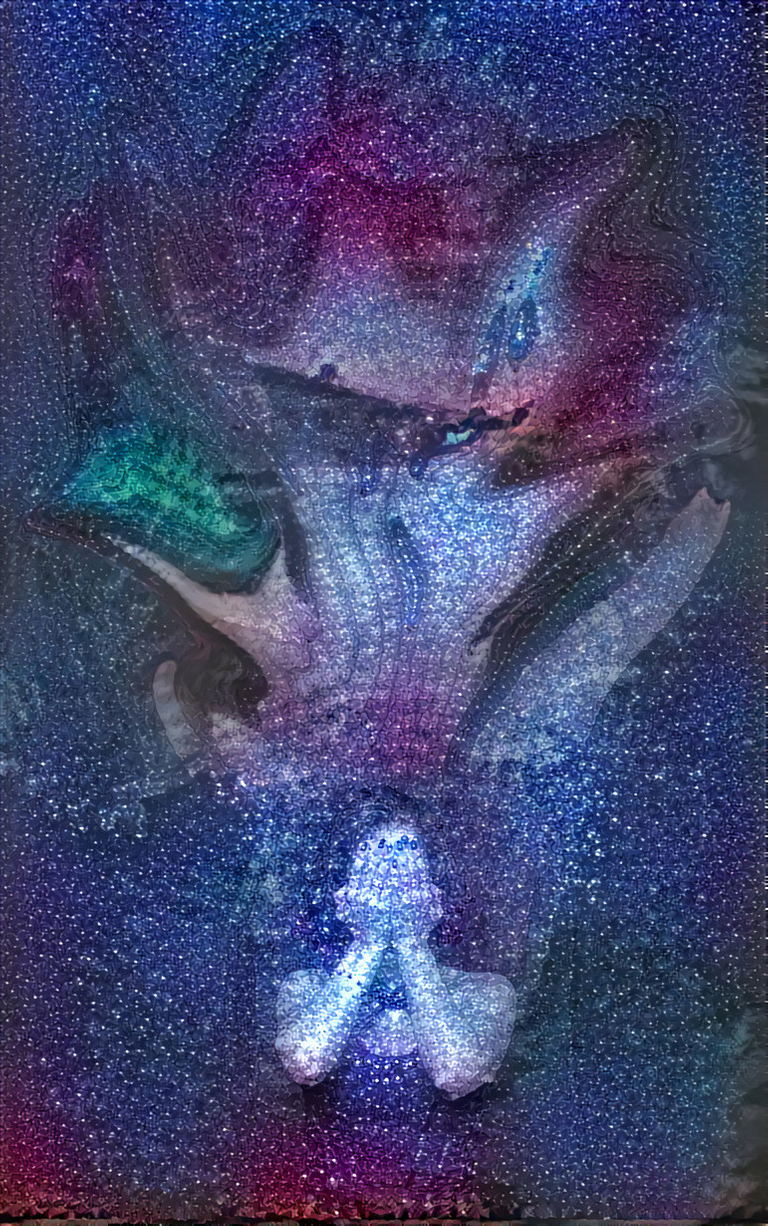 ---
There's a tightrope twixt crazy and insane,
balanced between the magic and mundane.
Some spin in circles, others shatter walls,
chaos and order still dance through them all.
There's no right when balance is all that's left,
but a life not living is far worse than death.
If life's just a game isn't death the prize?
Our souls stripped down out of this 'I' disguise?
When it's clear we're the Universe at play,
feel the flow of life as 'you' fades away.
---
---
---