Sport is the key of a happy life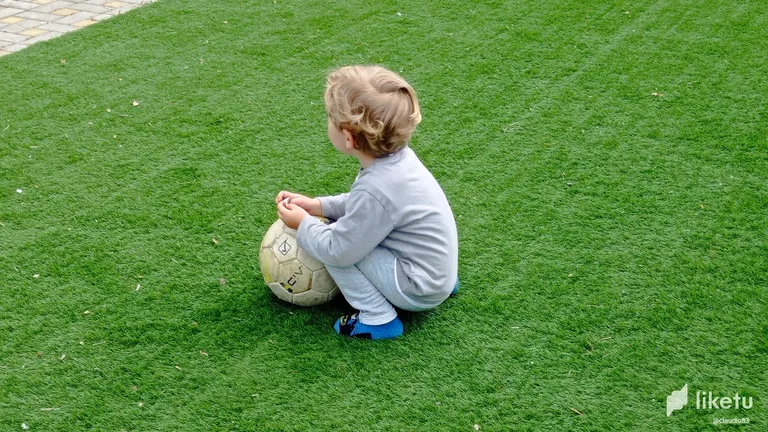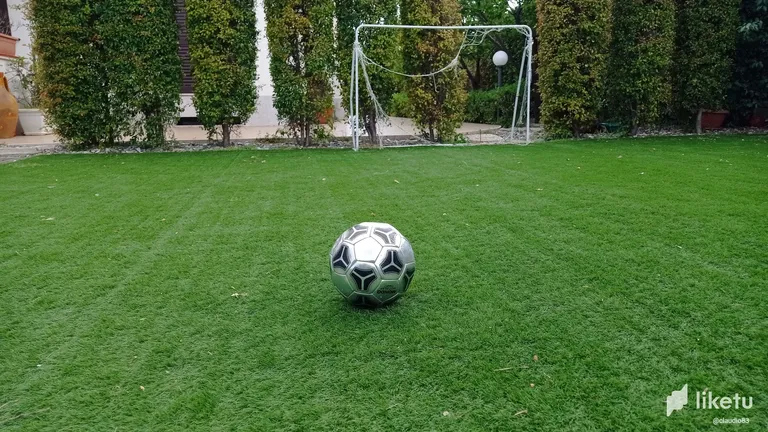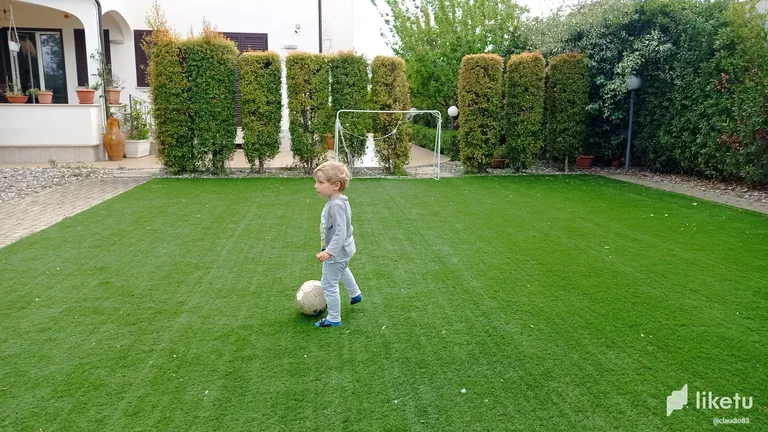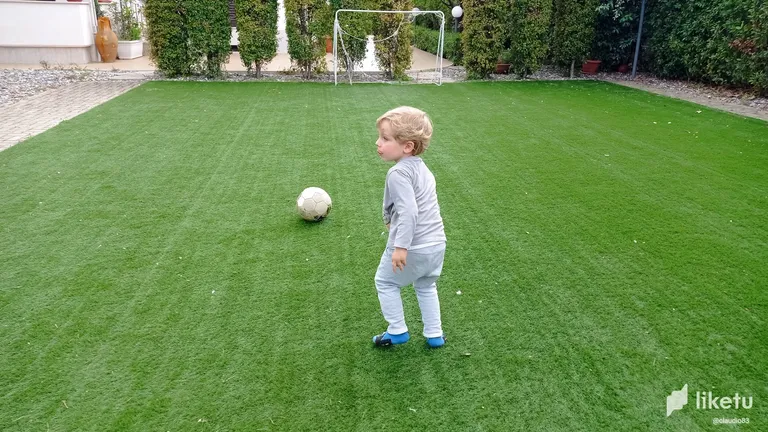 The passion for sport has been cultivated since childhood. Although my son is only 3 years old, he has already developed a passion for football and cycling. Actually I would like him to appreciate other sports too and we enrolled him in the pool to learn to swim but the result was bad, for now he hasn't approved but I plan to try again next year.
It's important for parents to bond with their children through sport, leading a healthy and active life is something they learn from a very young age and that's why we play a lot together. I absolutely do not pretend to convey my passions, I would like him to learn as much as possible and then be free to choose what is most peaceful.
I love group sports and, in my opinion, football is not the best in this sense. Too much competition driven by the media and by the players themselves, increasingly selfish and increasingly transgressive. The football of the past has unfortunately disappeared by now and the generic example of the footballer doesn't inspire my generation much: money and luxury are not the solution, in fact they are often the problem.
But at the moment these are premature speeches for a child who just wants to play and have fun. I hope he can grow up in a much better and more engaging environment. Sport is wonderful, whatever it is.
ITA
La passione dello sport si coltiva sin da bambino. Nonostante mio figlio abbia solo 3 anni, ha già sviluppato una passione per il calcio e la bicicletta. In realtà mi piacerebbe che apprezzasse anche altri sport e lo abbiamo iscritto alla piscina per imparare a nuotare ma il risultato è stato pessimo, per ora non ha approvato ma conto di riprovare il prossimo anno.
È importante che i genitori si leghino ai propri figli attraverso lo sport, condurre una vita sana e in movimento è qualcosa che apprendono sin da molto piccoli ed è per questo che giochiamo tanto assieme. Non pretendo assolutamente di trasmettere le mie passioni, vorrei che lui impari a conoscere quanto più possibile e poi che sia libero do scegliere ciò che più pace.
Io adoro gli sport aggregativi e, secondo la mia opinione, il calcio non è il top in tal senso. Troppa competizione spinta dai media e dai calciatori stessi, sempre più egoisti e sempre più trasgressivi. Il calcio del passato purtroppo è ormai sparito e l'esempio generico del calciatore non ispira molto la mia generazione: soldi e lusso non sono la soluzione, anzi spesso sono il problema.
Ma al momento sono discorsi prematuri per un bambino che vuole solo giocare e divertirsi. Spero che possa crescere in un contesto decisamente migliore e più coinvolgente. Lo sport è meraviglioso, qualsias
---
For the best experience view this post on Liketu
---
---