Barbecue with friends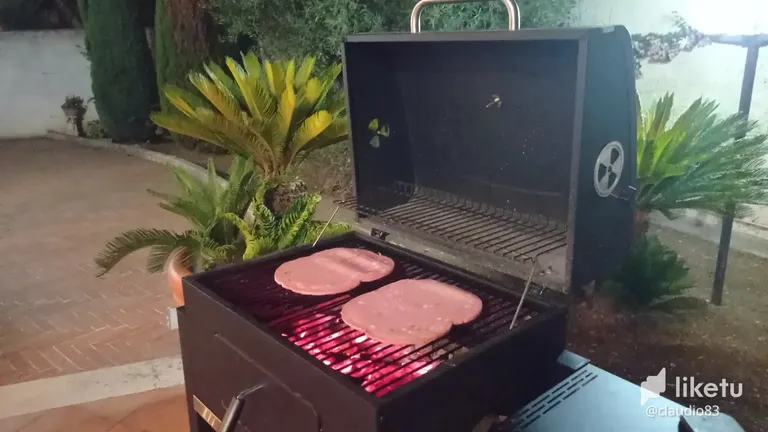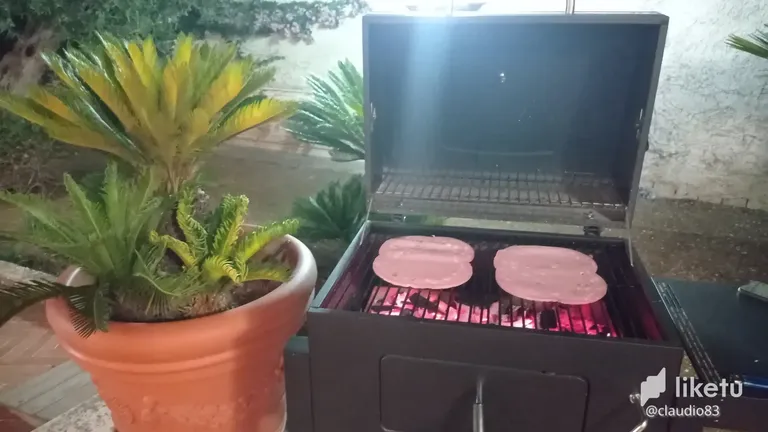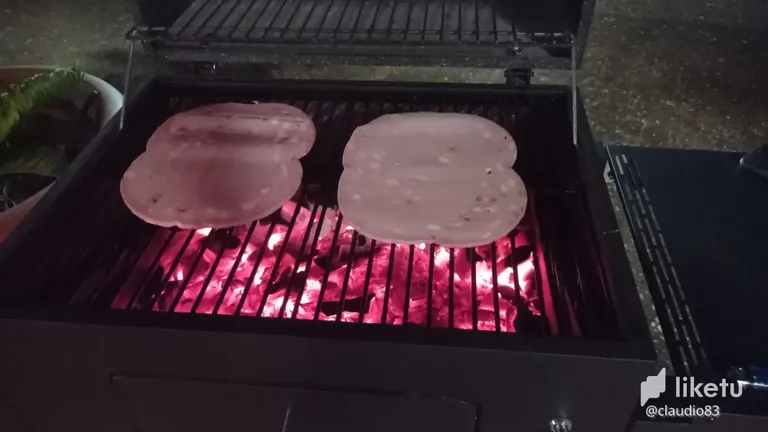 Who said Monday is the worst day of the week? Of course, waking up after a long weekend of partying and leaving the house to go to work is actually like an eyesore! But we get up, especially if we are used to doing it every week. This Monday was less tragic than usual because the thought of seeing me with friends for dinner and preparing the barbecue really comforted me.
What I love about summer is, beyond the sea, the possibility of organizing ourselves on any day of the week to see friends, stay away from home and have fun without too much difficulty. In fact, in winter it is unlikely to prepare an evening barbecue under the starry sky. Usually I am the person in charge of the grill, from the ignition to the cooking of the meat, and fortunately this time the landlord managed the barbecue entirely, I actually just had to eat.
But it is really a good feeling to spend an evening with friends, children, and all the surroundings. Maybe because of Covid, especially until last year, it was very difficult to see each other consistently. But then how can we not be fascinated by mortadella cooked on the grill? In fact, the scent drew many cat friends from neighboring lands. They certainly have a good nose.
ITA
Chi ha detto che il lunedì è il giorno peggiore della settimana? Certo svegliarsi dopo un lungo weekend di festa ed uscire di casa per andare a lavoro, effettivamente è come un pugno nell'occhio! Ma ci si rialza, soprattutto se siamo abituati a farlo ogni settimana. Questo lunedì è stato meno tragico del solito perché il pensiero di vedermi con gli amici per cena e preparare la grigliata, mi ha davvero confortato.
Ciò che adoro dell'estate è, oltre il mare, la possibilità di organizzarci in qualsiasi giorno della settimana per vedere gli amici, stare fuori casa e divertirci senza troppe difficoltà. D'inverno, infatti, è improbabile preparare una grigliata serale sotto il cielo stellato. Di solito io sono l'addetto alla brace, dall'accensione alla cottura della carne,a per fortuna questa volta il padrone di casa ha gestito interamente lui il barbecue, io effettivamente ho dovuto solo mangiare.
Ma è davvero una bella sensazione quella di trascorrere una serata con gli amici, i bambini, e tutto il contorno. Sarà che a causa del Covid, soprattutto fino allo scorso anno, è stato molto difficile vederci con costanza. Ma che poi come non restare affascinati dalla mortadella cotta alla brace? Il profumo ha richiamato infatti molto amici gatti dai terreni vicini. Di certo, hanno un buon fiuto.
---
For the best experience view this post on Liketu
---
---