Love you all but...

Why i haven't been active on hive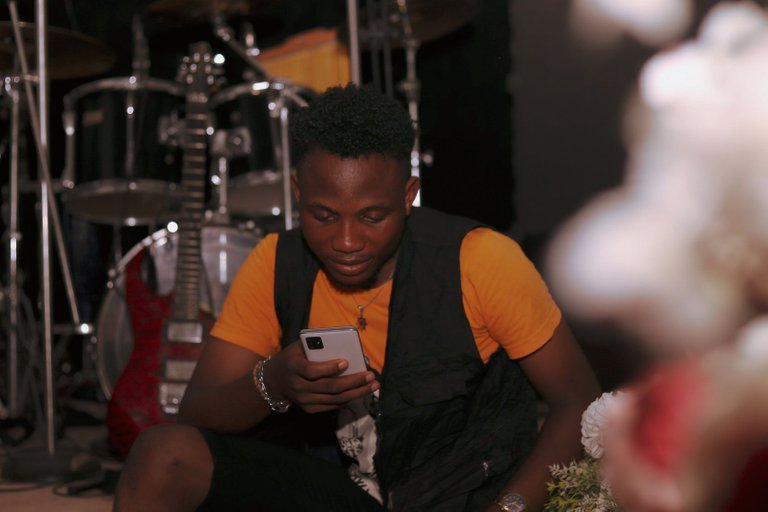 I know you all are waiting for my new write-up
You see my attached blurry picture yeah? Man is stressed up
I am sorry i didn't post as promised
But trust me i'll drop it on or before second week of November
Love to you all.
And to mention my previous post before this was a mistake.i was only trying to get myself familiar to this webpage
What do you feel i should write about?feel free express it in the comment section.
---
---