I Made My Mom A Birthday Cake
It was my mom's birthday last June 19. I baked her this cake which I think fits her personality well. She is lively and as this colorful flowers. Full of zest and optimism like a garden that is ever growing and giving. That is how I see my mom from my childhood days until now that I have my own kids and family. She is a sunshine and a hope. I wish I could put all those nice qualities in this one basic and simple cake.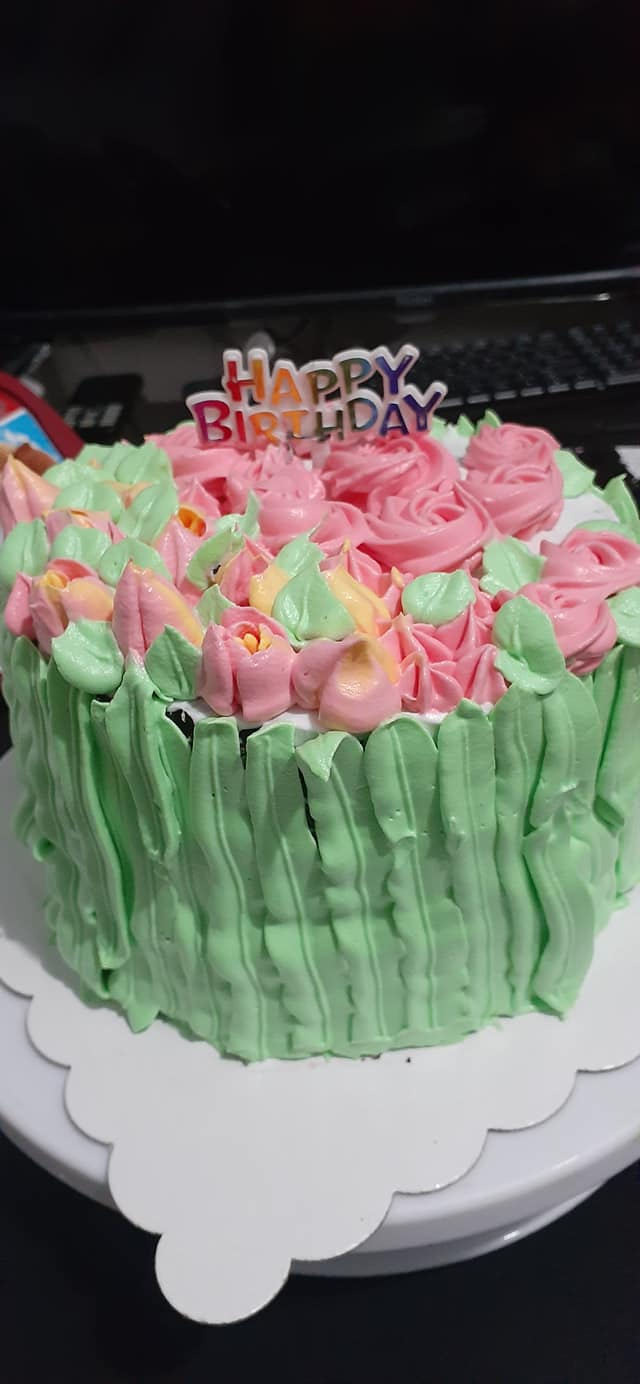 I am not a pro but just an enthusiast and new to baking. I had learned everything that I do on my own. I do not underestimate the tutorials I find online plus of course a lot of trial and error. Add to that, the valuable exchange of information with my fellow hobbyist. There are learnings and discoveries that could not be found on books and video tutorials. Some are even misleading well, that is what you normally get when everything is for free.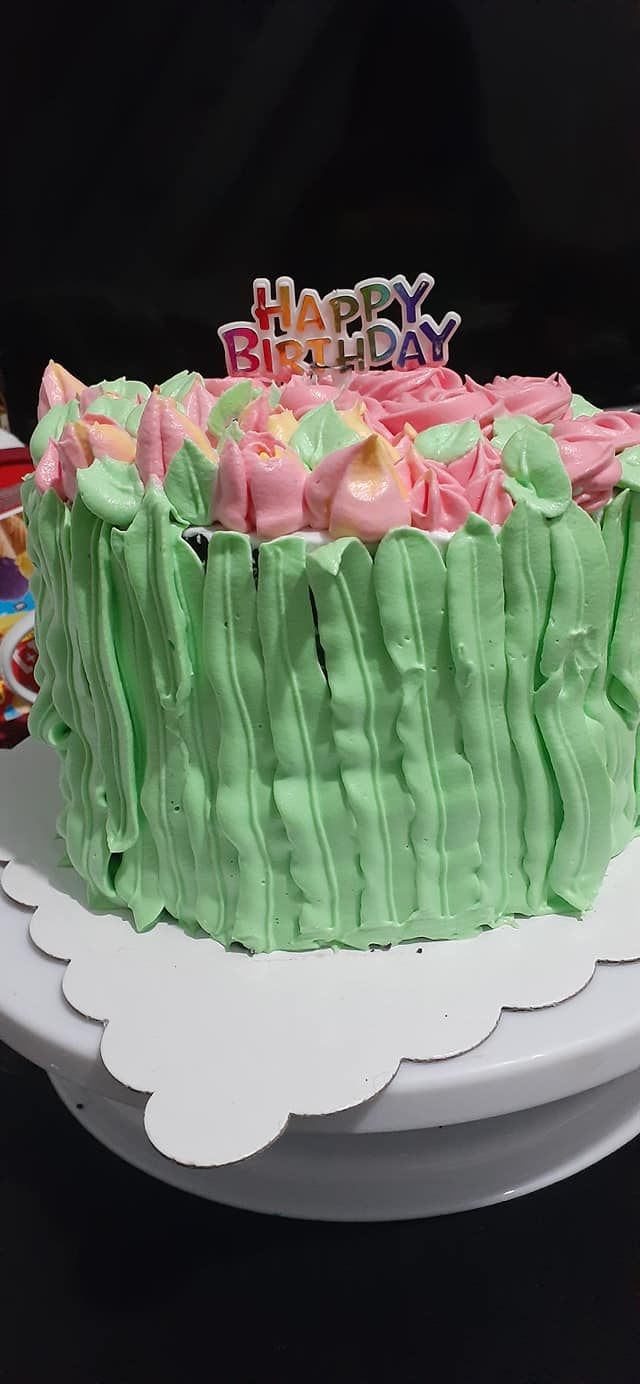 I know my mom loves her cake and is truly proud of me because of what I had learned and achieved on my own. Before, when birthday celebrations come we buy ready made cakes and be happy with them. This time it is different. I make it a point that I am the one who bakes and designs birthday cakes for me and my family. I get to practice the skills I learned online. Below are some of the things I now know and do:
Money Pulling Cake
Chocomoist Cake
Whipcream Frosting
Vanilla Filling
If I have the time. I also advertise my cakes online and somehow manage to secure some orders. I got two kids who are on distance learning and helping them with school makes my plate already full. I could not make this hobby a full time income given the situation I mentioned. That does not make me sad though because my family's welfare is the most important for me
---
---