Flying High High High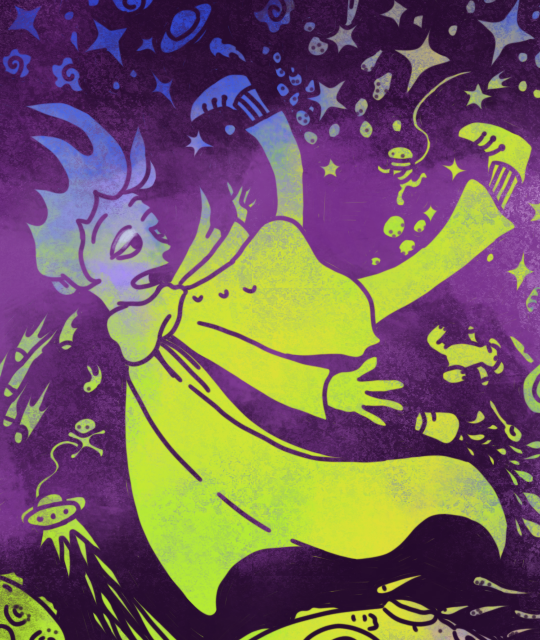 Flying high above the clouds then up up up till the limits of the outer space. This flyer in training suddenly came crashing down. His big scarf got in the way. He dropped like a falling log landing on top of a tree. The space Creatures are just watching him make that big flop. The stars went laughing as they witness such a shameful incident. Maybe he would be careful not to wear this kind of clothes again.
Thank you for reading my rambling story hope you like the art that I created with it. Here below showing you guys how I made it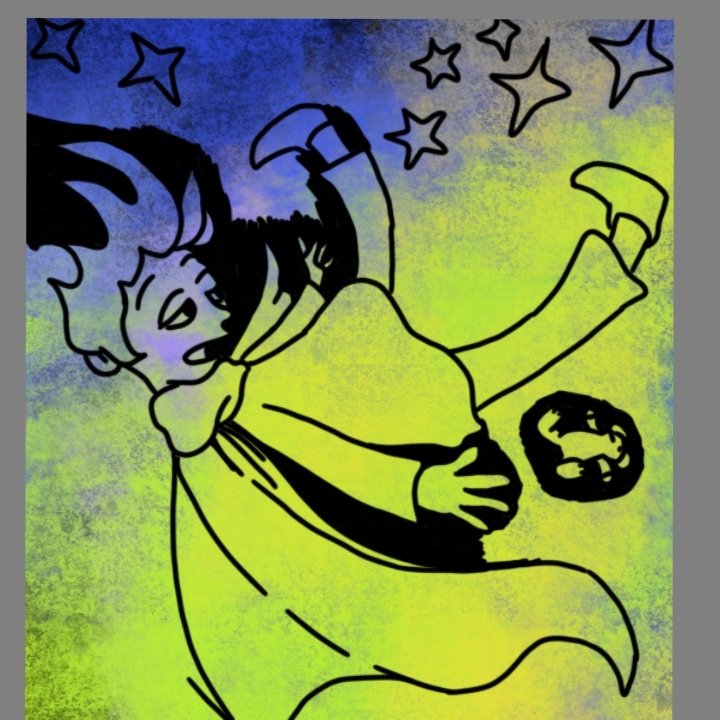 It is a spontaneous kind of drawing. Details I can add or remove depending on the available space and my current mood. Here I want to include a teddy bear falling with the main character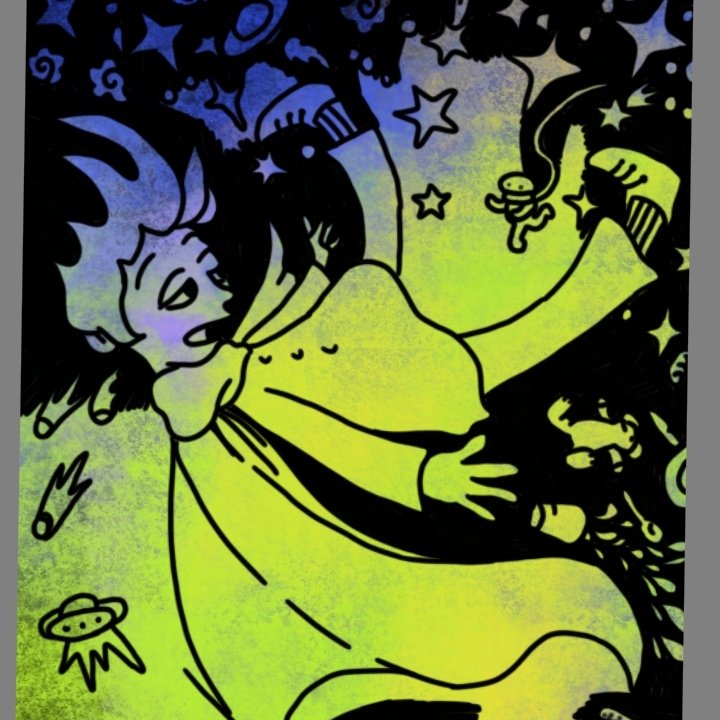 I added a cup of coffee too then filled the surroundings with stars, planets, space explorers and meteors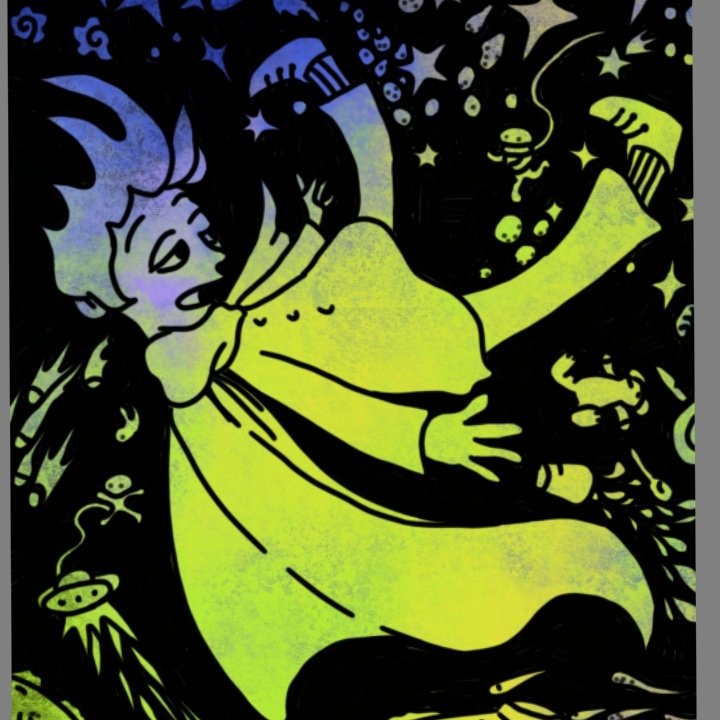 It's done after all the empty spaces were erased revealing the dark background.
Thank you for stopping by
@cjsean


---
---