Let's Make a Collage | Round 128 | A very dark night
A very dark night
Legend has it that in a distant place, where the last lighthouse of light in the middle of the sea is located, darkness stalks the boats that sail there, which are trapped forever under the power of the dark cloud and its faithful servant.
Una noche muy oscura

Cuenta la leyenda que en un lejano lugar, dónde se encuentra el último faro de luz en medio del mar, la oscuridad acecha los botes que por allí navegan, los cuales son atrapados para siempre bajo el poder de la nube tenebrosa y su fiel sirviente.
---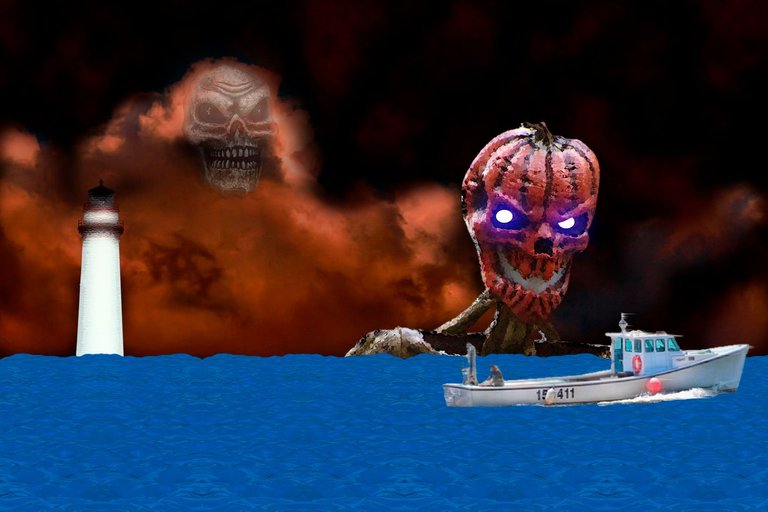 ---
Images used for the Collage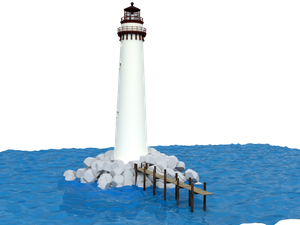 Contributed to the #LIL by @donroberts.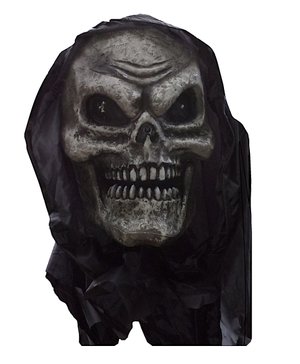 Contributed to the #LIL by @agmoore.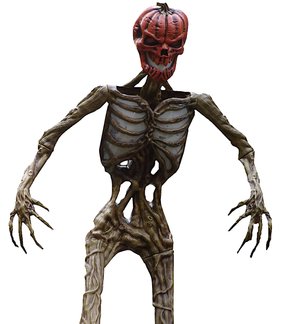 Contributed to the #LIL by @agmoore.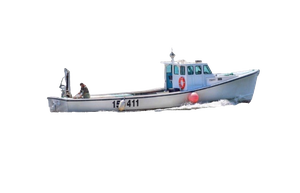 Contributed to the #LIL by @redheadpei.
---
Image for the contest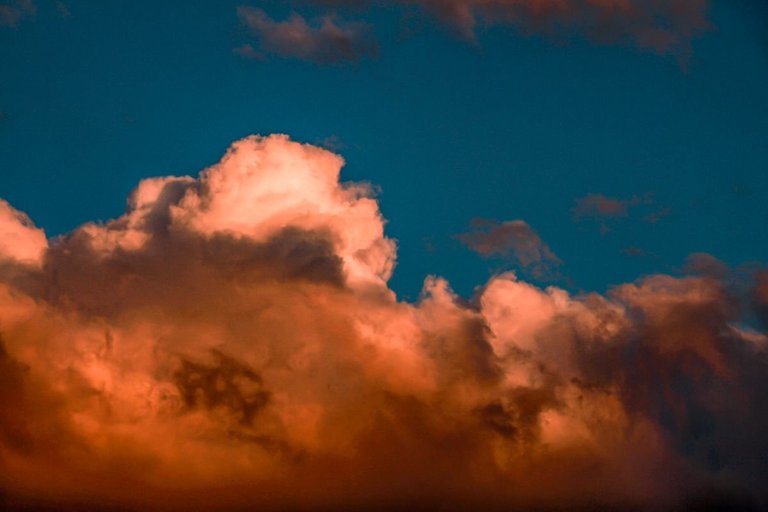 ---
The collage was made in Adobe Photoshop, and as you may have noticed I have used only images from the contributors gallery. I have decided to create this scene giving a somewhat somber touch, trying to take our imagination to things that those of us who do not sail the high seas will never live, however it is only fiction, nothing like this could ever happen. I hope you liked it.
El collage lo he realizado en Adobe Photoshop, y como han podido notar he usado solo imágenes de la galería de contribuidores. He decidido crear esa escena dando un toque algo sombrío, tratando de llevar nuestra imaginación a cosas que jamás viviremos quienes no navegamos en alta mar, sin embargo es solo ficción, nada de esto puede pasar en la realidad. Espero les haya gustado.
---
Beneficiaries:
20% @lmac
2% @redheadpei
4% @agmoore
2% @donroberts
---
On the other hand, if you want to participate in this round, you have the opportunity to do it, I will leave you the link of the contest
Thanks
---
---